In the 1960s, there were few cars that could be compared to the Mercedes-Benz Convertibles.
---
The build quality of the Mercedes-Benz 250 SEc in particular was exceptionally good. Each car was hand-built with care and attention to detail. With an independent suspension and fuel injection, dependability and drivability were unmatched for the era and, when well cared for, these wonderful cars can still be described as a true driver's car today. However, with such a rich history, the true enthusiast would have trouble finding a better model for a collection centerpiece.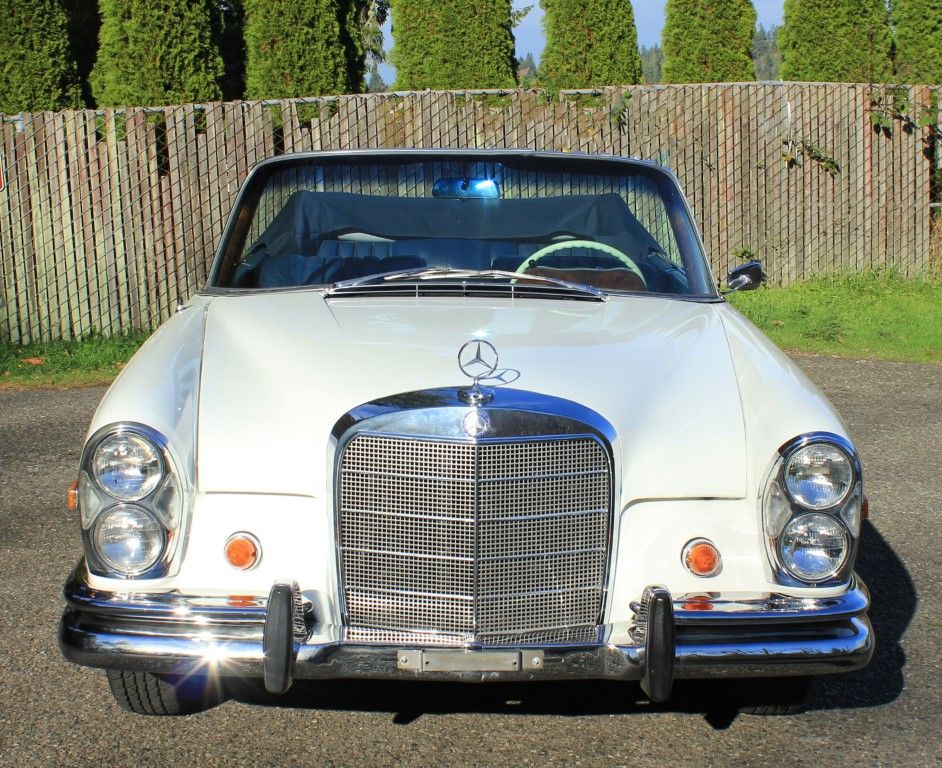 This 1966 Mercedes-Benz 250 SEc is one such example that has been properly maintained to survive the past 55-years with unequaled grace. It was delivered to its first owner in California where it would stay until just a few years ago. With repainting completed a number of years ago, a white finish shows well and the bright work is in exceptional condition and appears to be original. Under the black canvas top that is in like new condition, an original appearing black leather upholstery shows minimal wear. Accentuated by a wood dash, a wood center tray, and a white steering wheel, the interior is absolutely stunning.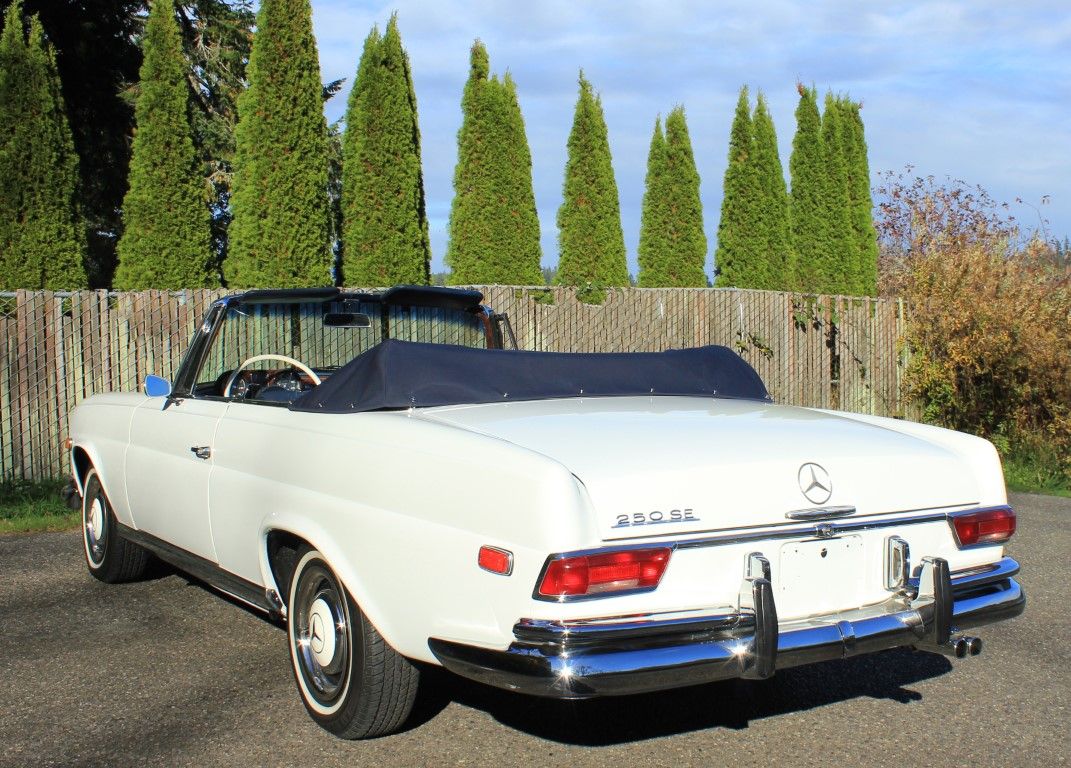 A full service and inspection has been completed on the car, which appears to be in very solid condition. Under the hood, a 2,496cc SOHC inline 6-cylinder engine complete with Bosch mechanical fuel injection is paired with a 4-speed automatic transmission. Mechanically and visually, this car presents very well and would make just as good of a driver's car as it would an addition to a collection. Other features include 4-wheel independent suspension and 4-wheel disc brakes. This 1966 Mercedes-Benz 250 SEc will now be offered at Lucky Old Car Auction on June 12-13. Register to bid here.