Know anyone who'd want this British roadster?
---
Over half a century ago, those who sought open-top fun in a highly-maneuverable and affordable package flocked to British roadsters like this 1965 Sunbeam Tiger Mk I. Stylish, relatively quick, and offering impeccable road dynamics, it's no wonder the few roadsters on the market today have been patterned after these classics. This is your chance to bid on this beautifully restored example which is available right now on Bring A Trailer, which would be a highlight in anyone's collection.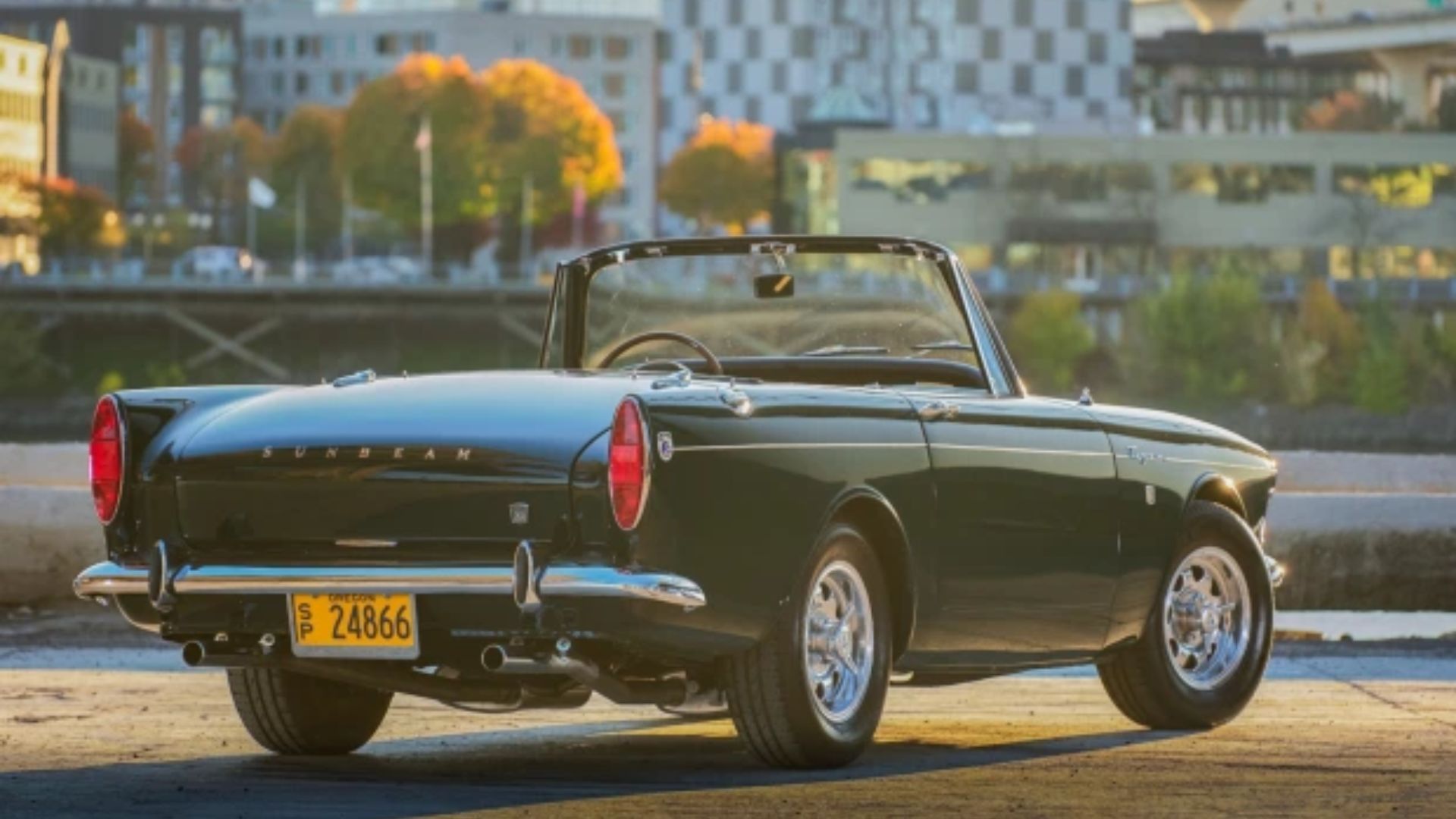 Wearing a proper Forest Green accented by gleaming re-plated chrome trim, this Sunbeam Tiger presents excellently and will catch the eye of anyone. Not only are the exterior and interior details correct, the convertible top has been replaced so you have that added protection in case anything unforeseen pops up. Even better, a black removable hardtop is included.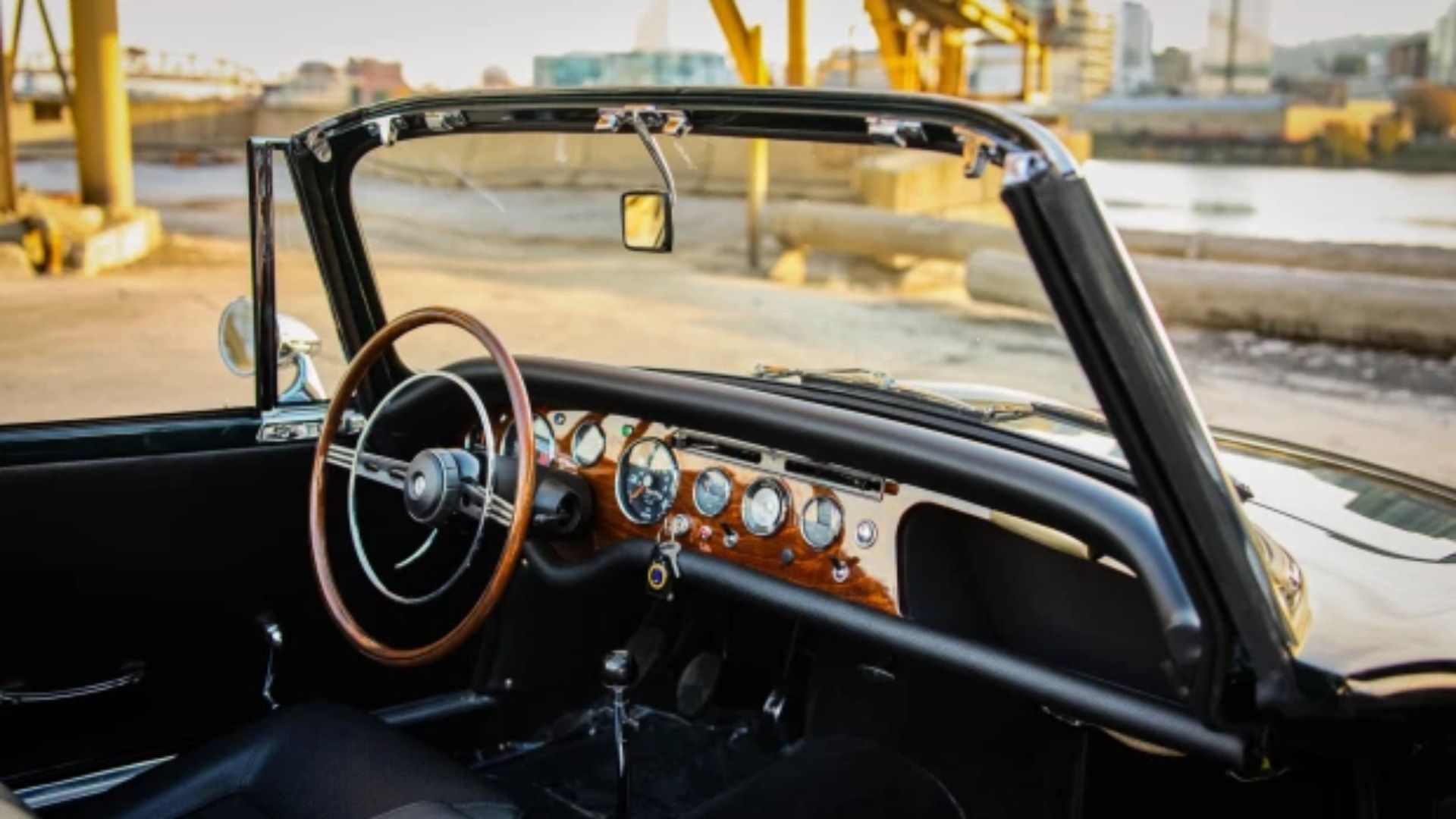 Also restored to excellent order, the cockpit features the wood dashboard, demonstrating that the British knew a thing or two about craftmanship back in the day. All the factory instruments have been refurbished, so you get the look and feel of the original car but without dead gauges. The black vinyl upholstery is new and Dynamat sound deadening material was installed underneath the fresh carpeting. The factory steering wheel has been mounted onto a telescoping column for added convenience.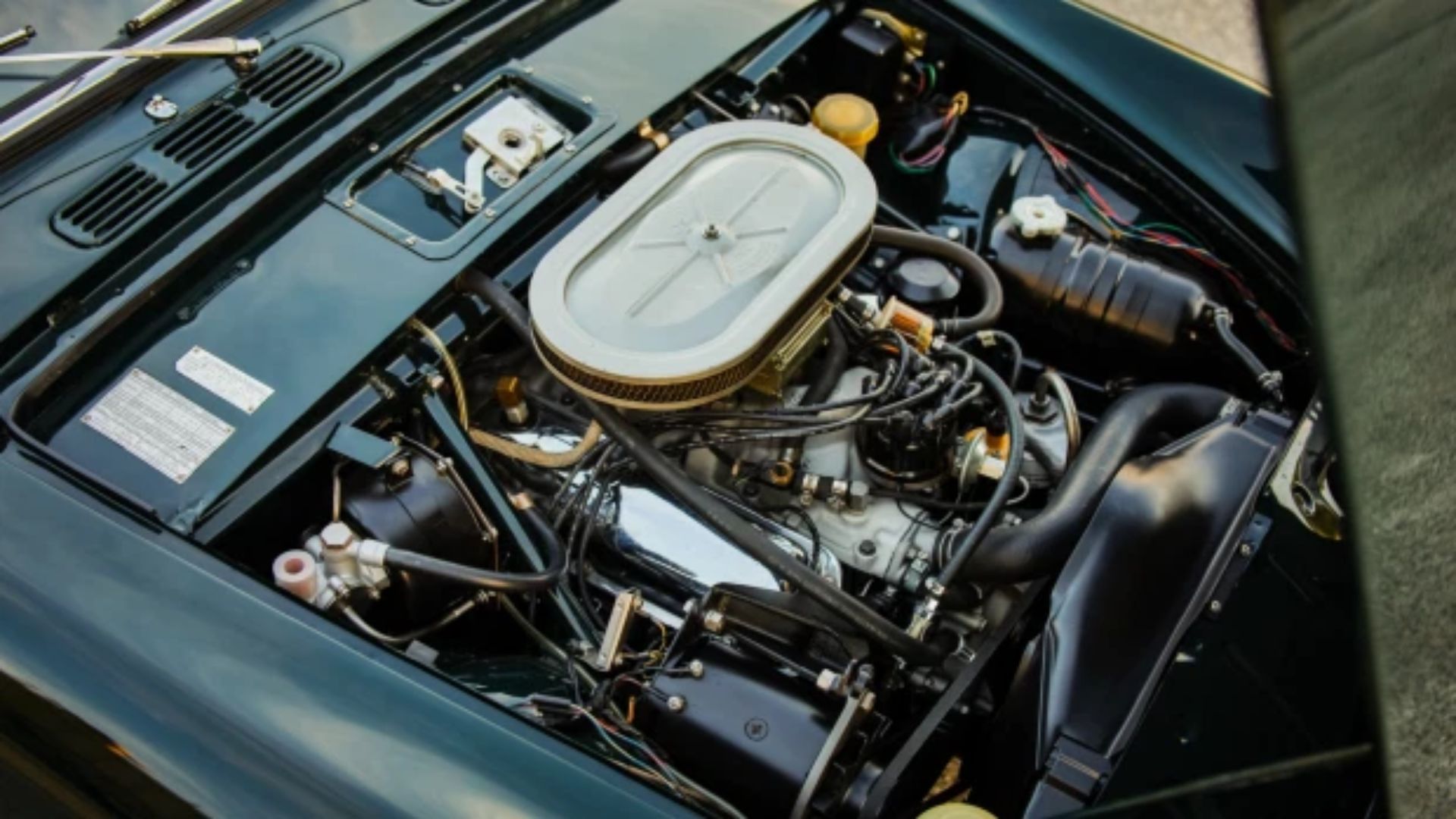 Powering this fun-to-drive roadster is a 260ci V8 which has been rebuilt two years ago. Some modifications have been included like port-matched 289ci Hi-Po cylinder heads and a Comp Cams 266/283 camshaft. A single Holley four-barrel carb and a four-speed manual transmission are also included. Disc brakes are included up front and drums in the rear.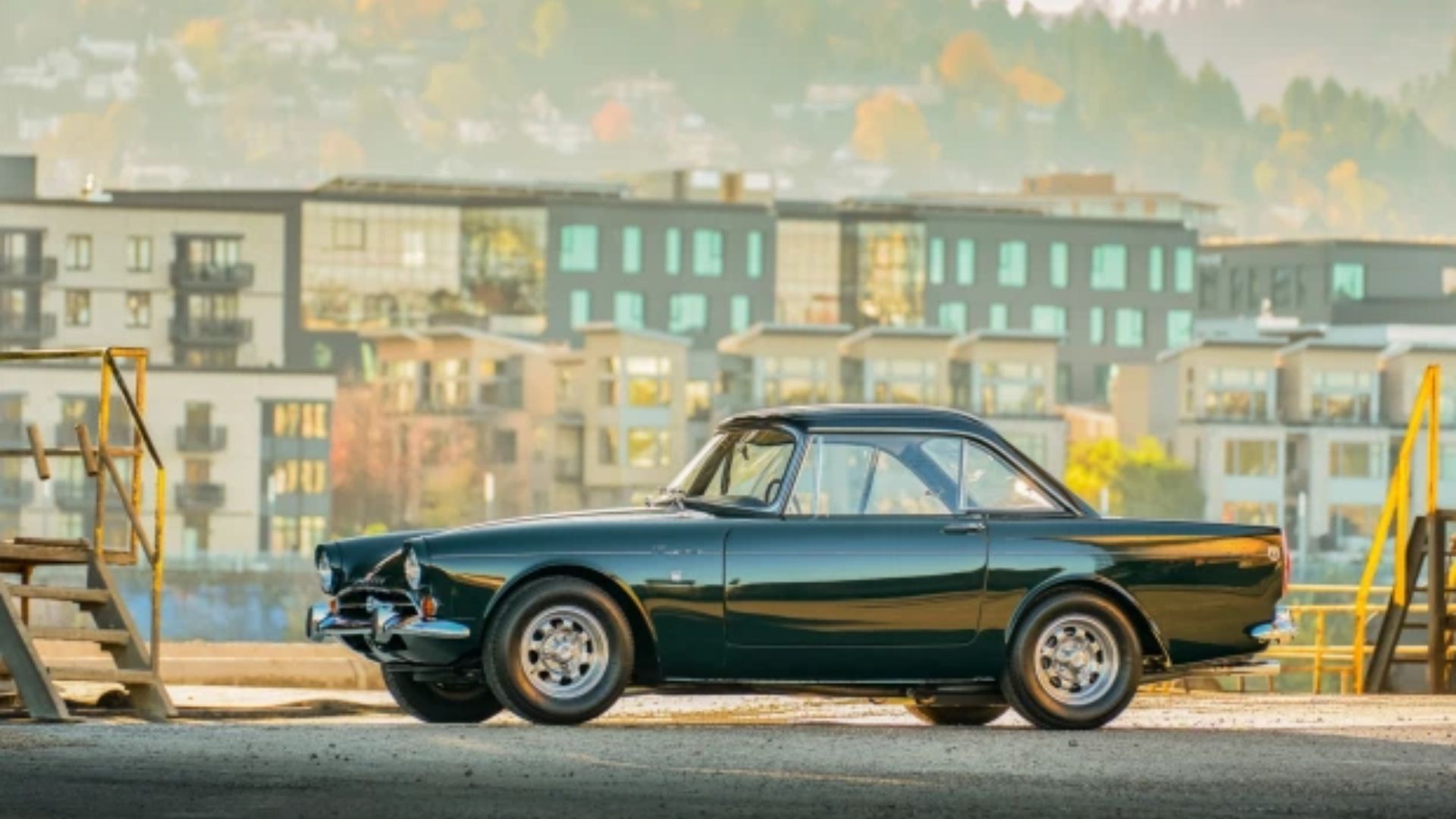 The seller is offering a Certificate of Vehicle Authenticity from Coventry Transport Museum as well as a 16-page document which details all the restoration work performed. Remember, this 1965 Sunbeam Tiger Mk I is open for bids on Bring A Trailer right now, but it's not sticking around much longer.