This vivacious vehicle is sure to turn heads at any track day.
---
Shelby is a famous name within the automotive industry for the legacy and fiery records that its bearer left behind. From the race track to the sales floor, the legendary Carroll Shelby named himself America's beloved Automotive icon. As is the case with every great hero or innovator, he had a vast arsenal of tools that he used to cement his brand image. One particularly recognizable weapon was his famous Shelby Cobra which flaunted its colors everywhere from Daytona to Le Mans. Engines ranged from small to big, with a ton of power flowing through the lightweight chassis in all incarnations. Many enthusiasts would love to get their hands on one, but only a few get the opportunity. You may be one of those few, as this car will blow you away.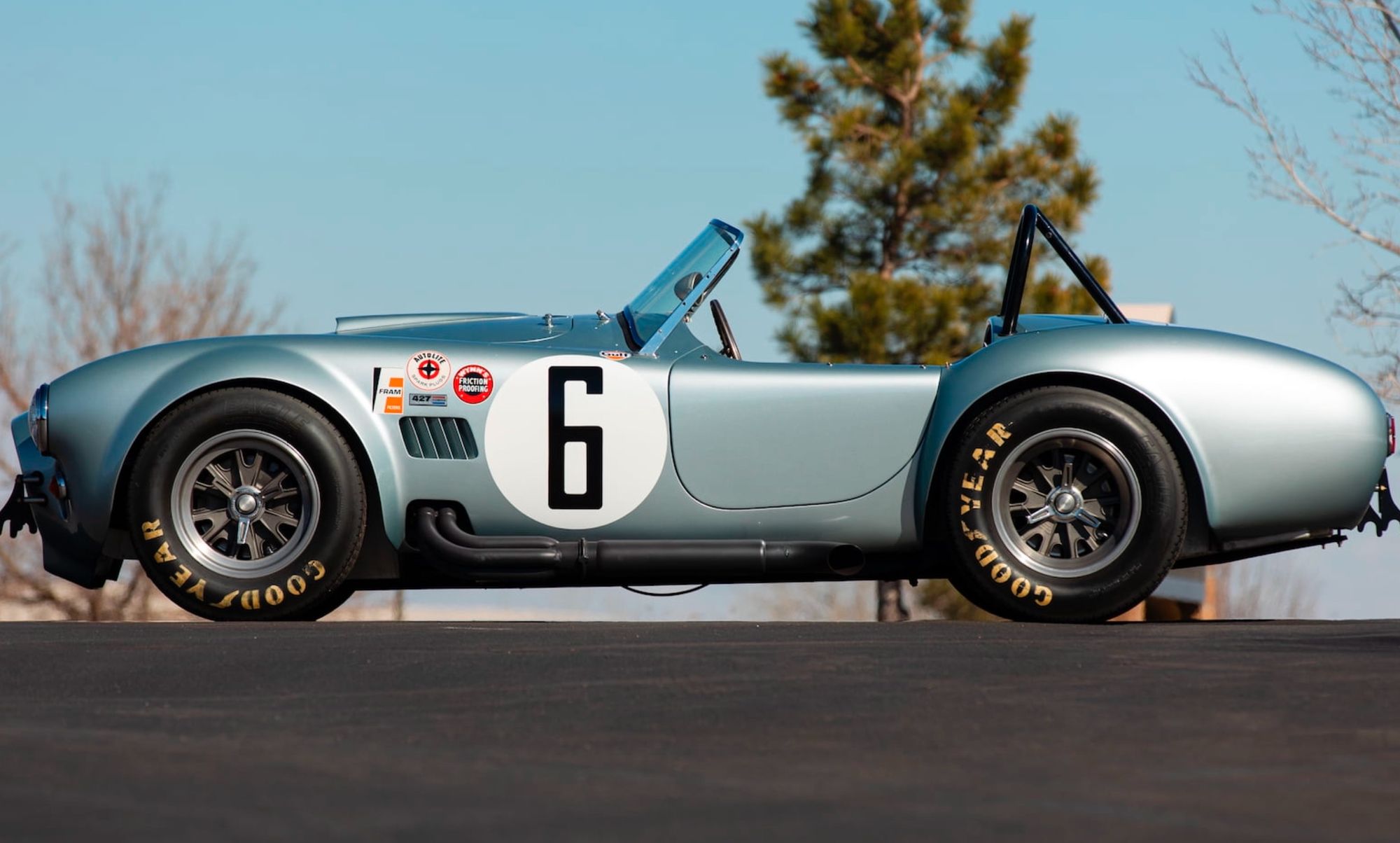 Under the hood of this powerful 1965 Shelby Competition Cobra Roadster is a massive 427 ci V8 engine that could have been considered the prized powerhouse of the Ford/Shelby lineup. Utilizing its enormous displacement and the special Shelby touch, this V8 can push out a whopping 500 horsepower and similar torque figures. That would have been more than virtually any other vehicle in its day, making it one of the fastest cars ever to drive back then. But, of course, all of that power had to be controlled by a transmission that could match the tenacity and speed of the engine. That's why the Shelby team chose one of the '60s greatest gearboxes.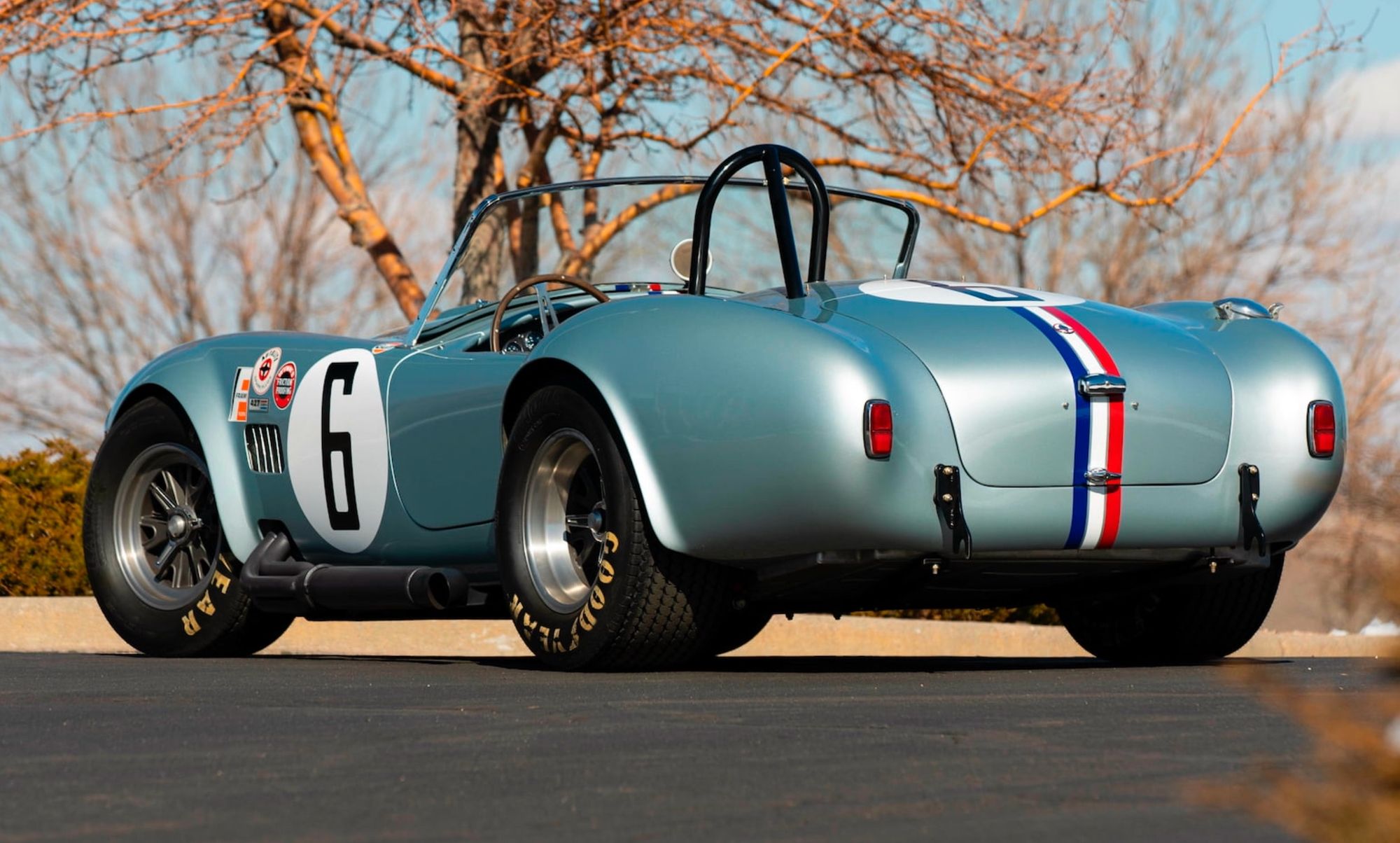 This car was controlled by a four-speed manual transmission made to withstand the brutal nature of race car driving. That would have come in handy in the car's prime years as this is a true competition-built racer. Any Shelby fans should know that this is a scarce option, as only 23 of them were made for the track. All of that made the car a Track record holder at Watkins Glen in 1966 and why it dominated Lime Rock and Bridgehampton. Now you have the chance to join greats like Bob Grossman and Ed Lowther in driving this incredible Shelby beast!

To see the rest of the Christian McCarter Collection visit here.