Starting out like so many of that time, the XKE from Jaguar was much more than just a roadster.
---
Jaguar's E-Class was a revolutionary vehicle that changed the way cars were made. It featured sleek, smooth body lines that were created for beauty as much as they were for aerodynamics and a large displacement in-line six-cylinder engine that was both efficient and powerful. On top of being admired by enthusiasts and competition alike, the car was mechanically way ahead of its time with features such as disc brakes, rack and pinion steering, and a fully independent suspension system.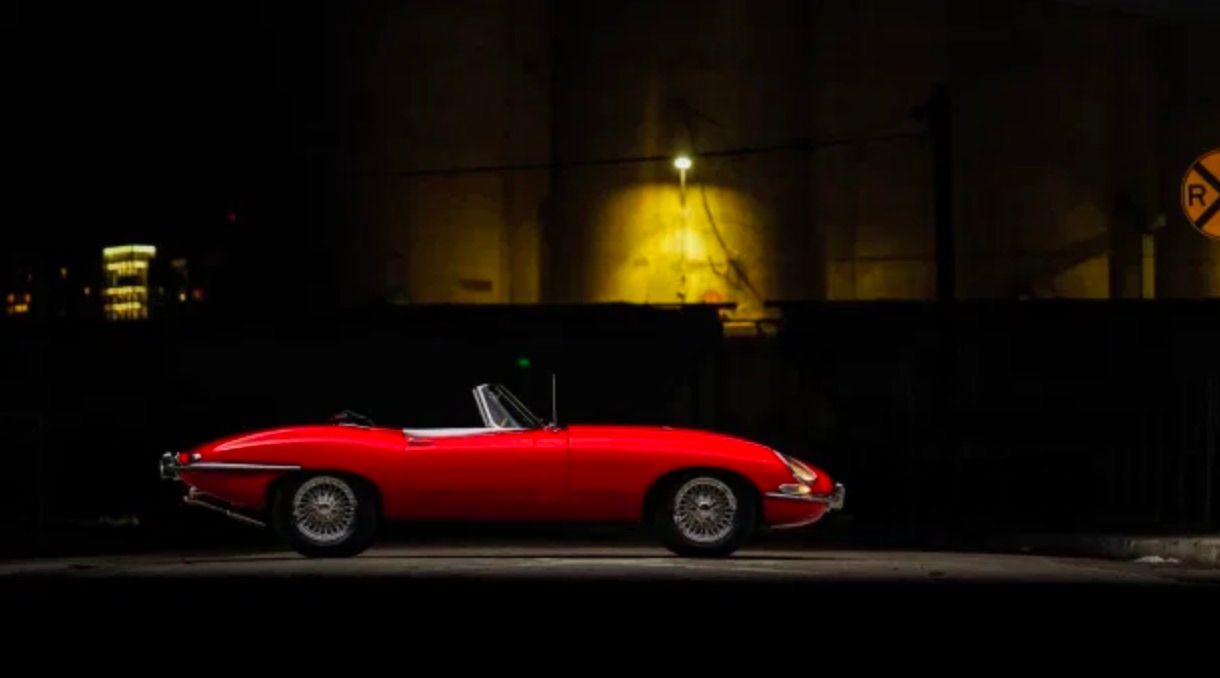 As ahead of its time as the E-Type was, technological advancements have made room for improvement for the legendary model. Take this 1965 Jaguar XKE Series I roadster that is being offered on Bring a Trailer. Looking at the beautifully refurbished roadster, it's hard to see anything other than a gorgeous British sports car but mechanical upgrades include a Wilwood disc brake system and a MSD ignition system. The rear torsion mount has also been modified to allow adjustments and the black leather interior now features a Motorola head unit and Kenwood speakers. This car also features a black soft top, a 4-speed manual transmission, and chrome 15" knock-off wire wheels.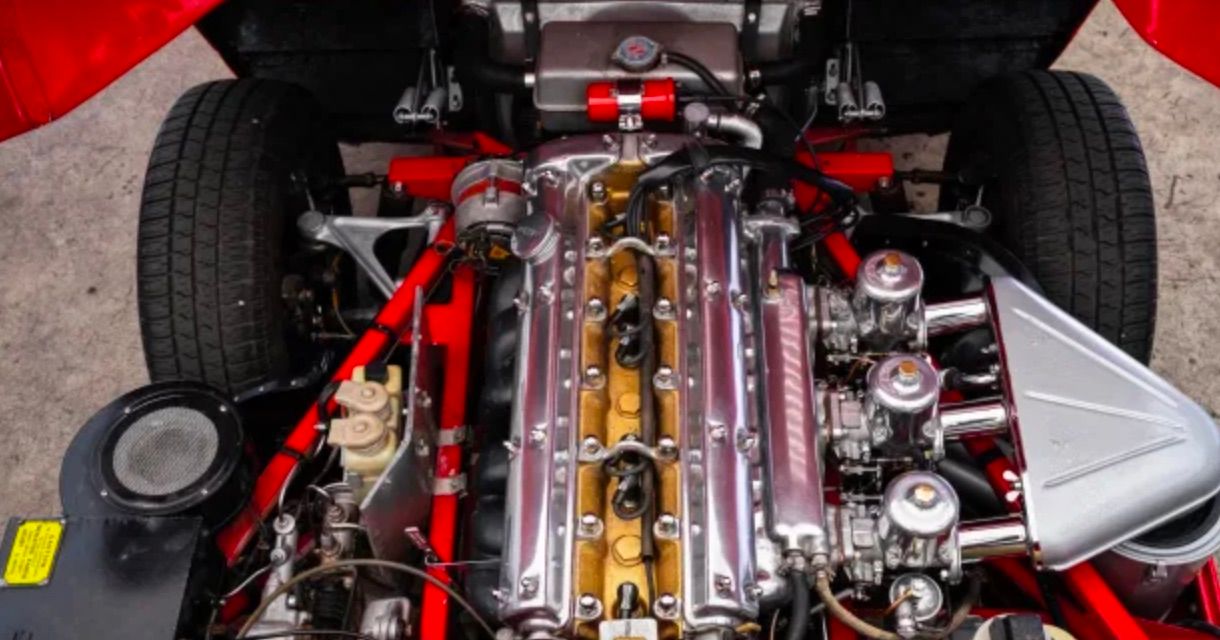 After acquiring the car in 2014, the seller had the engine rebuilt in 2018. Additionally, the starter and battery were replaced, the hood was refinished, and the oil was changed in February in anticipation of this sale. Included with the car is a set of partial service records, a Jaguar Heritage Trust certificate, and a clean Arizona title, though it is currently in Oregon. Avant-Garde is well-known as an award-winning, top seller (@911r) on Bring a Trailer. They provide turnkey auction management for their clients. Avant-Garde presents cars in an unparalleled fashion, with a comprehensive history, descriptions, photos, and video for each vehicle. They want to put buyers in the virtual driver's seat so they can experience a vehicle as if they were present, giving them confidence in their purchase.