This car may be the perfect choice for any racing enthusiast with a passion for high performance driving and history.
---
The Shelby Cobra is one of America's most iconic racing vehicles ever to be made because of the focus on being lightweight and overpowered with superb handling and a tastefully crafted drivetrain. After acquiring the bodies from A/C and the engine from Ford, Carroll Shelby went to work to create an automobile that genuinely fits the insane and innovative ideas that Carroll had for his racing vehicle. This would eventually evolve into a massive obsession with building high-speed cars. Nowadays, the Cobra is one of the rarest and most valuable vehicles ever to hit American soil. With the might of the insanely powerful Ford V8 engine and only a couple thousand pounds, these things were ridiculously fast for their time.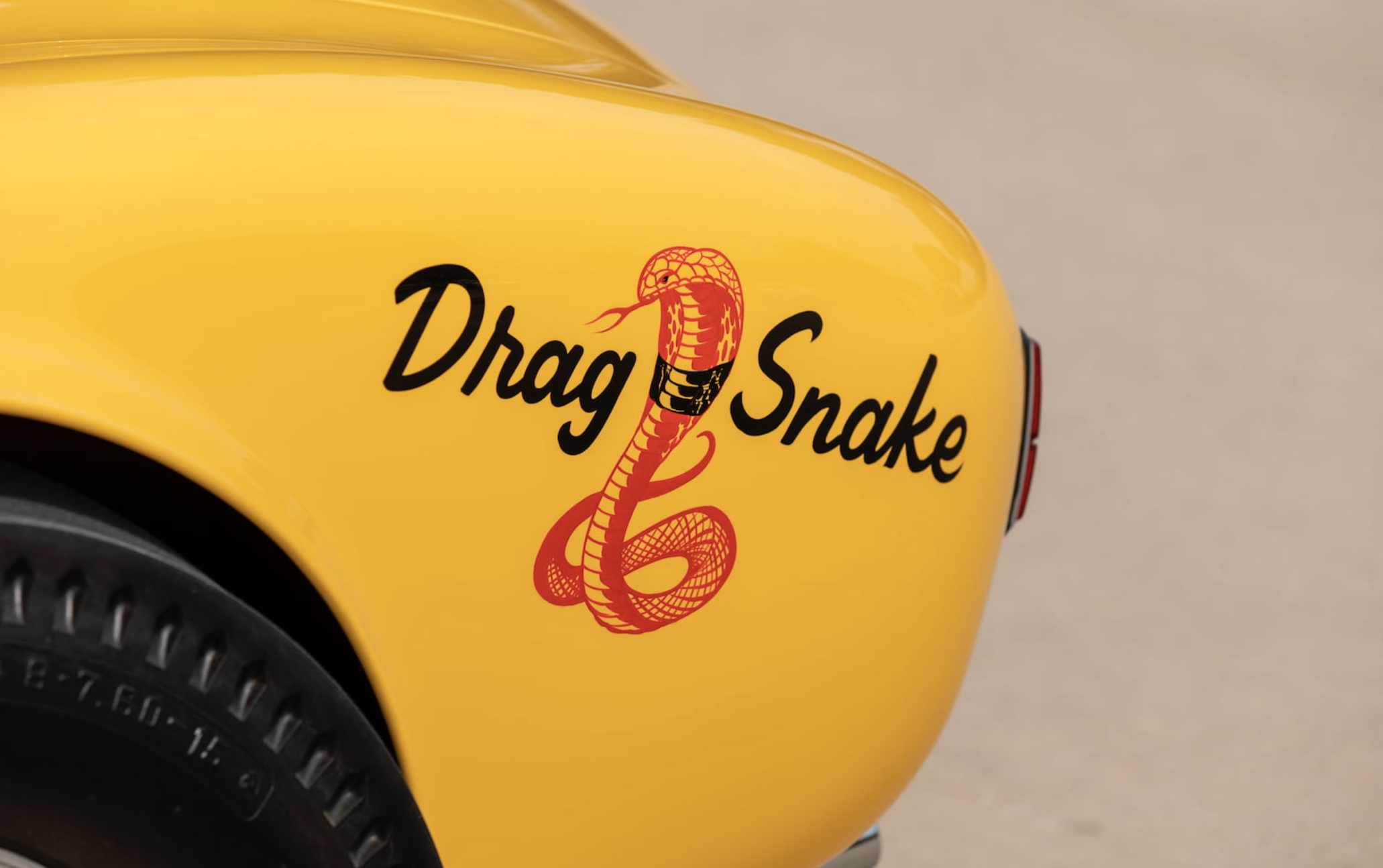 This car is a striking example of the previously mentioned Shelby Cobra with a powerful 289 ci V8 under the hood, with around 271 horsepower. All of that intense power is sent through an incredibly efficient and well-designed four-speed manual transmission. This creates a fantastic driving experience that was built to beat out cars such as the Corvette and other small sports cars and roadsters at the time. While this is a roadster model, it comes with a retractable canvas roof that makes driving in the rain possible without getting soaked while still allowing you to feel the blowing wind through your hair on a sunny day.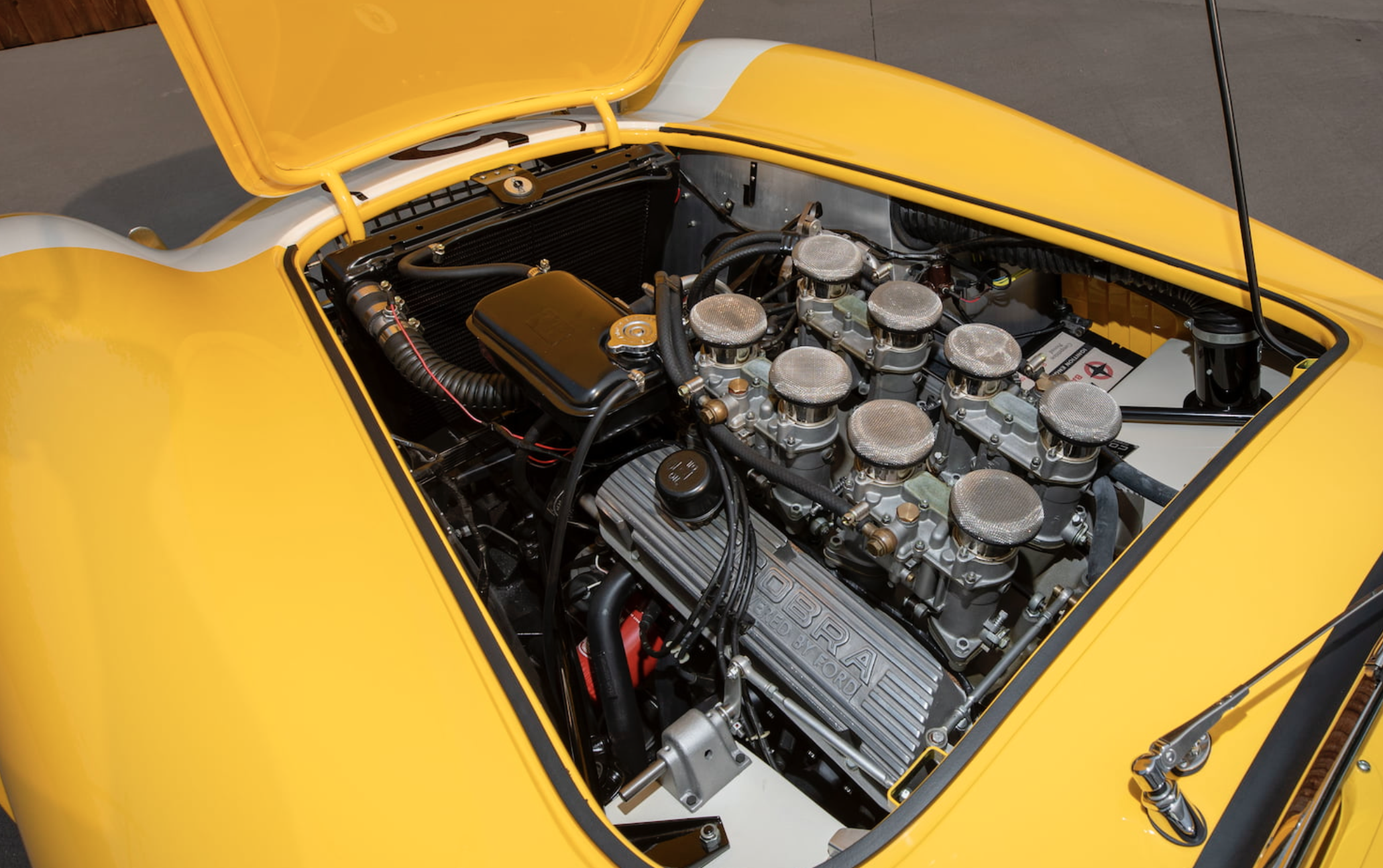 With a premier award from SAAC-27 under its belt, this incredible car has been certified as an actual Carroll Shelby original car. This is one of just five Cobras with the 289 ci V8 from the factory, which makes this car one of, if not the, rarest vehicles ever to hit the various tracks of America. This point is further driven by the fact that the owner's yellow paint was specially ordered. The fact that this 1965 Shelby Cobra 289 Dragonsnake is in excellent condition makes it an incredible deal for any collector looking for a piece of the American automotive community.