It's time to relive the glory days.
---
Many future motorcycle owners cut their teeth on a scooter back in the 50s and 60s, a practice which seems to have all but died off thanks to laws in different states changing. That doesn't take away from the nostalgic appeal of this 1963 Cushman Eagle, which was one of the favorite two-wheel rides for many a 14 year-old hoping to graduate to something bigger and more powerful in a couple of years. Your shot to grab this beautiful example of a past long gone is coming up this Friday as Raleigh Classic Car Auctions puts this scooter on the block.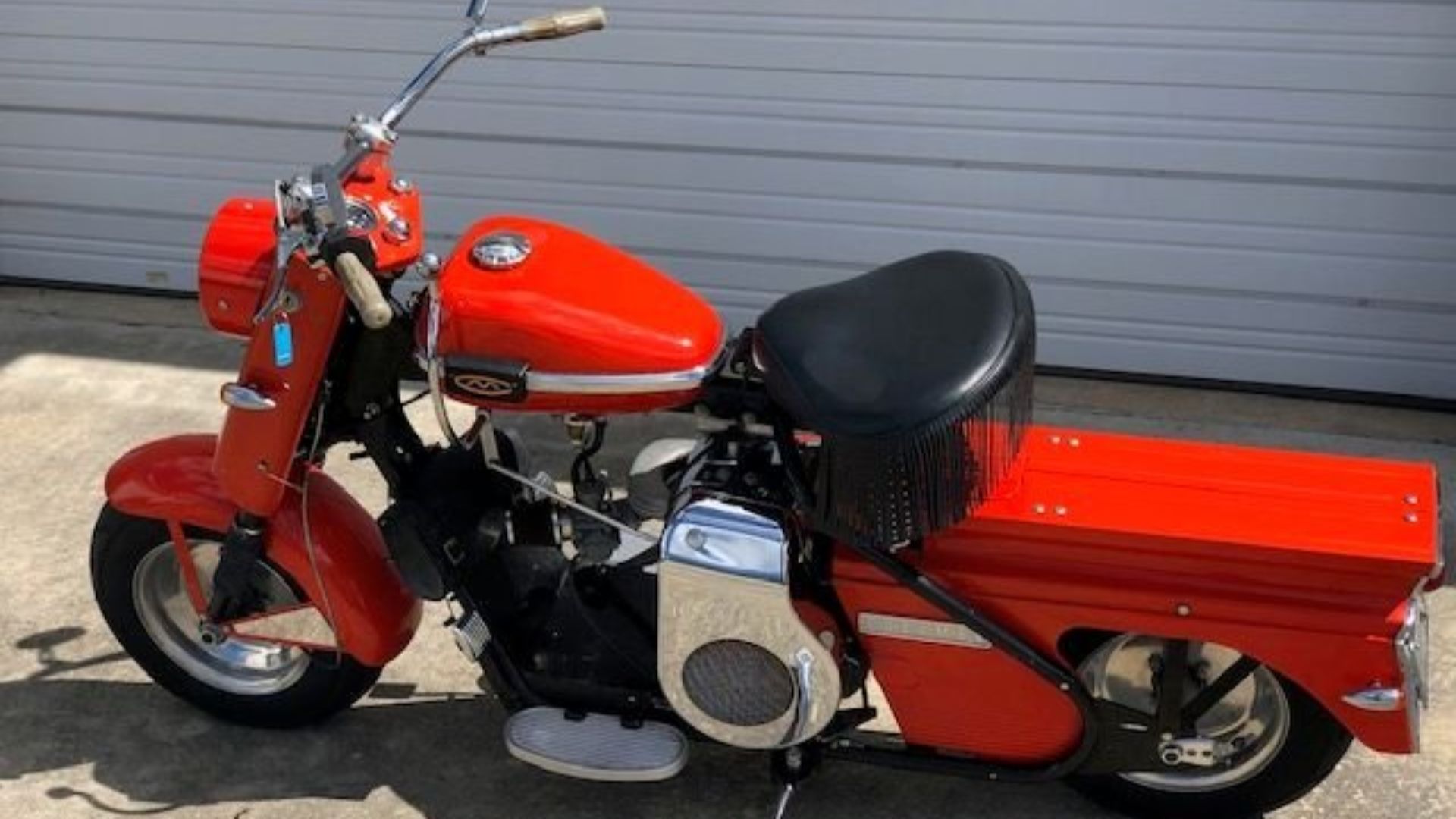 At first glance you'll be willing to believe this Eagle has gone through a thorough restoration, thanks to the sparkling red paint, shiny chrome, and immaculate saddle with fringe. The seller claims this scooter has been "babied" since new, having only been ridden 2,485.5 miles. That's pretty incredible, considering other Cushman Eagles weren't treated as kindly.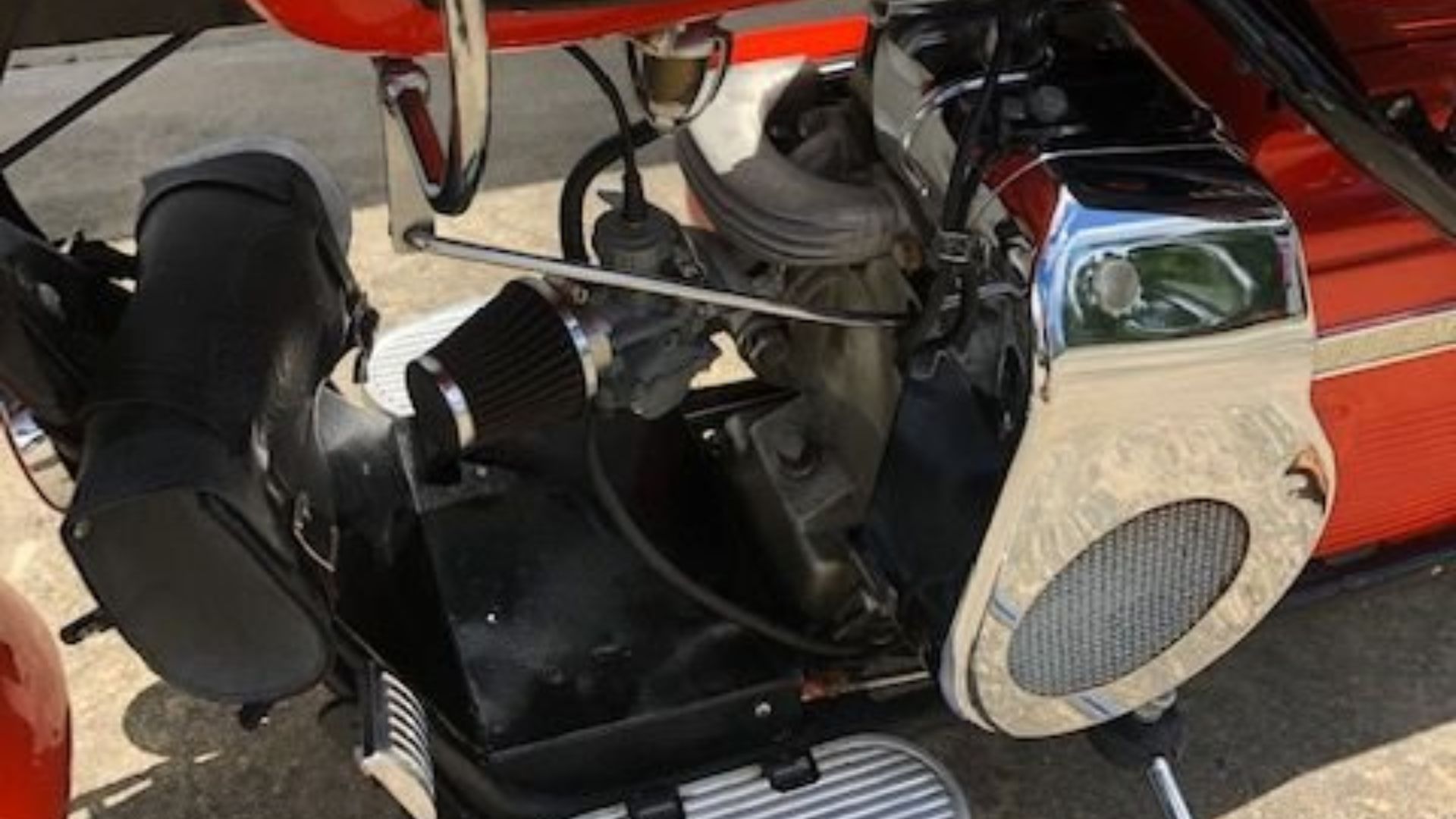 For many young teenagers, the Eagle was a dream ride. After all, it was designed to look like motorcycles made by Harley-Davidson and Indian, instead of something softer, so it had a lot of visual appeal. Even some adults who wanted an easy-to-ride two-wheeler fell in love with the cruiser design elements like the large circular headlight, wide handlebars, swoopy fenders, and teardrop fuel tank.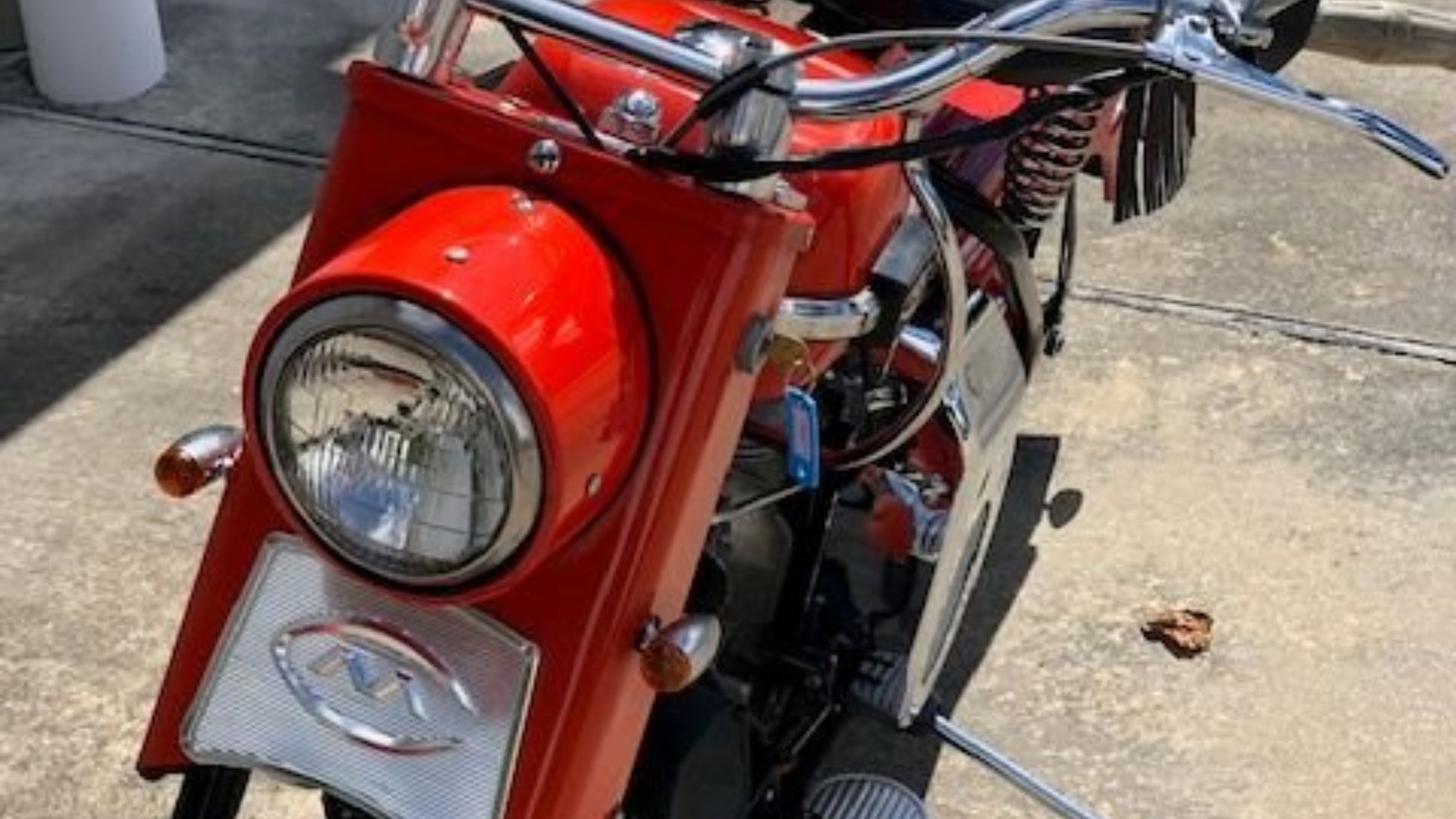 Matching the immaculate cosmetic presentation on this two-wheeled steed is not only operational but smooth-running mechanicals, again per the seller. That means you can fire the air-cooled flathead engine up right away and take this Cushman for a spin. If you're looking for an impressive turn-key classic, this little scooter could be the one.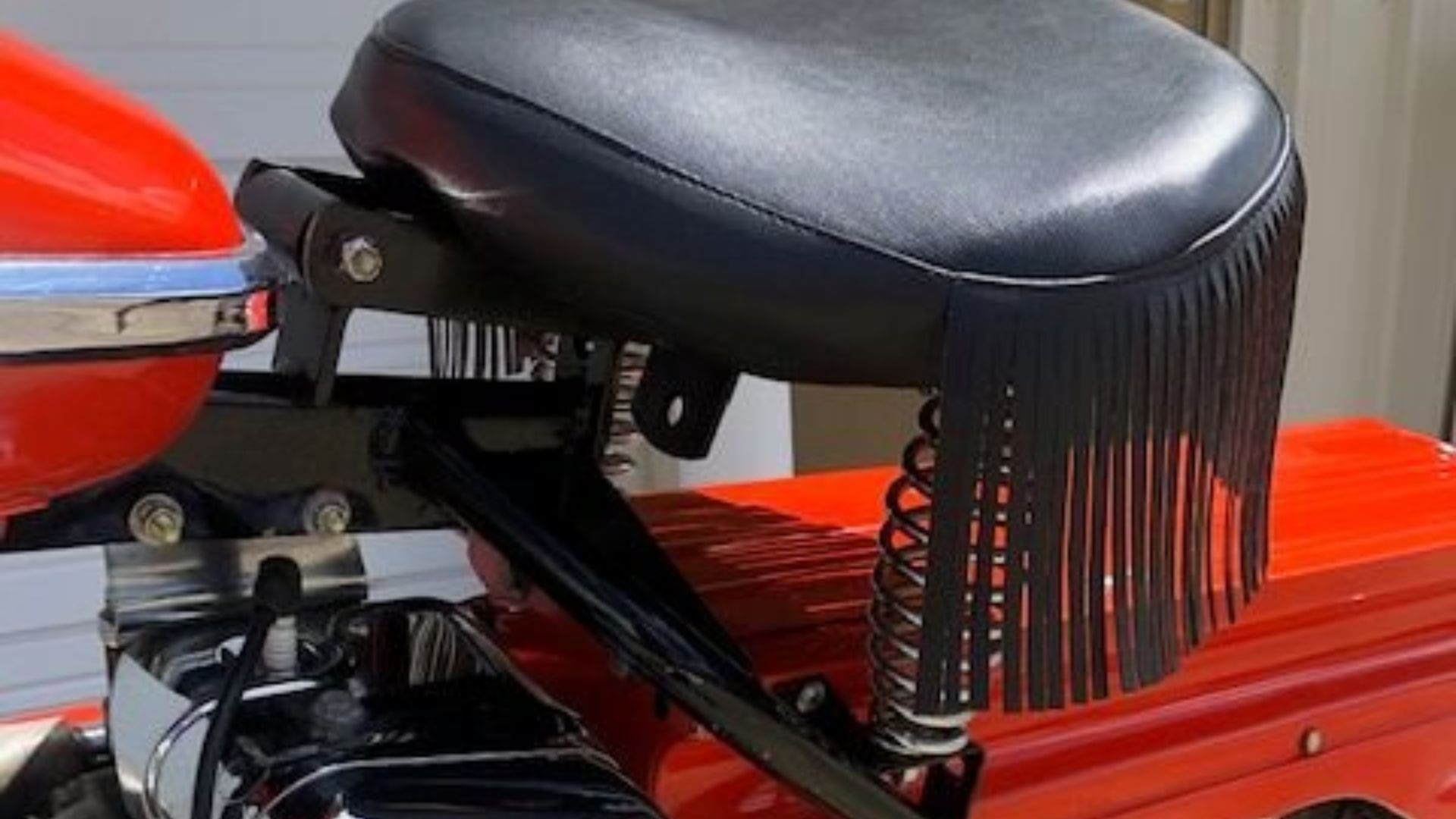 If you want a shot at scooping this Cushman Eagle, you'll need to register to bid through Raleigh Classic Car Auctions. There are other two-wheeled and four-wheeled delights also heading to the auction block, which you can check out here.