Who knew this would be so safe for its time?
---
Depending on your level of fascination with automotive history, you may remember Bricklin as one of the world's most prolific designers. Known first for his excellent business nature and following his design eye, this man-made a name in the automotive industry. One giant step in his career was famously getting Subaru to bring its cars to the USA, but Bricklin soon discovered a knack for building things. You can clearly see that in the Bricklin SV1, which utilized a V8 engine, steel frame, and sound engineering to bring one of the fastest and safest designs of the era. So what made these cars so incredible?
Watch the latest Motorious Podcast here.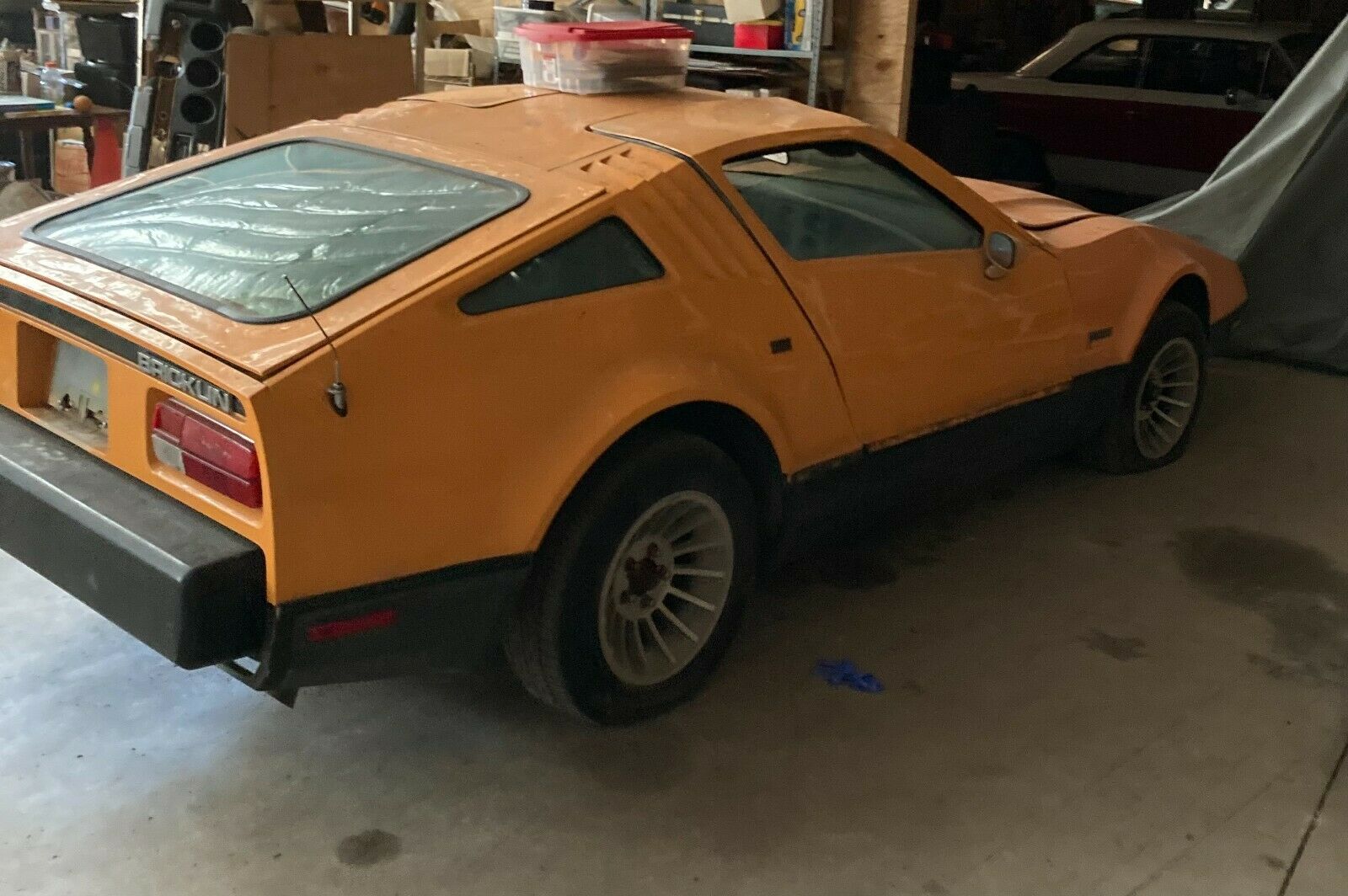 First of all, there is the name SV1, which may have you thinking about a Lamborghini model, but we assure you it stands for something far more interesting. That name actually meant "Safety Vehicle #1," which effectively told the car's story in only a few short words. You see, Bricklin was tired of choosing between speed and safety. Perhaps he remembered being young and wanting to drive fast but being scared to do so in a tiny, lightweight sports car. So he set out to make a car that would achieve his dream of being fun to drive and safe.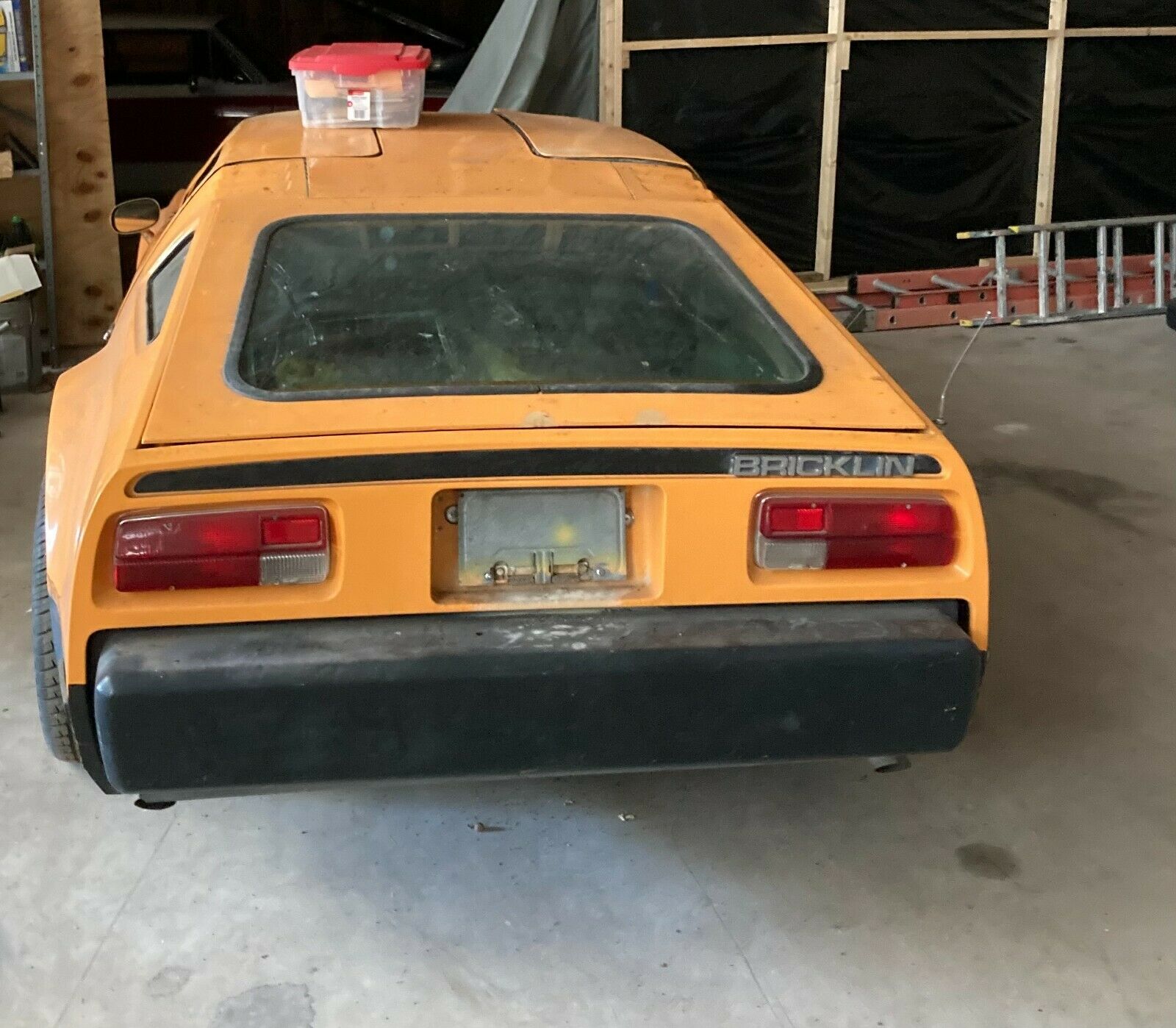 This 1974 Bricklin SV1 comes into play as it was one of only 3000 ever produced and likely one of just 1000 still surviving. Under the hood is a massive 360 ci AMC V8 engine capable of putting out 220 horsepower and 315 ft/lbs of torque. Lining the interior of this beast is a full roll cage which you may be surprised to find out came from the factory. In fact, all of these cars came with safety features you'd typically only see on a race car, such as front and rear bumpers designed to take low-speed collisions without damage. The vehicle also has an automatic transmission and air conditioning which are both pretty rare for '70s performance cars. All of this boils down to one of the most unique cars we've seen yet earning itself the title of "The Canadian Delorean."
See it on eBay here.