Being offered from the Pinnacle Portfolio Collection…
---
The Mercedes 300 SL Gullwing has been iconic within the German automotive industry since its initial manufacturing in the 1950s. Cars like this are held on a high pillar for their incredible speed and performance, but there is one thing that makes the vehicles, especially popular within the collector community. Along with s high value and gorgeous exterior, these vehicles are pretty rare, which allows them to sometimes rake in multiple millions of dollars at auction. This example is the most sought after version of the Gullwing, an Alloy-Bodied 1955 Mercedes 300 SL Gullwing.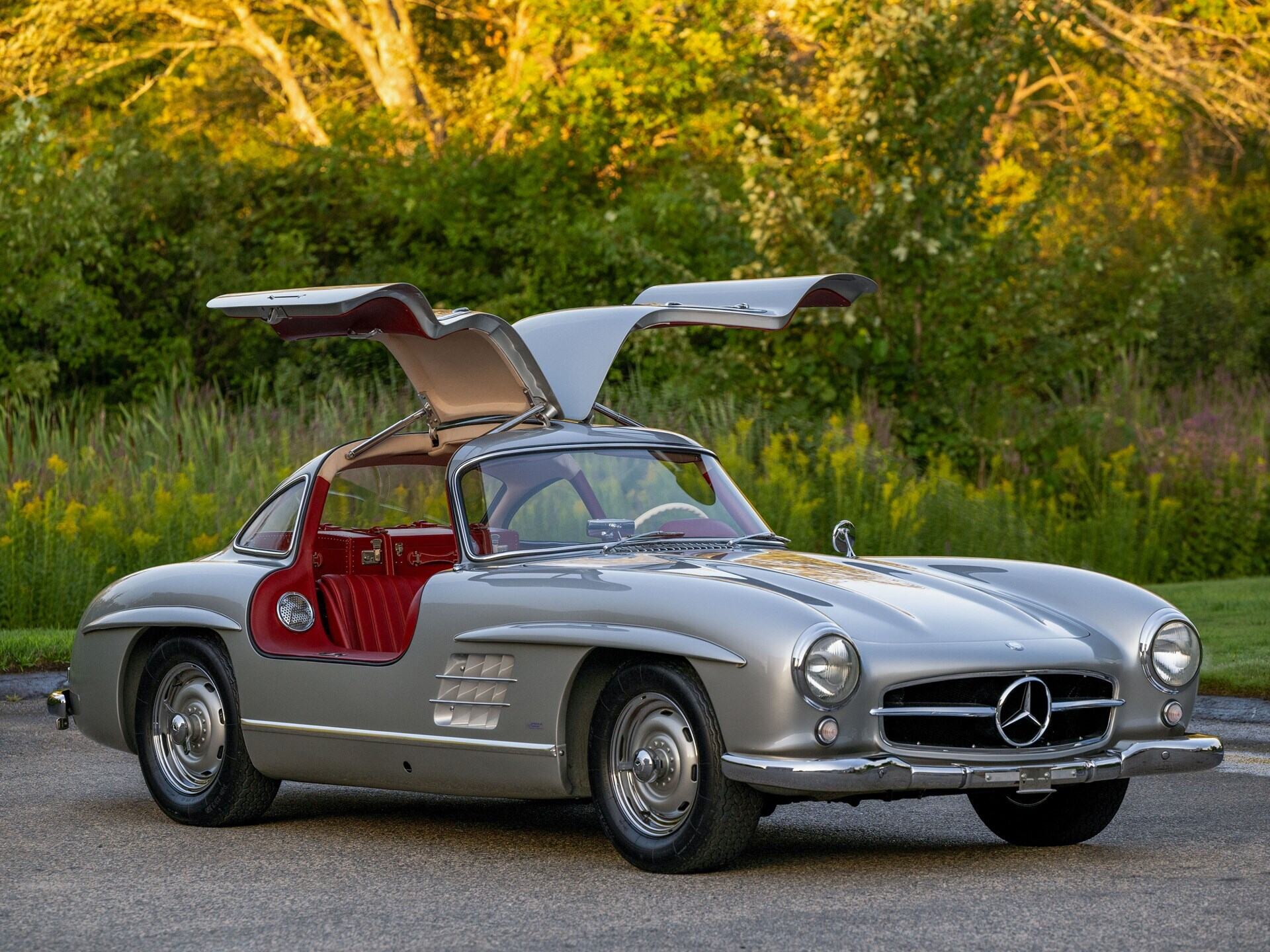 This particular 1955 Mercedes-Benz 300SL isn't just another Gullwing, although it still would've been more than respectable had it been. It's one of the rare and highly sought-after Leichtmetallausführung or Light Metal Version which were crafted out of aluminum. Many call them the "Alloy" Gullwing as a result, considering them to be the ultimate version of the car to add to any collection.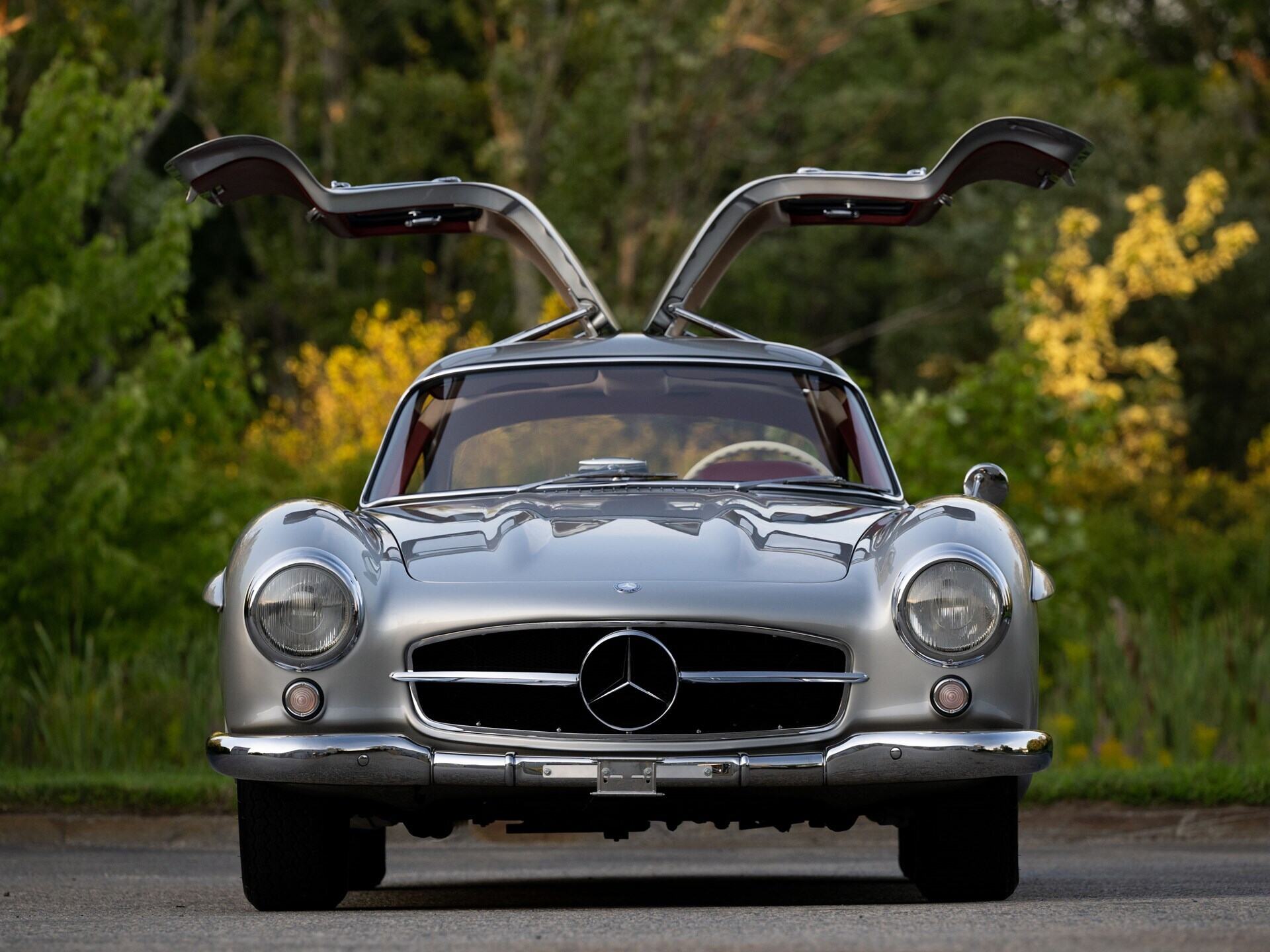 Any time a Gullwing is up for sale people get worked up. That's understandable considering it's one of the most graceful, majestic cars ever made. Even if you're not a fan of Mercedes-Benz, you likely have admired these from a distance. When you combine that with a compelling provenance, the result is aggressive bidding.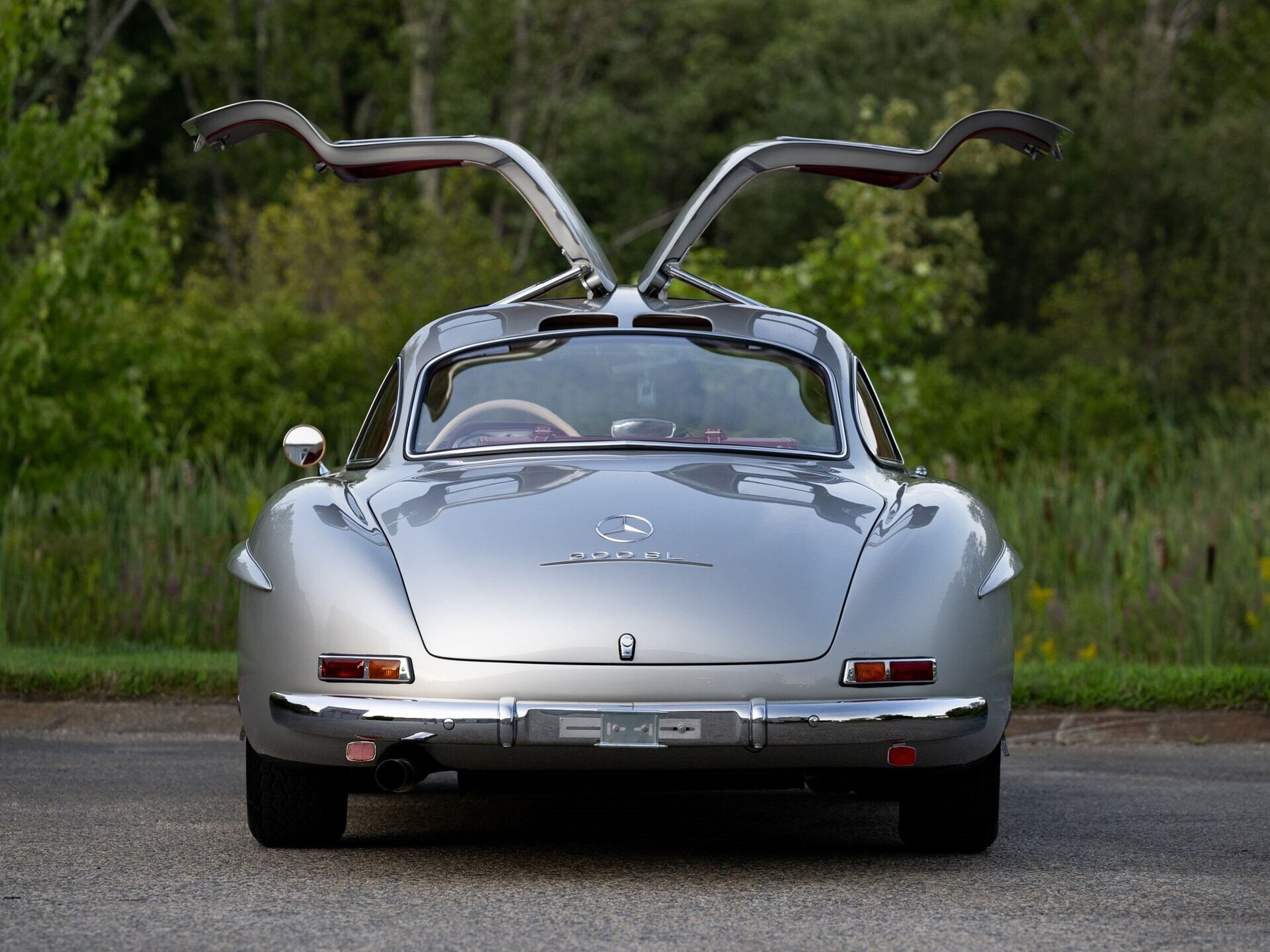 A mere 29 of these Alloy Gullwing cars were made. Add the fact everyone wants one and the provenance of this particular example, and bidding is sure to be fierce!