Add this to your German sports car collection.
---
The Porsche 930 has been regarded throughout Germany as one of the brands premium performance luxury vehicles for decades. Its incredible body lines, lightweight frame, 911 styling, and turbocharger are the stuff of legends. It may be tempting to call the later models the better automobiles because they're more advanced. However vintage cars like this, from the 1970s, show how Porche built such a big name for the car in the earlier years of German automotive history.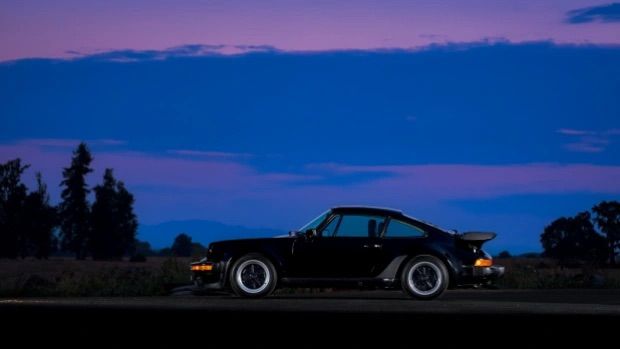 Firstly, one great attribute that might attract enthusiasts to the car is the engine, we all know how Porsches are about their flat configurations six. Particular model has a potent turbo connected to a 3.3-liter getting more than enough power to spin tires and overtake fenders at the track. On top of that you can also rely on the extra rigid frame design of the Porsche 930 for all your handling needs. Sure, this car has a lot more power than your average 911 but these cars were never really about going fast in a straight line.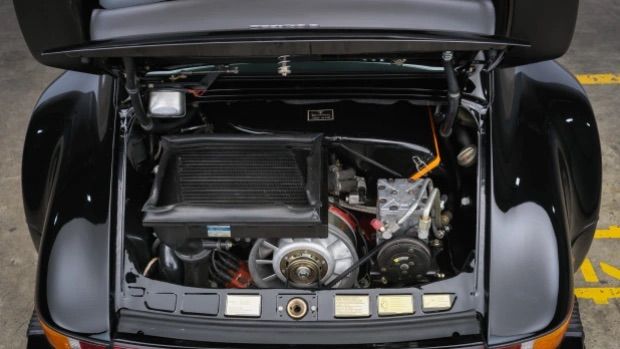 That's why, along with some truly incredible suspension, this Porsche 930 has one of the best transmissions available for track racing at the time. Of course this is a great design which combines the raw and emotional nature of manual transmission with the elegance that you can only find with German automobiles. All of this combines to make a great driving experience for anyone with a passion for going fast and looking good while doing it. If you're the kind of enthusiast who wants a chance to own, maintain and have fun with a car like this, definitely consider adding this 1979 Porsche 930 turbo to your collection.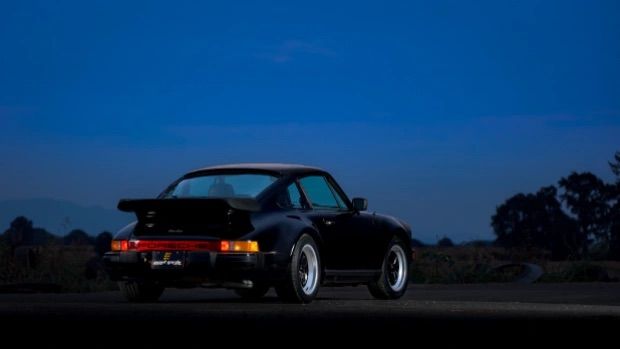 Avant-Garde is well-known as an award-winning, top seller (@911r) on Bring a Trailer. We provide turnkey auctionmanagement for our clients. Avant-Garde presents cars in an unparalleled fashion, with a comprehensive history, descriptions, photos, and video for each vehicle. We want to put buyers in the virtual driver's seat so they can experience a vehicle as if they were present, giving them confidence in their purchase.