This beautiful vehicle will likely be a hot item on the collector car market.
---
Bugatti is one of the biggest automotive manufacturers to ever grace the performance and supercar market. While these days, the brand is known for its top speeds of over 300 miles per hour and technological creativity, Bugatti hasn't always been about high speed and track performance. But, of course, that doesn't mean that they haven't always been innovative in the auto industry. Instead, the company has been a driving force, especially in the context of Germany, for the progress which led to the crazy cars we have today. These vintage models are the vehicles that gave way to the extraordinary beasts when all know and love in modern times.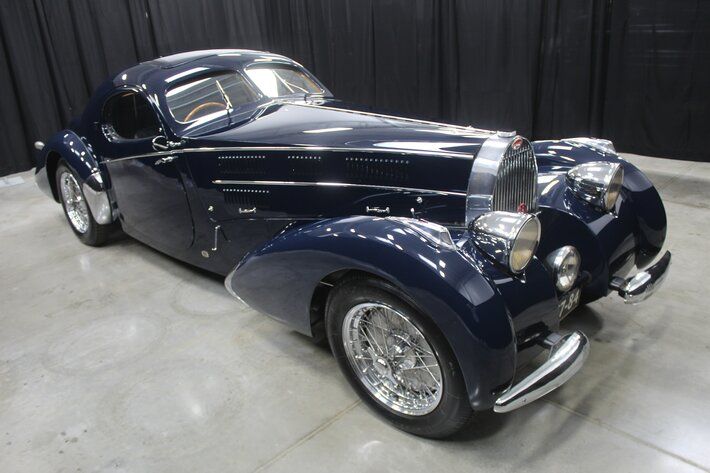 This particular vehicle is a Bugatti from 1939 dubbed the Type 57C Gangloff, truly an icon of its generation amongst car enthusiasts. Under the hood is an engine known for its efficient use of displacement in a performance context. Of course, we're not talking about gas mileage. Instead, this 3.3-liter inline-eight engine is all about speed and performance. With just 3,257cc, this powertrain can produce over 160 horsepower, putting the car on top of the late 1930s automotive hierarchy. Of course, with most vehicles, it's difficult to say whether their power ratings are still reliable after so many years, but the condition of this one is so good that we're almost sure it is. Now that we've established the incredible driving experience found with this 1939 Bugatti, you may be wondering how the car has kept its figure.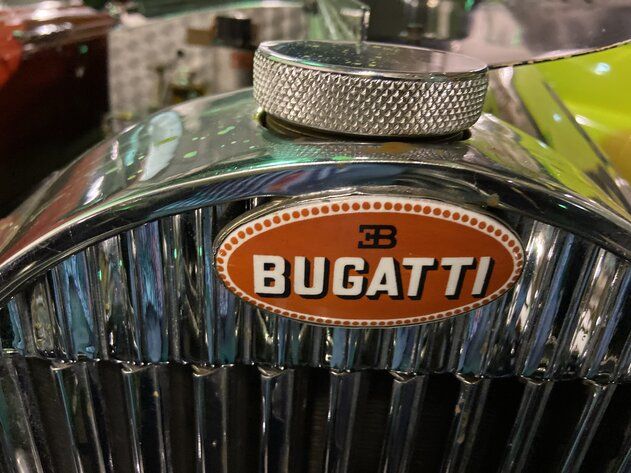 Every body-line on this car is as smooth as the day it first rolled off the factory production floor, with shiny metallic blue paint gleaming across the exterior. With just 22,474 kilometers or 13964.696 miles on the odometer, this car has been kept well enough to mitigate the adverse effects of thorough driving life. Even the exterior, which would typically be challenging to maintain, has been taken great care of. This adds up to a great car that many Bugatti lovers will likely go wild over. That's why you should think of this 1939 Bugatti Type 57C Gangloff for your vintage automotive collection.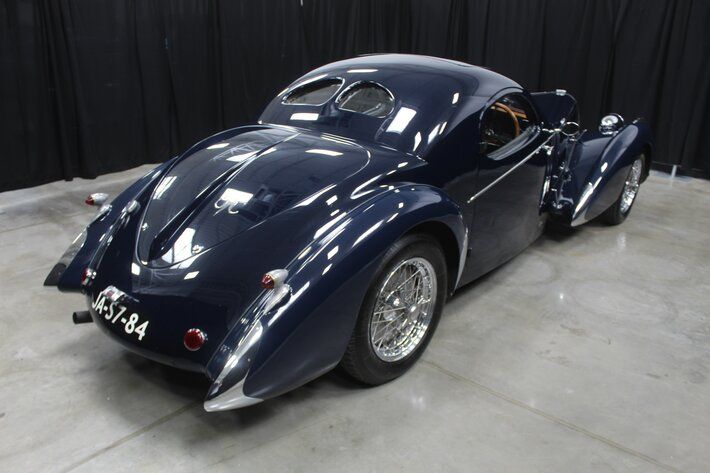 This car and many other high-end pre-war and classic cars will be sold at the Barber Vintage Motorsports Museum in Birmingham, Alabama. The auction starts at 10 a.m. on June 25th. Please visit here for more information.