This restored example has a record of winning.
---
It's true what they say: cars aren't built like they used to be. This 1931 Pierce-Arrow Model 42 Phaeton is certainly a prime example of that. In its time this luxury car was one of the most desirable on the market. For that reason alone it's an impressive machine, a great work of art on wheels, and certainly will impress whether you take it for a cruise around town or to a competitive show. Now it's on the auction block through Saratoga Motorcar Auctions, giving you a chance to own this impressive automobile.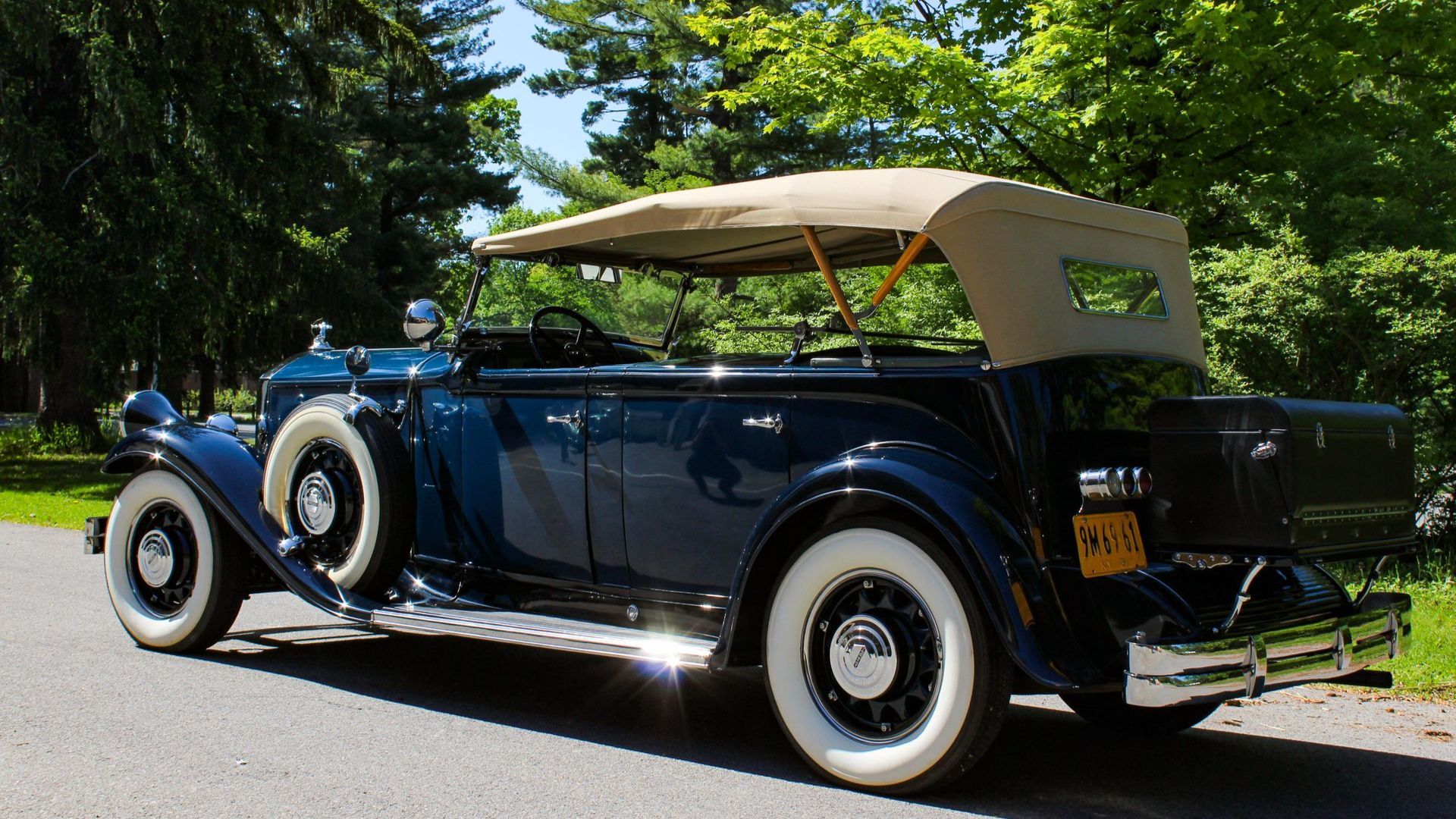 Fully restored to its original glory, this Pierce-Arrow was the Best of Show Winner at the Misselwood Virtual Concours d'Elegance 2020. As you can plainly see in the photos, every detail looks exquisite, from the brightwork trim pieces to the wood trim in the cabin. Even the correct hood ornament is complete and absolutely sparkles in the sunshine.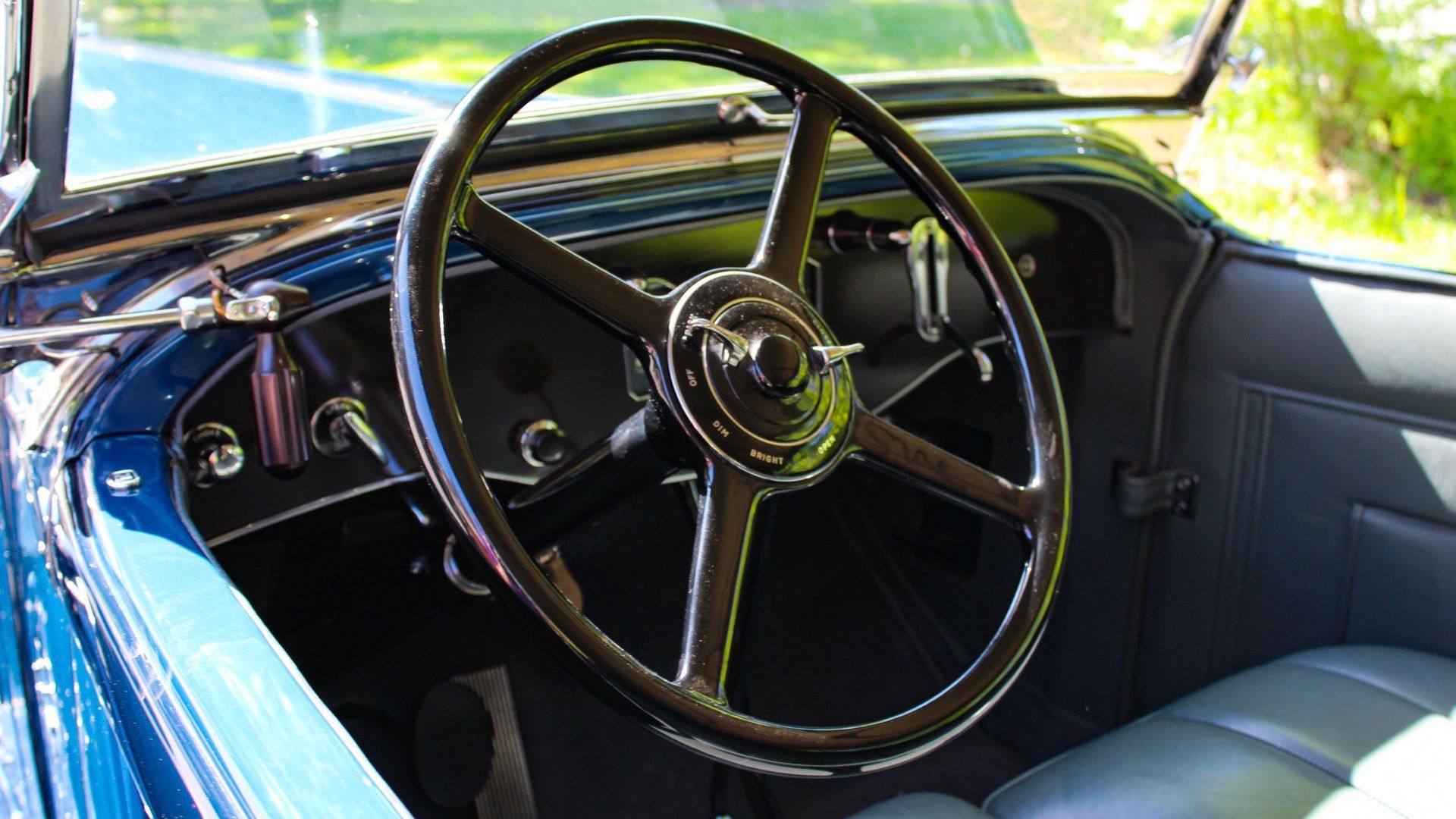 Riding on a 142-inch wheelbase, this car provides plenty of room for the backseat passengers. In fact, there's a built-in bar back there, demonstrating this vehicle was designed for the owner to be chauffeured while basking in the lap of luxury.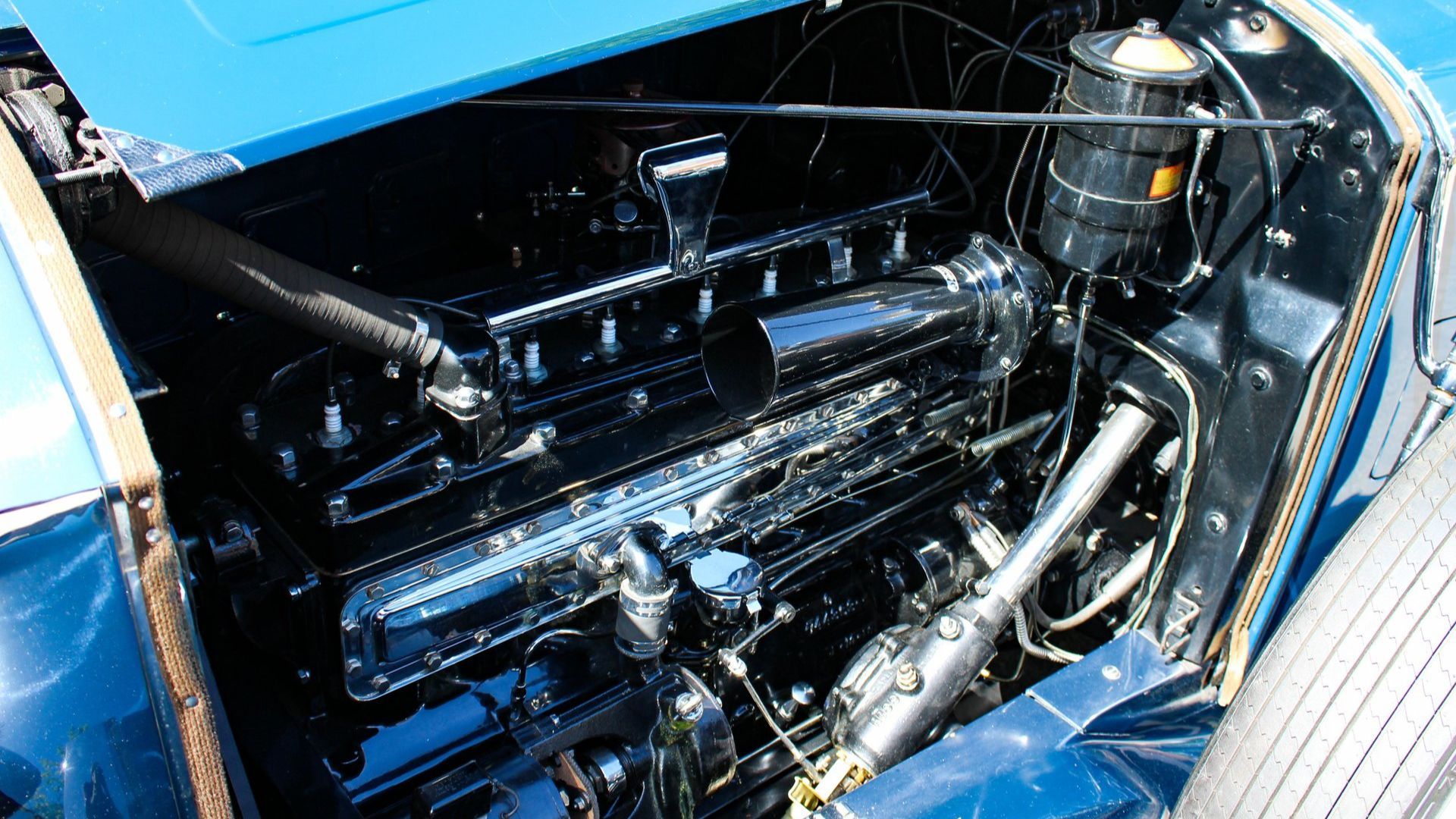 That's not all which makes this classic car desirable. The 385ci straight-eight engine paired with a four-speed manual transmission was quite advanced for its time, so this is an enjoyable vehicle to take on the open road. Bendix duo-servo mechanical brakes provide strong stopping performance.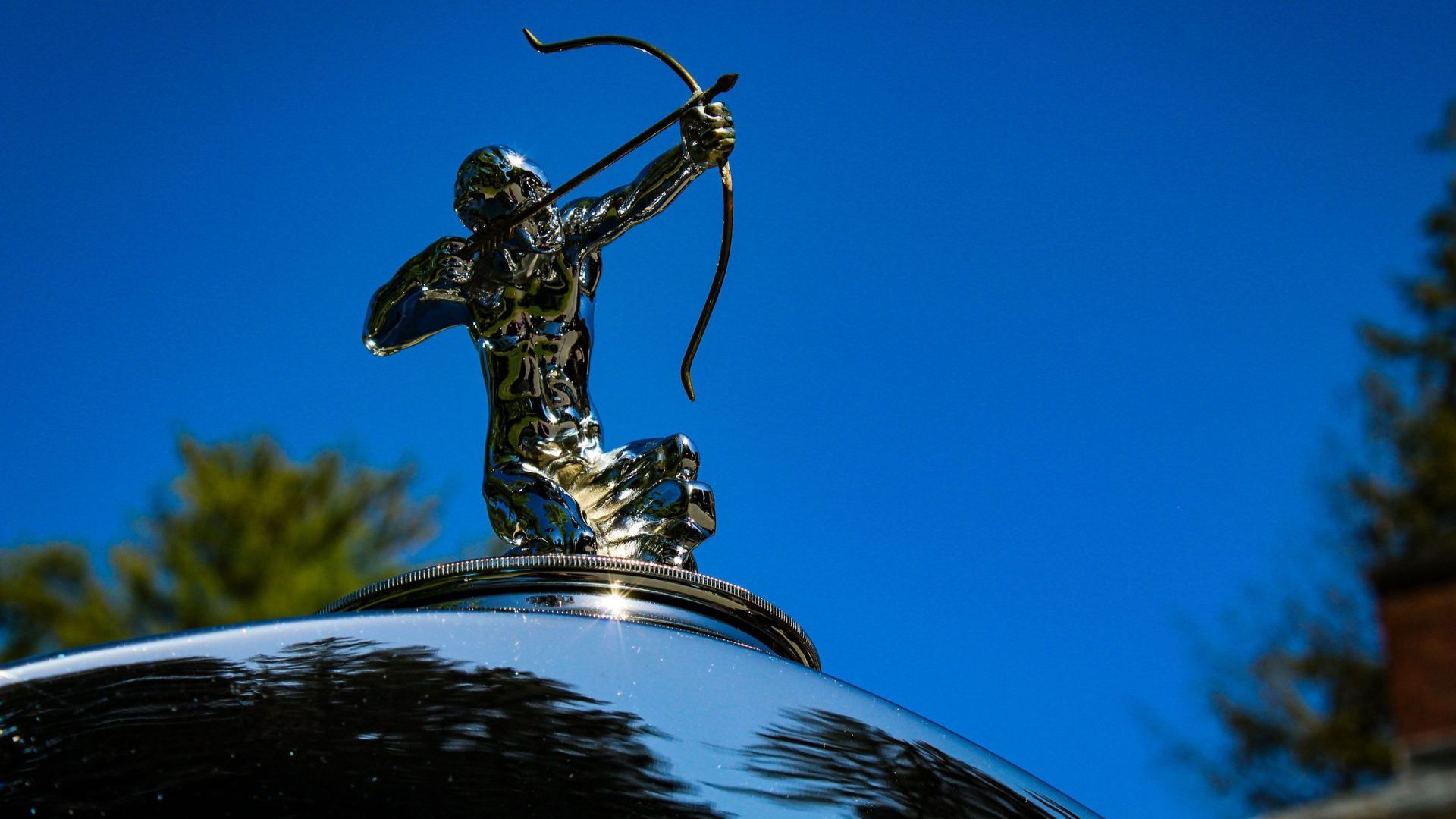 While Pierce-Arrow was quite the revered automaker in early part of the 20th Century, like so many other luxury brands it couldn't withstand the ravages of the Great Depression. Their legendary status and rarity make these cars highly sought-after by collectors today.
This is a no-reserve car with all proceeds of the sale benefitting the Saratoga Automobile Museum. In other words, bidding on this vehicle helps support a good cause.
If you want a shot at owning this 1931 Pierce-Arrow Model 42 Phaeton, you'll need to register to bid through Saratoga Motorcar Auctions. Once you do that, not only can you bid on this car, you have the ability to bid on the many other current consignments.