Do their collections rock?
---
Few entertainers have the kind of multi-generaitonal success and reach as the Rolling Stones. Few bands exist that a grandpa and grandson could both equally like in the way people enjoy the music of the mega rock and rock band from London. Since hot cars go along with rock and roll almost as closey as other things we can't mention, it only makes sense that the memebers have spent some of their large fortunes on cars, right? Let's find out.
Read more from Motorious here.
Ferrari Dino 246GT Owned By Keith Richards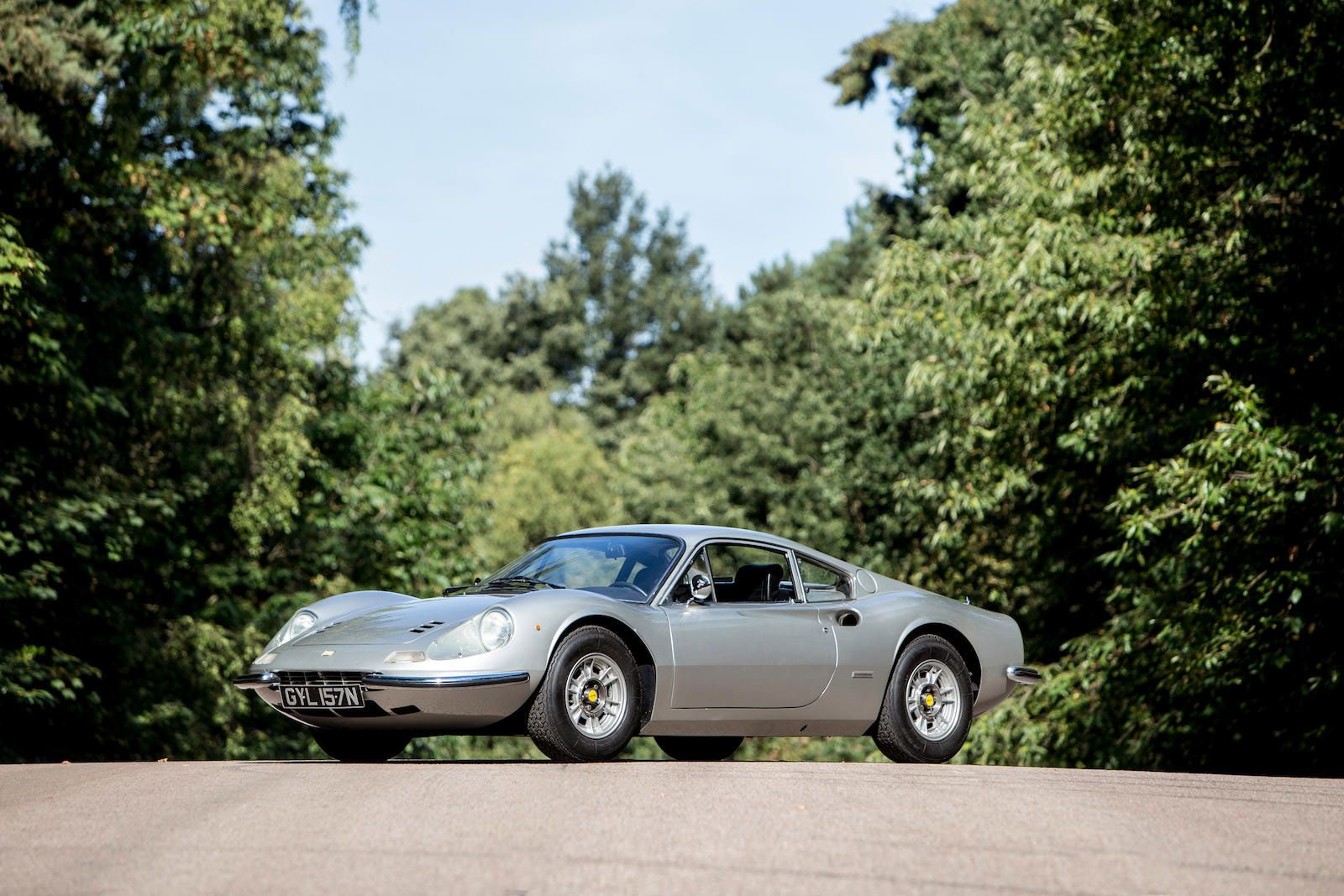 In terms of cars, and other things, Keith Richards is by far the most interesting of the bunch. He's got some crazy car stories we encourage you to check out from a prior article, and his taste is pretty eclectic. One example is the Dino he owned until 1986m and has exchanged hands a few times since.
1964 Ford Galaxie Owned By Mick Jagger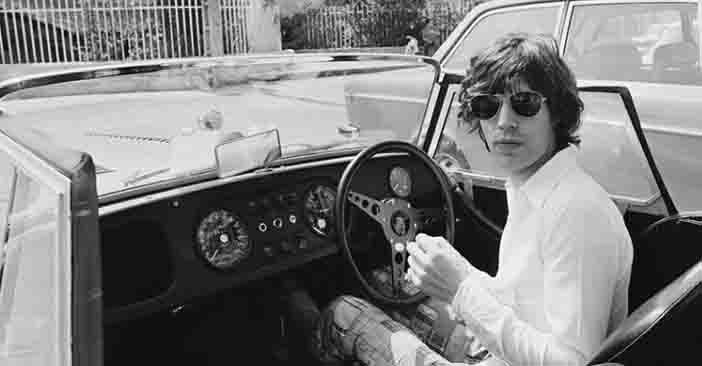 Mick Jagger imported the RHD Galaxie in 1978 from Canada. The whereabouts remain quite the mystery today.
1937 Lagonda Rapide Cabriolet Owned By Charlie Watts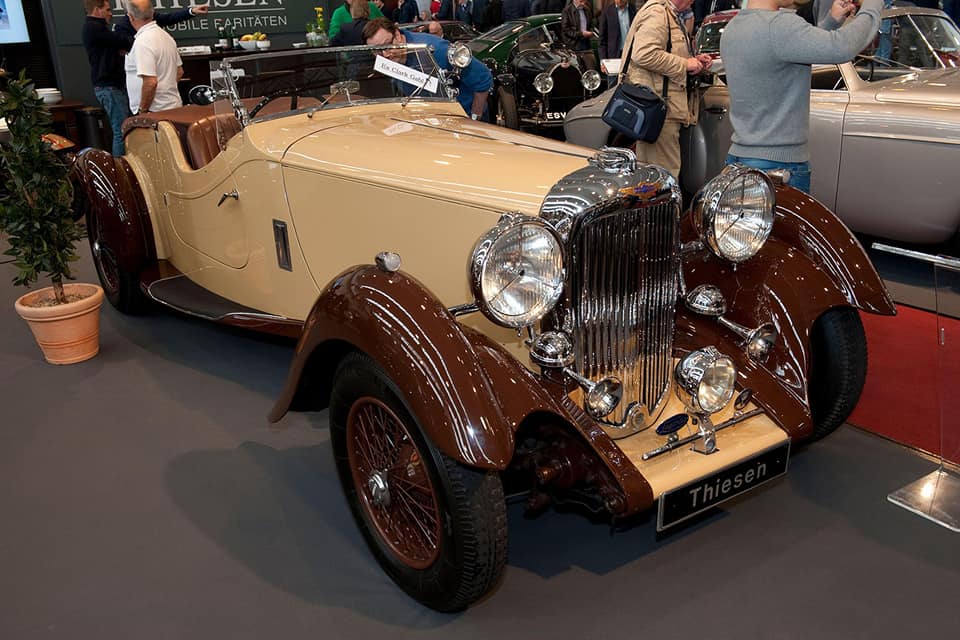 Rolling Stones drummer, Charlie Watts, doesn't have a driver's license, but does have some cars he owns and has never driven. The Lagonda he bought for himself was one of just 25 ever made.
Rolls-Royce Silver Cloud II Owned By Brian Jones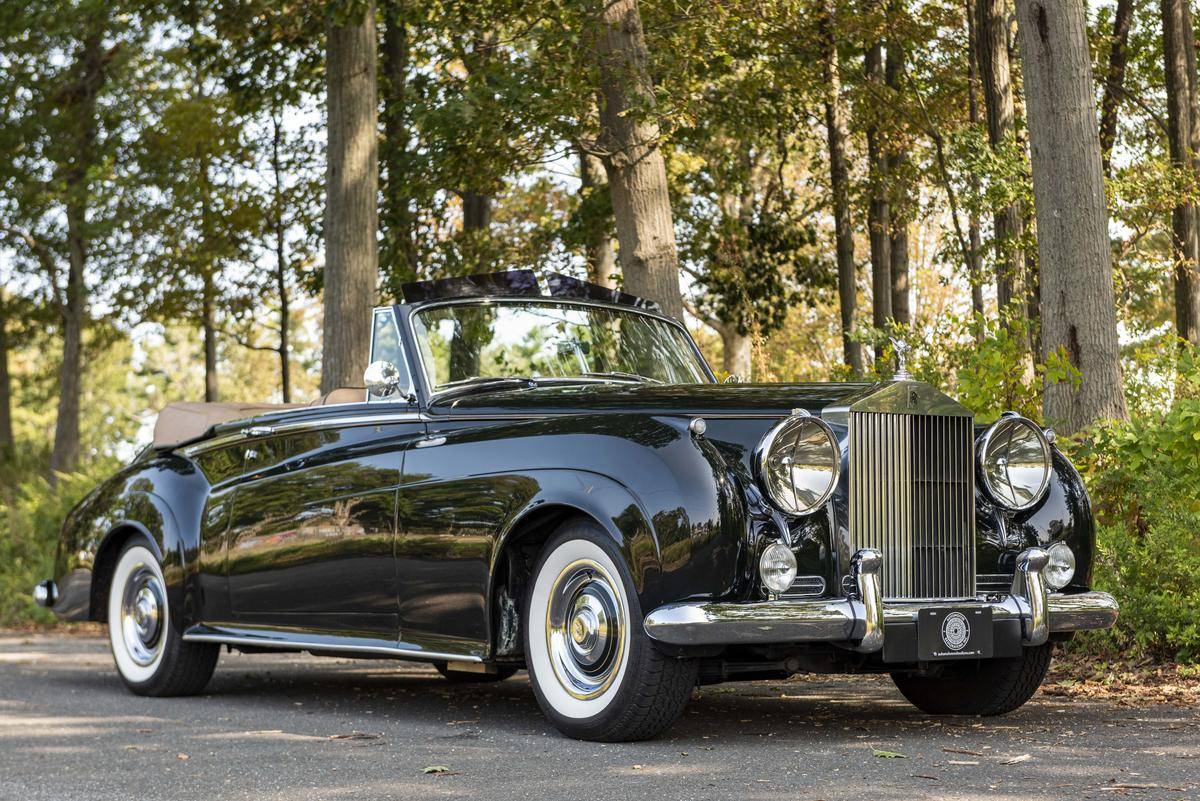 Founder and guitarist Brian Jones spent a lot of time in a state not fit to drive, so he rolled around in a chauffeured Rolls-Royce. The car was purchased from George Harrison from the Beatles.
Pontiac Chieftain 'Silver Streak' Convertible Owned By Keith Richards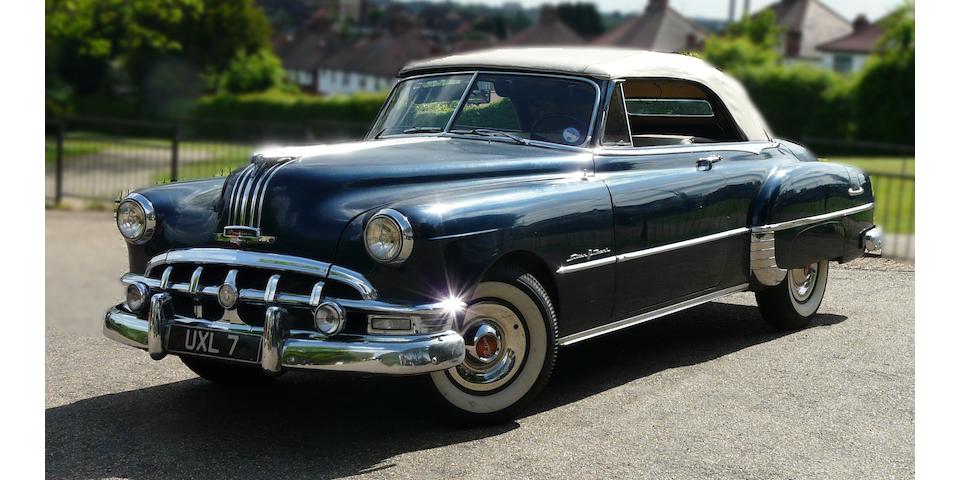 Keith Richards' classic Pontiac was purchased while he was living as a tax exile in Villefranche-sur-Mer. The car was sold through Bonhams in 2012 for an undisclosed amount.
Aston Martin DB6 Owned By Mick Jagger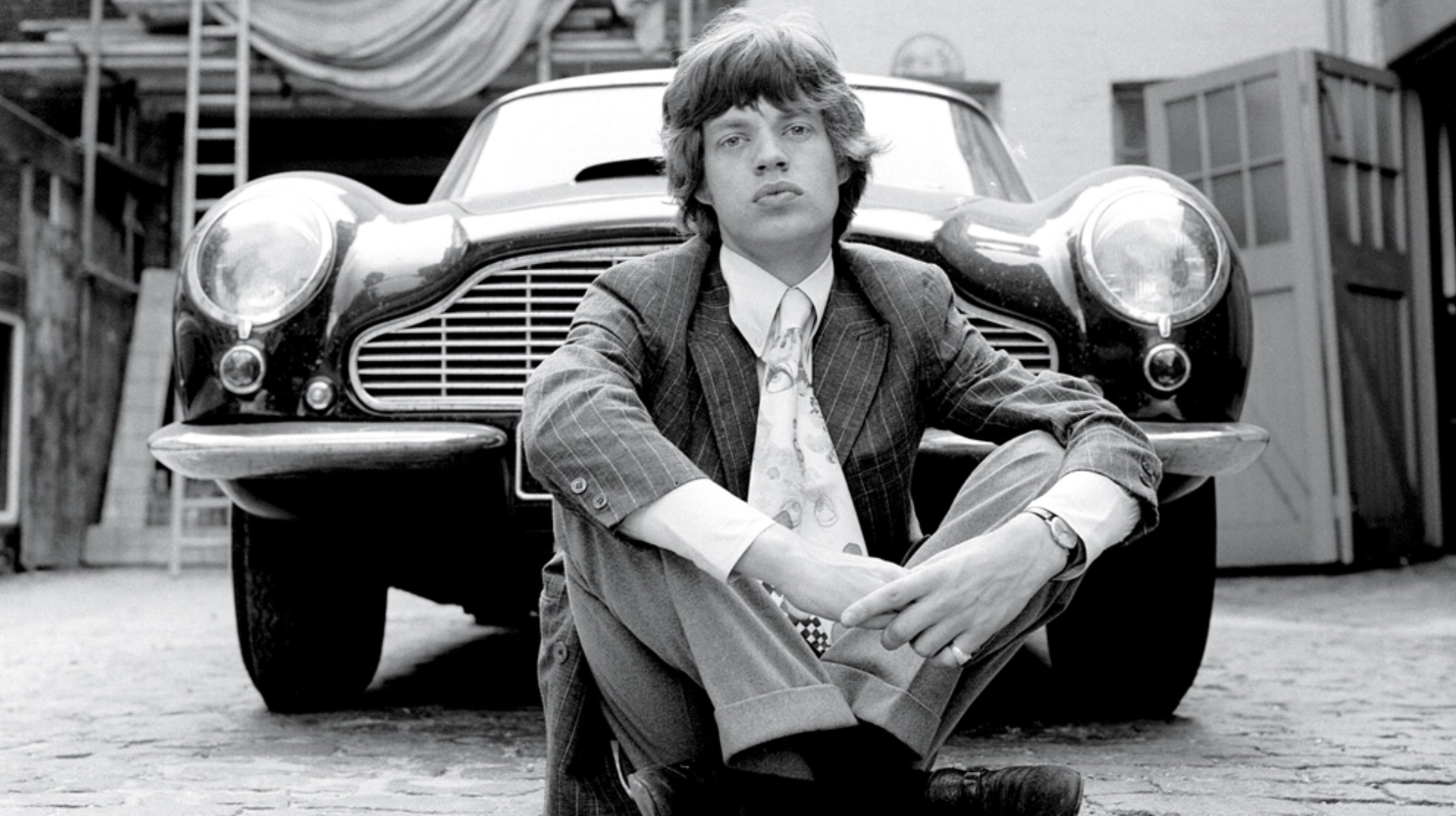 The Rollings Stones frontman has gentlemenly taste in cars, surprising enough. Around the same time Jagger got his DB6, Paul McCartney also owned one.
Mercedes-Benz 250 S Owned By Bill Wyman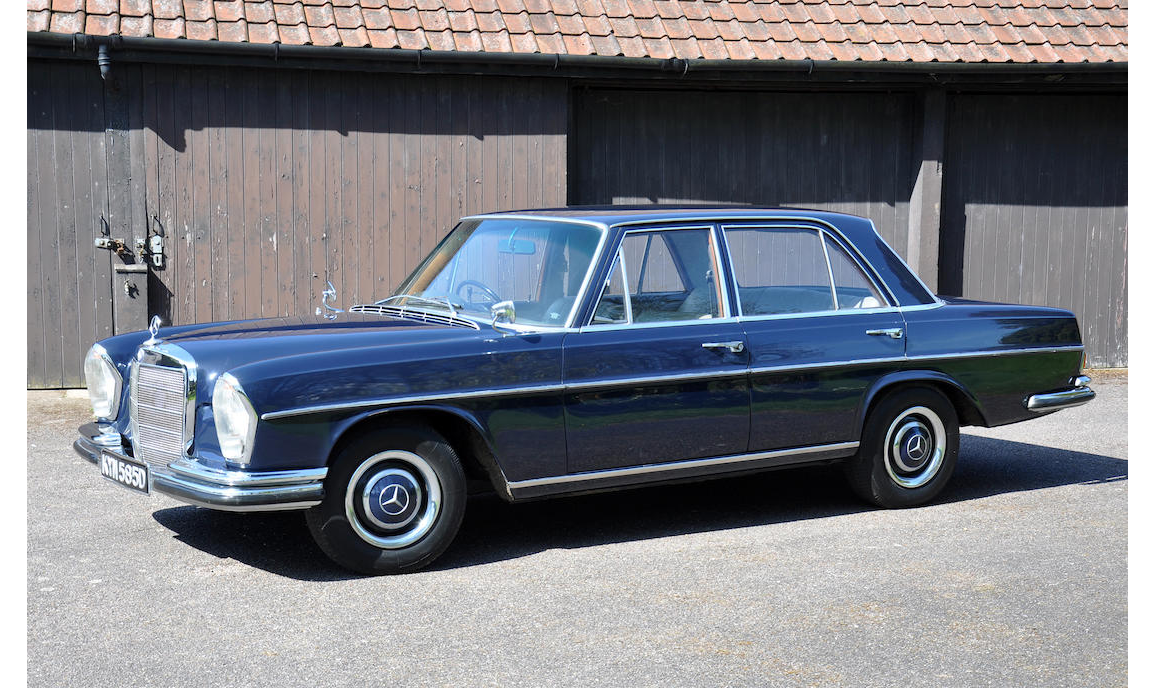 Bassist Bill Wyman bought many Mercedes models, starting with this one. Wyman sold this car four years after buying it, and ended up buying it back in poor condition. He would go onto restore it to its former glory.
Lotus Seven S3 Owned By Ronnie Wood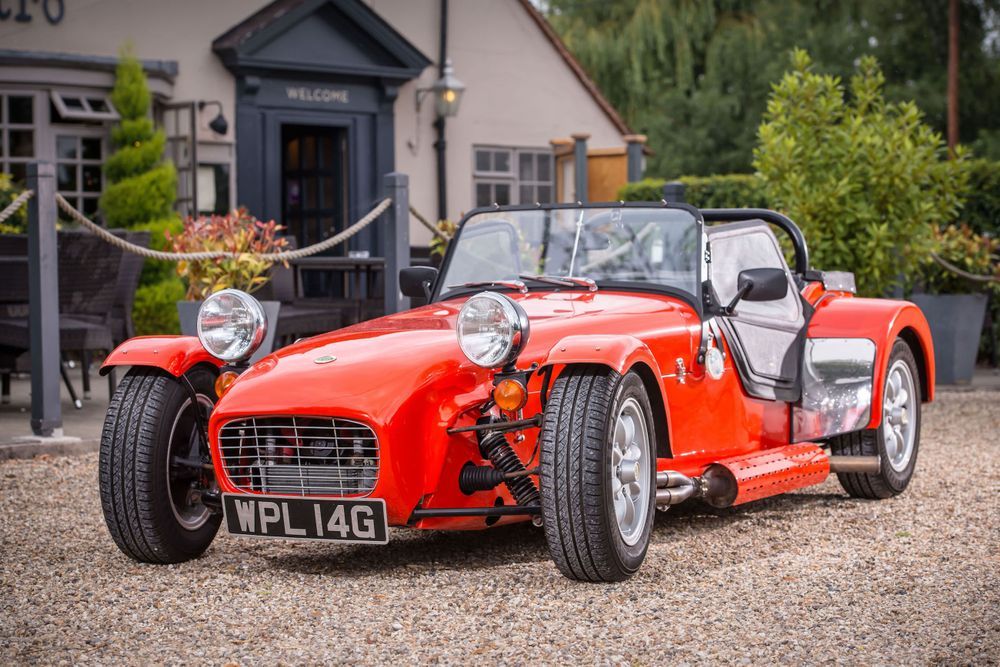 Ronnie Wood zipped around in a wild looking Lotus Seven when he first joined the Rolling Stones. He would later develop more refined taste in cars, and bought Bentley and Rolls-Royce models.
Three Ferrari 400i Cars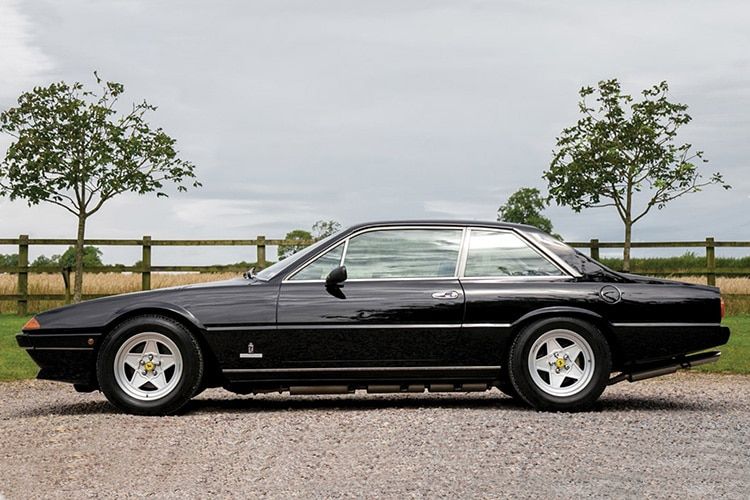 Bill, Mick, and Keith all requested Ferrari 400I models in 1083, and of course they all got them. The cars are said to have been barely used, and Keith sold his in 2017.