It's a crazy time to be alive…
---
Admittedly, the past few years for Harley-Davidson have involved a fair number of ups and downs. However, few would have predicted that in May of 2022 the company would be shutting down production. Before you start panicking, this shutdown is only temporary, but it doesn't bode well not only for the future of Harley but the motorcycle industry in general.
Check out the Motorious Podcast on Spotify, Apple Podcasts, YouTube, and more.
Not only has Harley-Davidson stopped all vehicle assembly, it's halting shipments as well. The decision, which was announced via a press release on May 19, means a shutdown for two weeks. While that's not the end of the world, it certainly will hurt the company's revenue and is liable to make some people eagerly awaiting their new bike at least a little upset.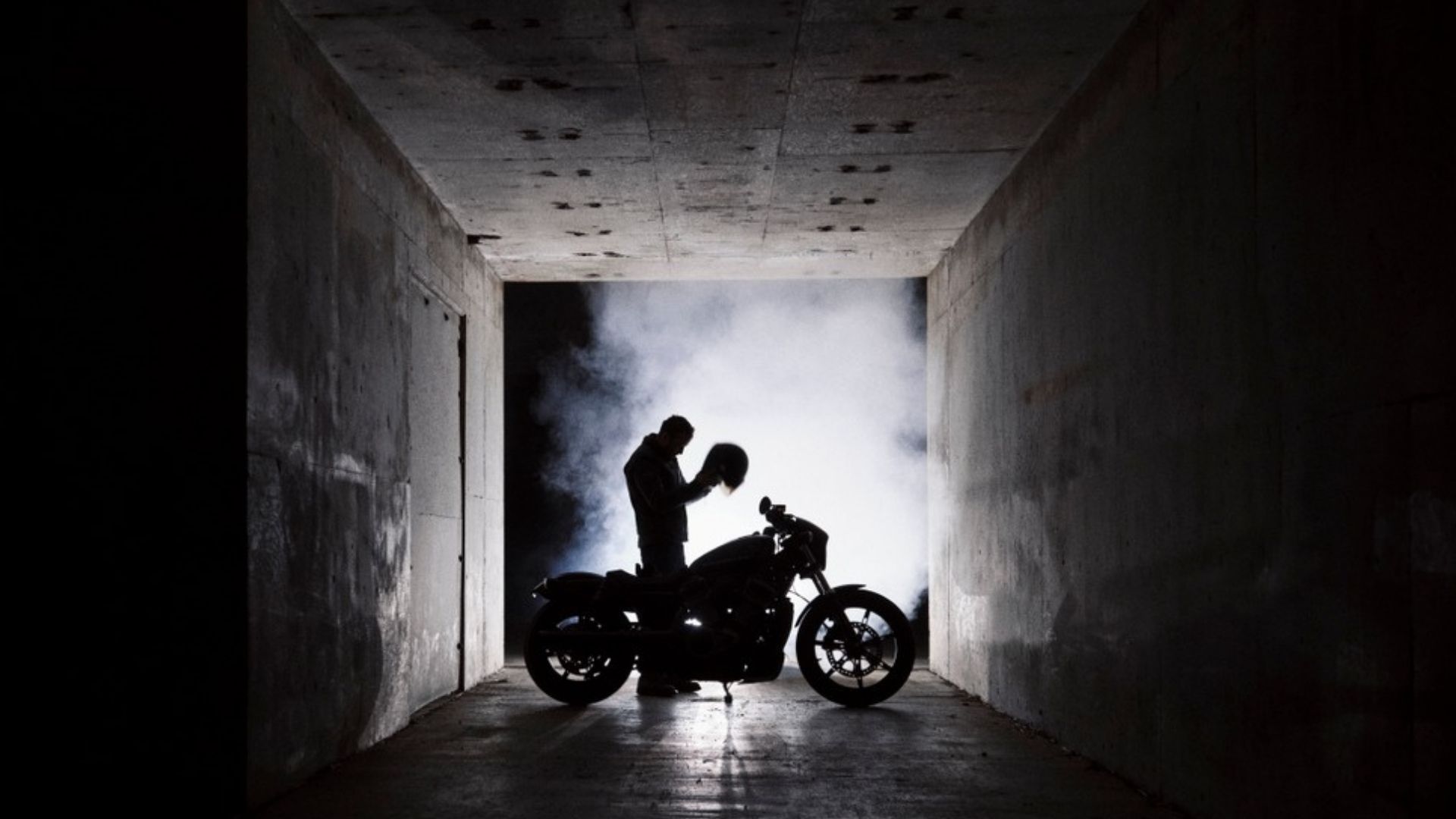 According to the press release, Harley-Davidson management made this decision "out of an abundance of caution." A third-party supplier provided some undisclosed information to the motorcycle manufacturer late on May 17. The only thing the company will disclose is that the info had something to do with "a regulatory compliance matter relating to the supplier's component part."
We don't know what kind of regulatory compliance has been put at risk, but it's something not used on the LiveWires, so something in the engine is an obvious guess. It could be something about emissions. It could be something regarding safety. Or it could be something else your average owner would never even notice. Whatever it is, Harley brass thought it was important enough to bring everything grind to a halt for 14 days.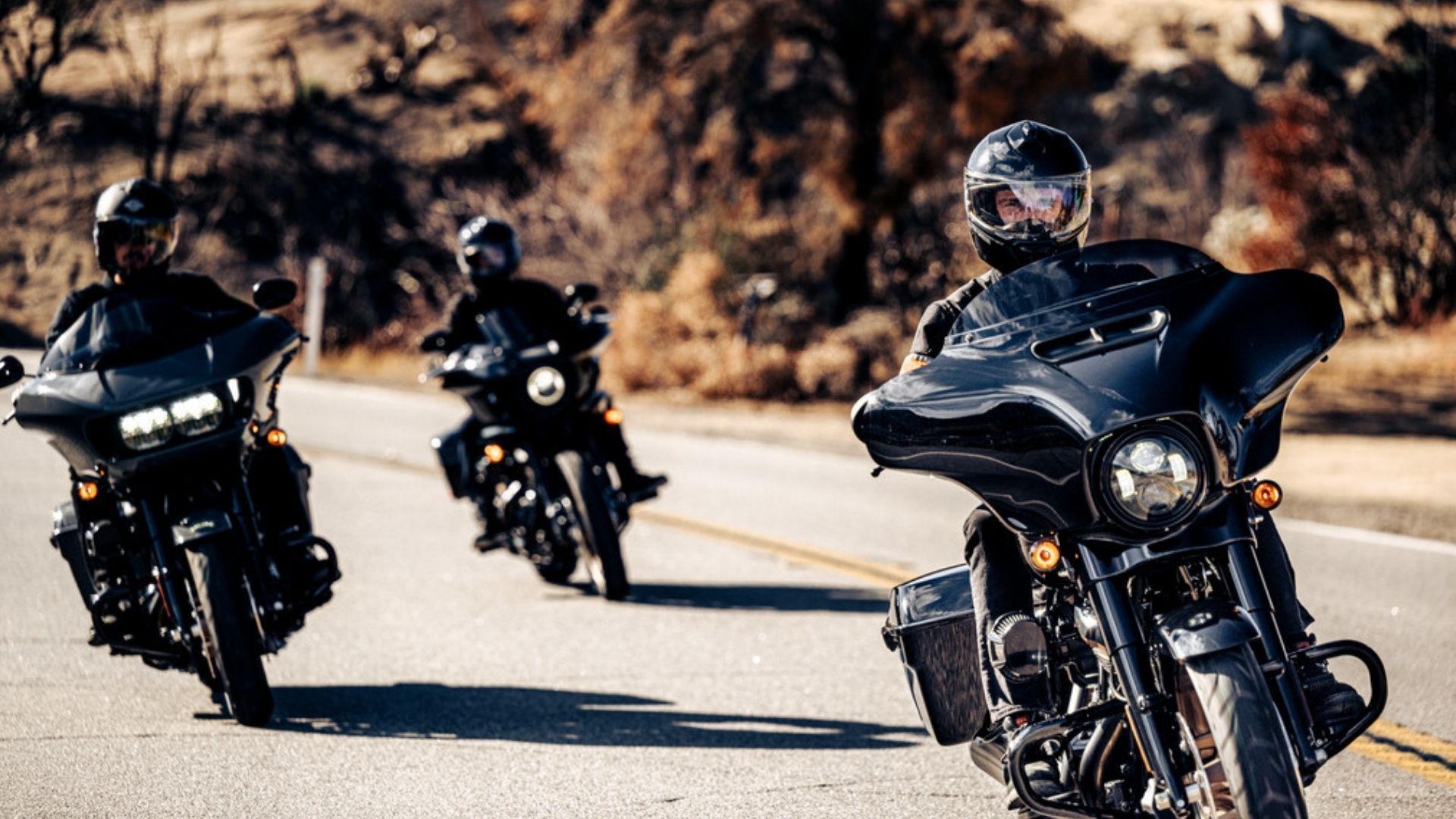 There is an exception to the production and shipping shutdown. LiveWire motorcycles will still be rolling off their assembly line during the two-week period, so if you've been wanting one of those all-electric bikes you're in luck.
In response to the announcement, Harley-Davidson stock dropped 9.29 percent on May 19. That's not a great news considering the company's stock has been down 34.17 percent for the last year. Like many other manufacturers, it has been struggling with the ongoing supply chain issues.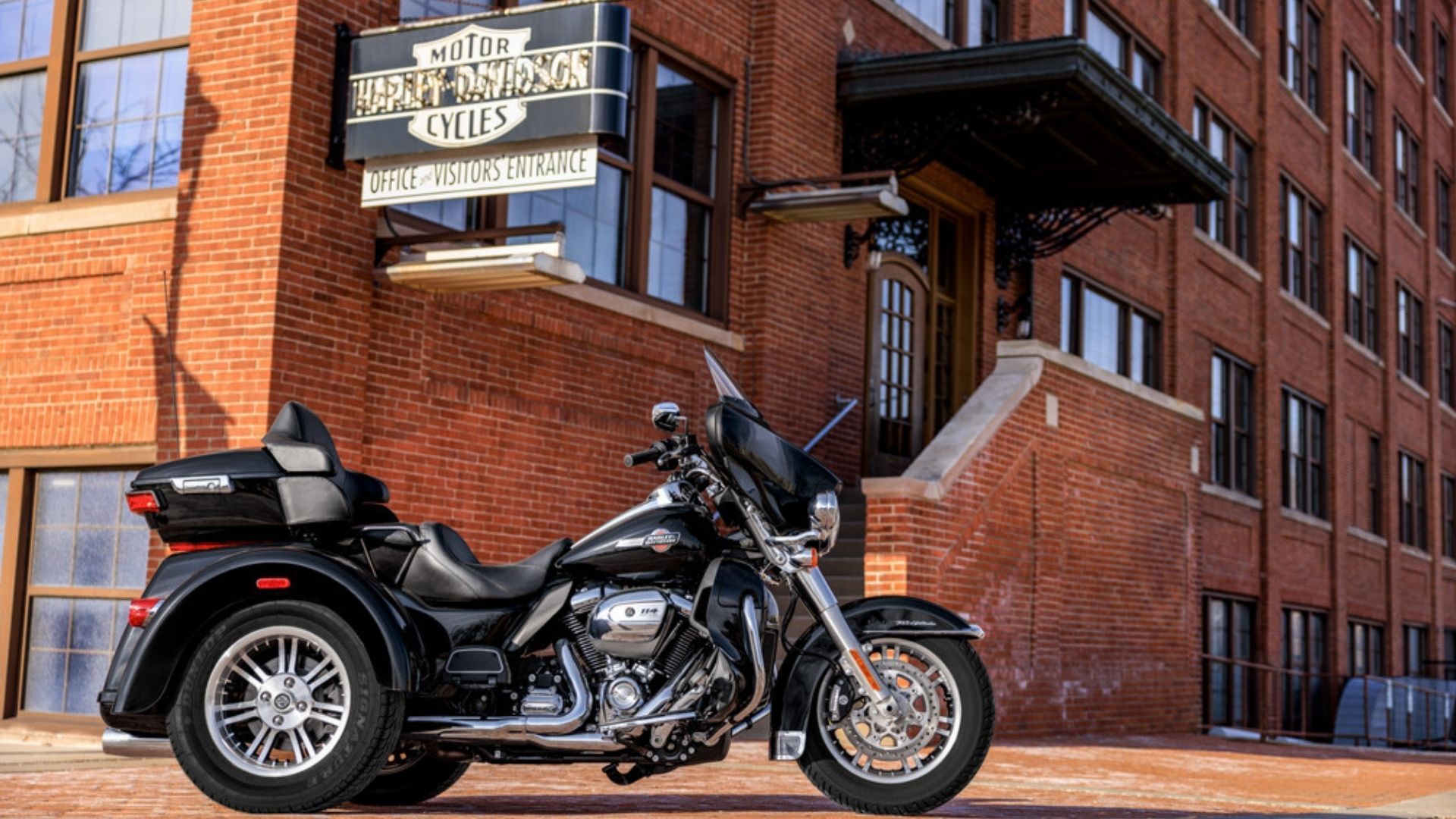 The last time Harley-Davidson shut down production was in March of 2020 as panic spread along with coronavirus. After a few months, the company had to lay off some workers as production resumed but was reduced in response to a drop in demand. Then in October of 2020 Harley announced it was leaving India, the largest motorcycle market in the world. Many predicted it would spell the ultimate doom for the company.
However, Harley-Davidson defied critics, posting record sales for the second quarter of 2021. The company has revised its lineup and focused more on its heritage. At the same time, it has looked forward with the LiveWire, which is being spun off into a separate publicly-traded company with several of its own models.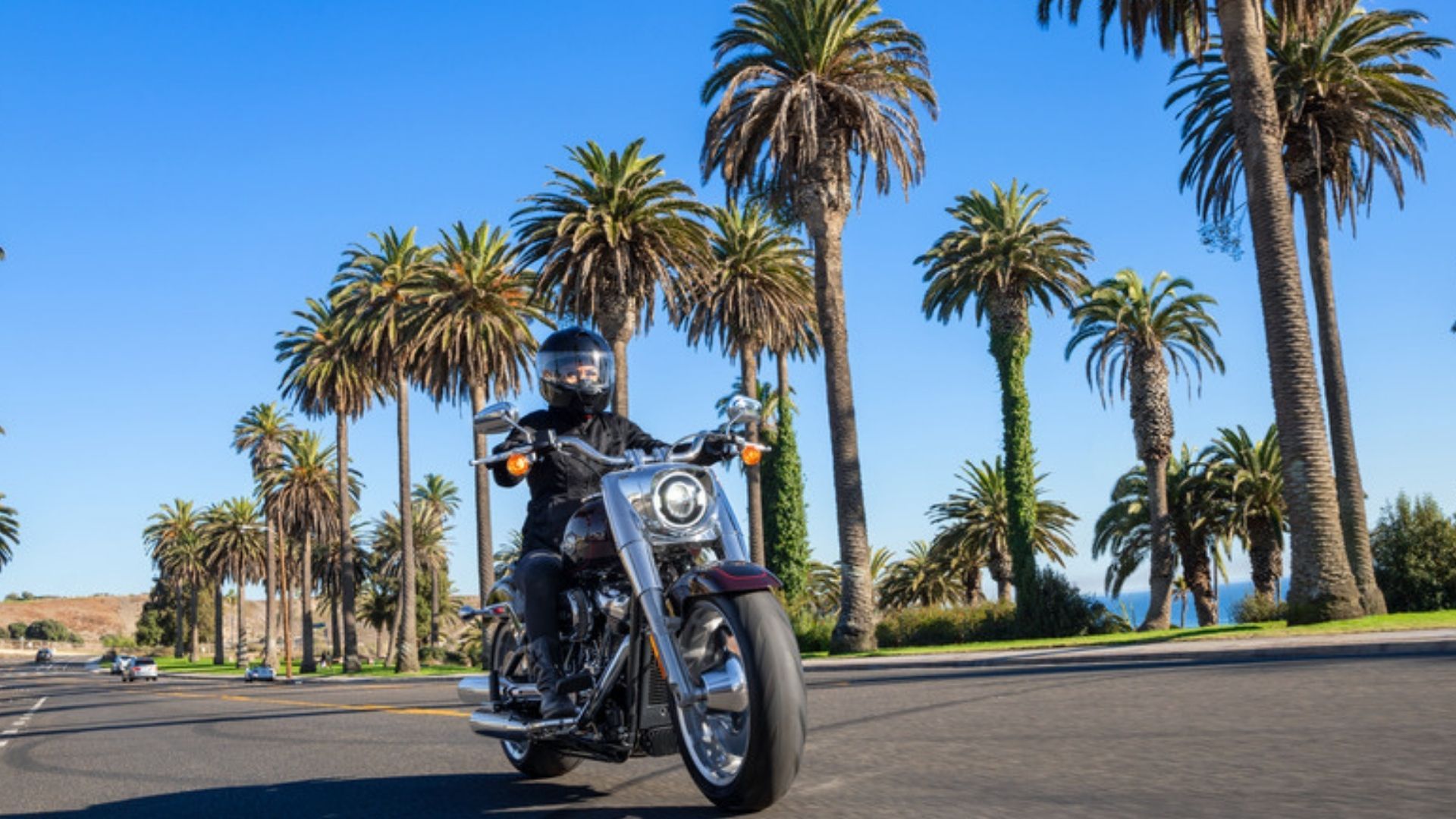 In other words, the past two years have been punctuated with both successes and failures for the company and with this latest development it seems that wild ride is far from over. Other motorcycle manufacturers have suffered from shortages of microchips, magnesium, and more. If you've gone shopping for a new bike lately, you've probably noticed supply is pretty thin at most dealers.
Photos via Harley-Davidson