LiveWire is about to expand…
---
As I've highlighted before, there's a considerable push welling up in Europe and spilling over into certain parts of North America to ban motorcycles over environmental concerns. Whatever you think of these claims, Harley-Davidson has decided to get out in front of such moves with LiveWire. Not only did it launch the all-electric motorcycle earlier this year, the Milwaukee-based motorcycle manufacturer has plans to spin off LiveWire and make it a publicly-traded company in 2022. This is a huge move with possibly far-reaching implications for the industry.
As Dodge talks electrification it's looking to ditch a popular engine. Find out what it is here.
Before getting into the weeds at all about the financials, market positioning, and other such things, I want to talk about the motorcycles. LiveWire will be deploying a new scalable and modular powertrain system it calls Arrow. The company claims this next-gen propulsion system will come with many advantages, such as the need for fewer microprocessors, optimized cooling setups, greater battery power density (which hopefully means far better range), and a motor housing integrated into the motorcycle chassis to improve rigidity.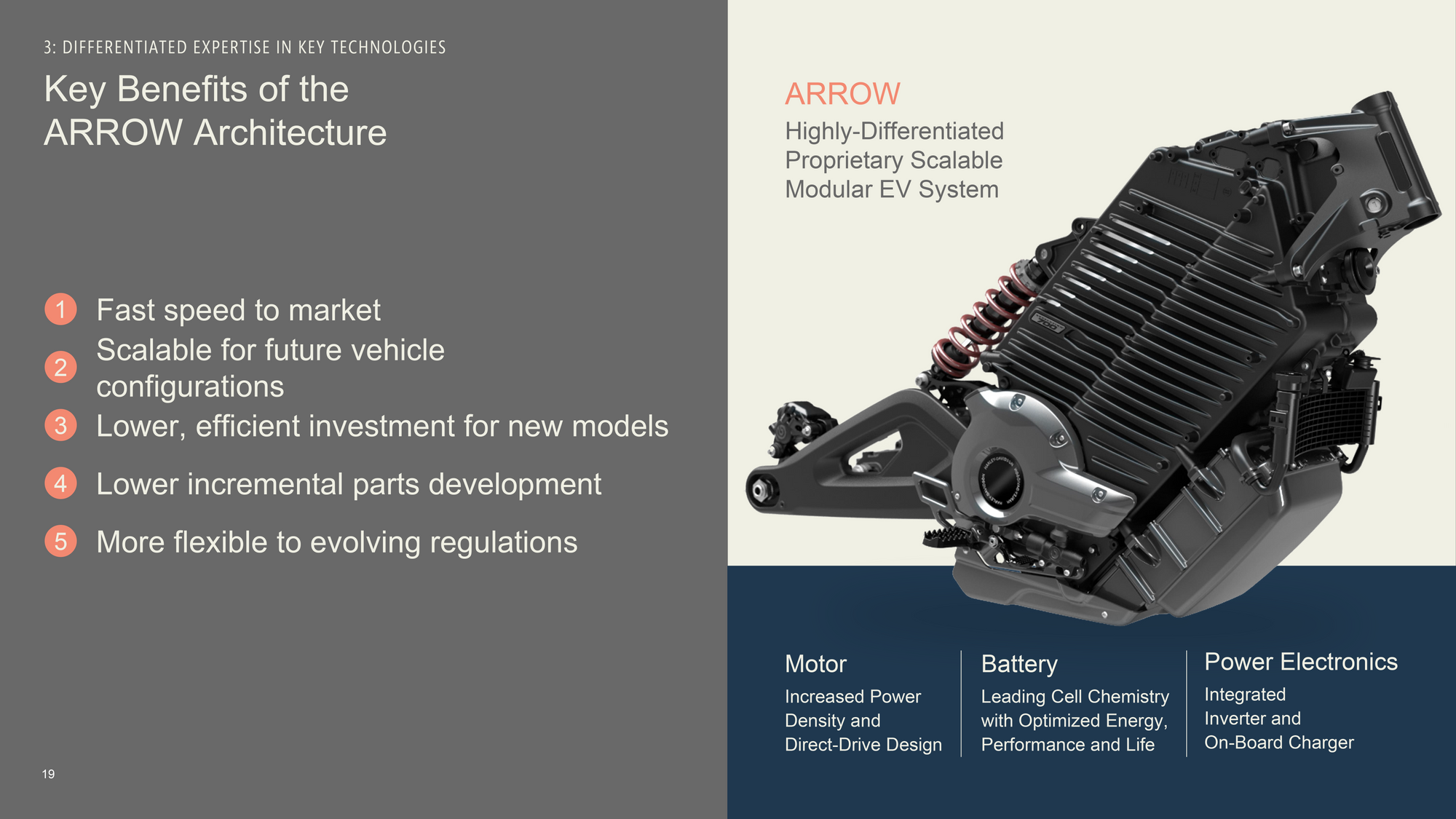 The product lineup will expand beyond just the LiveWire One we have now. The One will be the flagship or premium model, with three other product levels revealed. The next one down is called S2 and will include middleweight applications. Below that is S3 (creative, I know) and means the Arrow powertrain system will be scaled down for lightweight models. Finally, S4 will include heavyweight motorcycles, so all-electric touring bikes the likes of which we haven't seen yet.
We'll see the next LiveWire model fairly soon, maybe in early 2023. Called the S2 Del Mar, it of course will be a middleweight bike, but it's not entirely clear beyond that what it will be. Considering the name means "of the sea" in Spanish, that might influence the design.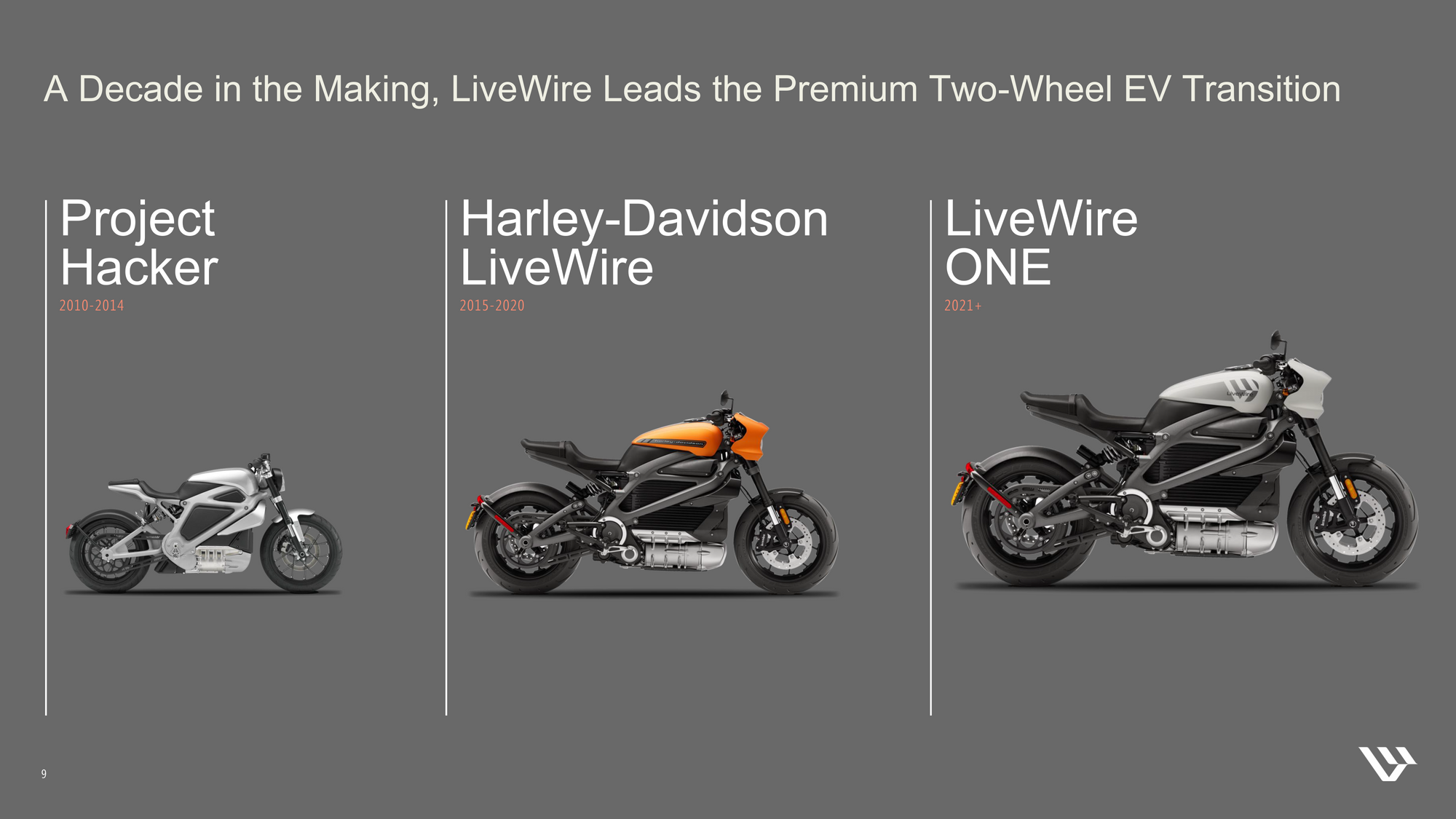 According to an official press release, Harley-Davidson believes the public offering will result in proceeds of $545 million. That money in turn will be used to accelerate bringing the all-electric motorcycle brand to market, develop more products, plus boost manufacturing as well as distribution worldwide. Remember in the fall of 2020 when Harley pulled out of India and so many said that was the end of the brand? Well, the tables seemingly are turning. Maybe LiveWire will storm into the Indian market? At this point, there are many possibilities and even more questions.
To make all this happen, and in particular to develop the smaller electric motorcycles, LiveWire is partnering up with Kymco. If you're not familiar with the company, it's a Taiwanese motorcycle brand which also plays in the ATV and scooter segments. It doesn't sound like LiveWire will be jumping into those two segments anytime soon, so don't worry about that. But the future could bring some interesting developments.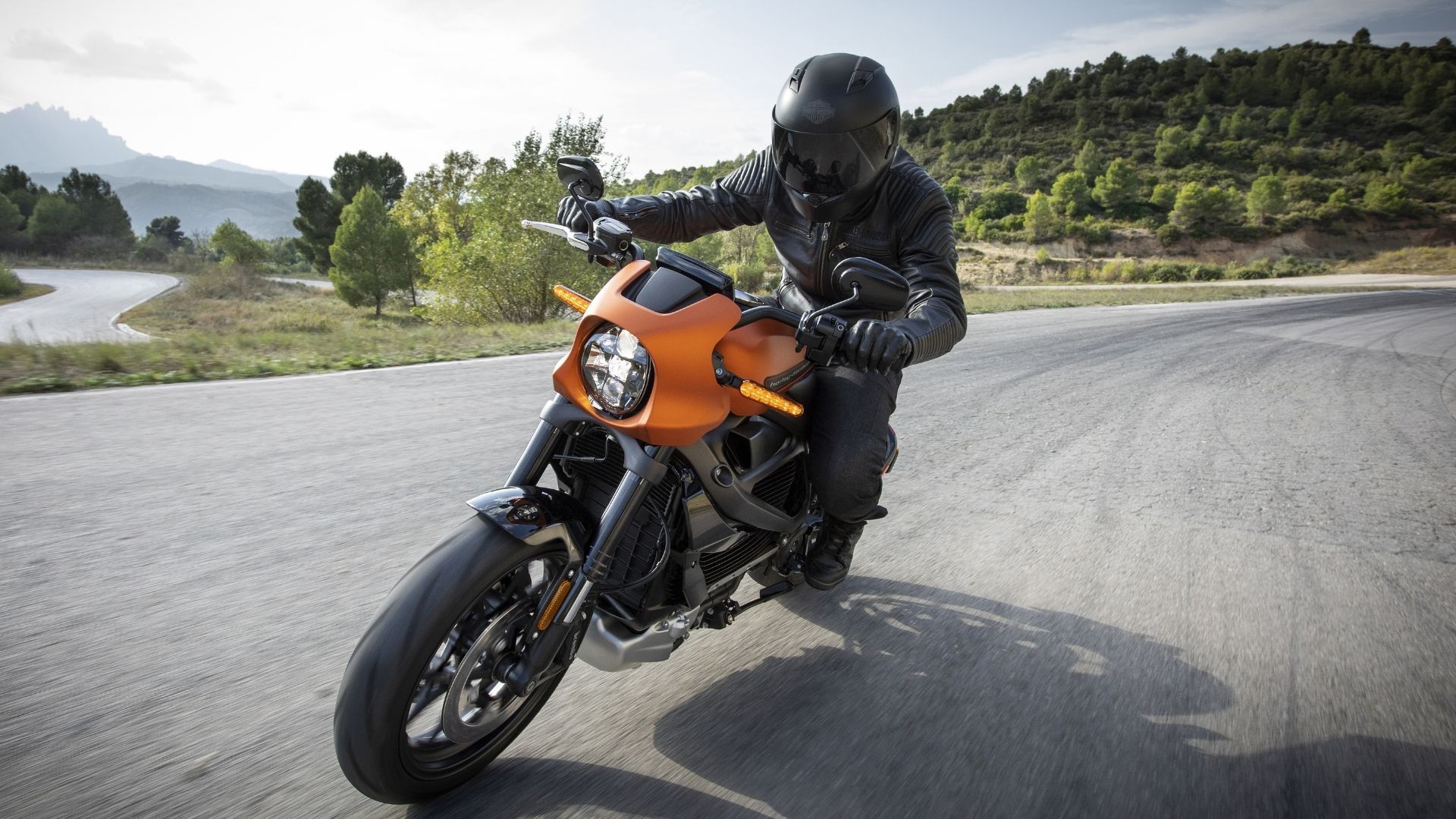 With Harley-Davidson getting this serious about electric motorcycles, it could push other manufacturers in that direction. After all, some companies have hung their hat on claiming they're far more technologically-advanced than Harley, so to be surpassed on electrification would be quite embarrassing.
So far, range has been one of the choking points for electric motorcycles. The LiveWire One is better than most with a claimed 146 miles on a full charge. Will the new Arrow powertrain fix this problem? Cost has been another huge hurdle, so will LiveWires be affordable in the future?