The official Motorious mega post.
---
While we did get a chance to attend a few auctions last year, this year feels a heck of a whole lot more normal than 2021. While not every auction house signed up for the monster that is auction week, the key players all signed up, and Motorious has been boots on the ground since Monday. While the major auctions start over the weekend, the preview days and smaller auctions are some of our favorite days of the whole week.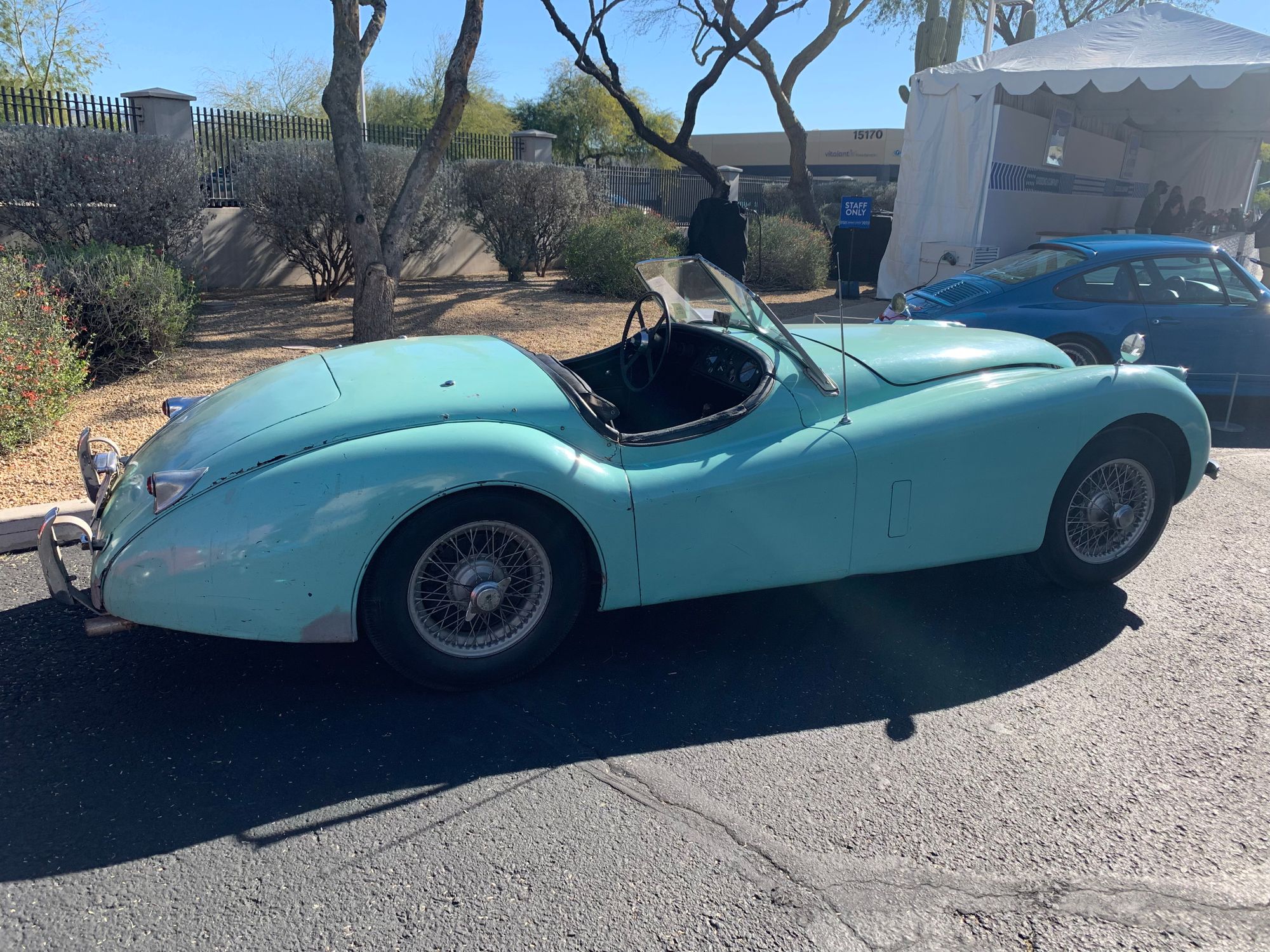 Whatever car you might be shopping for, chances are it'll be available at one of these auctions, and record sales are routinely achieved. Just be sure not to spend your time at any one auction; instead, schedule your time appropriately, as there is so much to see at each event.
Barrett-Jackson returns to celebrate their 50th year selling collectible cars:
The Arizona auction week is the biggest auction week of the year, and one of the largest automotive attractions in the world. Records are often broken here as thousands of cars go under the hammer and find new owners. This year's event is expected to be the biggest one in history, with the lockdowns over and restrictions lifted across the country, people are ready to bid. Not to mention, all the money that's been saved on traveling over the last three years is burning a hole in pockets, and the new car market is in the gutter, so if you want a new toy, a reputable auction is where you go.

Motorious stops by Worldwide to see their auction docket in person...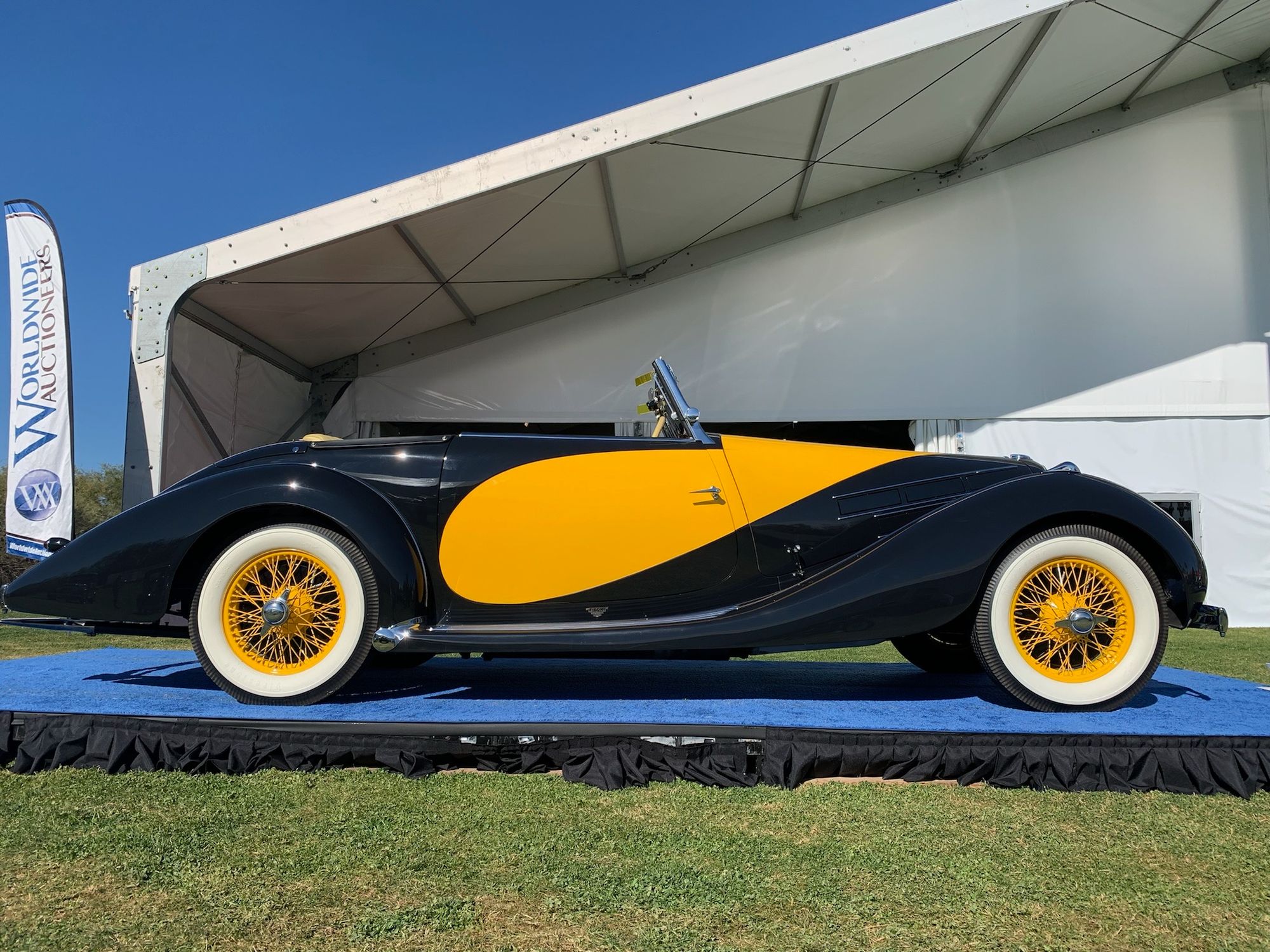 ‌The first stop on Wednesday was to see our friends at Worldwide Auctions. This is definitely an auction house that puts a lot of effort into curation some of the most impressive vehicles for sale on the market.‌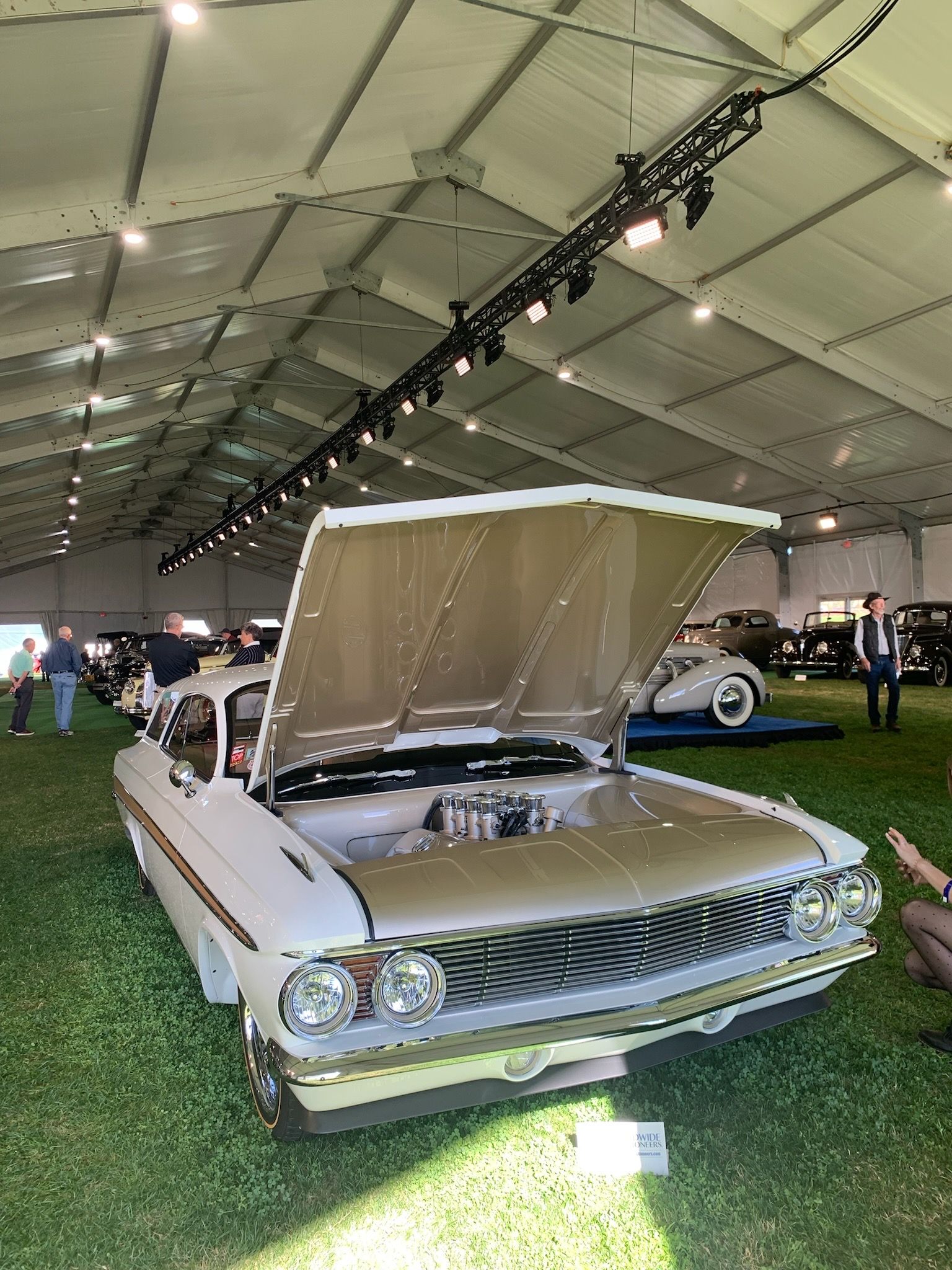 ‌"We are looking forward to returning to beautiful Singh Meadows [in Tempe, Ariz.] for another great event in the desert during Arizona Car Week," notes the Worldwide pre-event press release. "The market for great collector cars is buoyant: Our Auburn Auction recorded a spectacular 98 percent sell-through rate, delivering multiple million-dollar-plus sales and setting some emphatic sales records, from a diverse and heavyweight offering of exceptional pre-war automobiles, race cars, sports, classics, and select American muscle cars."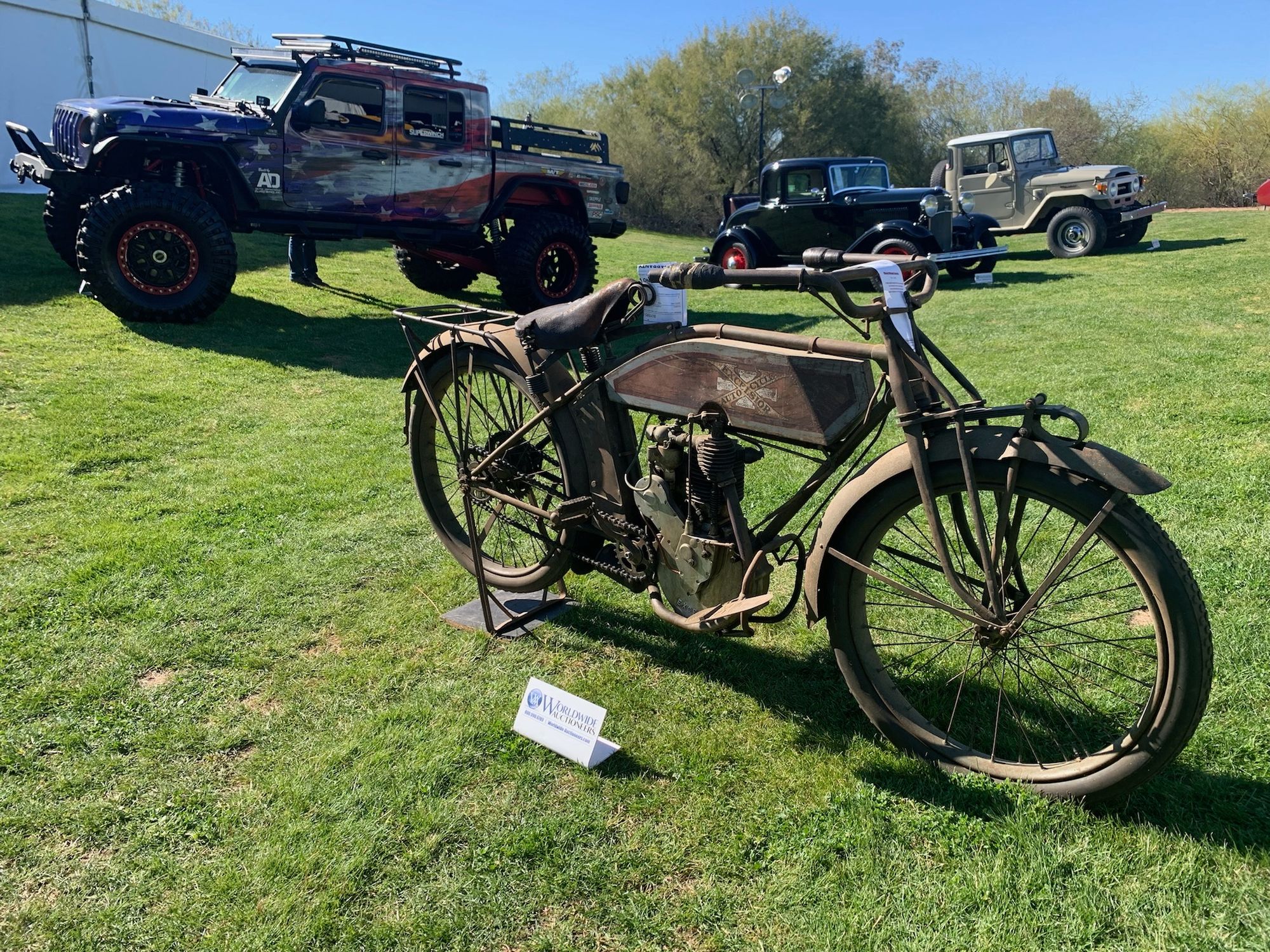 ‌"Consigning your car or collection is a major decision that we believe should be stress-free and exciting," the release continues. "Our aim is, as ever, to put a diverse selection of great cars together with qualified buyers from across the world.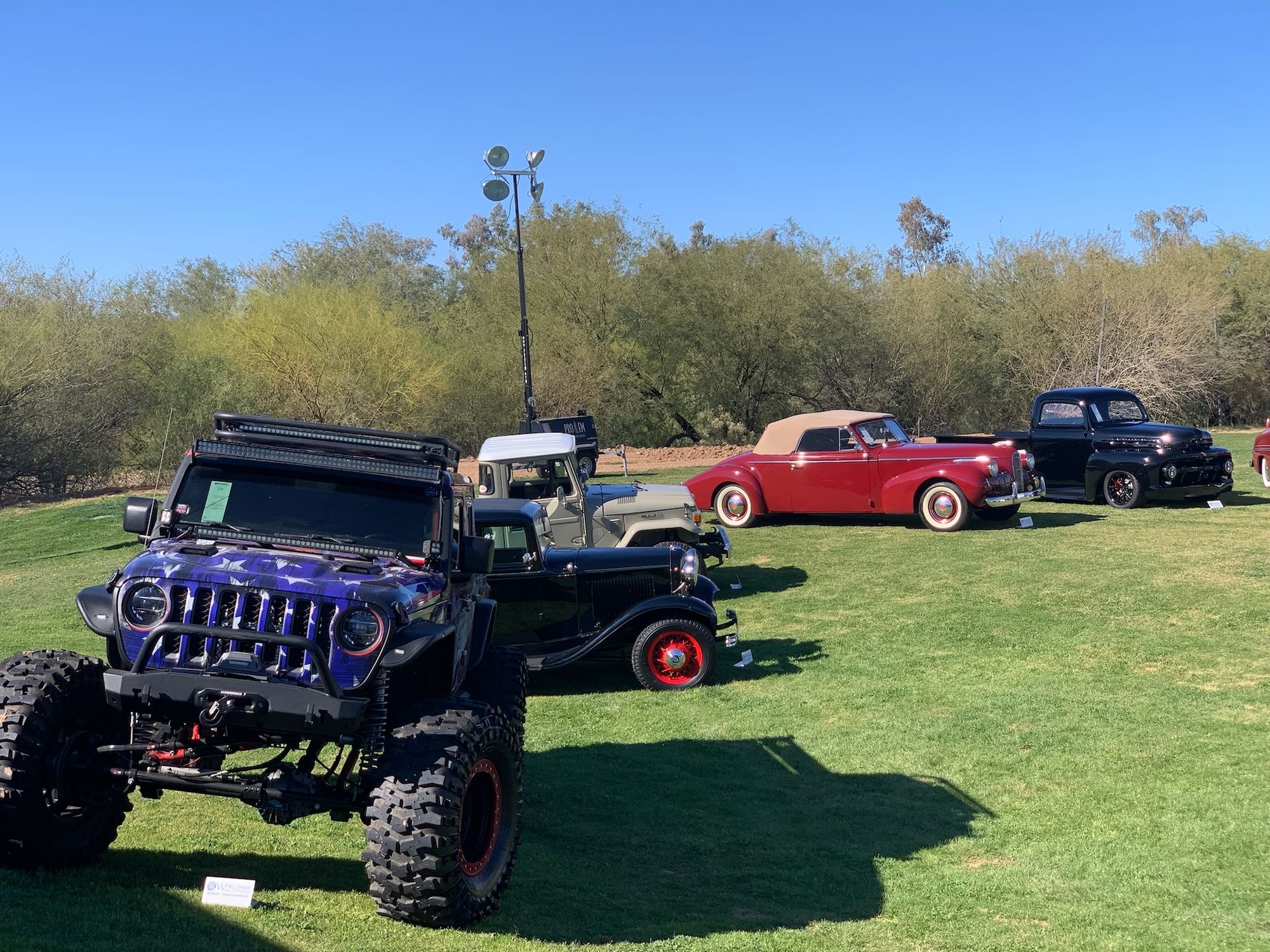 ‌Gooding opened their doors to let us check out their docket.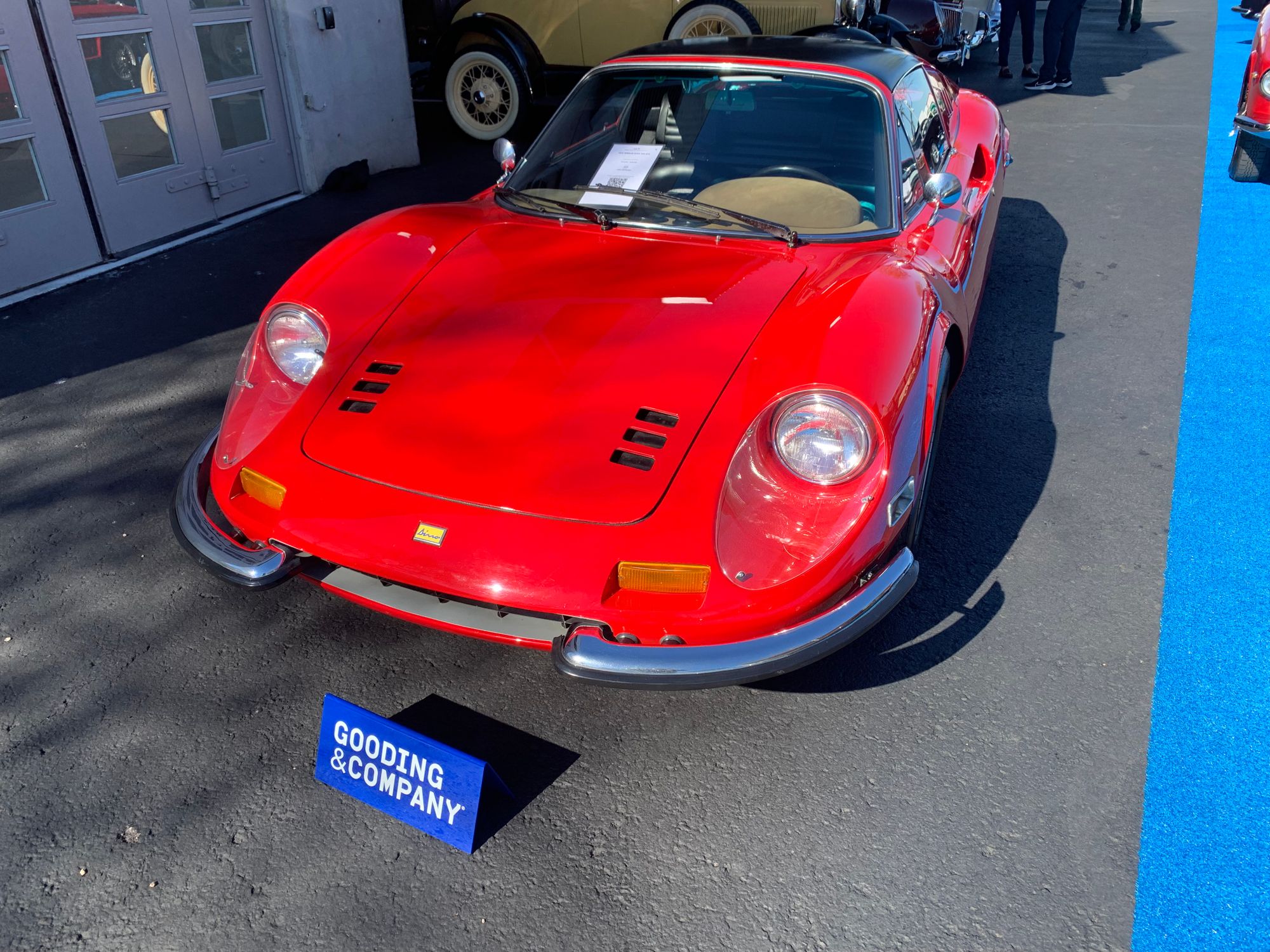 ‌They're handling things a little differently this year. You can check the cars out in person, but all bidding will be done online during their Geared Online Scottsdale Auction.