This incredible Italian masterpiece will have you shaking after a high-speed drive.
---
The Lamborghini brand is one founded upon the idea of competition breeding excellence with a strong focus on acceleration and top speed. In road racing, you can get ahead of the game in a lot of ways, mostly by playing to your car's strengths. If you're putting American muscle up against Japanese agility then you'll do best utilizing the straights rather than focusing on turns. If you apply that same concept to the supercar platforms, then you'll surely get a lot out of your performance-based masterpiece, especially in the case of this car.
Powering this incredibly tenacious supercar is an engine which sits right nearly the middle of the car creating a nearly perfect weight distribution. Of course, one of the main benefits of this is extra traction which is a great feature for accelerating and speed. That is an absolutely necessary option for such a powerful vehicle as this one with a 5.0-liter V10 engine. All of that engine is built of straight-line speed especially when the all-wheel-drive system does its job right. All of this combines to be a car that works best on the straight parts of a track which is great for anyone who takes racing seriously and wants to compete.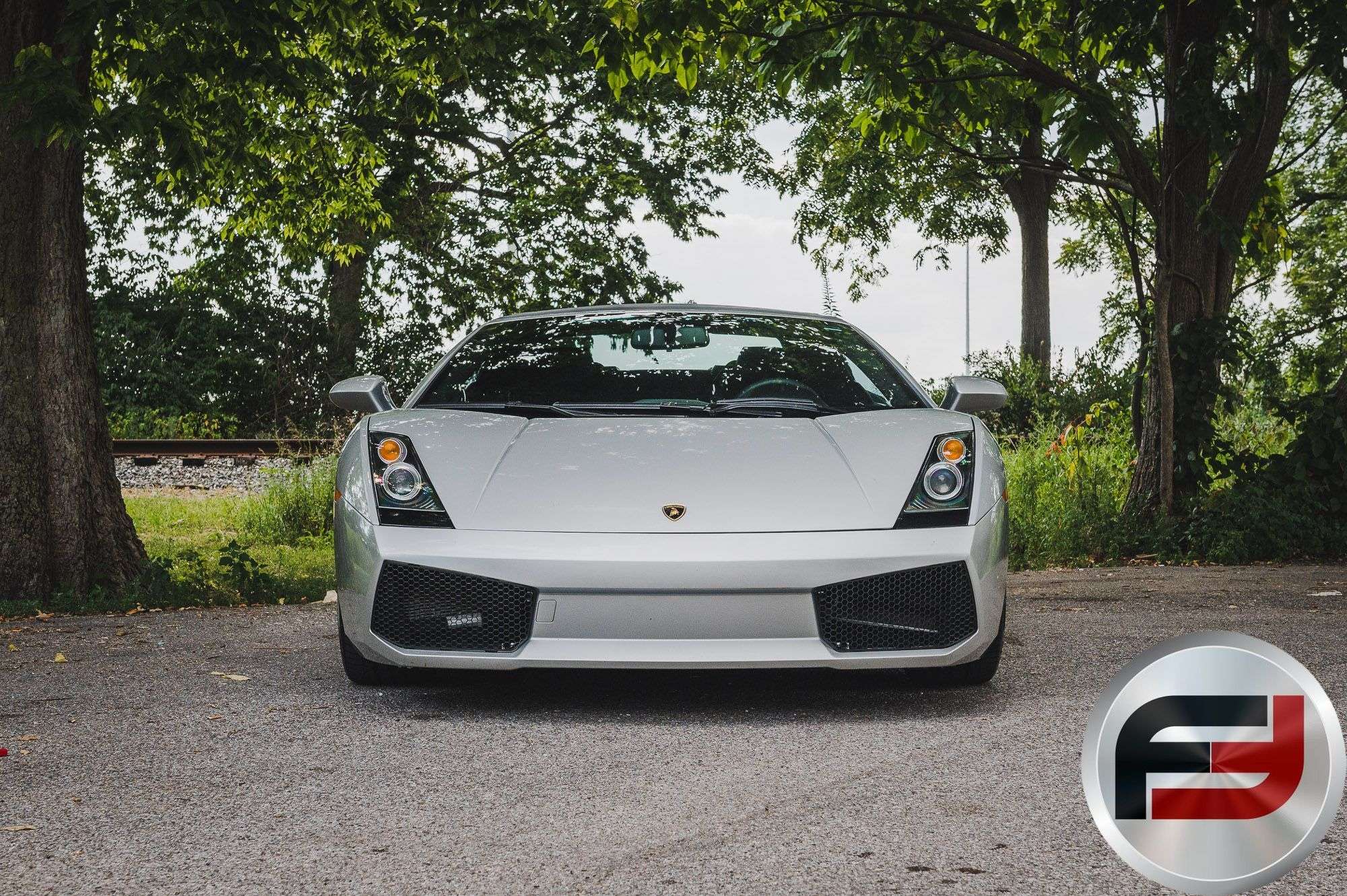 Of course, this is a vehicle whose motto is certainly no expense spared when it comes to performance so it can take turns like a champ too. In fact, this is a very aerodynamic car in its shape keeping it stuck to the ground at all speeds, especially when cornering. On top of all that, the Lamborghini is a Spyder which means that you can let the top down and enjoy the cool breeze as you rocket past other cars at the track. This would have been one of the best supercars available in the early 2000s and still reigns supreme even in today's flooded performance market.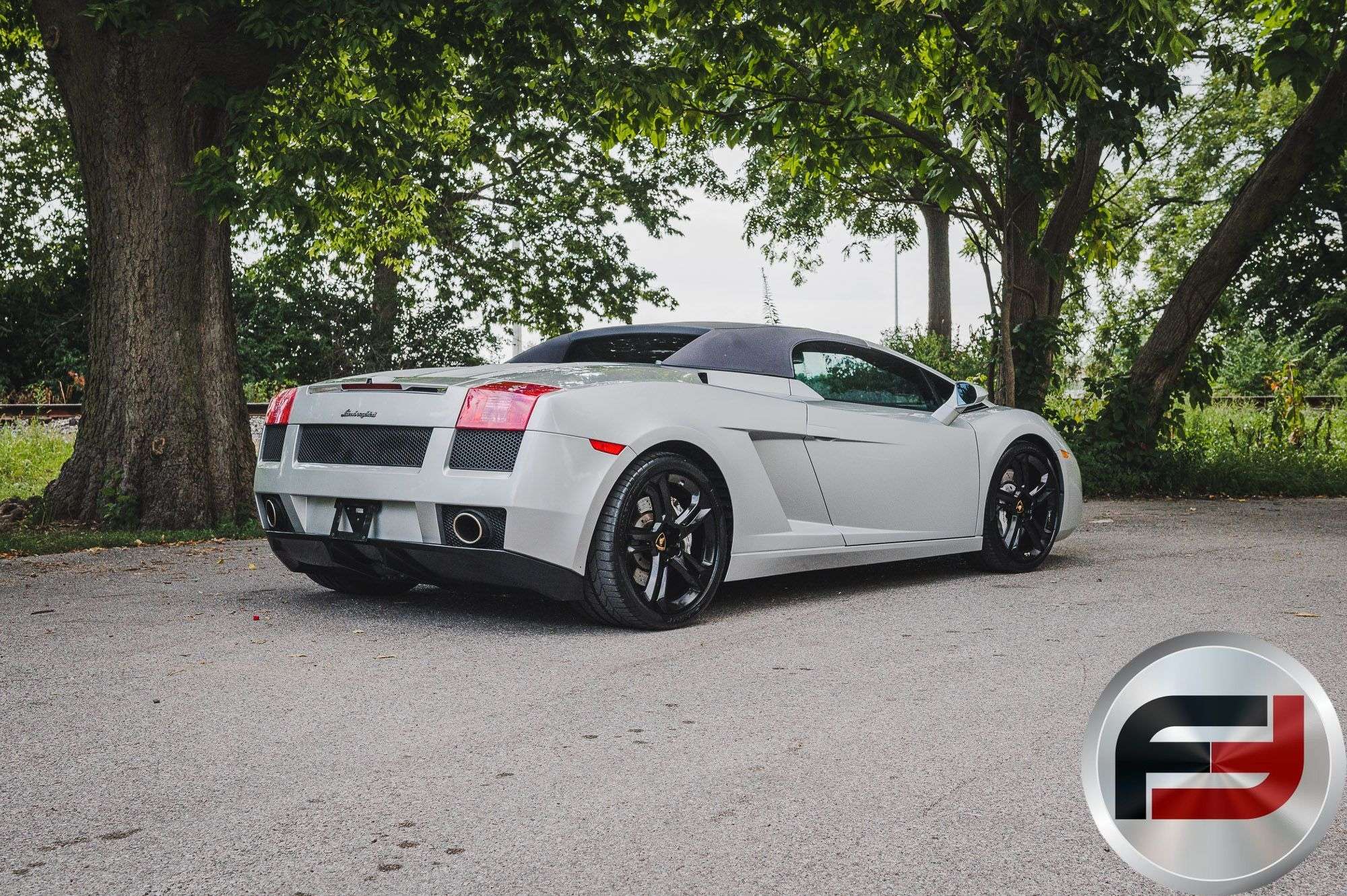 This car and over 150 more classic and collectible cars will be selling at Freije & Freije Auction's Big Boy's Toys sale in Clayton, Indiana. The sale takes place on September 17th at 9 a.m. local time. For more information, visit s.