Mecum selling cars and much more from Elmer's Auto & Toy Museum at No Reserve September 14th-17th.
---
After 29 memorable years, the Elmers Auto & Toy Museum collection is thanking all of its supporters, and the pieces are heading to the upcoming Mecum auction. Family-owned and operated since 1994, this collection has been enjoyed by many, and now you can own a piece. The collection includes more than 100 muscle cars, classic cars, trucks, and pedal cars. It also includes 1000s of tools and toys. Here are a few highlights that show how diverse the collection really is, after many years spent curating the pieces.
1978 Chevy Corvette Silver Anniversary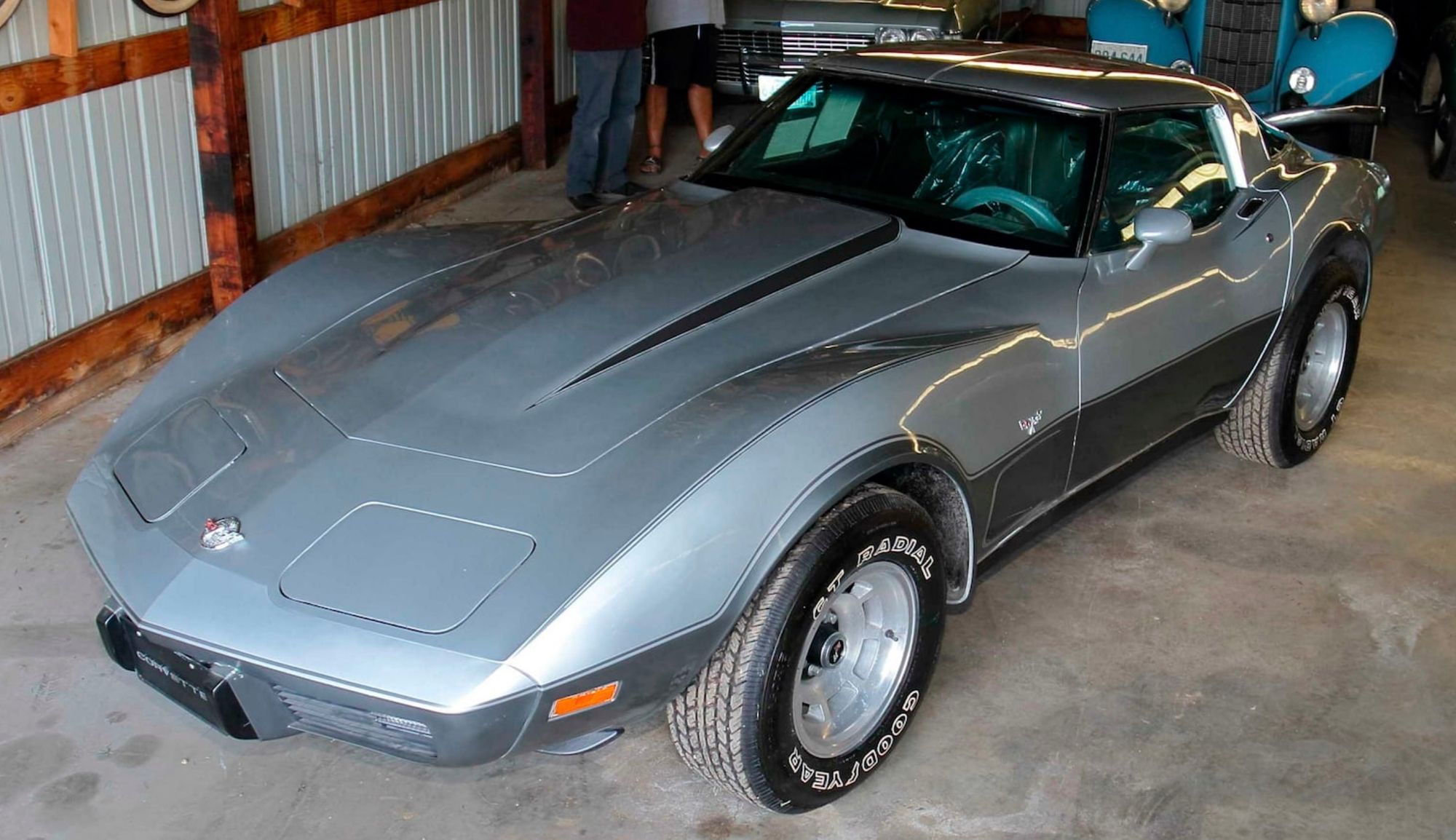 The Chevy Corvette is an American sports car icon, and by the time the third generation rolled around, the Corvette had moved into a position of curvy aggression in design. One of the most popular body styles of any American car ever made, the C3 was full of swopping lines and attractive features. This 1978 Chevy Corvette is a one-owner car, and basically new, with only 5.4 miles on the odometer. It still has the window sticker and plastics on the seats. It is powered by a 350 cubic inch engine, which is backed by an automatic transmission. See it here.
1946 Hiawatha Doodlebug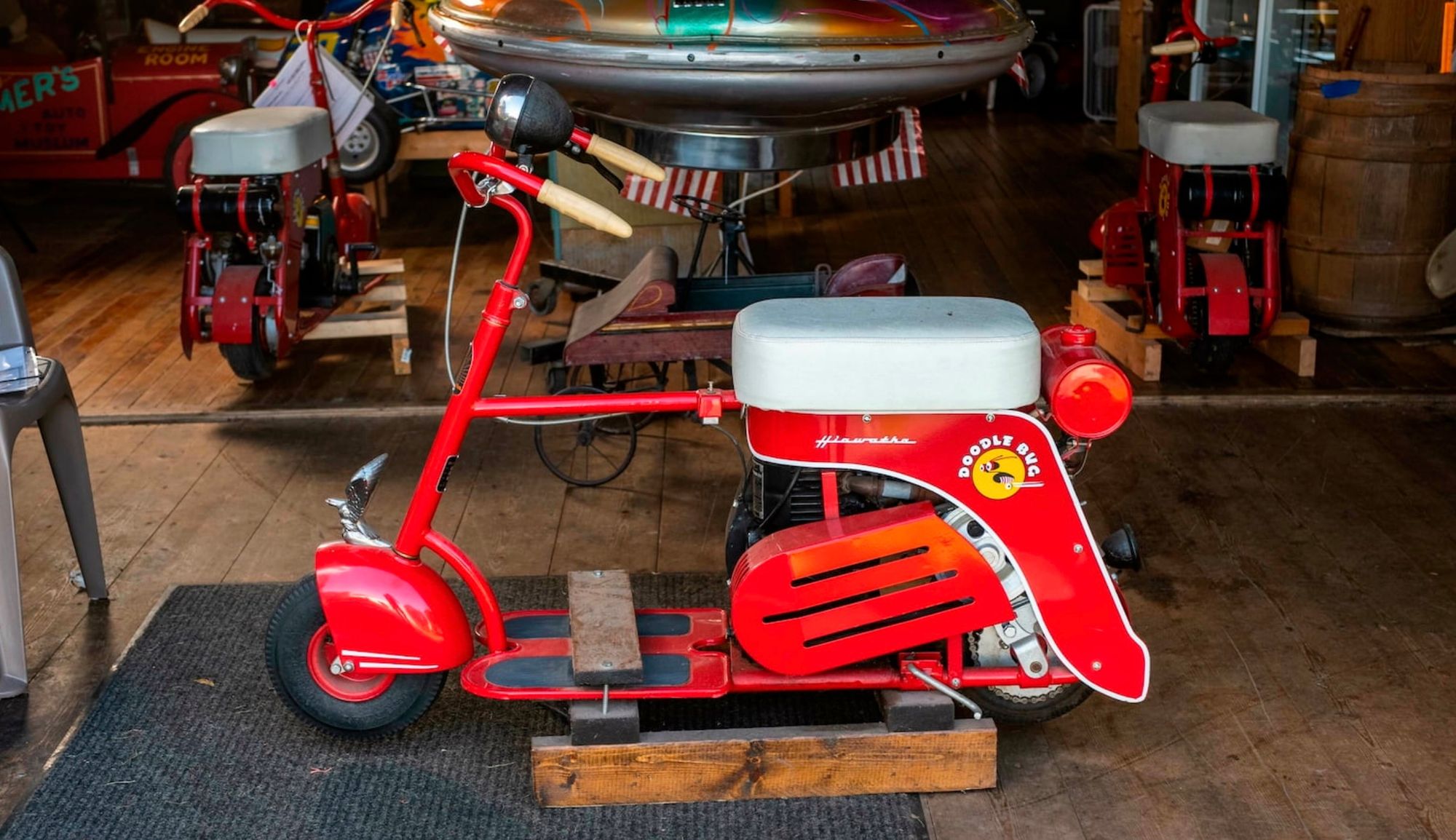 Looking for something a little more simplistic? This incredible motorized scooter is being offered at no reserve, after being in long-term storage. It is powered by a 4-cycle Clinton Machine Co. engine. See it here.
Lincoln Pedal Car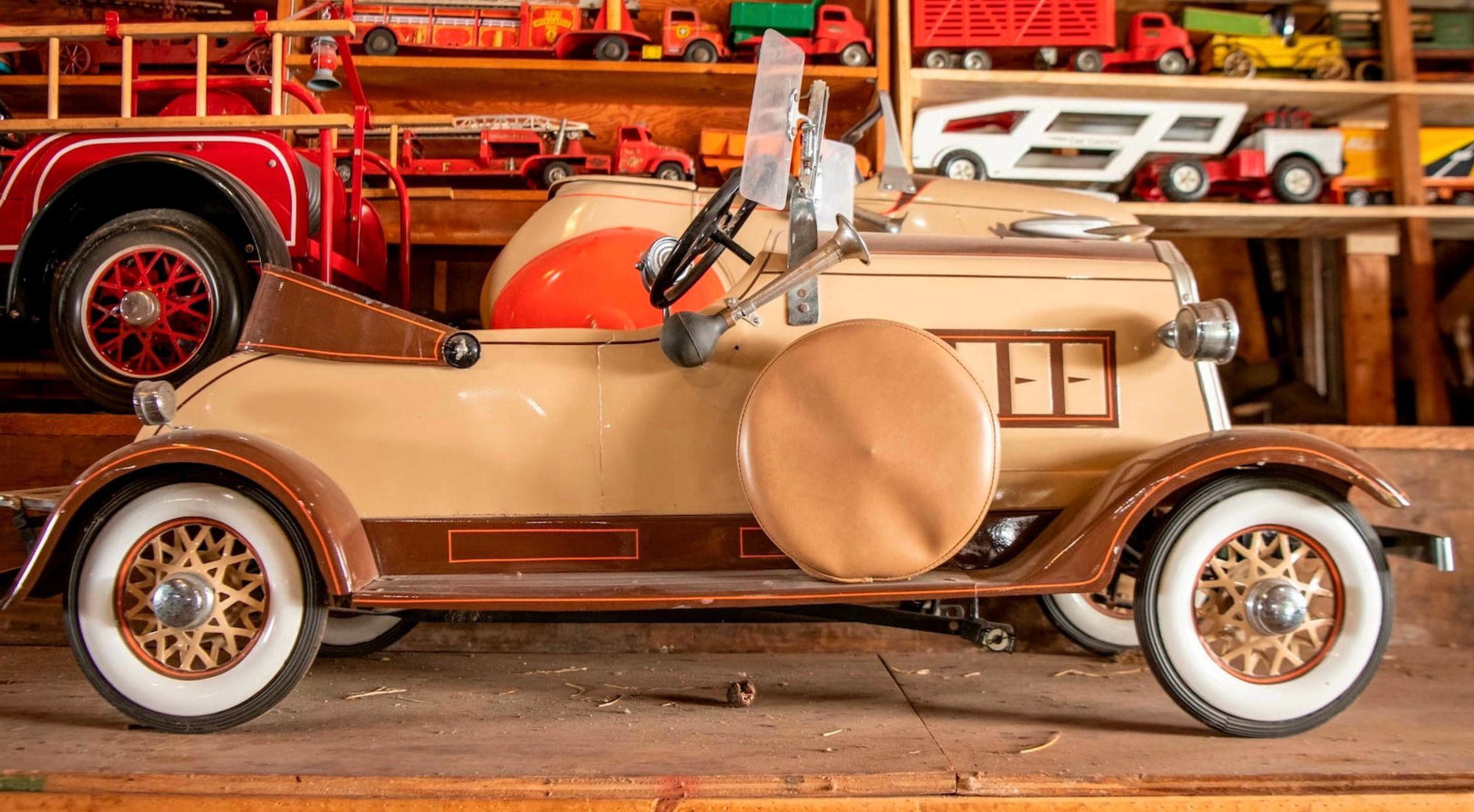 This original and restored pedal car is a unique piece for your collection. It has a horn, headlights, two spare tires, and a spotlight. See it here.
To see all of the great items visit here.