This incredible Jaguar is a beautifully crafted European sports car with a lot to offer to any classic car enthusiast.
---
Denise McCluggage was once a big name within the automotive journalist community for her unique perspective on racing and great photography skills. While being a journalist is all well and good, there is nothing quite like the feeling of getting behind the wheel of a race car and competing furiously for the win. This particular vehicle was her first racing vehicle which she used to beat everyone else on that track. Her story is an inspirational one which had many looking up to her bravery and aptitude on the racing circuit. Here's a little story about a woman with the determination to win and the car that made it all possible.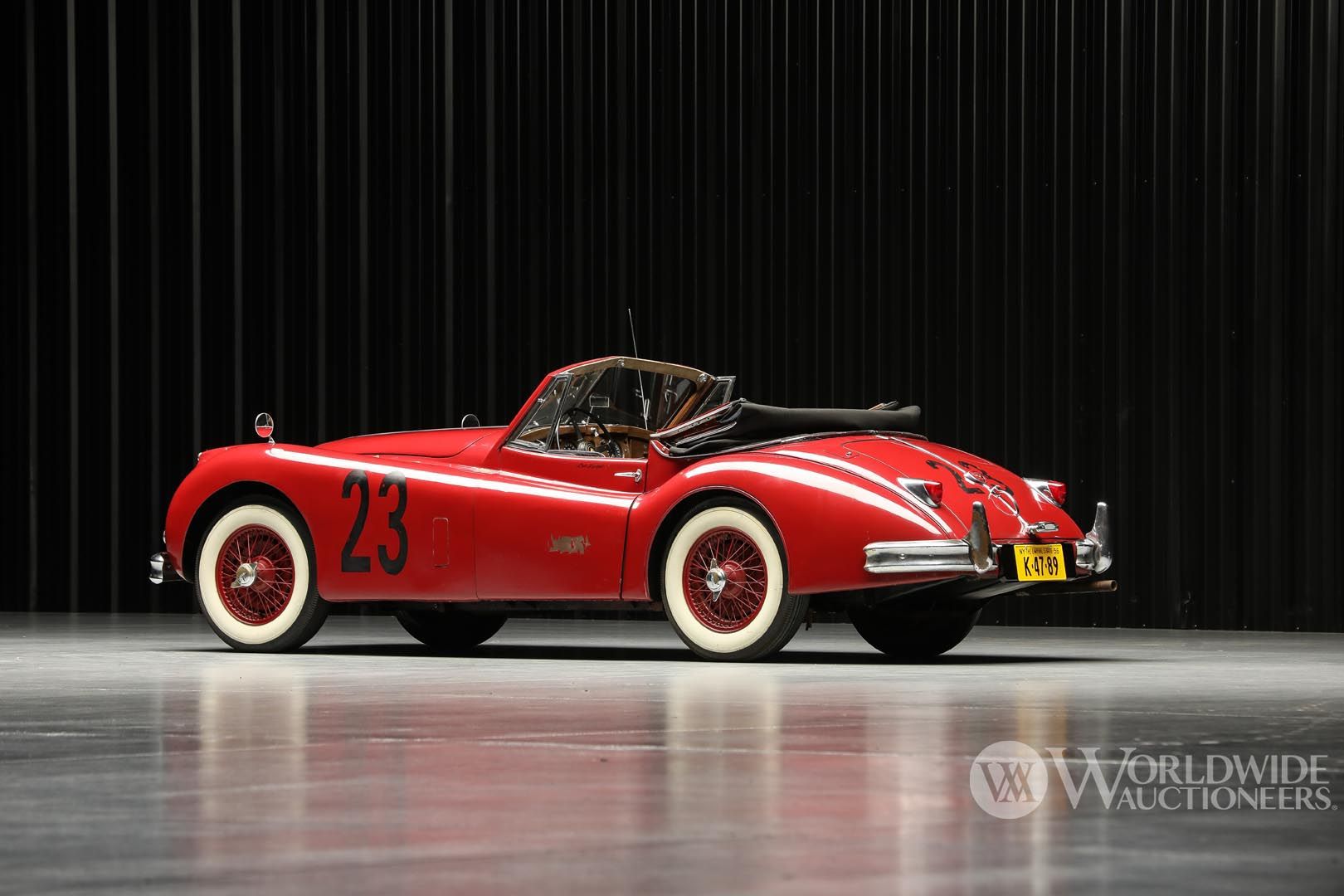 Utilizing its 3.4-liter DOHC straight-six engine, this small-framed sports car was able to help forge a great path of racing for the young star. McCluggage made great strides towards the finish line every chance she got which made her a fierce opponent on any race track. Nowadays her name, along with the car's, sits in the racing hall of fame after having been inducted in 2022. That makes this vehicle a particularly famous example of a historic race car as, while many of the cars we feature were used in racing only a few ever make it to the racing hall of fame. All of this came about after Briggs Cunningham, McCluggage's sponsor, gave her the car showing his admiration of her talent.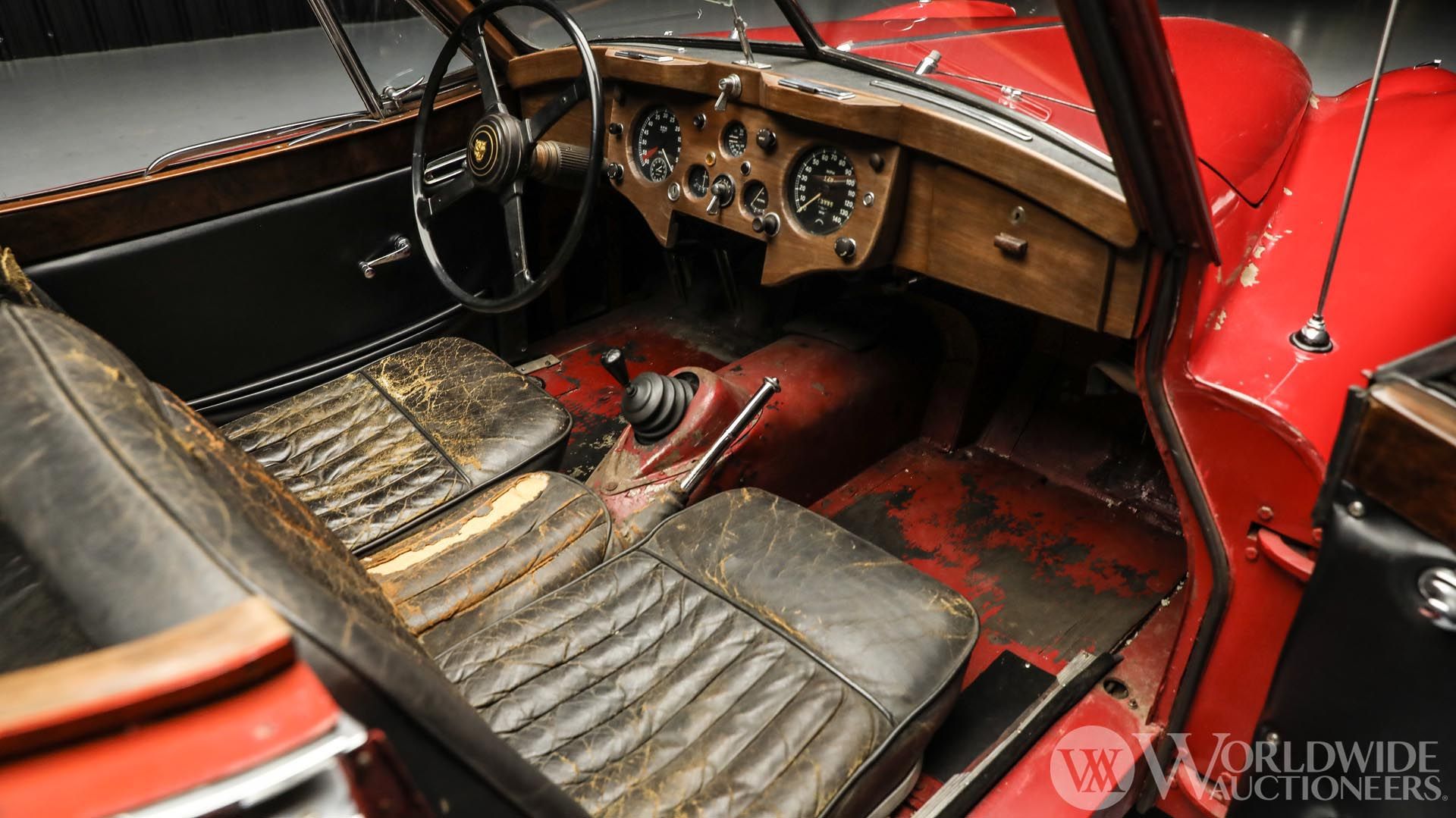 In total, this car has been owned by two separate people with multiple recignitions within racing and automotive industries around the globe. There must be a reason that its owners add up to six hall of fame features making the car a very desirable car for anyone with a basic knowledge of the sport. You don't have to be a racing historian to know that this vehicle means business which is exactly why it will fetch a big sum at auction and continue to grow its value over time. If this car's vast history and wonderful build quality interest you then you should certainly consider this Jaguar XK140 for your next automotive purchase.