This is 1 of only 85 Shelby American GT40 85th Commemorative Edition cars produced.
---
Carroll Shelby is a name all gear heads instantly recognize, and is a name you can't help but think of when it comes to the GT40. Shelby was a key figure in working with Ford to kick dust in the face of Ferrari at Le Mans. Owning one of the original cars is not an easy job, and restoring one to original condition is even harder - that's why the Shelby GT40 85th Commemorative Edition is such an incredible car. This 2008 Commemorative Edition GT40 is one of only 85 cars commissioned by Shelby American, that is as authentic as a replica can get.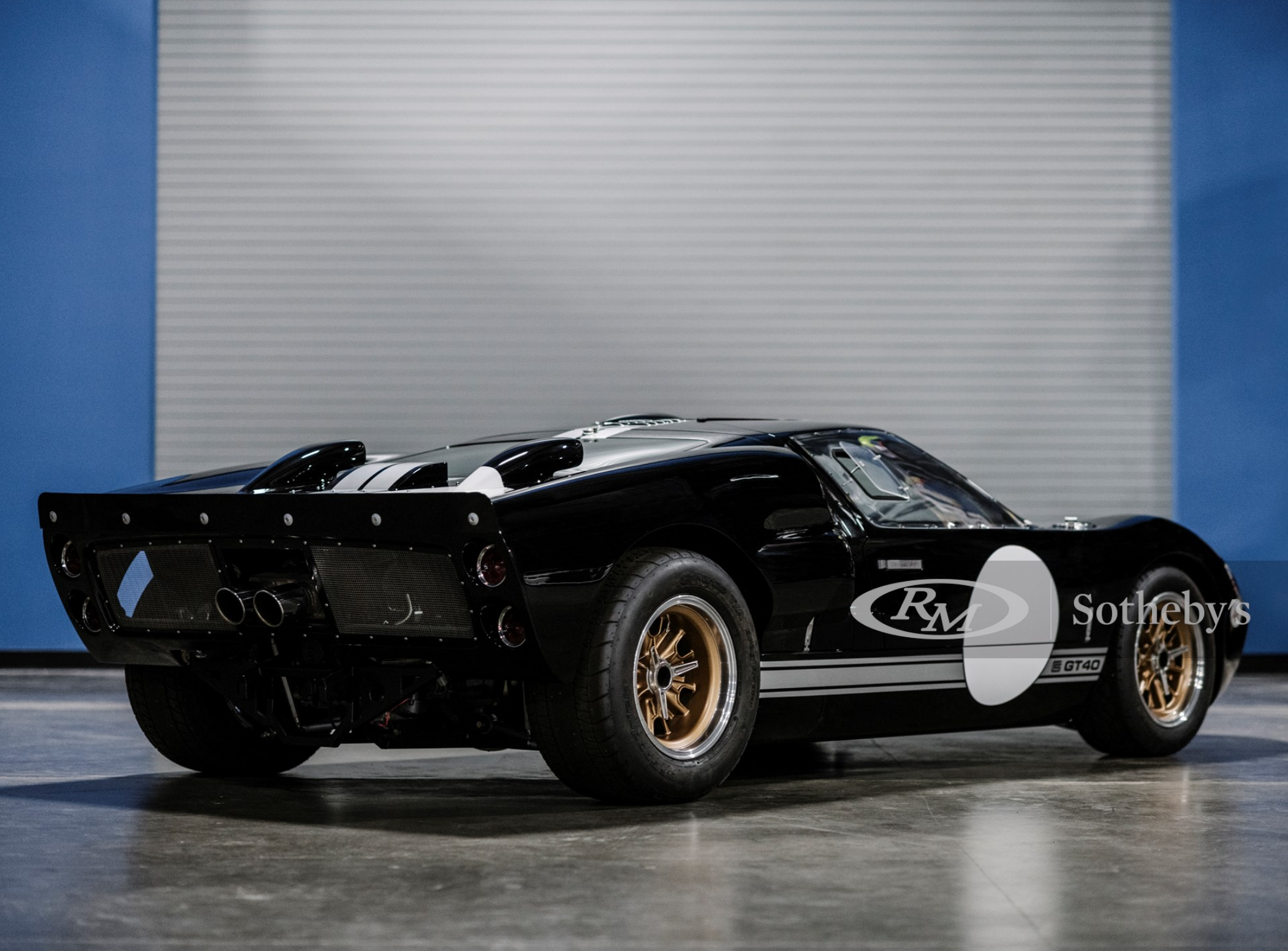 The amazing 85th Commemorative Edition GT40 is an extreme, purpose-built car that stands at only 40-inches tall. This car is so close to the car it immolates that was races in Le Mans and won. It shares roughly 2/3rds of the components, meaning, these parts can be interchanged with the original Mk II. Both of the cars have the same dimensions, same stamped steel roof design, and come in very close to the same weight. Where they differ is in the Commemorative Edition's much improved electro-galvanized steel used in the body.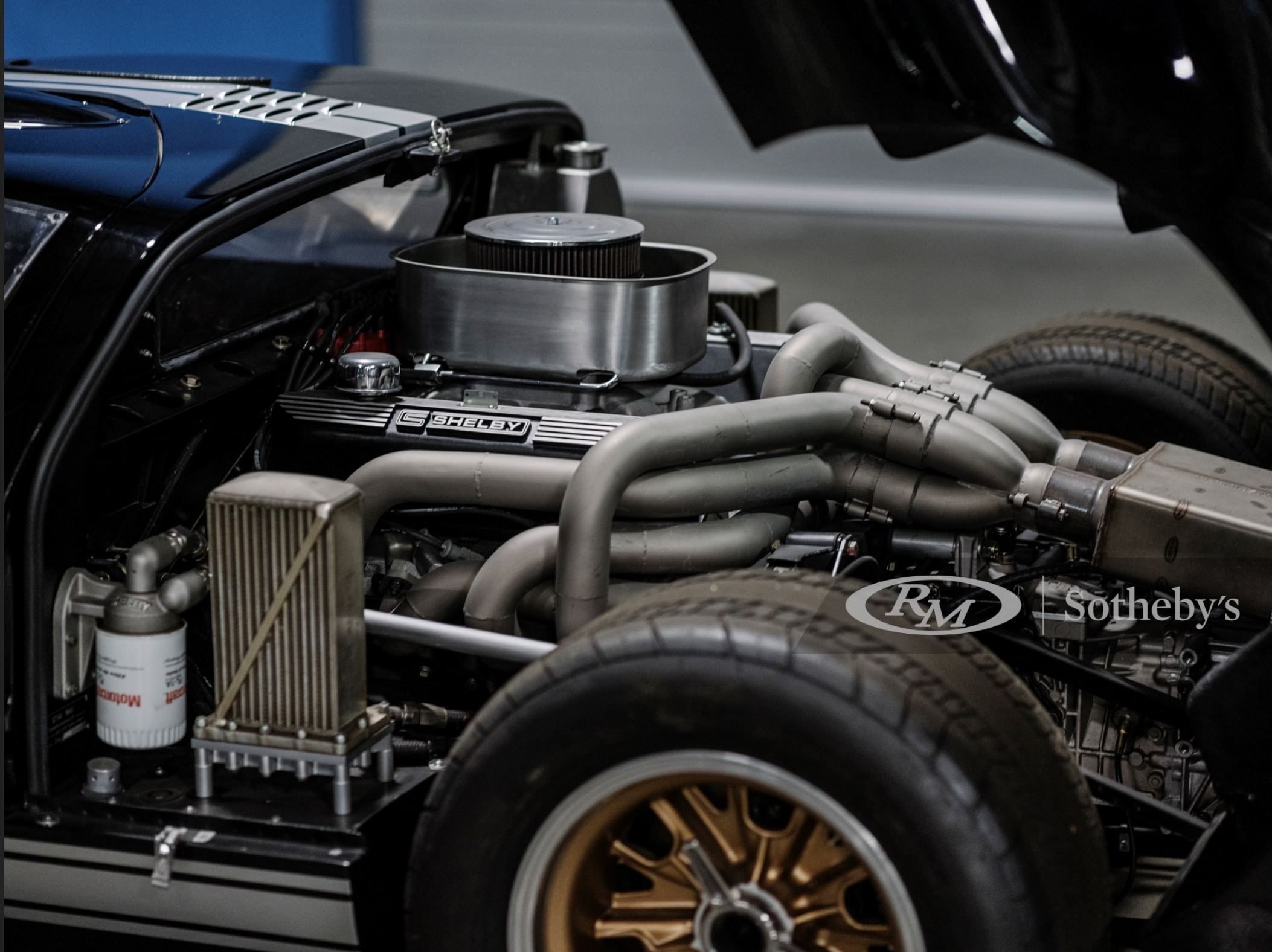 Wearing the iconic livery, this 2008 Shelby GT40 Mk II 85th Commemorative Edition is now available for sale through the January 22, 2021 event in Arizona. Check it out now and get ready to bid on this rare build!