Check out these Ford Mustangs…
---
The Ford Mustang is as American as apple pie, and with so many generations under its belt, it's also a diverse nameplate, while also remaining very consistent in what it offers drivers. You can always count on the Ford Mustang to give you much more than you paid for, dripping with style and performance. At the upcoming Fall Carlisle Collector Car Auction takes place September 29-30, you will get a chance to bid on several Ford Mustangs. Here are a few highlights.

1970 Ford Mustang Mach 1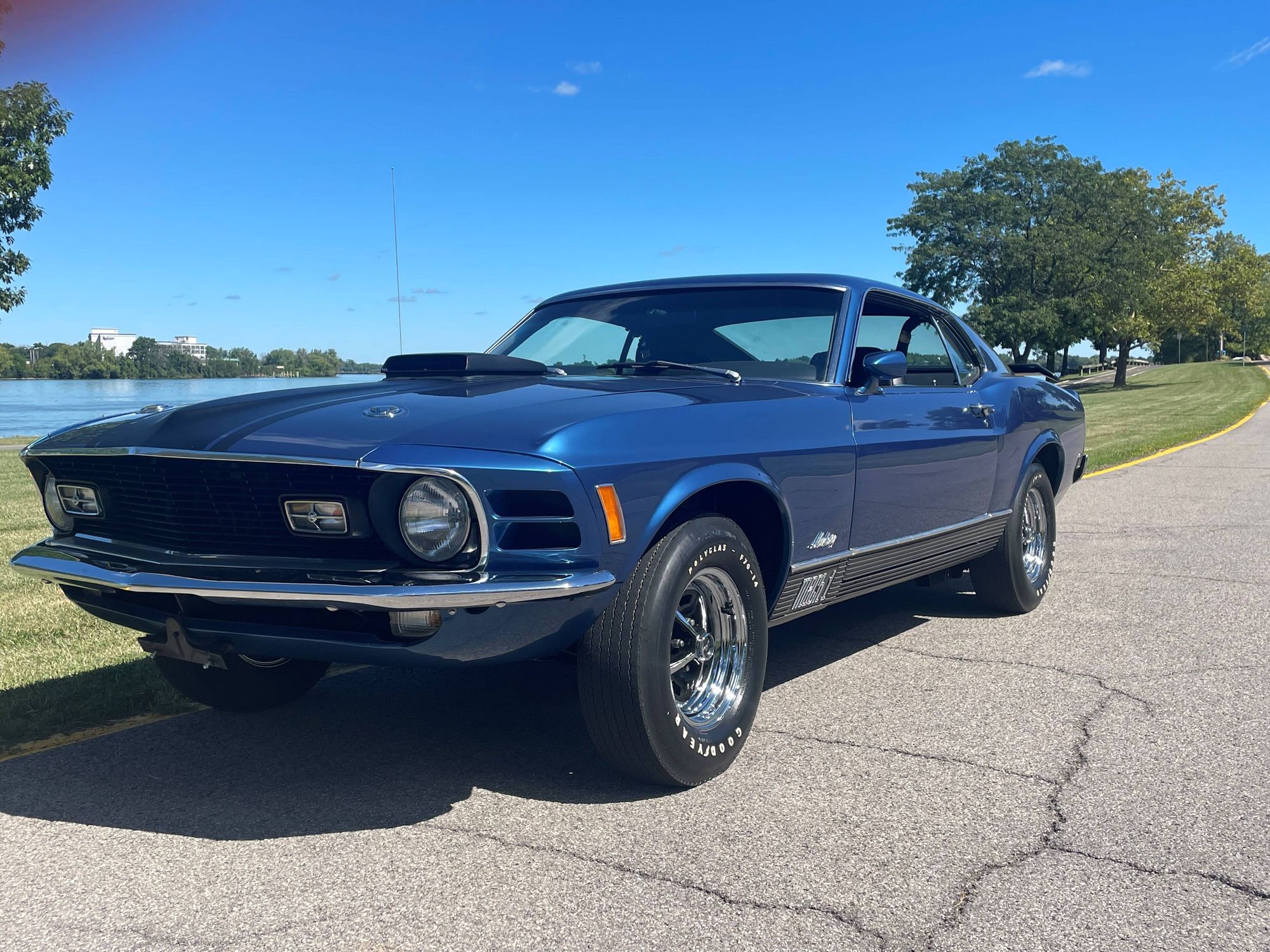 This 1970 Ford Mustang Mach 1 coupe was built in April 1970. It shows only 22K miles and is powered by a 351 Cleveland engine, which is backed by a factory 4-speed transmission. See it here.
1971 Ford Mustang Boss 351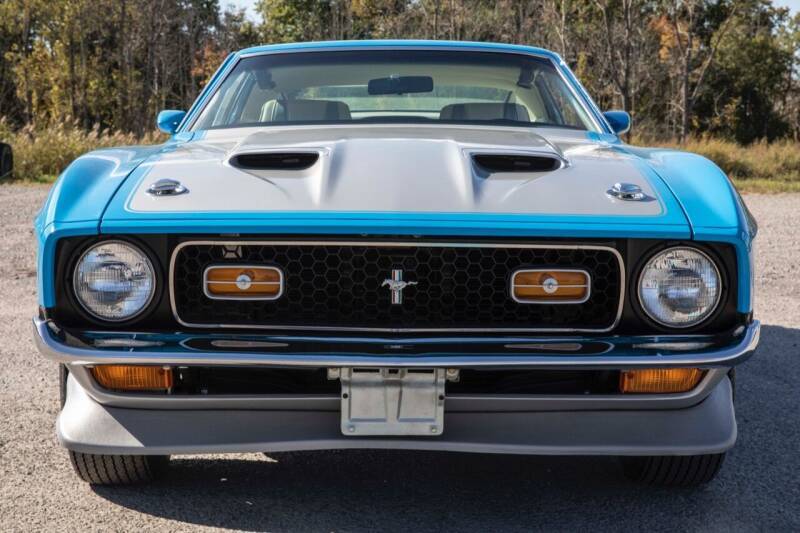 This is one of only 1806 made and has been through restoration and rebuild. It has been through a mechanical rebuild, with an updated Blue Thunder intake manifold. See it here.
The Fall Carlisle Collector Car Auction takes place September 29-30 at the Carlisle Expo Center (100 K. St.) in Carlisle, PA. These lots, plus hundreds more like them will cross the block each day. In addition, Carlisle Auctions hosts two great collections and a themed hour. On Thursday, September 29 at 3 p.m., Carlisle Events co-owner Bill Miller will see nearly 20 classic and collector cars from his personal collection cross the block, while Dave Ferro, friend of Carlisle Events, will move nearly a dozen lots on Friday, September 30 at 4 p.m. Finally, the popular all-truck hour returns on the 29th at approximately 4 p.m. The auction is just a part of a bigger, five-day event known as Fall Carlisle. Fall Carlisle runs September 28-October 2 at the neighboring Carlisle PA Fairgrounds (1000 Bryn Mawr Rd.) and is an automotive flea market/swap meet event that also includes a car corral. Spectator admission is just $12 and allows for reciprocating admission to the auction too. Being involved with both events is easy and for the auction, there are three great ways to bid; in person, on the phone, and online. Call 717-960-6400 today to learn more or visit CarlisleAuctions.com for details on registering to bid or consigning to sell!