This car might be the perfect sports car for any automotive enthusiast with a taste for style and speed!
---
The name Gran Turismo will live on forever in the hearts and minds of European automotive enthusiasts. Whether it is because of the cars which dominated racing in the 1950s and '60s or the video game that got many of us into vehicles, the GT name holds a lot of weight in car culture. Sports car and supercar manufacturers understand this all too well and, as such, have produced many incredible vehicles which wear that moniker. Maserati is a remarkably well-known brand in the luxury performance market and has been the creator of some of racing's best cars. Here is one example of that incredible and vast lineup.
As you can tell from the modern styling cues present on the vehicle, this Maserati GranTurismo is a 2017 model. This is relatively new for a performance car like itself and may even be the perfect opportunity to get behind the wheel of an excellent sports car without paying the price of a brand new example. With only 38,000 miles on the odometer, it's clear that, while it has undoubtedly experienced a healthy amount of driving, it won't break the bank with repair costs or maintenance. Most supercar owners may not need to be concerned with prices like that but what they are most certainly focused on is performance.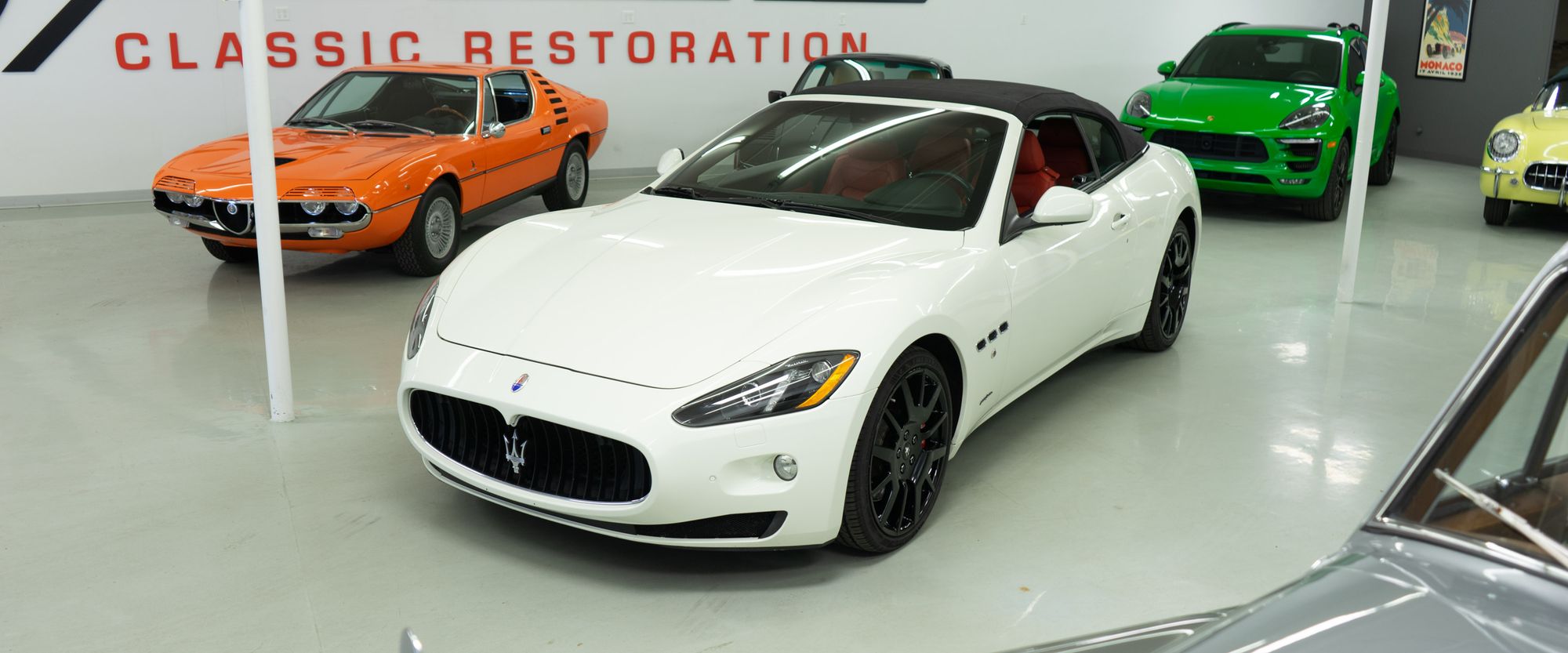 This car is the perfect sports vehicle for anyone with a passion for speed and why it deserves to wear its name. Powering this masterpiece of Italian design is a 4.7-liter V8 engine that rolled off the Ferrari production line when it was new. Sports cars like this are all about performance on and off the track, which is why the car received an engine that perfectly fits its goal. All of the power produced by that V8 is sent to a set of 20" wheels which provide the car with a sleek black color contrasting the white body. With too many attributes to fit in one piece, this vehicle combines the best performance and luxury to embody the perfect Italian sports car for an enthusiast looking to have some fun.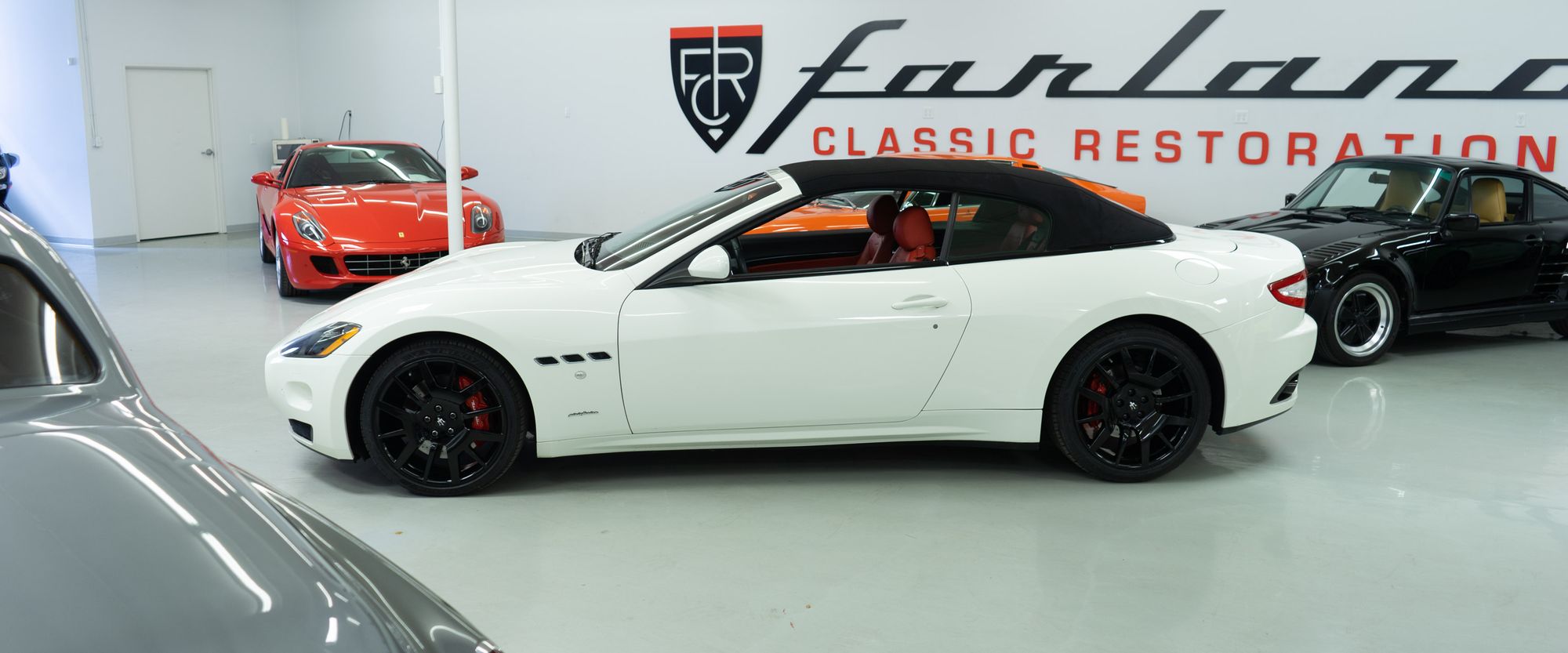 Farland Cars is a Denver, Colorado based dealership that specializes in the consignment of interesting vehicles. Additionally,  Farland Cars award winning restoration shop and skilled service department is able to keep your current collector vehicle looking and running great.