You'll feel right at home in your very own '57 Chevy Bel Air.
---
The Chevrolet Bel Air is one of the most instantly recognizable names in Chevy's vast lineup of top-of-the-line models. From the Tri-Five racers of the 1950s to the fifth and sixth generation muscle cars that lit up the drag strip with tire-burning panache. While these cars can regularly be found at a drag strip or classic car meet, it's essential to understand where the car came from. At its core, the Chevrolet Bel Air was a personal luxury car that aimed to bring an air of comfort to the typical raw performance you could find in an early automobile. People love the second generation because it perfectly blends these two concepts. If you understand the greatness of these cars and are looking to get your hands on one, then this is the vehicle for you.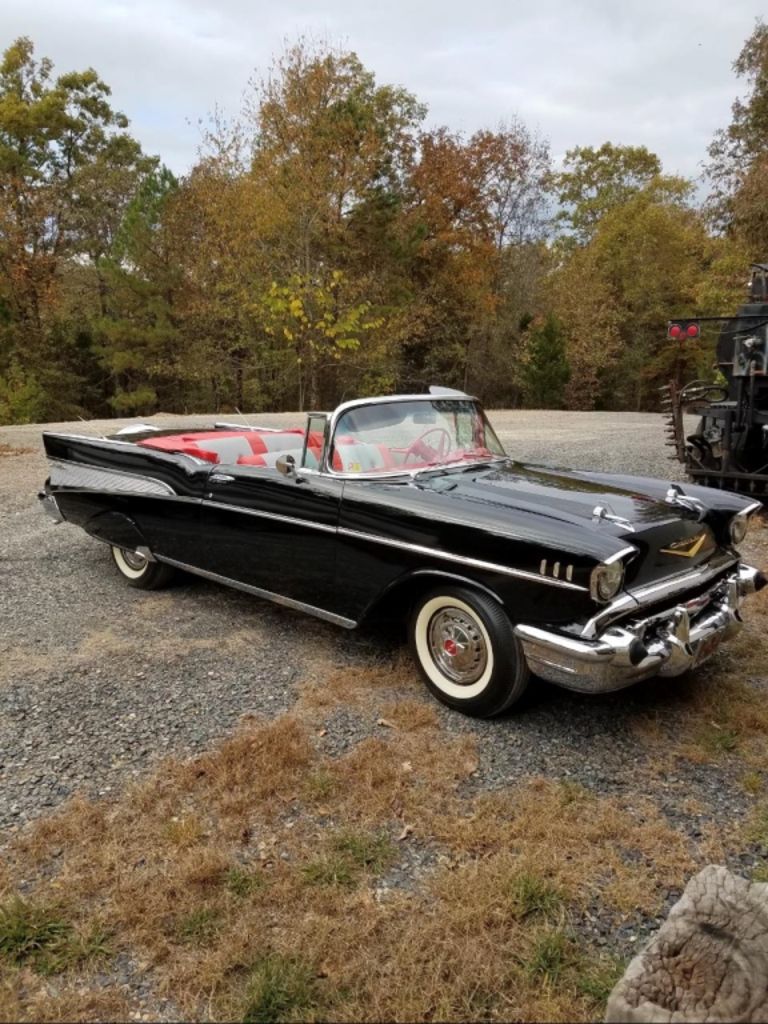 The vehicle in question is a 1957 Chevrolet Bel Air, which would likely make the perfect project car or restoration build after some consideration and inspection. From appearances alone, the automobile doesn't seem to have any damage or need for repair. This even extends to the interior, which is notoriously the most challenging part of maintaining a car. It may seem like a great deal now, but it gets even better as the car boasts one of the most desirable options. As you might have already guessed, this luxurious Bel Air has a convertible top which can be challenging to find as these were considered top-of-the-line luxury cars.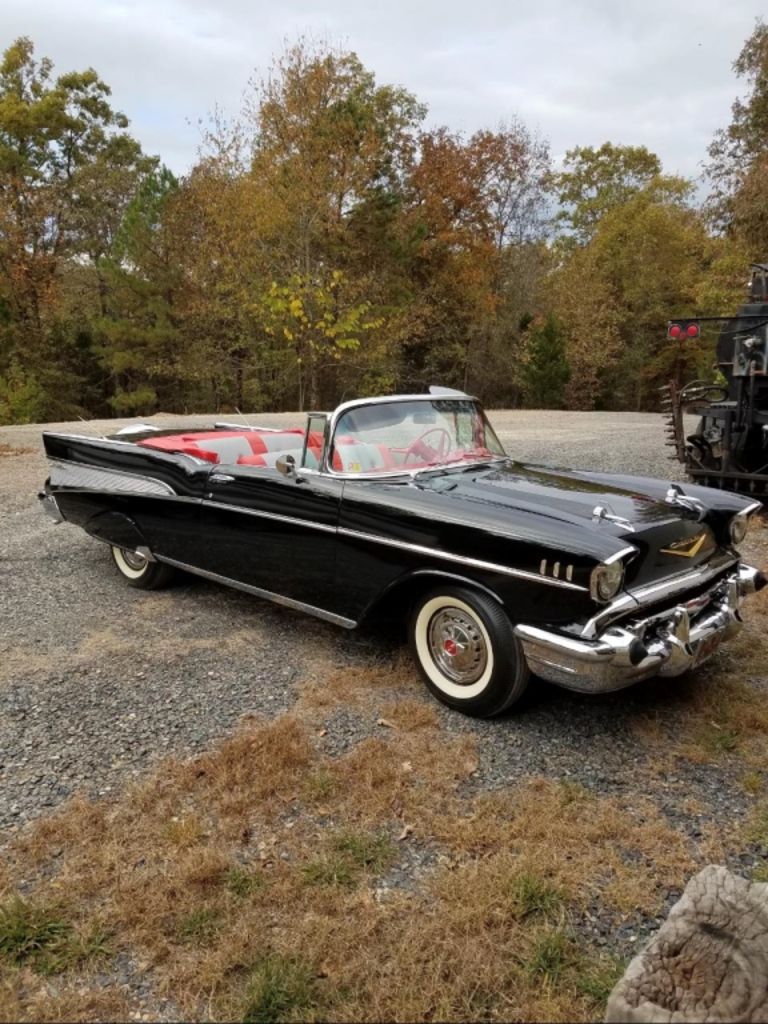 Under the hood, you'll find precisely what tuners across the nation were hoping for, a V8 engine with a massive surprise waiting for the new owner. This motorsport has eight cylinders, but it is also the original, numbers-matching, 283 ci V8 engine that came with the car in 1957. It's safe to say that the engine is making a ton of power for its era, so it needs a sturdy transmission to transfer that energy to the ground. This task is handled by a three-speed Powerglide transmission which, as the name suggests, provides a smooth changing of gears with performance to match. This is an excellent car from a performance and luxury perspective and, being of such outstanding quality, might be the perfect vintage car for you.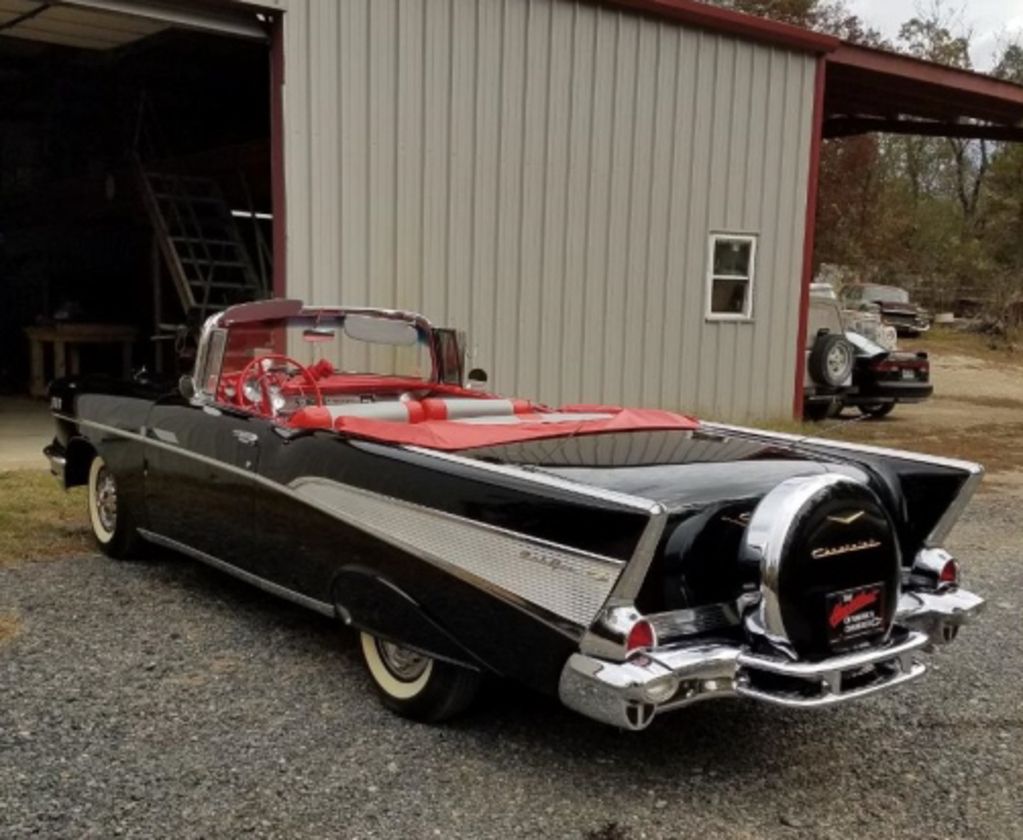 This is shaping up to be the best OK Classics Auction to date. Make your plans to to be in Durant, Oklahoma on May 7th at 9a.m. CST. The auctions takes place at the beautiful Choctaw Resort and Casino. Check back for auction updates, photos, and more. This auction is live and online May 7th starting at 9 a.m. CST in Durant, Oklahoma. Visit the link here to learn more.