This racing legend is the first of its kind to have ever been made for homologation rules.
---
If you like rally races, you will smile when you see this particular car, as it was made specifically for it. Jumping over small hills, turning tight corners in the dirt, and racing through raging rivers of mud are the things a rally car should do. You can see that all of these things could come in handy in many driving scenarios, especially ones in rural areas, but for most, these cars are hard to come by. However, just like all racing, the companies responsible for producing these race cars had to make their racers available for the public to buy due to homologation rules. This remarkable vehicle is one of those cars, and moreover, it is the first of its kind made for the street.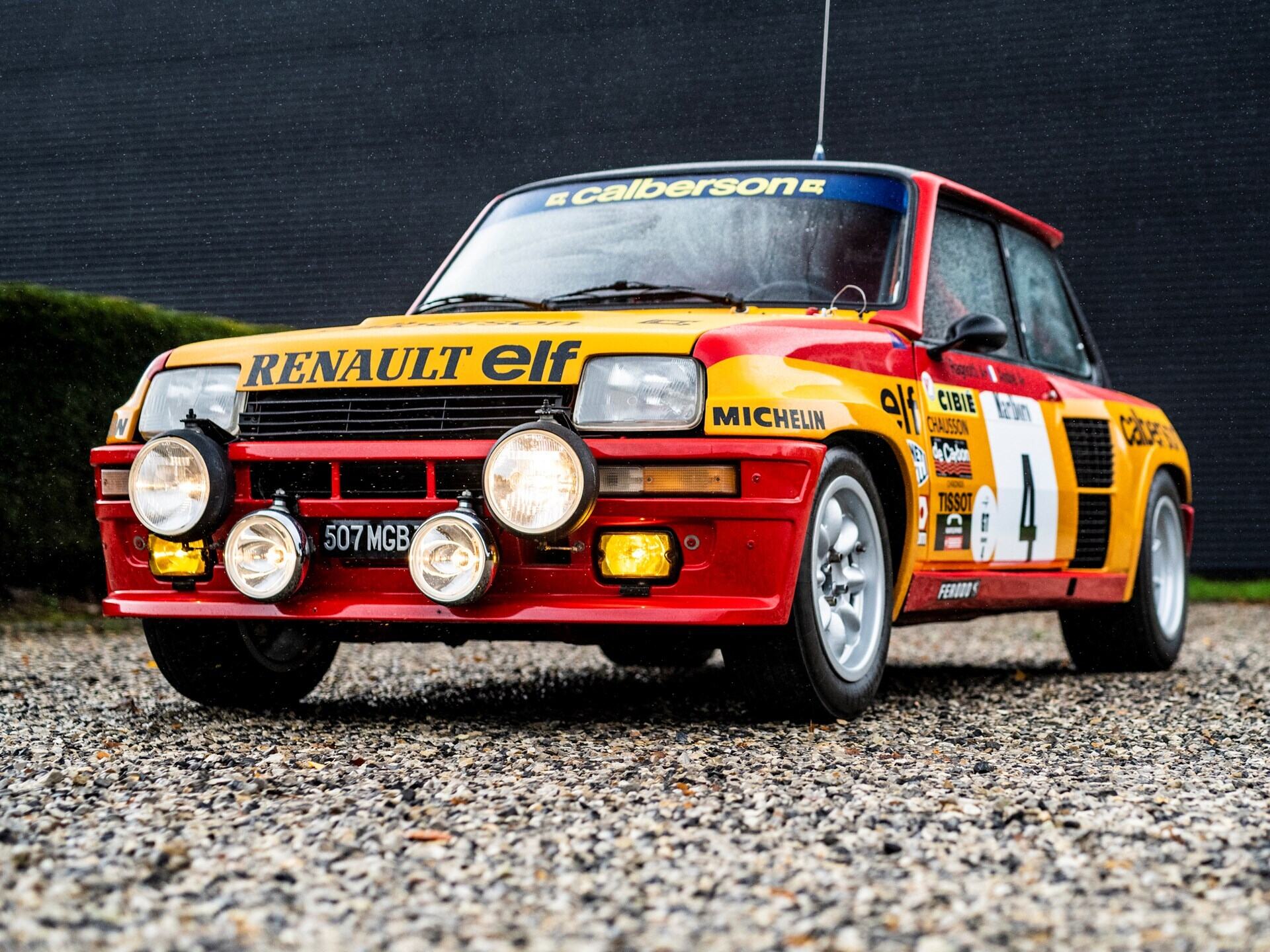 This is a 1980 Renault 5 Turbo which comes fully specced for rally racing in a Group 4 setting as the paperwork would suggest. According to a report by marque historian Gilles Vallerian, this is the only surviving ex-Works, Calberson-liveried Renault 5 Group 4 car. That means that the vehicle is literally one of a kind, and you won't find another like it making it ideal for any collector. However, exclusivity is not the only great thing about this car, as its long history in design, engineering, and competition will tell you.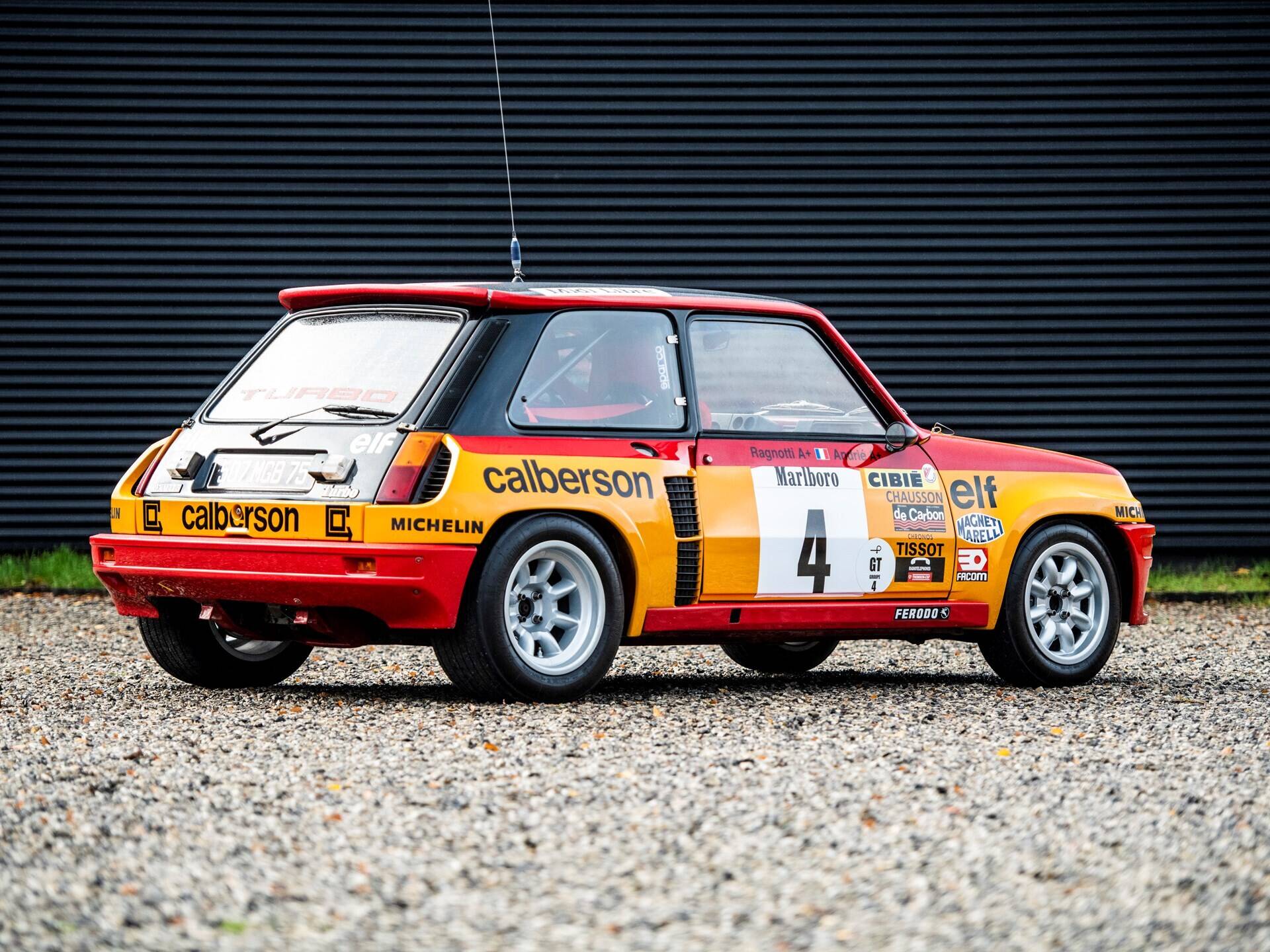 Powering this ferocious little beast is its factory turbocharged engine which would serve as the perfect powerhouse for any dirt racer. Even if you intend to keep this wild sports car, you can still rejoice that this is a highly desirable option. The vehicle also has the original gearbox adding even further to the rarity and desirability. Whether you are a racer looking for a unique and fun project car or a collector with a passion for old rally cars, there is something in this vehicle for you. You should consider getting your hands on this incredibly well-kept 1980 Renault 5 Turbo.