After accusations of sexual misconduct, Bikram Choudhury fled and his now-seized car collection will go to auction.
---
Born an American in India, Bikram Choudhury founded Bikram Yoga, and became a yoga guru after practicing his meditative poses in intense heat, a form of hot yoga. His practices became popular and even attracted clients such as Madonna, George Clooney, David Beckham, and Martin Sheen among others. Becoming a multi-millionaire with his yoga empire, Bikram spent a large chunk of change on a lavish car collection over the years.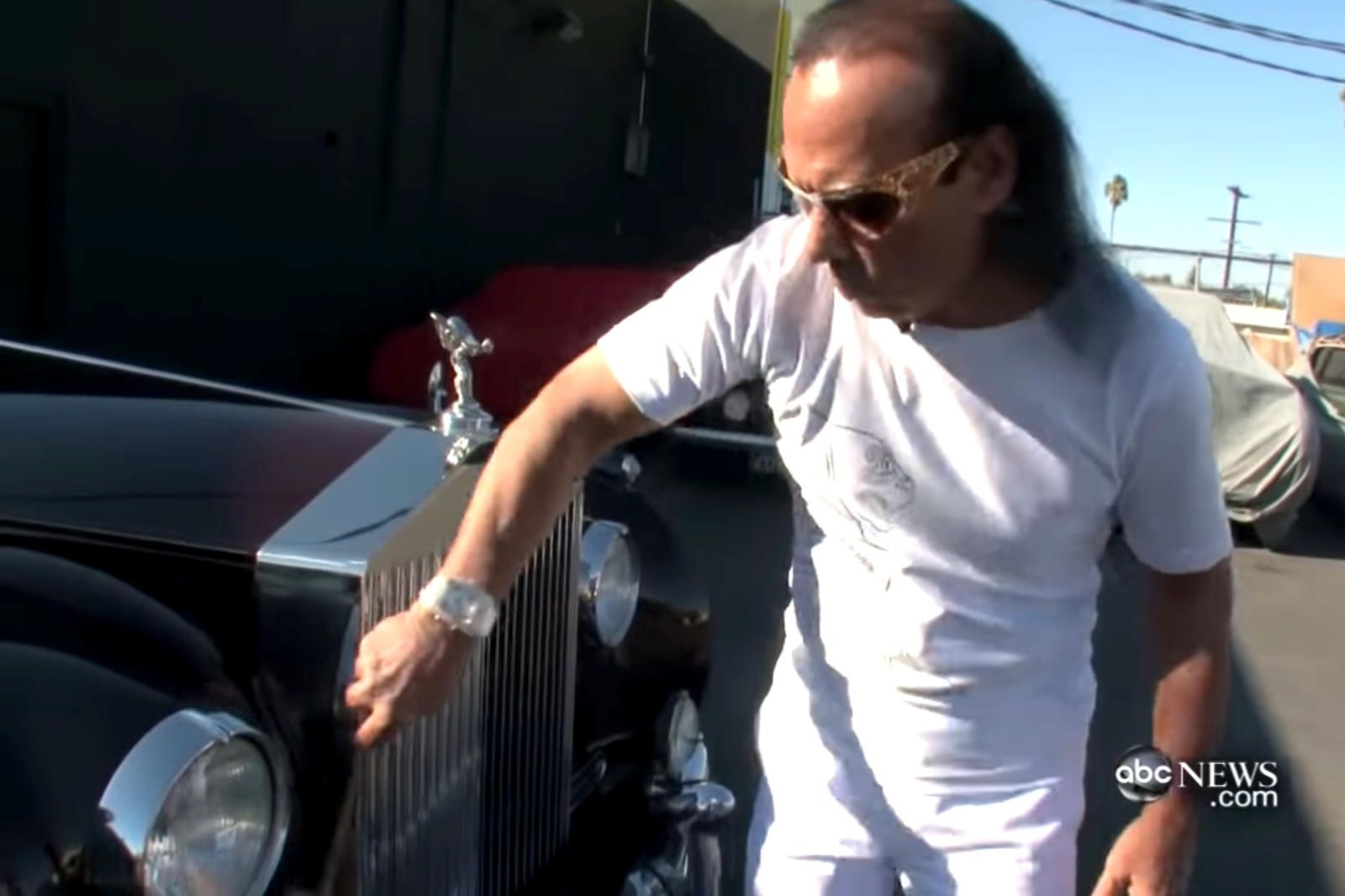 Bikram's fall from grace was due to accusations of sexual assault along with discrimination. The courts awarded millions of dollars to his accusers to compensate for his actions. Bikram fled the United States and went back to India leaving his car collection behind. He tried to hide the cars of upscale and classic variety, but many of them have been found, some in a Florida warehouse. His car collection has been seized and will soon be auctioned off to pay what he owes to creditors.
The auction will take place next month at Palm Beach International Raceway next month. Among the seized cars is a Ford GT40 replica, five Bentley's, a '73 Ford Mustang Mach 1, '71 Pontiac Le Mans, and about 12 Rolls-Royce models including a '37 Phantom III.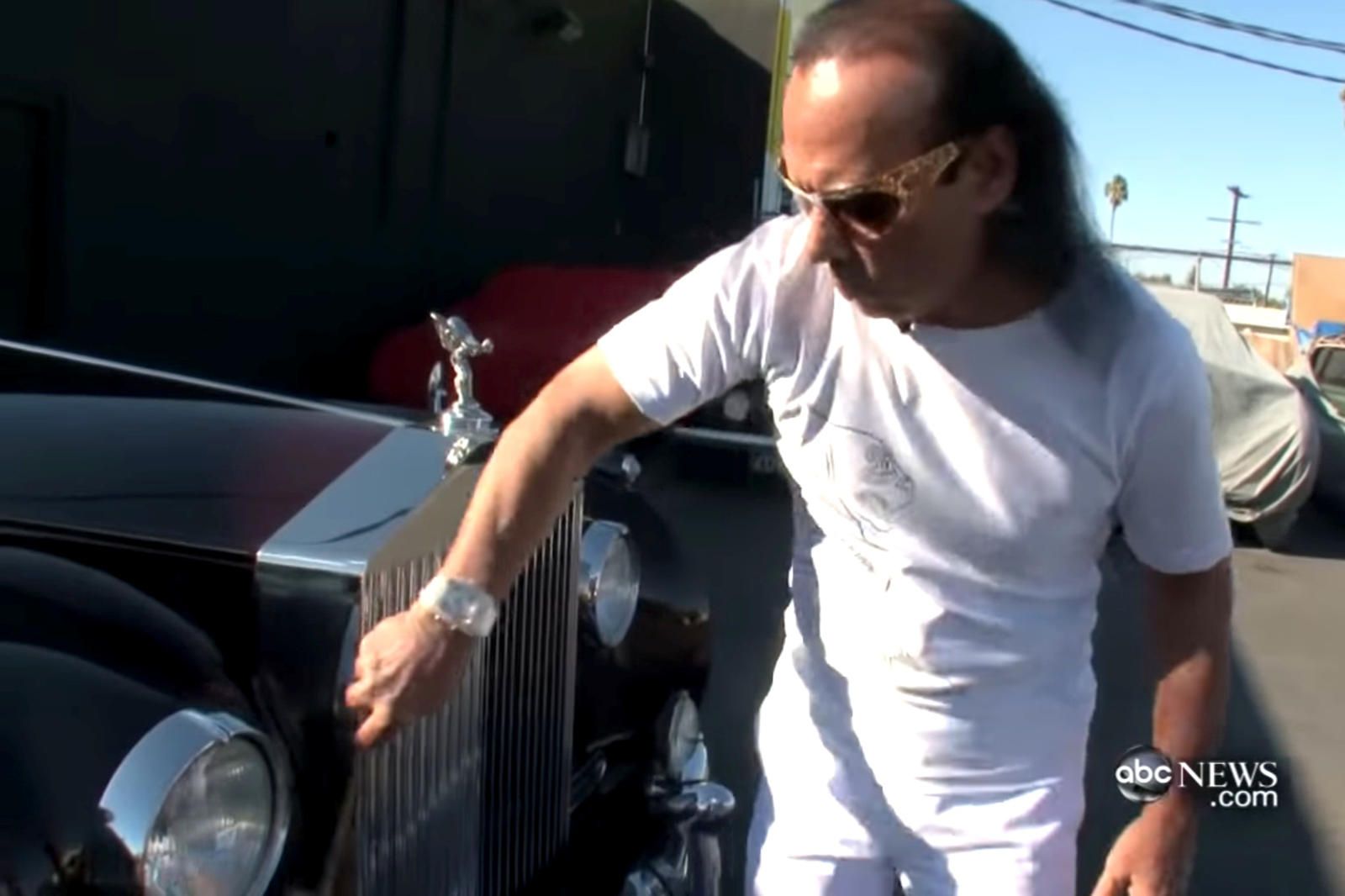 Those that still have yet to be uncovered include 3 Ferraris and 6 Mercedes-Benz models worth about $1.5 million. Sure, that's a sum of money that would leave the average person well off, but once the cars are found they will pay off East Florida Hauling Company about $600,000 for storage, and $320,000 to be awarded to his ex-lawyer , Minakshi Jafa-Bodden, that was left high and dry. The rest will be paid to more creditors but the money still owed is more than will be distributed.
Source: CarBuzz
See More Car Collections Here: