Place your bets here…
---
Ford v Chevy is one of the oldest rivalries in the automotive industry and it's still going strong today. However, instead of watching a C8 Corvette or Camaro ZR1 race a Ford GT MKII or Shelby GT500, we get something more vintage with this drag race. A 1969 Chevrolet Camaro Yenko throws down versus a 1970 Ford Torino Super Cobra Jet. It's definitely a bit of an odd pairing, but sometimes doing these mismatches can result in some interesting races, particularly when there might be some modifications which fall in line with Factory Stock rules.
Learn what engine Dodge is cancelling next here.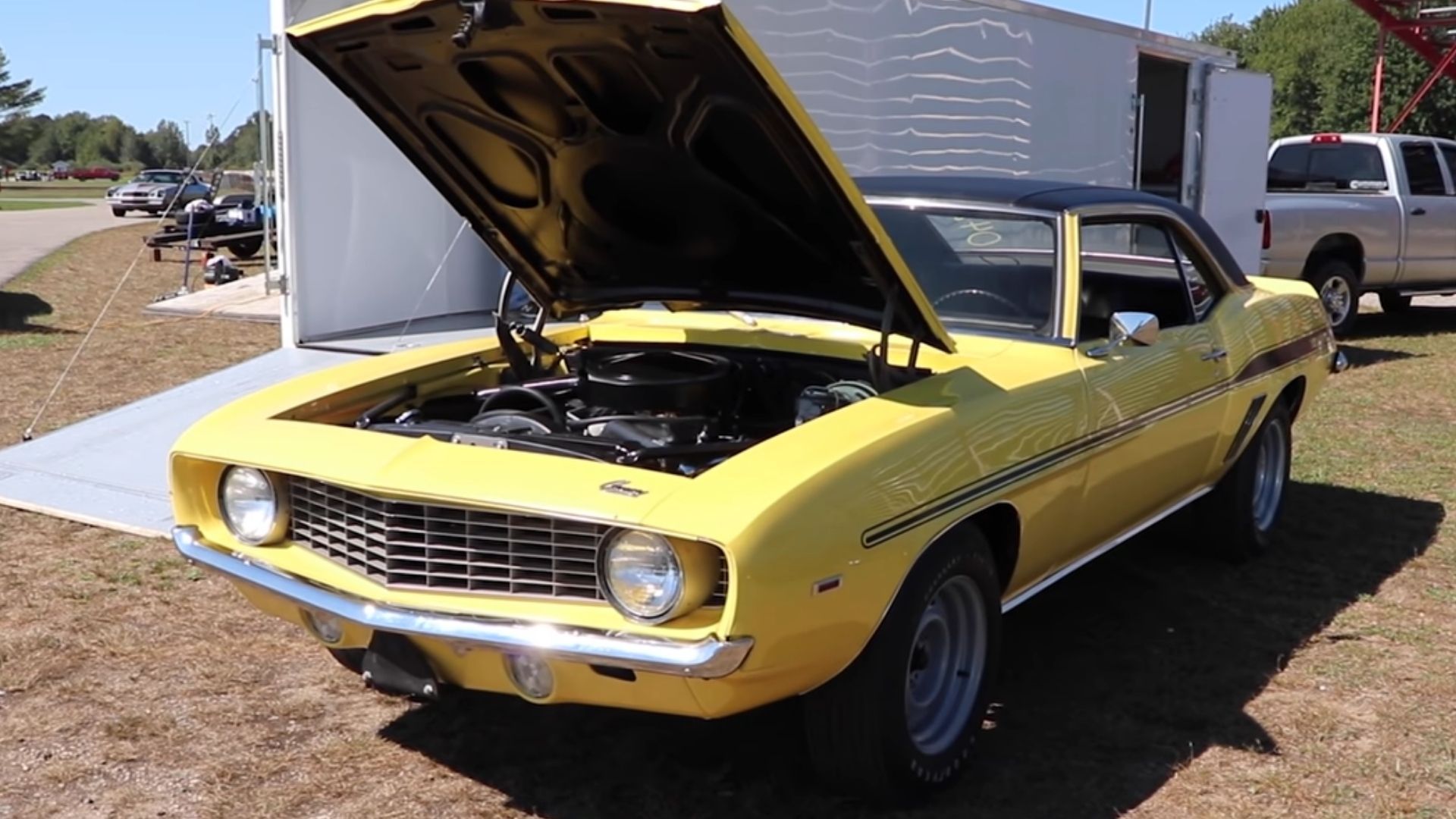 On the one side is the smaller 1969 Chevy Camaro Yenko, which is packing plenty of heat with a 427ci L72 V8 pushing 450-horsepower and 460 lb.-ft. of torque, which sure is impressive. Mated to that is a TH400 3-speed automatic transmission. While the rear gears out of the factory for this car were 4.10, the owner has installed 4.33 gears to help this pony get up and go quicker. With the driver inside, this Yenko tips the scale at just 3,696 lbs.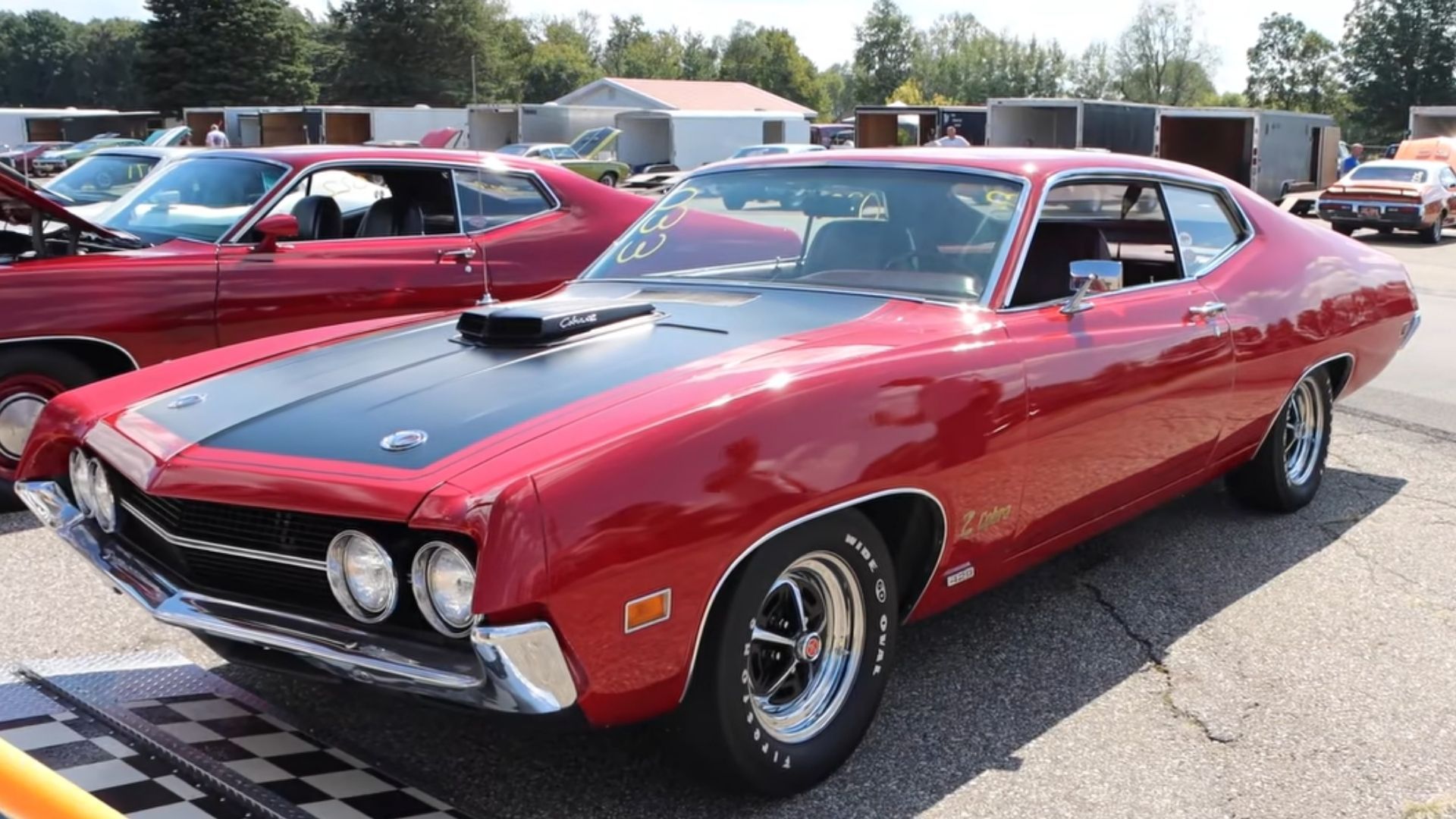 Then there's the 1970 Ford Torino Super Cobra Jet, which certainly can hold its own considering it makes use of a 429ci V8 to churn out 375-hp and 450 lb.-ft. of torque. The driver must handle a 4-speed manual, a skill which sadly seems to be dying in society these days. At the rear are 4.57 gears, but with a curb weight of 4,108 lbs. this Ford might be at a slight disadvantage.
Like we said, this is an interesting matchup for a race, instead of a classic Camaro versus a classic Mustang, which is something we've seen so many times before. The rear gears on these cars, plus whether or not the Ford driver is quick with his left foot could make all the difference in this race. Who do you think is going to win?
Check out the race for yourself. If you want to skip straight to the actual racing, go to 3:25 in the video.