But the market is turbulent…
---
A new report from Cox Automotive highlights what many of us already know: used car prices continue to fall overall. The company found that while wholesale used vehicle prices increased 2.5% from December to January, the Manheim Used Vehicle Index saw a 12.8% decrease from January 2022 to January 2023. In other words, the market is trending downward.
Learn why lower car prices might not be a relief to everyone here.
Of course, there's a lag between wholesale and retail price shifts, and not every used model is dropping in value as quickly as others. That said, Cox didn't find a single market segment that bucked the downward trend on prices for January. While pickup trucks were the least effected segment, they still saw an 8.4% drop. It wasn't that long ago that used trucks were commanding big bucks, so that might be coming to an end.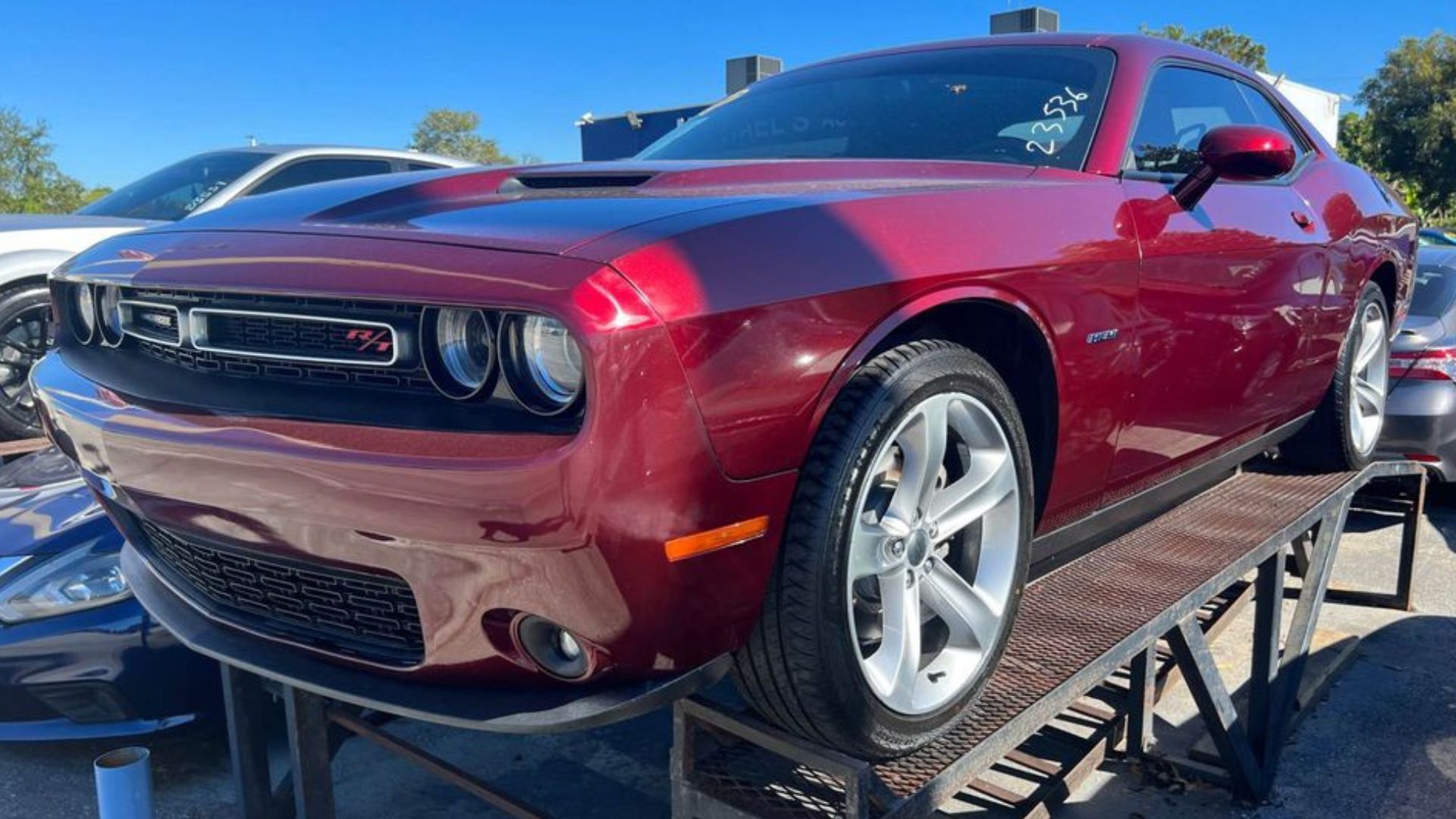 Compact cars saw the second-smallest price adjustment at -10.7%, perhaps signaling that people are buckling down for rough economic times by acquiring more affordable transportation. That take is further reinforced by luxury cars taking the biggest hit at -14.9% and SUVs/CUVs right behind at -14.8%. SUVs and crossovers also commanded top dollar during the pandemic, while plenty of people snatched up luxury cars supposedly because they were getting that dream ride to cross off a bucket list item just in case.
On the retail side of things, Cox observed a 16% increase in all vehicle sales for January 2023 and a 5% increase for used cars versus January 2022. As prices come down, it will be interesting to see how sales continue to be affected, but it's easy to guess they will overall increase. At the same time, the Federal Reserve has signaled it will continue to hike rates, leading banks to follow suit, so anyone borrowing money to purchase a vehicle won't have as much buying power. In other words, yet again cash is king as the cost of borrowing skyrockets.
The market is volatile, prices continue to fall overall, and there was a bump in sales for January. With plenty of uncertainty in the world these days, it's difficult to say what the rest of the year will bring.
Source: Cox Automotive
Images via Facebook