Learn from this guy's mistake…
---
Update: Toyota has said it will honor the warranty on this GR86. The owner is attributing the change to public outcry. Still, many enthusiasts of every stripe struggle with this same issue constantly, whether they're racing on a drag strip in their muscle car or hitting the trail in their off-roader.
Original Story: When you have a performance vehicle the natural urge is to test out the limits of your ride. Thankfully, not everyone is irresponsible to push their car on busy city streets or the highway, preferring instead to take it to the track. Just because you do the right thing doesn't mean you won't find yourself facing some unpleasant consequences, as one man found out after Toyota has refused to honor the factory warranty on his GR86 coupe.
Watch the latest Motorious Podcast here.
The guy, Blake Alvarado, has posted on social media about his ordeal after buying the 2022 model in January of this year. His intent with the car was to use it as a daily driver and occasionally enter it in autocross events. A lot of people do this, so it seems like no big deal.
Being that Toyota have a reputation for reliability, one can understand that Alvarado was surprised when on July 10 his car suffered engine failure from oil starvation. Yes, we know the engine is really from Subaru, but you still wouldn't necessarily expect such a thing, especially since there are only 13,770 miles on the clock.
After the engine was disassembled, it was discovered the cylinder #4 bearing failed. Alvarado claims grey sealant was found in the oil pickup, saying it's a known defect. With that kind of info, the guy was expecting the engine work to be covered under warranty, but his trouble had only started.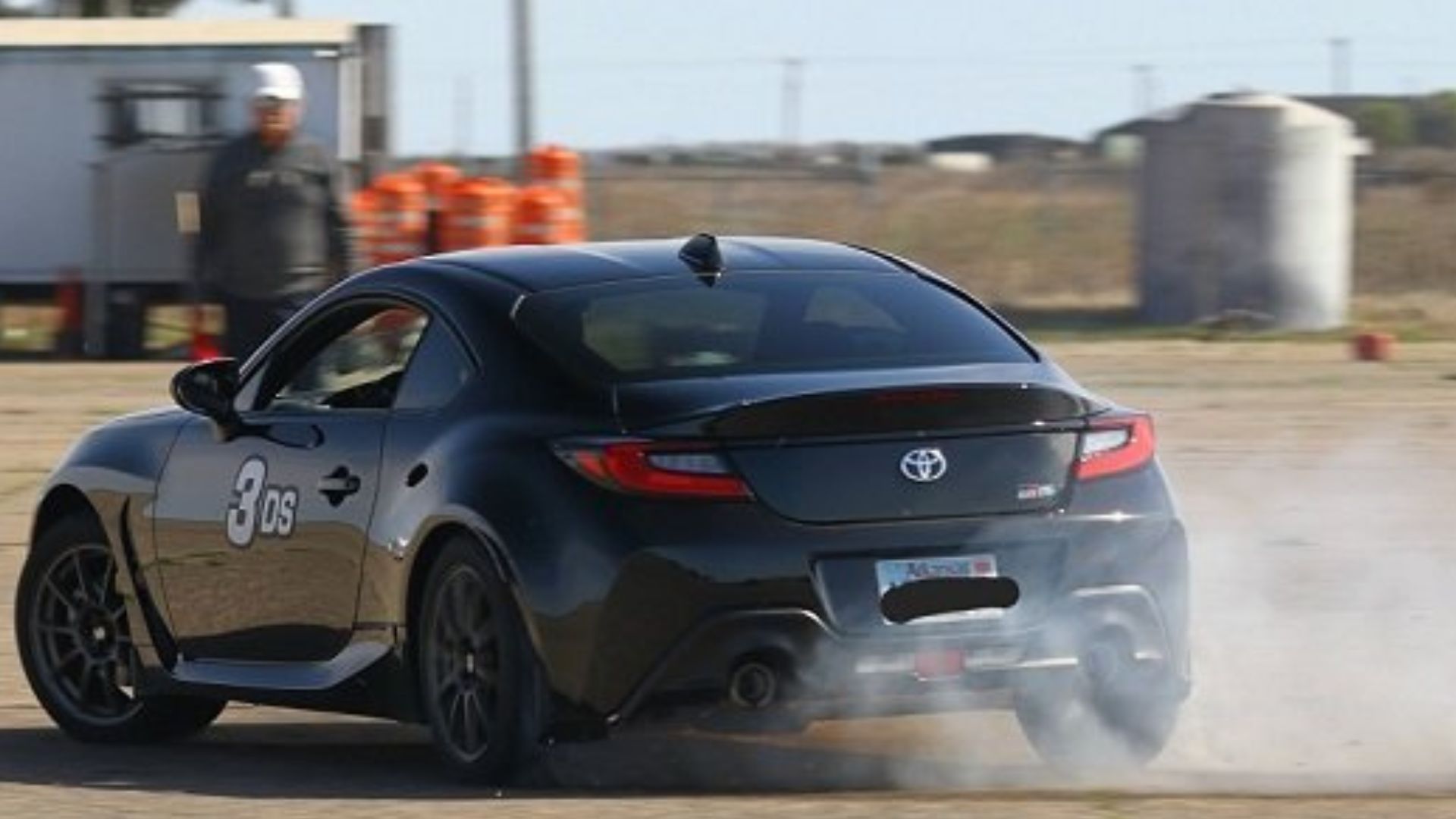 Someone looked Alvarado up on social media, then a dealership employee showed him a photo of him in his Toyota GR86 taken at a Test & Tune event in late March. That photo appears to show the coupe drifting through a turn. He said they also pulled up onboard video of him driving another person's GR86, apparently drifting the car.
The conclusion from a field technician specialist was that the bearing failure was common when the car is drifted. Alvarado says the dealership service manager agreed with the decision to deny the warranty claim. Then they provided a repair estimate of $11,000.
Anyone would be upset in this situation. Alvarado tried appealing the decision through Toyota's headquarters in Texas, however the preliminary decision to not honor the warranty hasn't been reversed.
Frustrated, Alvarado had the car towed to a Subaru shop and had a new motor installed, which is expected to cost about $7,000. Now we're shocked that a big job at a dealership would be almost one and a half times what a good shop would charge, just shocked!
Ultimately, this is a situation where posting on social media your driving a warrantied car on a track or in any off-road event can lead to problems later. This has been a problem with other brands, not just Toyota, lest you think you're safe. Learn something from Alvarado's situation.
Photos via Facebook