The race car are worth hundreds of thousands of dollars.
---
Someone broke into the Detroit Magnuson Superchargers facility, stealing two drag racing cars and a track racing car. According to authorities, the cars were located at the shop on Executive Drive in Westland, MI. Now the shop owners and police are on the search for the pricey race cars
Watch the latest Motorious Podcast here.
The two cars stolen are estimated to be worth around $200,000 to $250,000. Two of the cars belong to the owner and the third car belonged to a customer. A nearby business has surveillance of the thieves, which has not yet been released to the public.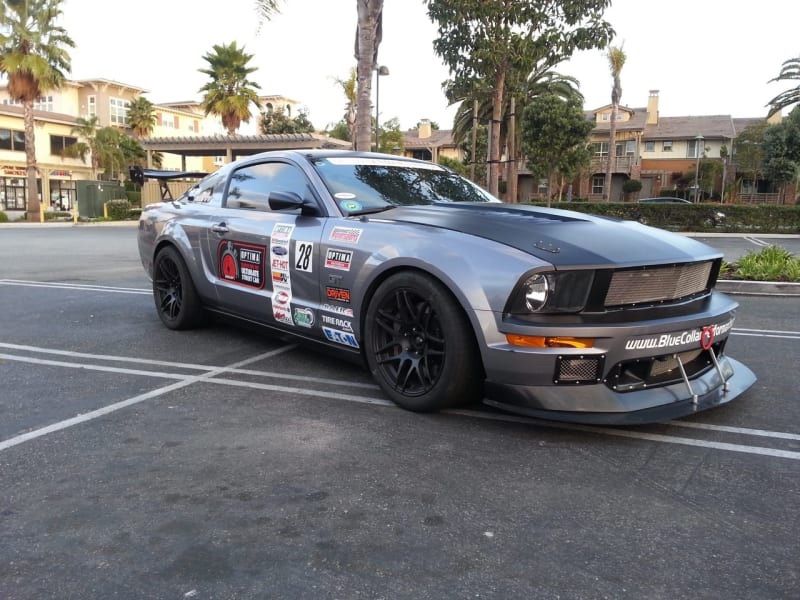 Mark Blaha was the first to call 911, when he thought only one car was stolen, so he was completely shocked to find that three vehicles were stolen, and the trailers were empty.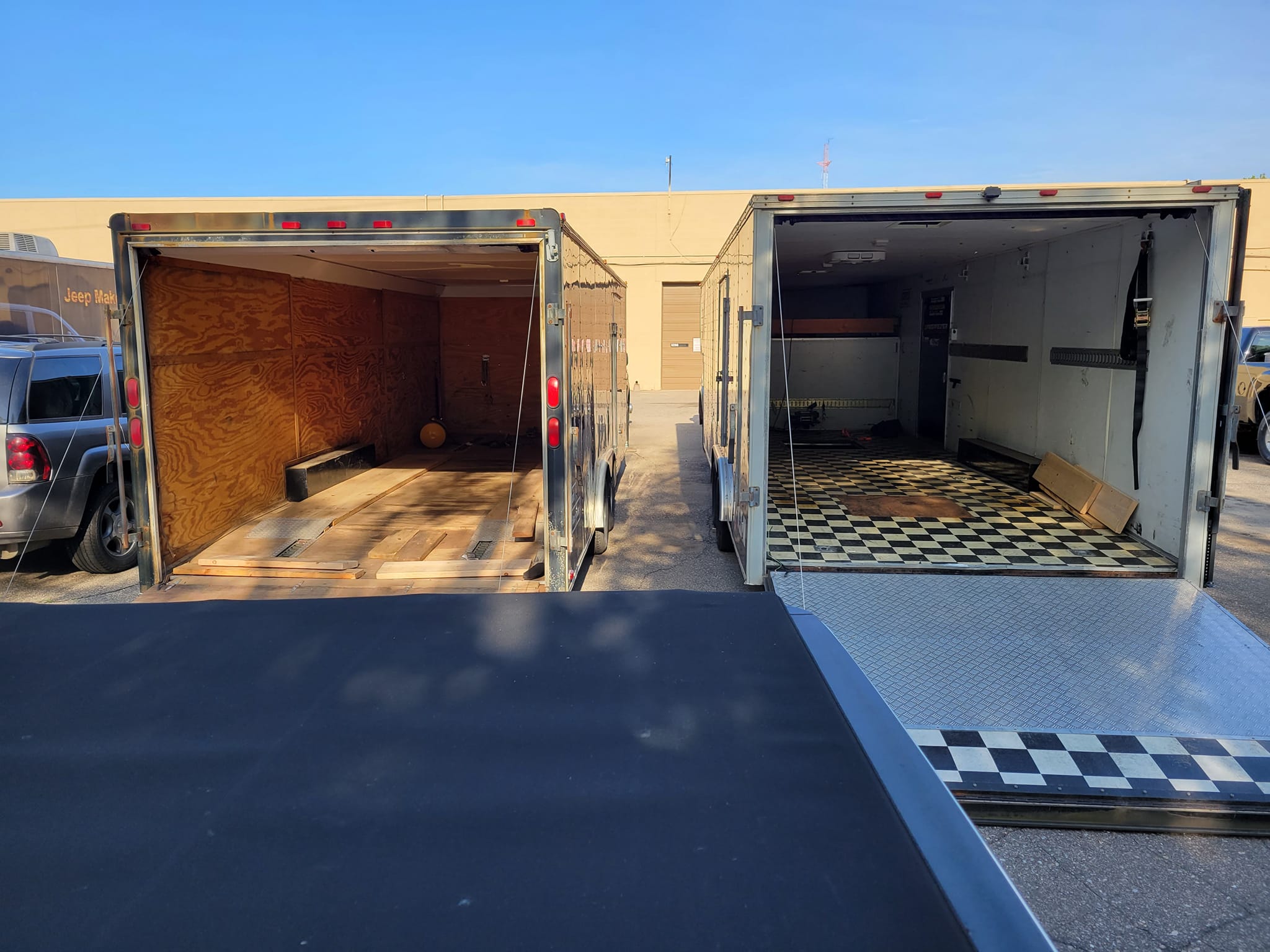 "I opened it up to look to see what they've stolen, and the jeep was gone," said Blaha.
He couldn't believe that all three trailers were empty.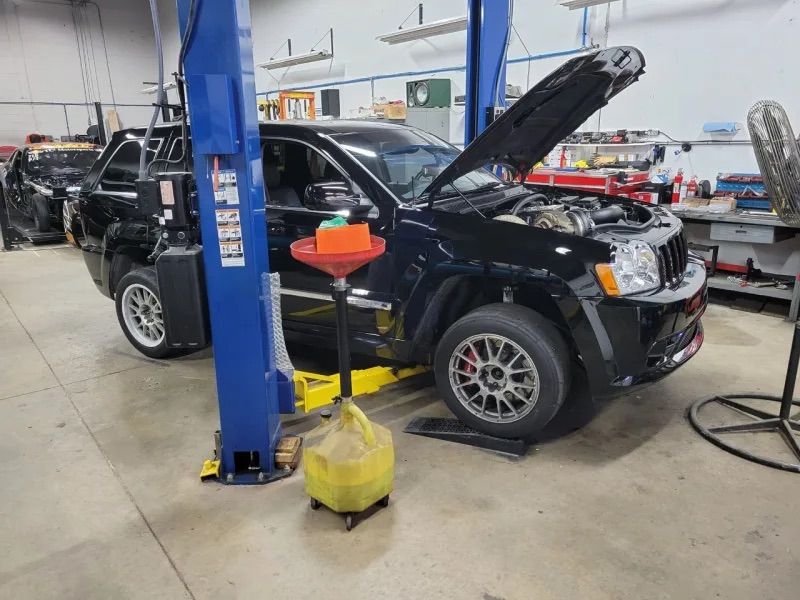 The 2007 Jeep Grand Cherokee that was stolen belonged to the customer. Blaha's owned 2006 Ford Mustang was also stolen. "I was in tears," Blaha said.
"It's been an art project," Blaha said. "The only thing that's still original is the front fenders."
The third car that was stolen is the 2016 Chevy Camaro that has been trotted around on display at events like SEMA.
"That 2016 Camero was kind of iconic," Blaha said. "That will hurt me the most."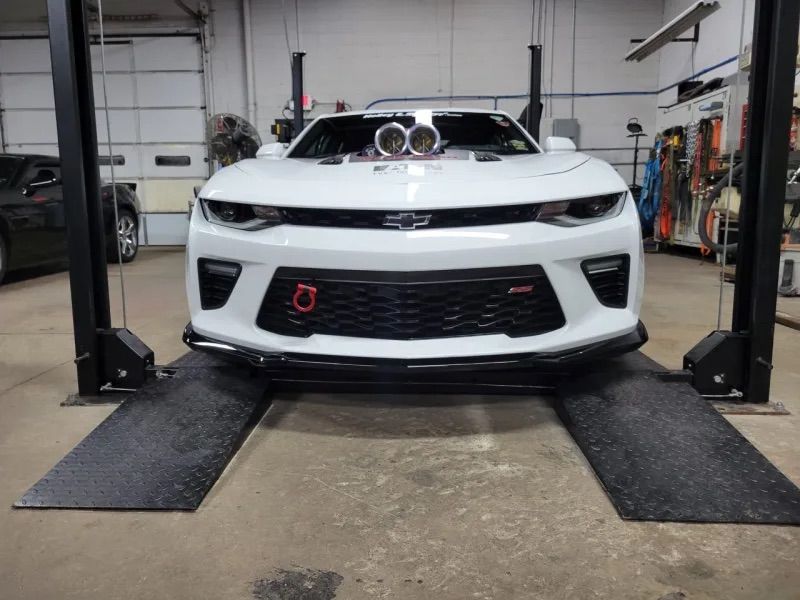 They even ended up taking the tools.