The driver blamed it all on the electric car…
---
A Tesla slammed into the Greater Columbus Convention Center in Ohio at 70 mph in a shocking video. The 63-year-old driver, Franz Jules, thankfully survived the crash and miraculously nobody inside the building was hurt. That's especially lucky since there were multiple events going on at the time, including a junior volleyball tournament.
Check out the Motorious Podcast right here.
According to police, Jules blamed the whole crash on the Tesla, which belongs to Yellow Cab Company. The man claims the brakes on the luxury electric vehicle went out as he was driving down the highway. He pulled off onto a surface street, blew through a red light, then cannonballed through a set of glass doors, the car finally coming to rest in a hallway.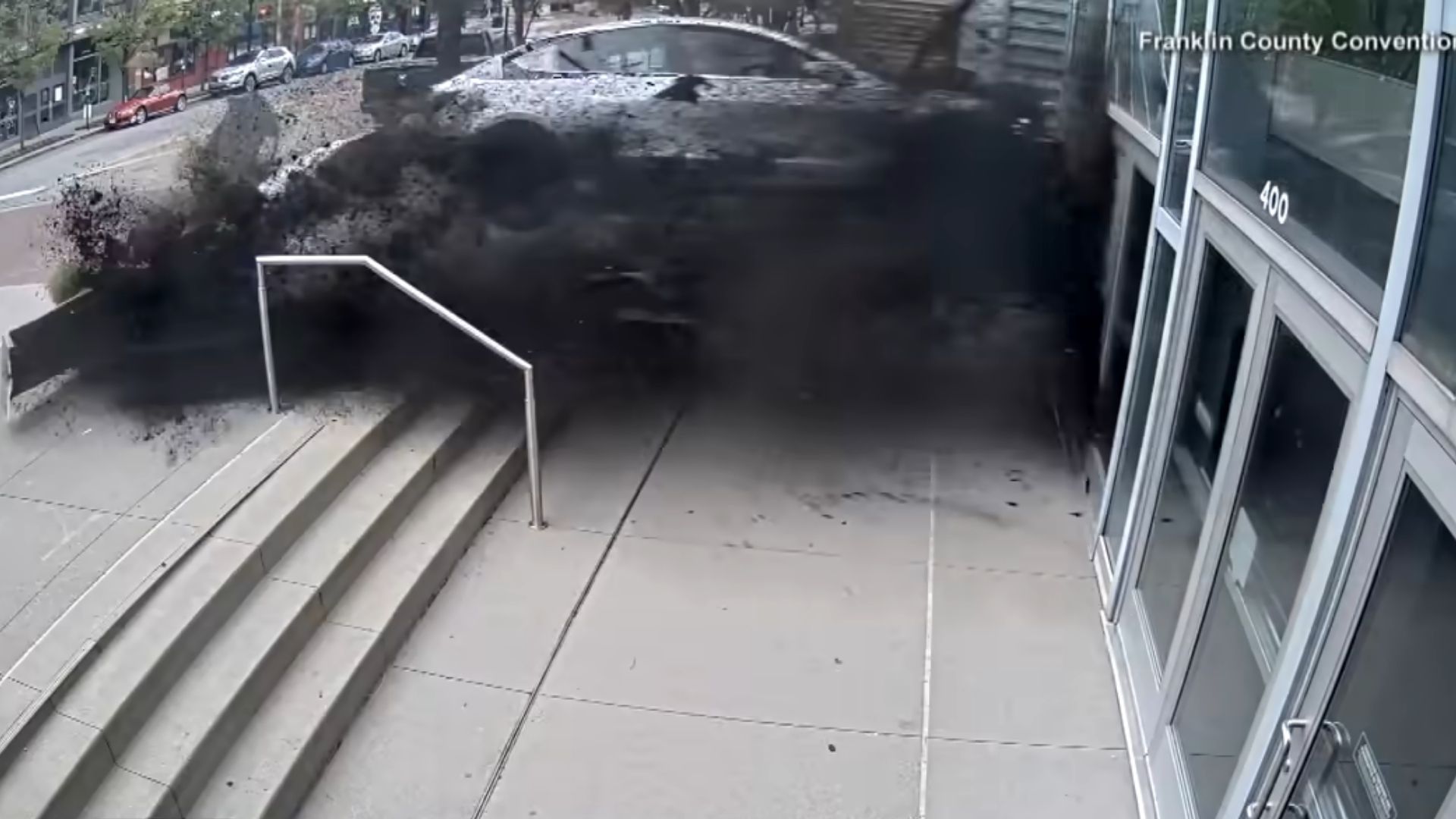 Even more concerning, Jules claims the Tesla kept going exactly 70 mph. This isn't the first time we've heard of unintentional acceleration in a Tesla. In fact, last year NHTSA released the findings of an investigation into such reports, attributing them to driver error. Witnesses to the crash reportedly told police the Tesla appeared to be accelerating before blowing through the red light. They also claim there were zero signs the driver hit the brakes.
Jules was taken to the hospital afterward to be checked out. As for the convention center, it sustained an estimated $250,000 to $350,000 in damage. It's supposed to take about two weeks before people can use the affected area and three months for the restoration to be fully completed.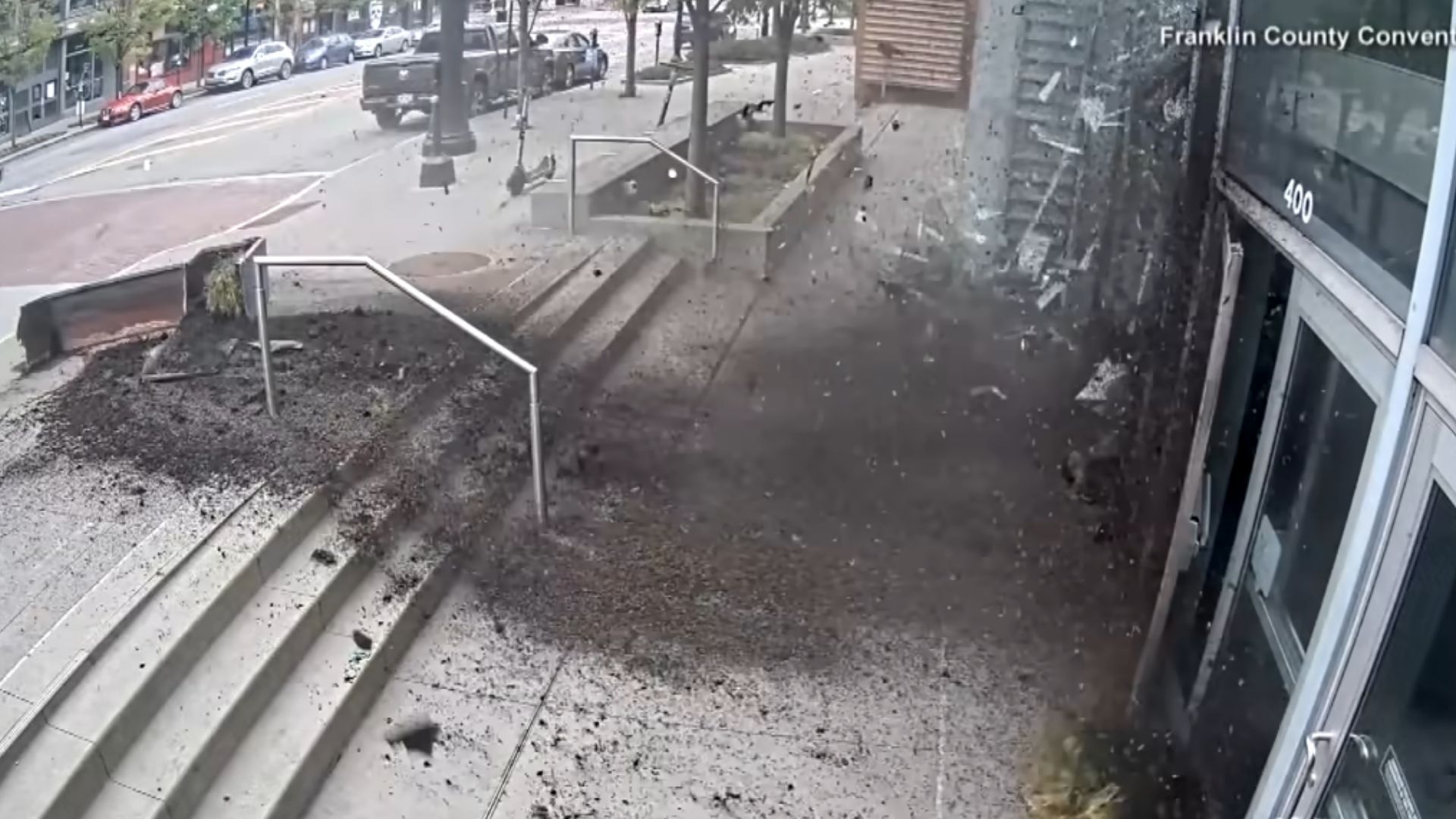 If you've never driven a Tesla, which plenty of people haven't, then you're not aware that unless the settings are changed, lifting your foot off the accelerator slows down the vehicle. There are also different acceleration and stopping modes the driver can select.
Source: ABC 6