This seems like some counter-intuitive strategy and it absolutely works just like you'd expect…
---
Once again, we have a Mopar muscle car driver going lights out to avoid the cops, this time a Dodge Charger Scat Pack. This police pursuit went down with the Arkansas State Police in what looks to be at least a somewhat rural area. That's key if a suspect wants to try going dark in a chase, since too many streetlights will ruin such a gambit. The same thing is true if the car is a light color. Also thrown in the mix is the strategy of going slow to not get caught by the cops, like the guy was applying what he thought was Taoism to driving, and it turns out about how you'd expect.
Watch the latest Motorious Podcast here.
We think the real problem for the fleeing suspect is he doesn't seem to be great at wrangling his ride. Maybe he just got it and so lacks confidence and skill or maybe he's just not a great driver. Whatever the reason, he goes a little too slow for someone who wants to get away from the fuzz and as a result he pays the price. Instead of putting some serious distance between him and the troopers, he has trouble shaking them much at all.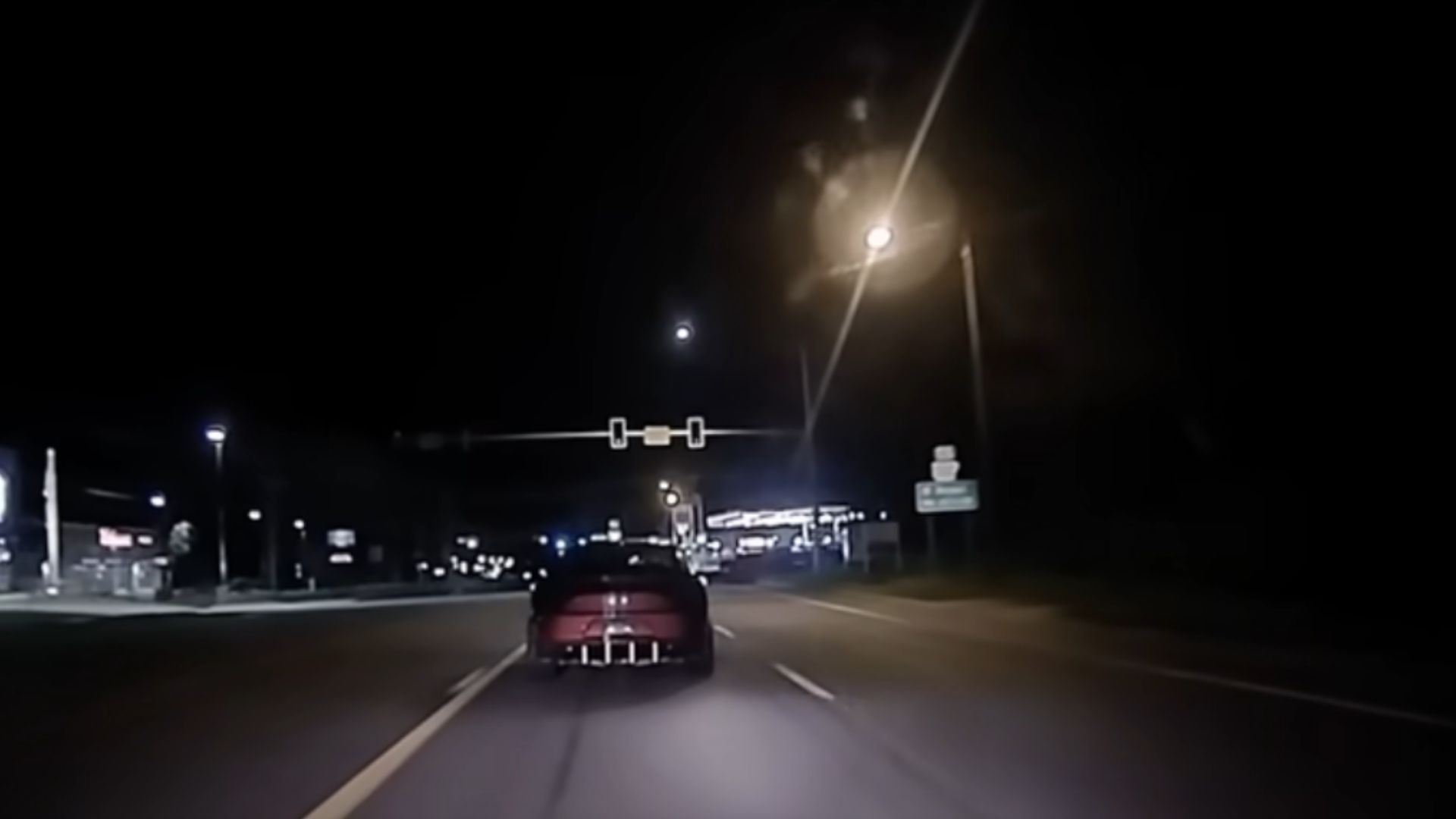 Later in the chase, the driver suddenly switches the lights back on, that distinctive LED loop illuminating on the tail, making it easier for the pursuing troopers to spot. When the fleeing suspect really burns rubber through turns, a literal cloud of smoke partially obscures the view from the dashcam. In a way, that makes it easier to follow the Mopar, but if it were to kick out significantly more it would make it difficult for pursuing law enforcement to see what's ahead.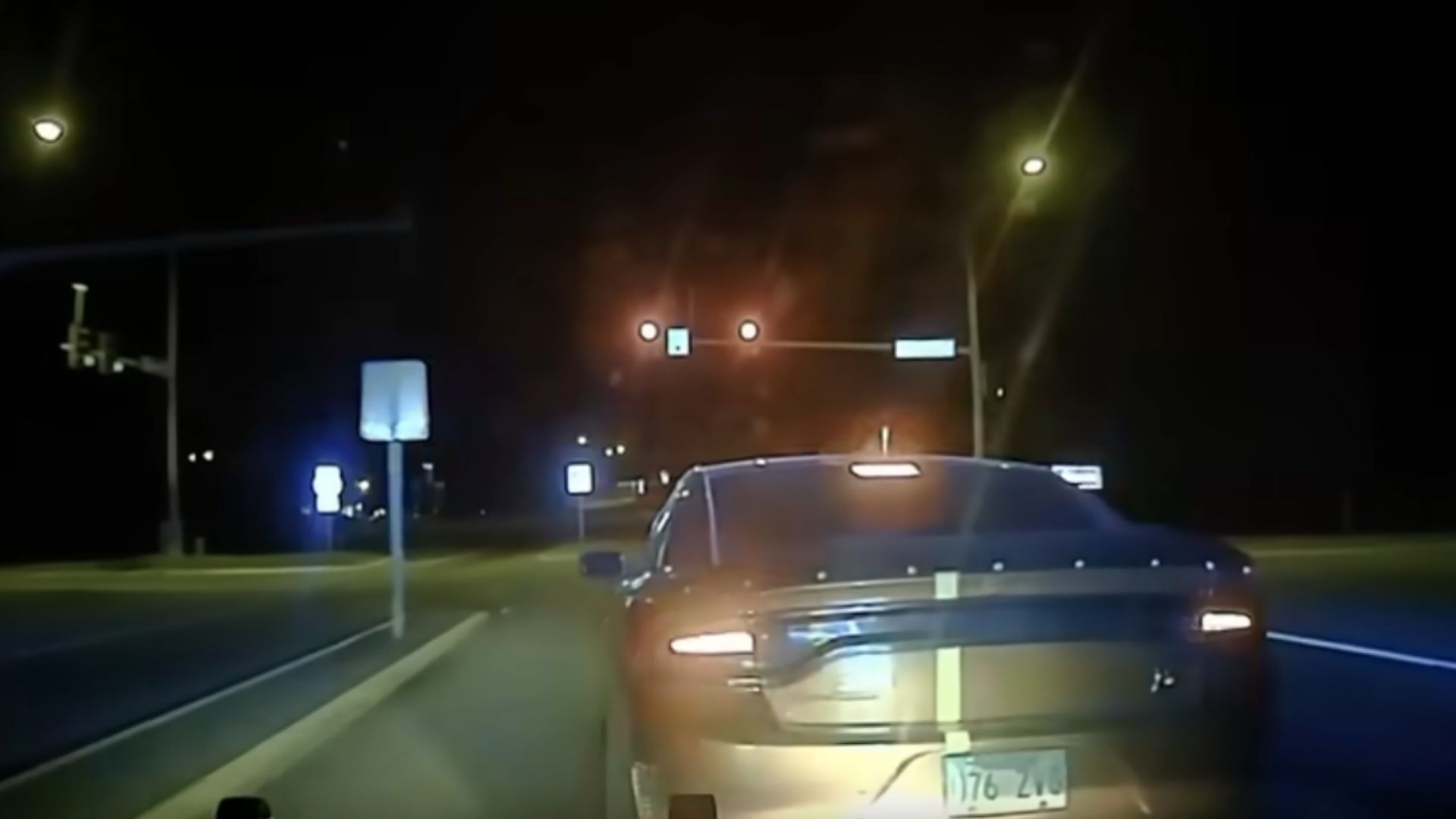 On the larger four-lane road the driver seems to gain more confidence, probably because he has more room for error. Still, the guy fails to really go for it. We're not advocating anyone running from the cops or doing anything illegal, but if you are why would you just do a half measure like this? With a 392 under the hood, this guy should be able to lose a run-of-the-mill cop car with ease. Instead, yet again we see the training for the Arkansas State Police pays off as the trooper is patient and methodical, finally doing a PIT that ends this pursuit and they get their man.