He's moving up in the world!
---
The running joke in The Grand Tour is that Richard Hammond is secretly an American. Jeremy Clarkson and James May had plenty of reasons to believe this, considering their fellow host often heaped tons of praise onto the American cars he drove on the show, or at least the good ones. But it's Hammond's latest purchase, a Dodge Charger Hellcat, which really has won our respect.
Check out the Motorious Podcast on YouTube, Spotify, Apple Podcasts, and other podcast platforms.
Even the modern American muscle cars can be the subject of severe and often unfair criticism from foreigners. They try to compare them to far more expensive, exotic supercars. They try painting them as vehicles driven only by poor "white trash." We could go on, but you get the point and these foreign critics most certainly don't. Muscle cars give you a lot of power and some raucously fun personality in a bold package.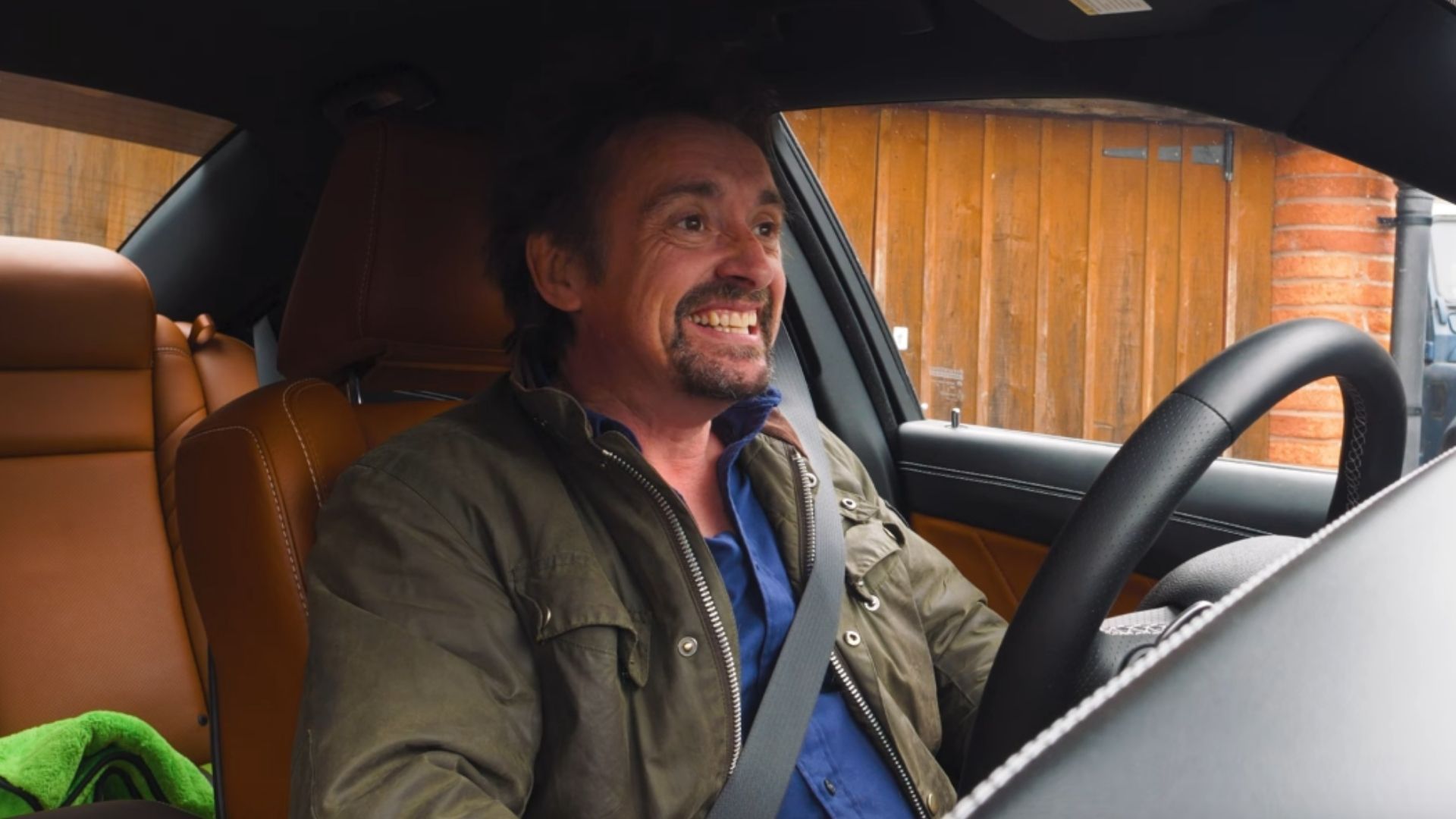 Hammond claims in the video where he drives the Hellcat for the first time that he's not "frothing at the mouth" over the 707-horsepower on tap. In fact, he says he's going to drive the Mopar muscle car responsibly on his way to his workshop. Then he produces the red key and it's obvious where this is going.
Once he fires up the supercharged 6.2-liter Hemi V8 and the kitty snarls to life, a sinister smile spreads across Hammond's face. Nobody, absolutely nobody can resist that. Thankfully, he doesn't wreck out when he drops the hammer a little bit while leaving his estate.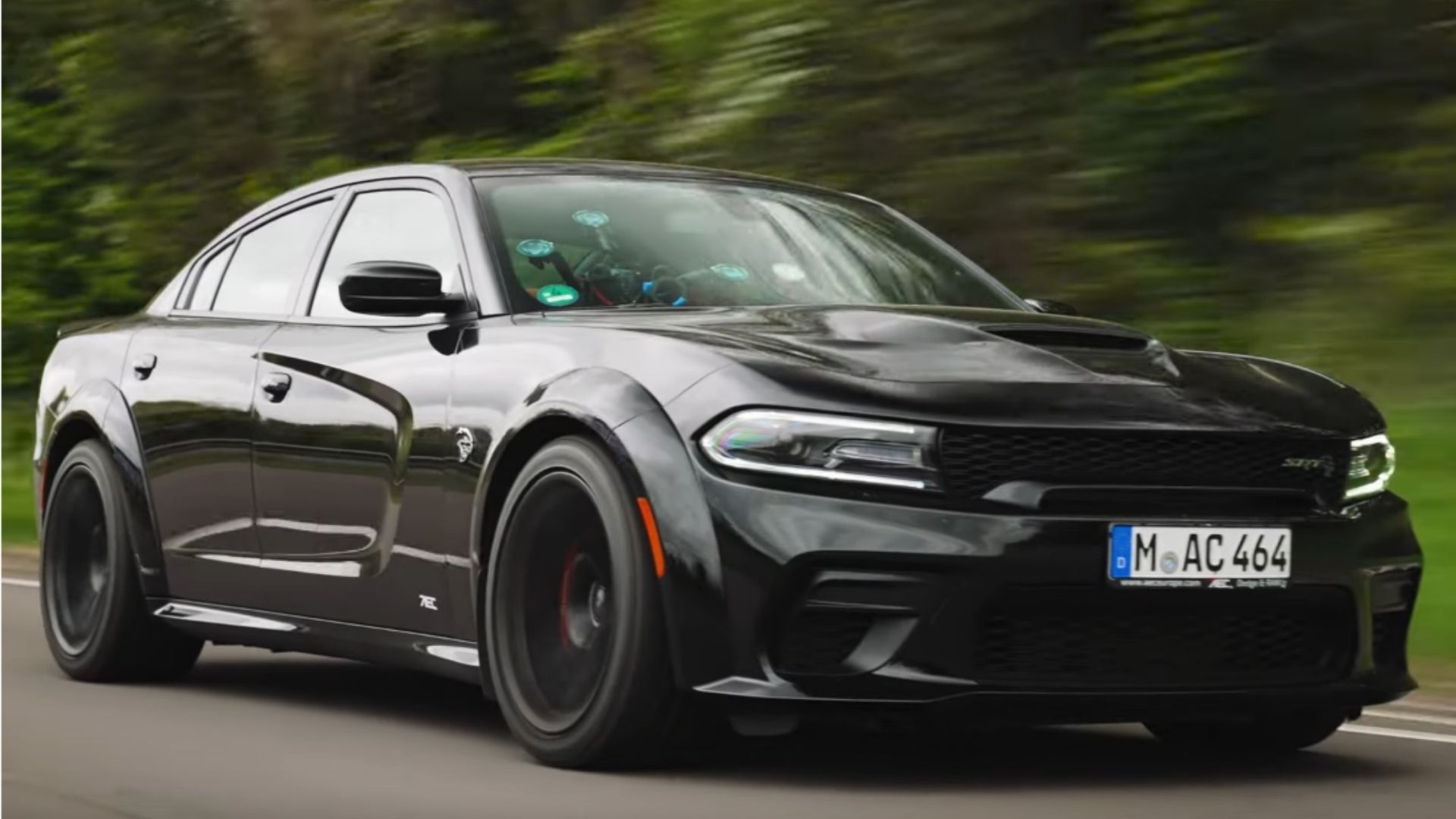 Seeing a Hellcat prowl the streets in the UK is quite the site. Being a full-size sedan, it consumes the lanes and makes all those subcompact hatchbacks cower in fear. For his part, Hammond seems to gain some respect for the Mopar, even though he recognizes its flaws.