Holden fans and collectors, get ready…
---
Coming up on November 20, a fairly large collection of collector cars will be auctioned in New Zealand. Among them are several notable Holdens with a reserve price well into the six digits. We expect quite a few collectors are going to be chomping at the bit for a chance to get their hands on these rides.
See a Holden Torana with a Ferrari engine swap here.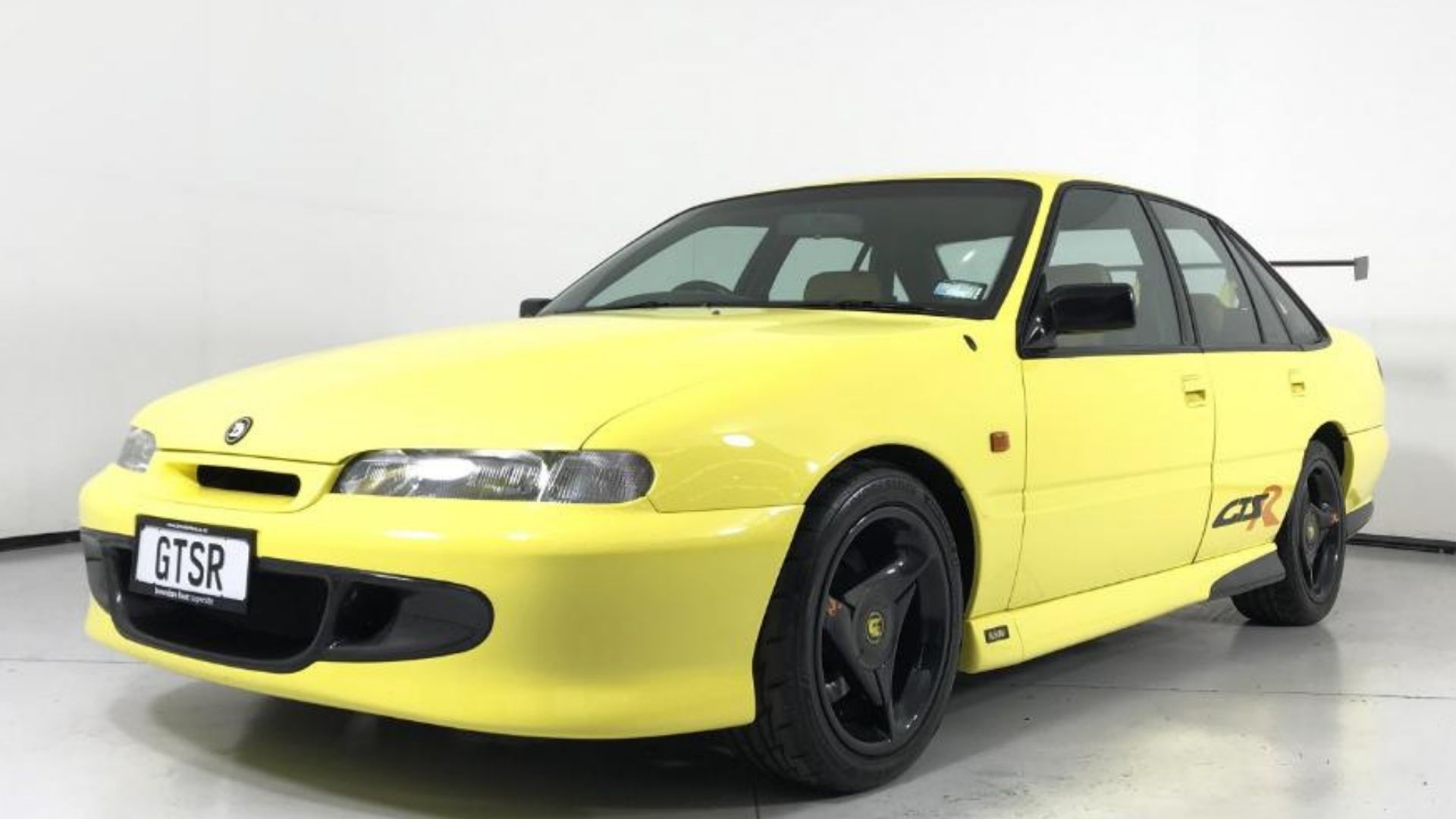 Easily the hottest of the bunch is a 1996 Holden Commodore VS HSV Gtsr with a reserve price range of $330,000 to $380,000 NZD. Built at a time when high-flying HSV models enchanted performance enthusiasts in New Zealand and Australia, this bright yellow sedan was positioned at the time as the closest a person could get with a road car to piloting a real Holden Racing Teams race car. The 77th of 85 ever made, the dealer auctioning this vehicle believes it's one of only four left in New Zealand.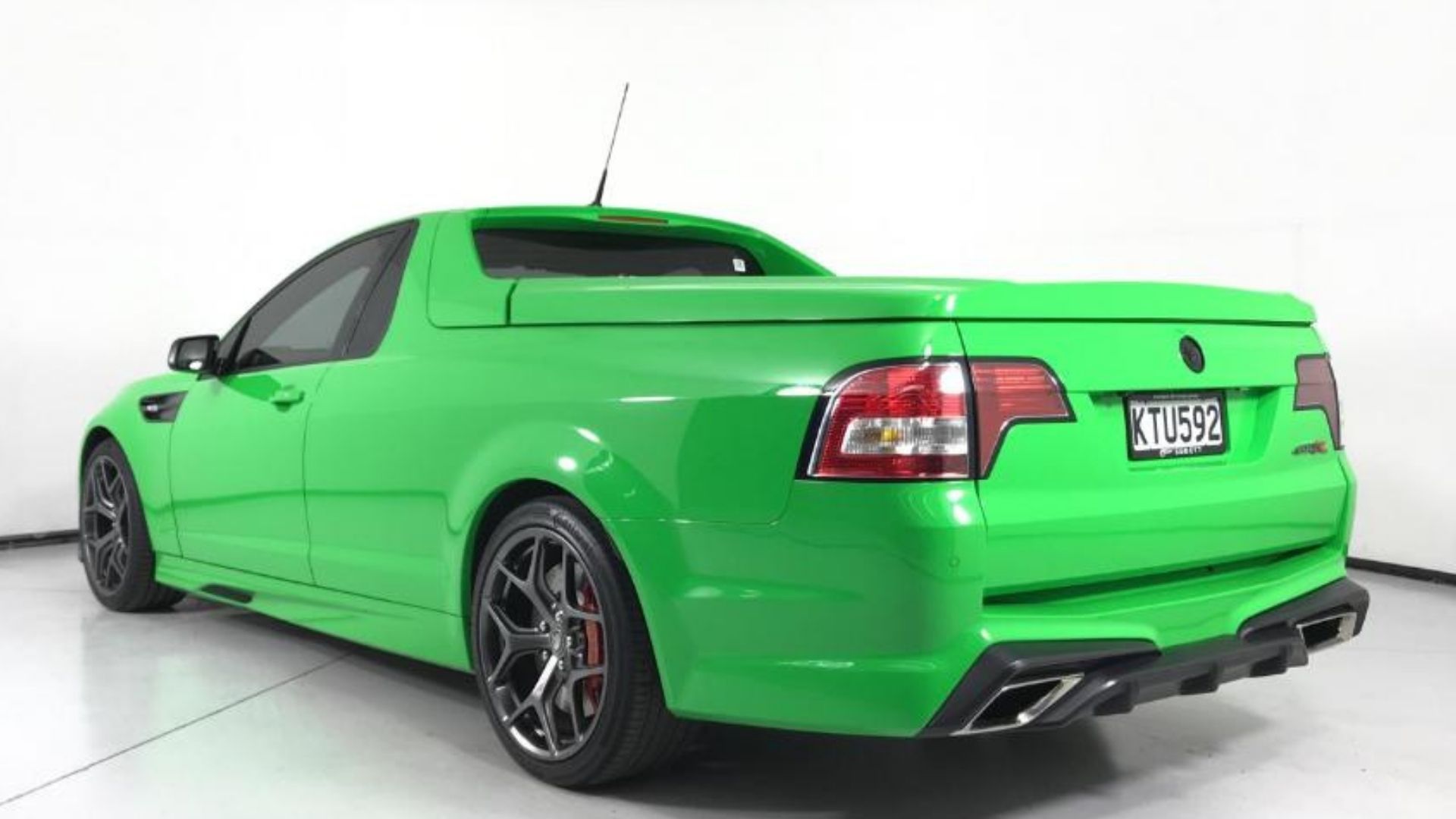 Just about as desirable are a pair of 2017 Holden HSV GTS models. One is an R Sedan and has a reserve price range of $220,000 to $260,000 while the R Maloo Ute is even more desirable with a range of $230,000 to $280,000. Both are some of the final Zeta platform models to wear the GTSR nameplate, marking the end of an era in Australian performance vehicles many look back with nostalgia, even though these were made not that long ago. Both will likely appreciate in value considerably as time marches on.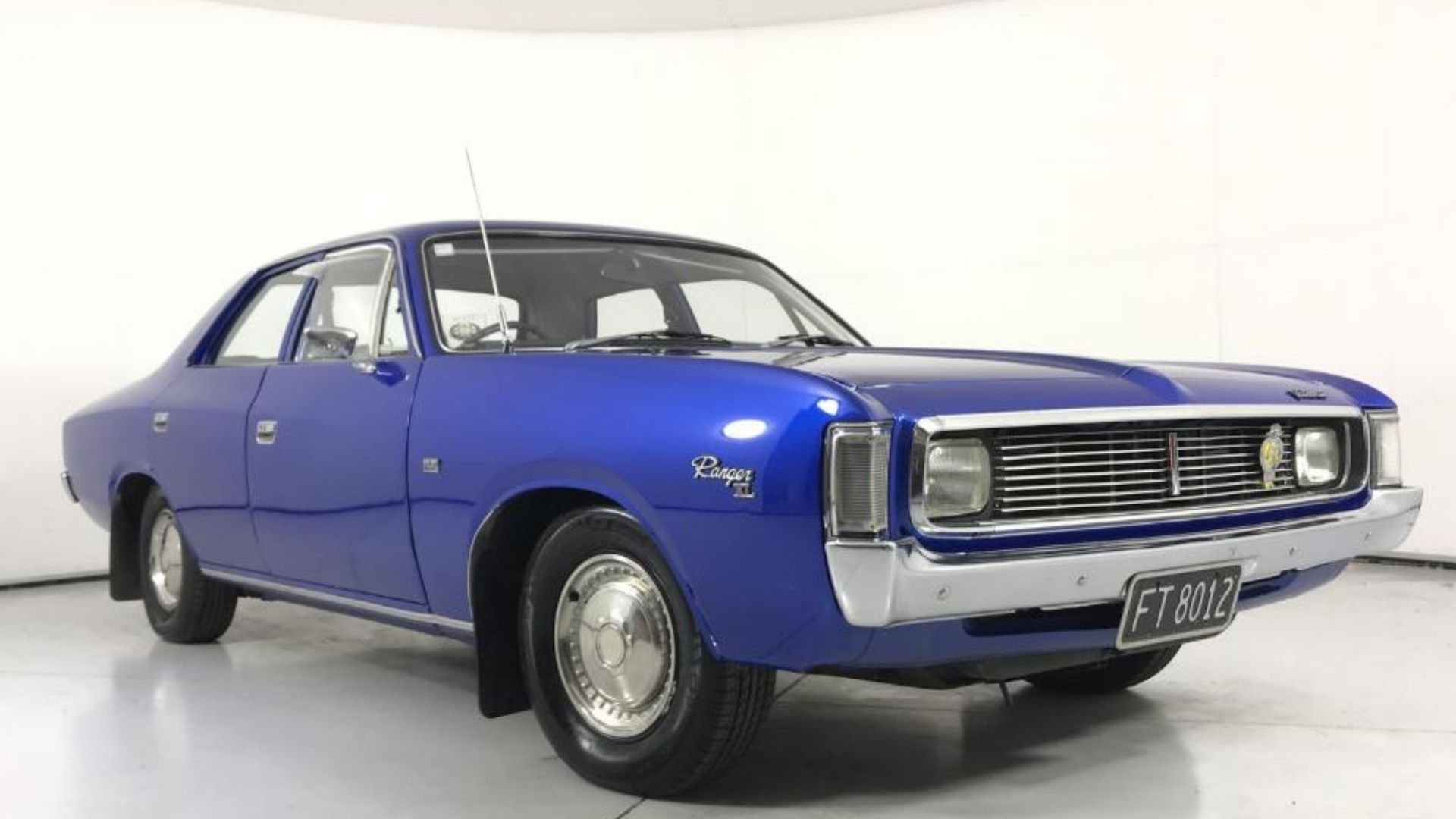 Not all the interesting cars in the auction are Holdens. Most notable is a 1971 Chrysler Valiant Ranger XL with a reserve price range of $28,000 to $32,000. It's a real rarity in New Zealand and is advertised with just 81,361 miles on the odometer.
Check out the auction for yourself here.