It all happened in one swoop…
---
In the wee morning hours of December 9, while most decent people were still fast asleep in the Raleigh area, North Carolina, a group of thieves were busy cleaning out a local dealership. Within a mere 15 minutes, the group drove off in $600,000 worth of muscle cars in what appears to be quite the coordinated effort caught on surveillance cameras.
Read how a dealership had car keys stolen out of a trunk here.
The whole thing started at the dealership in Lillington, which is just south of Raleigh, when a U-Haul truck pulls up near Heister Chrysler Dodge Ram Jeep and several people jump out. The dealership's operations manager said everything looked "almost like it was rehearsed" with everyone seemingly knowing exactly where they were to go.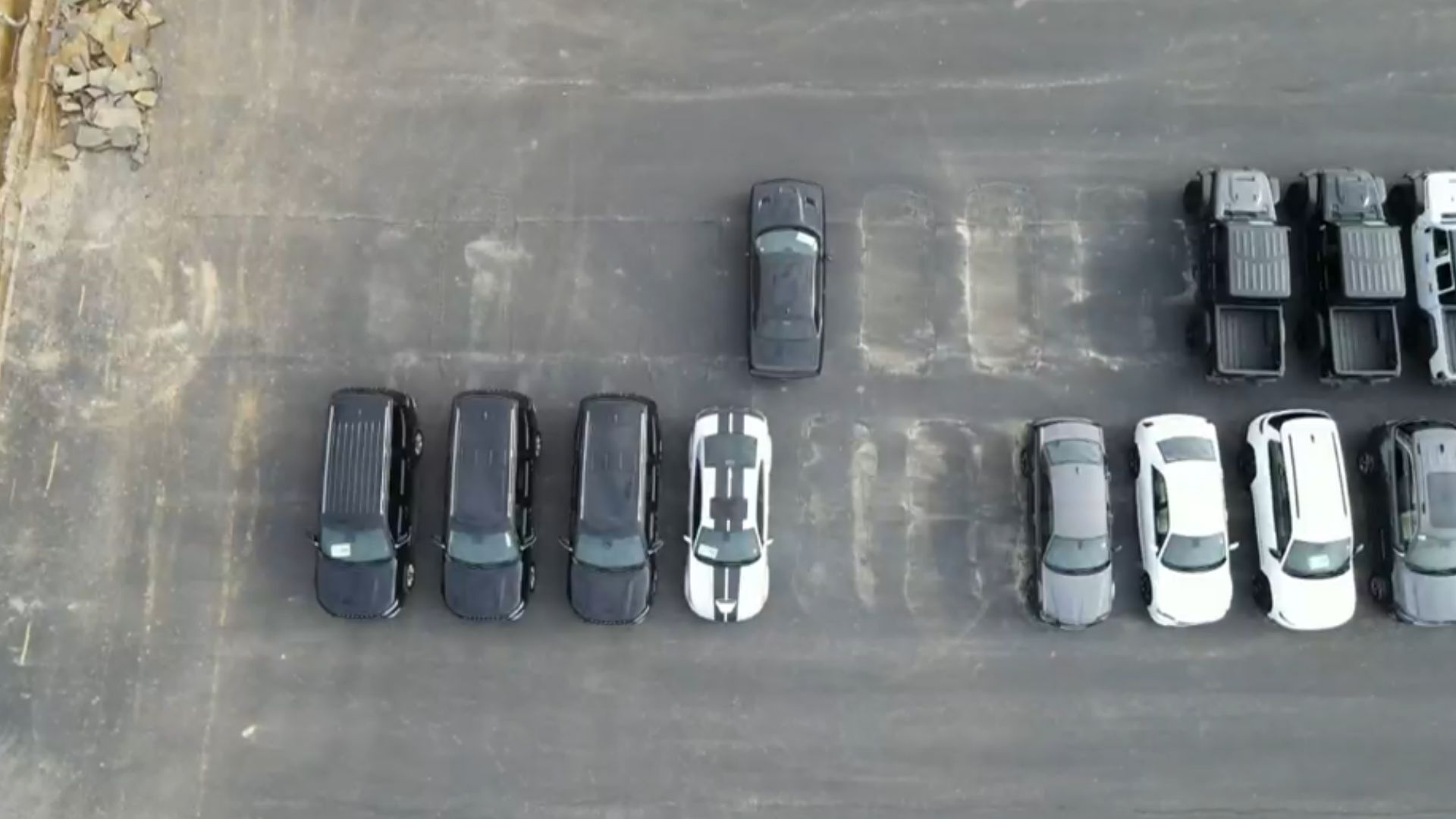 One threw a brick threw a brick through the dealership's glass doors, then used a crowbar to get inside the key lock box. That made swiping the vehicles a breeze.
Instead of targeting mid-level models, the thieves went straight for Hellcats, a TRX, Durango, Corvette, and other high-performance vehicles. In total, 12 cars were stolen.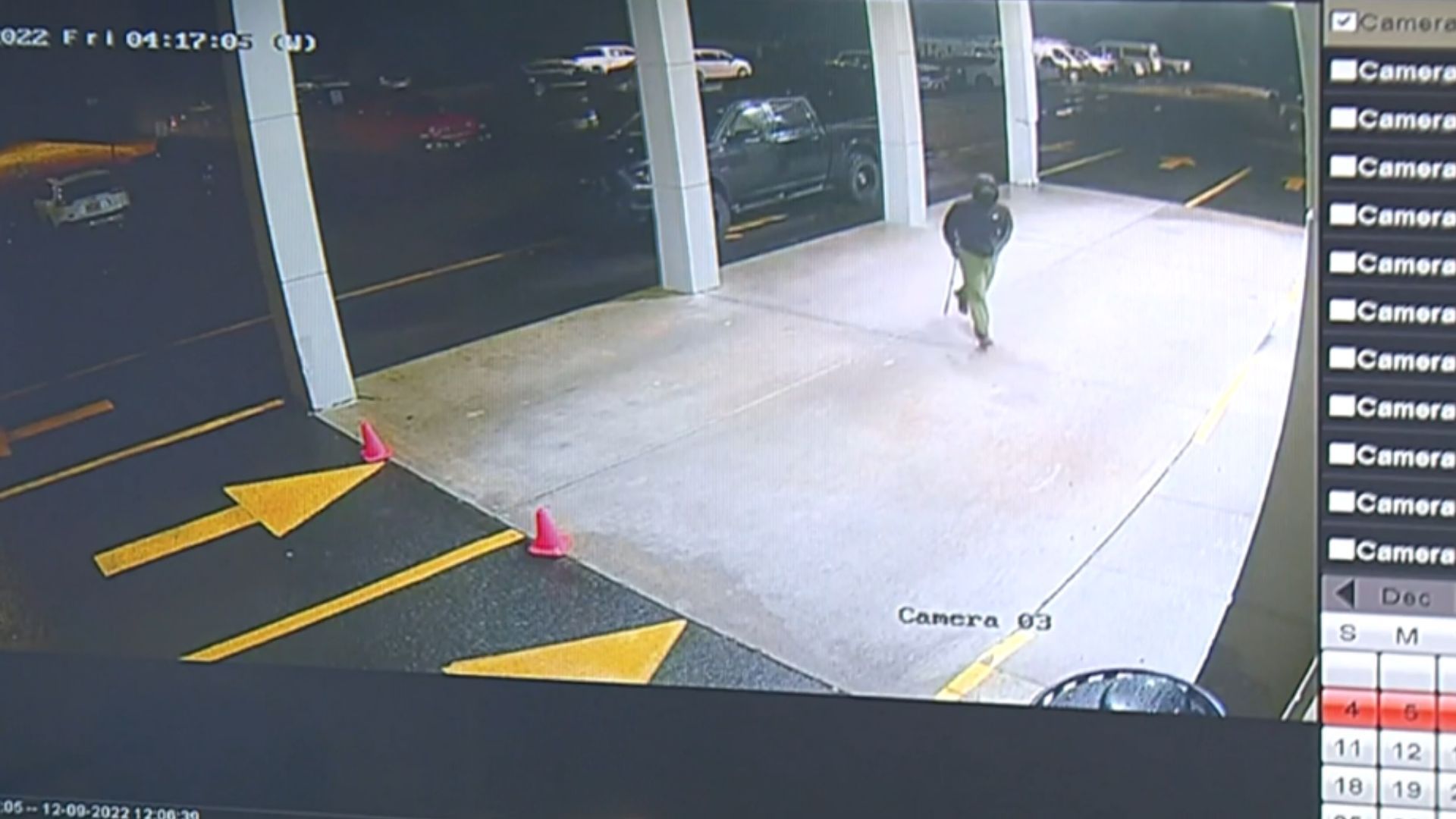 We've seen quite a few thieves target dealerships in the middle of the night during the past few years. They know nobody is likely to show up and disturb their heist at these odd hours and that there are many unattended, valuable cars to swipe. We're sure at least some dealers have upgraded their security, yet this problem is far from over.
The dealership operations manager said a similar heist went down at a dealership in Winston-Salem, leading them to believe this was pulled off by a car theft ring. Considering we've seen many examples of these types of organizations operating in the US and elsewhere, that's not a far-fetched theory.
Images via WECT