Thieves will steal just about anything these days…
---
On the night of November 17, a custom 2008 Harley-Davidson Electra Glide and trailer hearse were stolen from Tanzyus-Logan Funeral Home in Decatur, Illinois. The unique combination used as the final ride for many enthusiasts over the years has become fairly famous across the country and even internationally. That, combined with the bespoke construction, made it an odd thing to steal since it would be difficult to sell without drawing suspicion.
Remember the disastrous flight of the Lincoln jet car here.
The Harley and hearse trailer were both stored in a trailer. It's apparently stashed away each winter since nobody wants to use the service when the weather isn't great. Even in the warmer months, it's something only a small number of people opt for.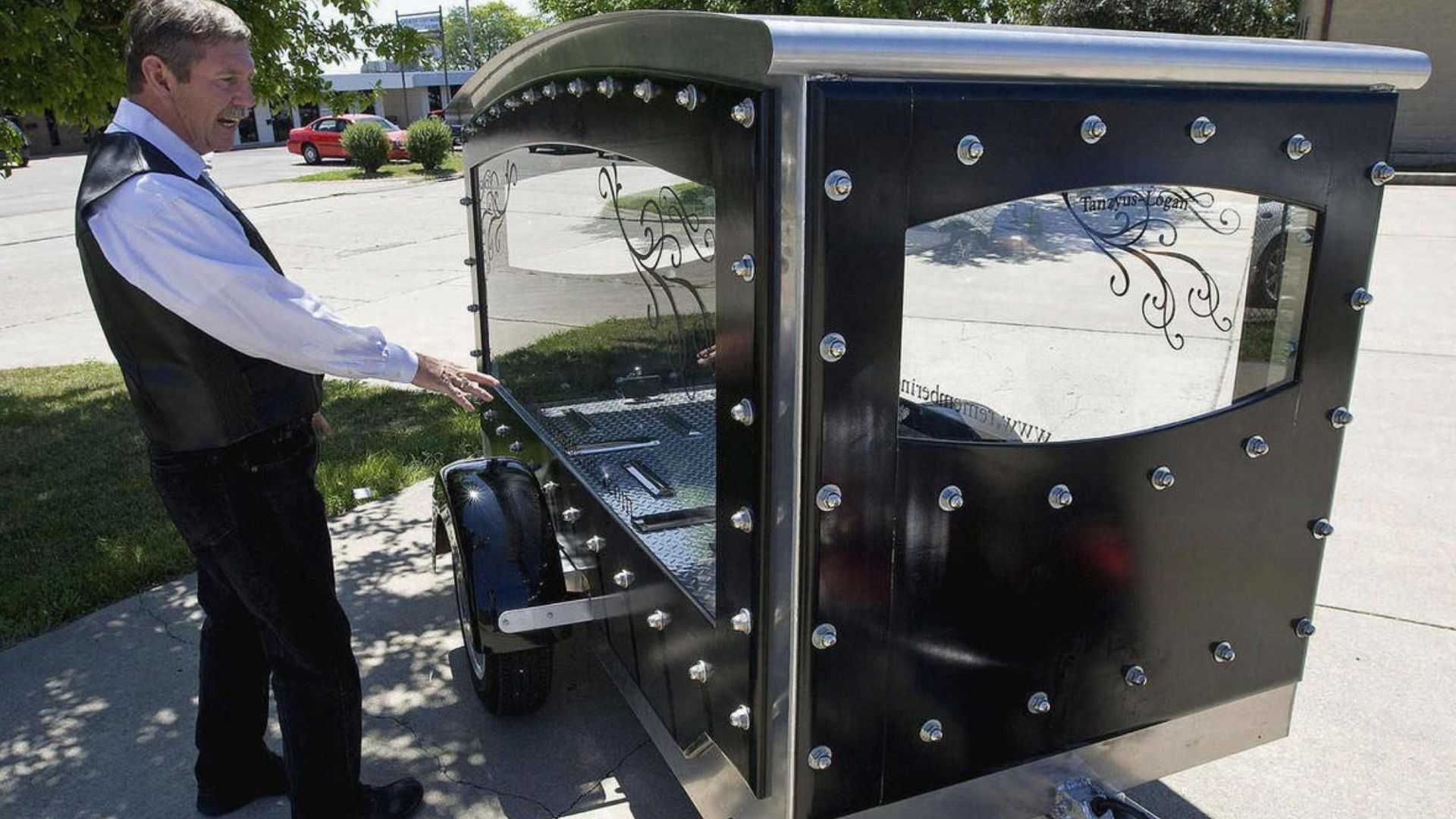 Fortunately, police recovered the Harley and trailer as well as several other stolen vehicles on the same day. Per a press release from the Macon County Sheriff's Department, deputies responded to a stolen truck call made by a citizen at 8 am.
At 11 am, Warrensburg Police Department officers found the stolen truck outside a residence. They quickly realized the trailer hitched up to the pickup was none other than the trailer hearse from the funeral home.
Police were able too identify two suspects for the vehicle thefts. That's when they tried pulling the suspects over, but instead of stopping for police they decide to make a run for it. After the suspects fled for a fair distance, an officer successfully used spike strips. Eventually, the suspects stopped the truck they were in. However, instead of doing the sensible thing at that point, they decided making a run for it on foot was a good idea. After a brief search they were located and arrested, proving they weren't that good at hide and seek.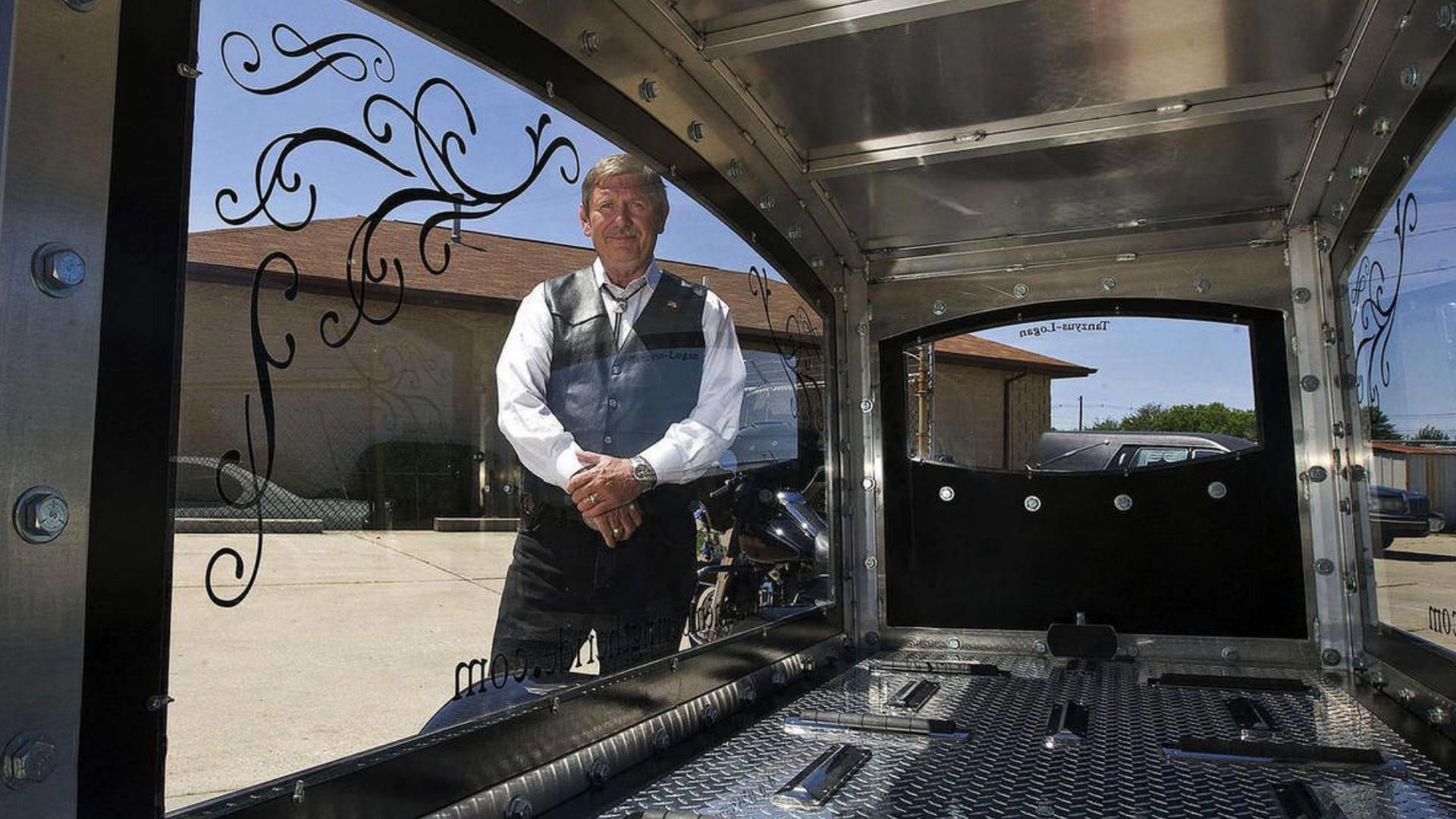 After obtaining a search warrant for the home where the truck and trailer were parked, police were able to find several other stolen items. Among them were three vehicles, two trailers, a camper, as well as the motorcycle and trailer hearse. The total value of the stolen items is estimated at $175,000.
Thieves want to steal your vehicles, especially if they think they can score some good money selling them. It's important everyone take measures to secure their rides since this problem seems to only be getting worse.
Images credit: Deseret News