How is this list so very wrong?
---
We get all kinds of press releases from companies around the world every day. While most are just boring, every once in a while we get one that's so insane we just have to respond. That's what happened when we took a gander at the list of the 15 most searched supercars globally, assembled by Rivervale Leasing out of the UK. We don't know what they've been pouring into their tea, but it must be some pretty good stuff for them to come up with this.
Watch the latest Motorious Podcast here.
According to the vehicle leasing service, the two supercars people search for more than any others in the world is the Audi R8 and Lamborghini Urus. No, really, they tied at just under 22 million annual searches a piece. Before you start thinking this list was sponsored by the Volkswagen Group, read on.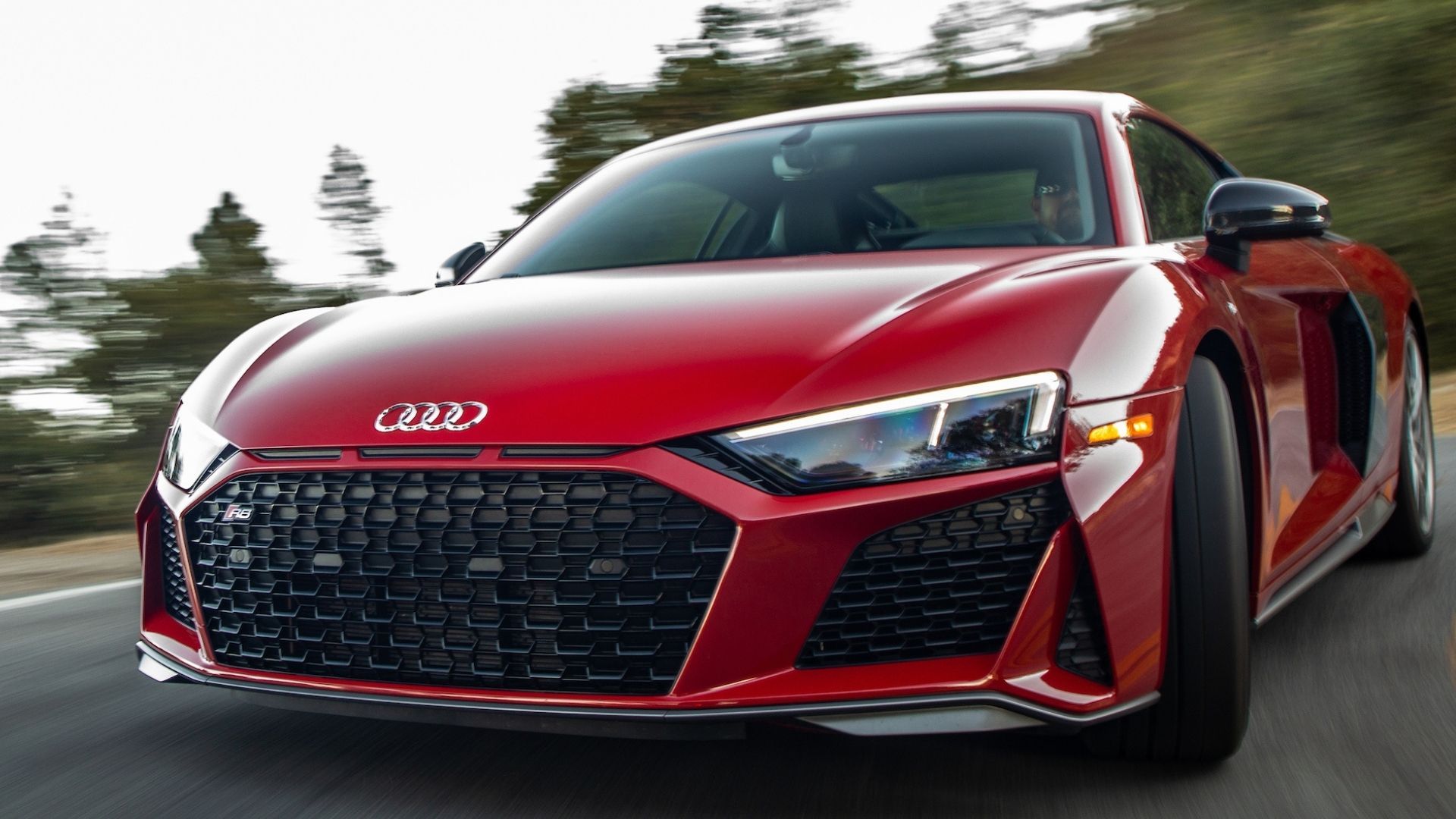 Six, yes six (6) cars are tied for the second spot on this list. What are the chances two cars tie for first and six tie for second? Some statistician should run that calculation if they're bored. Anyway, the six "supercars" tied for second with precisely 18 million searches each are the BMW i8, Dodge Challenger, Ford Mustang, Nissan GT-R, Tesla Model S, and Toyota Supra.
Are you don't hitting your head against your desk, the wall, or whatever else is convenient? Some will argue the BMW i8 is a supercar, but its lack of performance begs to differ, even if it is expensive and exotic-looking. Then you have two American muscle cars, which even in the Super Stock and GT500 varieties still shouldn't be called supercars despite their bloated prices, but we're guessing to the Brits they are or something? Apparently so is Tesla's full-size sedan and the Supra?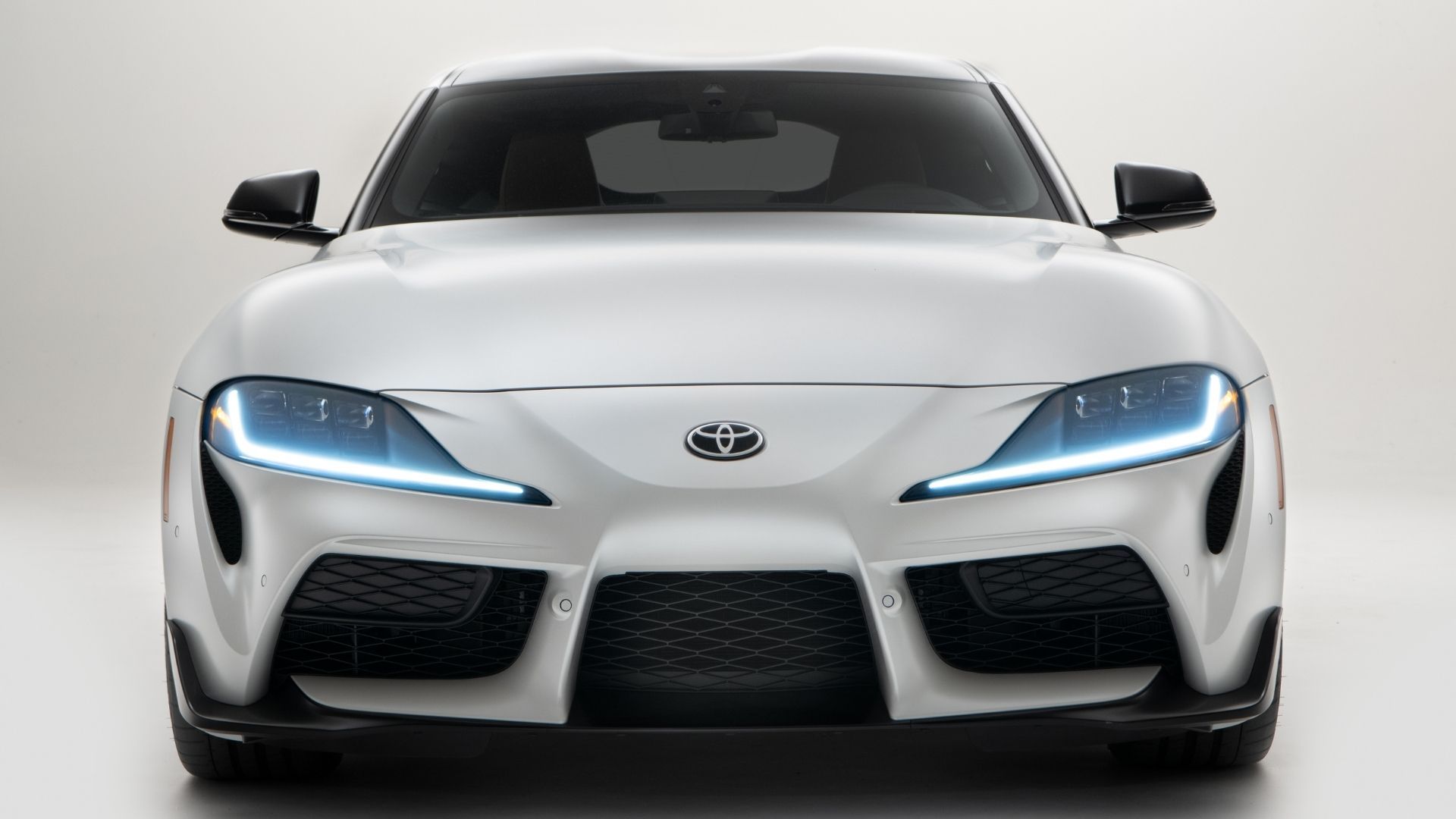 The list goes even further off the rails by adding the Dodge Charger in third place, then the BMW M3, BMW M4, Bugatti Chiron, Kia Stinger, and Lamborghini Aventador tied for fourth. How many ties can this list have? At least the Chiron and Aventador are supercars, but the Stinger has to be a joke, right?
Rounding out the top 15 in fifth place (thanks to all those ties) is the Porsche Taycan. Why wouldn't the Porsche 918 be on the list instead of the Taycan? It's like anything that is faster than a Hyundai Elantra is considered a supercar by this company. If everyone were to throw around the term so loosely, "supercar" would become meaningless. Please don't do this and don't let your friends do this sort of thing.
Check out this list for yourself here if you need a good laugh.