People are freaking out over this revelation…
---
We've been familiar with Apocalypse Jeep builds for some time as well as other 6x6 conversions for trucks and off-road rigs. However, the public at large was just introduced to the concept in a big way when NBA Star Luka Doncic arrived for a game recently behind the wheel of an Apocalypse Hellfire 6x6 Jeep. People went wild over the thing with some internet commenters calling it "a literal tank" and others speculating whether such a thing is road legal or not.
Watch the latest Motorious Podcast here.
The next shocking revelation came when the media announced the Jeep probably set the basketball player back a healthy $200,000. While we agree that's a substantial amount of money, we also know these sorts of aftermarket builds don't come cheap.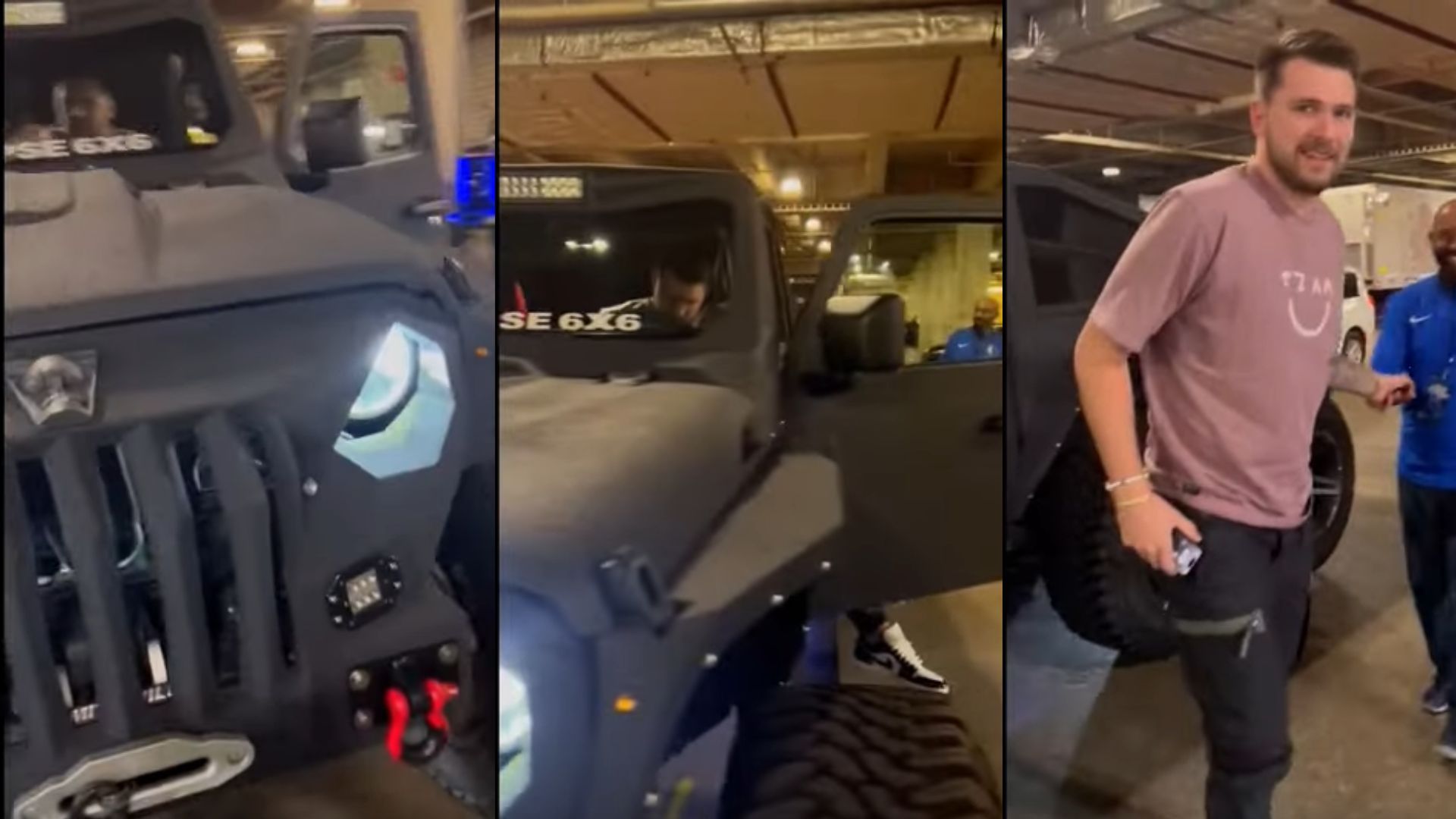 For that kind of cash Doncic and others aren't just getting a third axle. Apocalypse, which is based in Florida, loads the big, heavy Jeep with plenty of power via a supercharged 6.2-liter Hemi V8 like what you find in a Hellcat, only tuned for even better peformance. Claimed 0-60 acceleration is 3.7 seconds, so even though it might looking like a lumbering tank to many, it can scoot in a hurry.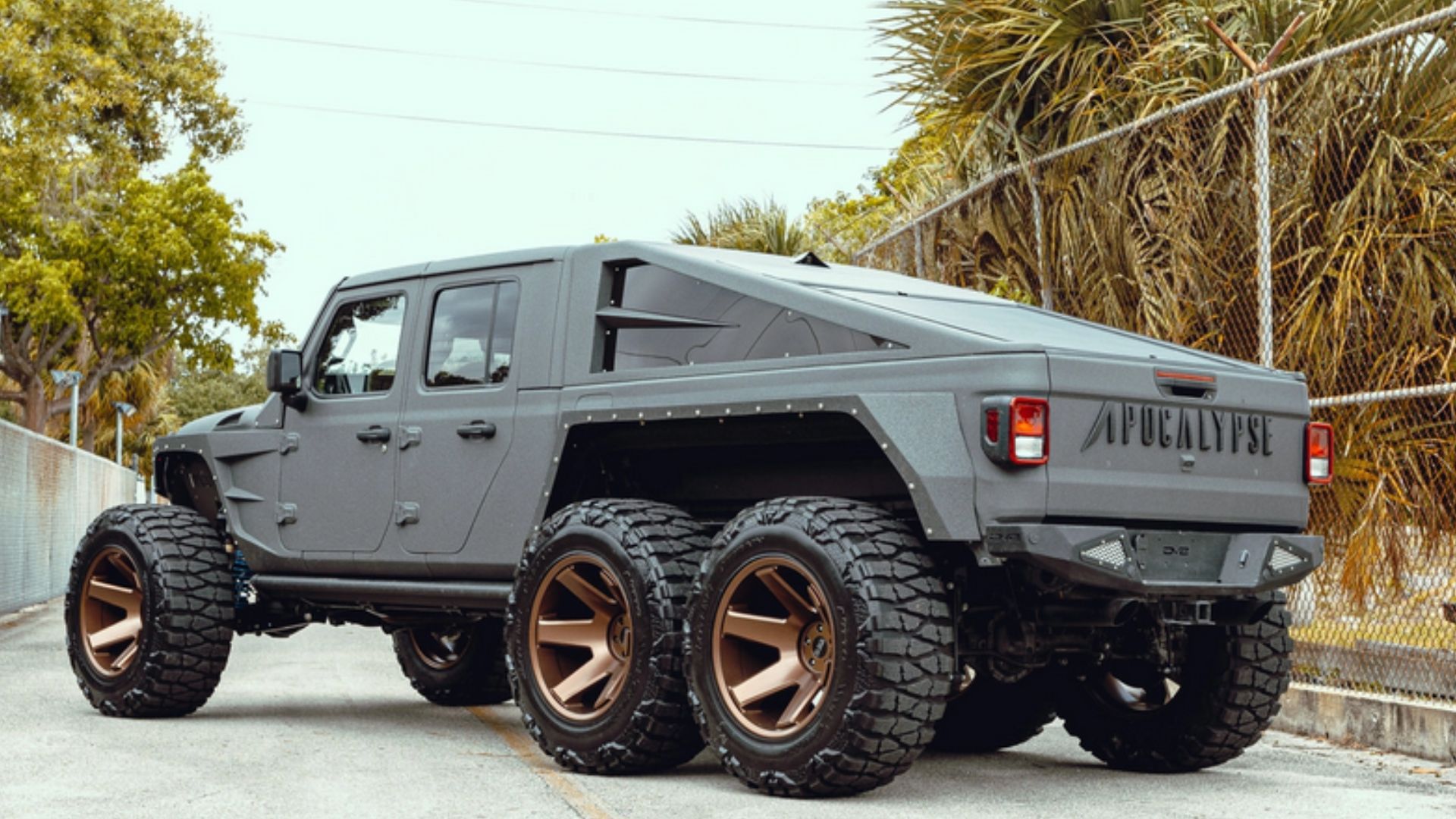 While the Jeep Gladiator does get a nice extension to accommodate the extra axle, it also benefits from a doubled towing capacity over factory spec. That's right, owners can pull up to 12,000 lbs. which is useful, although we don't see too many pulling a trailer.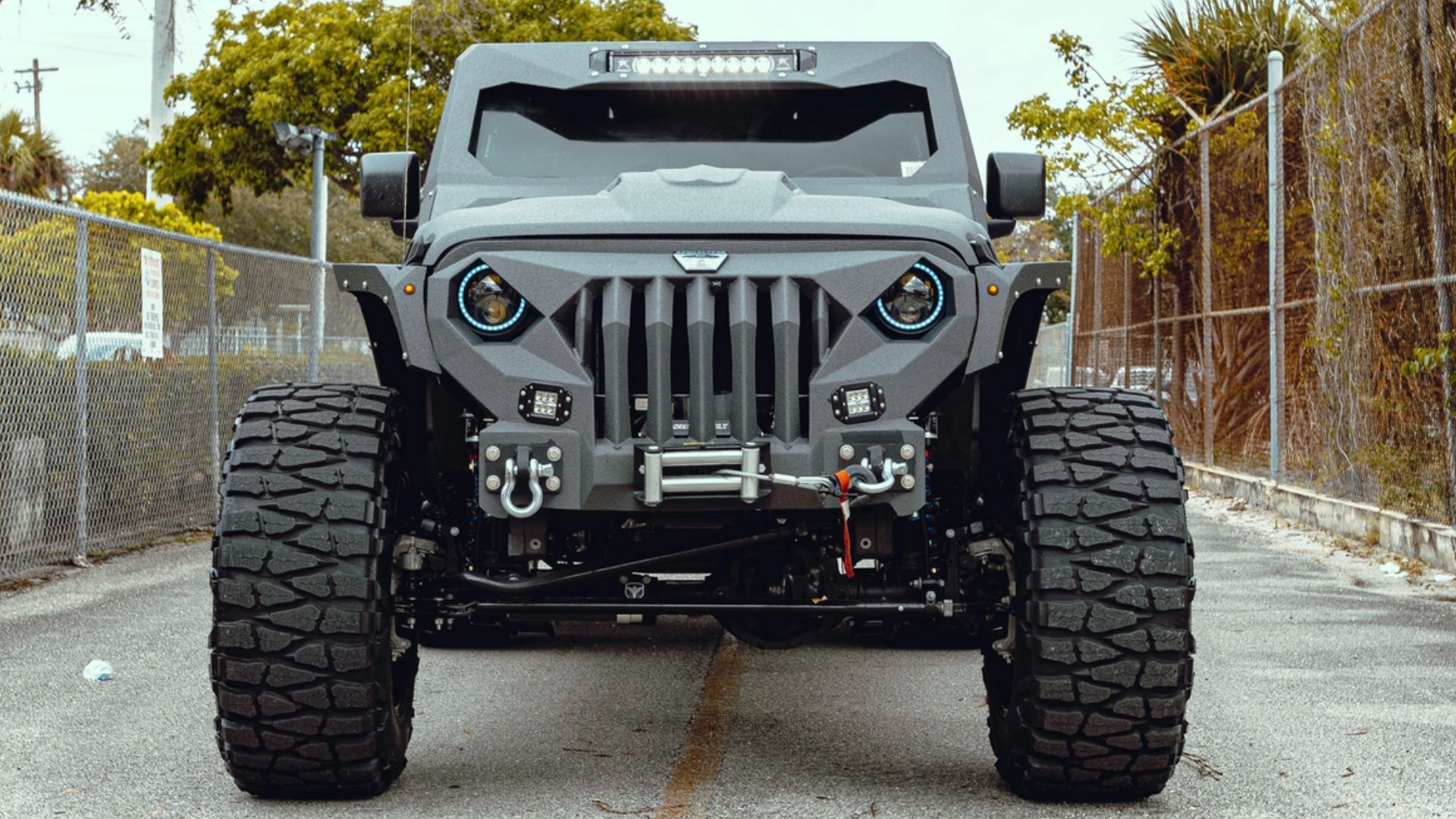 One other huge advantage with a 6x6 vehicle is additional traction in difficult terrain. While Doncic and many others use these rigs in urban environments, they're good for at least some off-roading situations, although we question how well they'd handle certain technical trails. Still, the aggressive looks and the sheer size of these things always cause a ruckus no matter who's driving them.
Images via YouTube and Apocalypse