People want to drive like Ye or something…
---
Bring up Kanye West and you'll find most people either think he's a musical genius or a complete nutcase. There seem to be enough people who fall into the first category and have plenty to spend, because the auction of West's Wyoming ranch vehicles did incredibly well.
Remember the disastrous flight of the Lincoln jet car here.
In case you don't remember or didn't catch our earlier coverage of the auction, Kanye West was selling off 7 vehicles he used while spending time in Wyoming. All of them are Ford trucks or SUVs and have a matte black wrap applied, because fashion first. Anyway, the lot brought in $434,780 when all was said and done.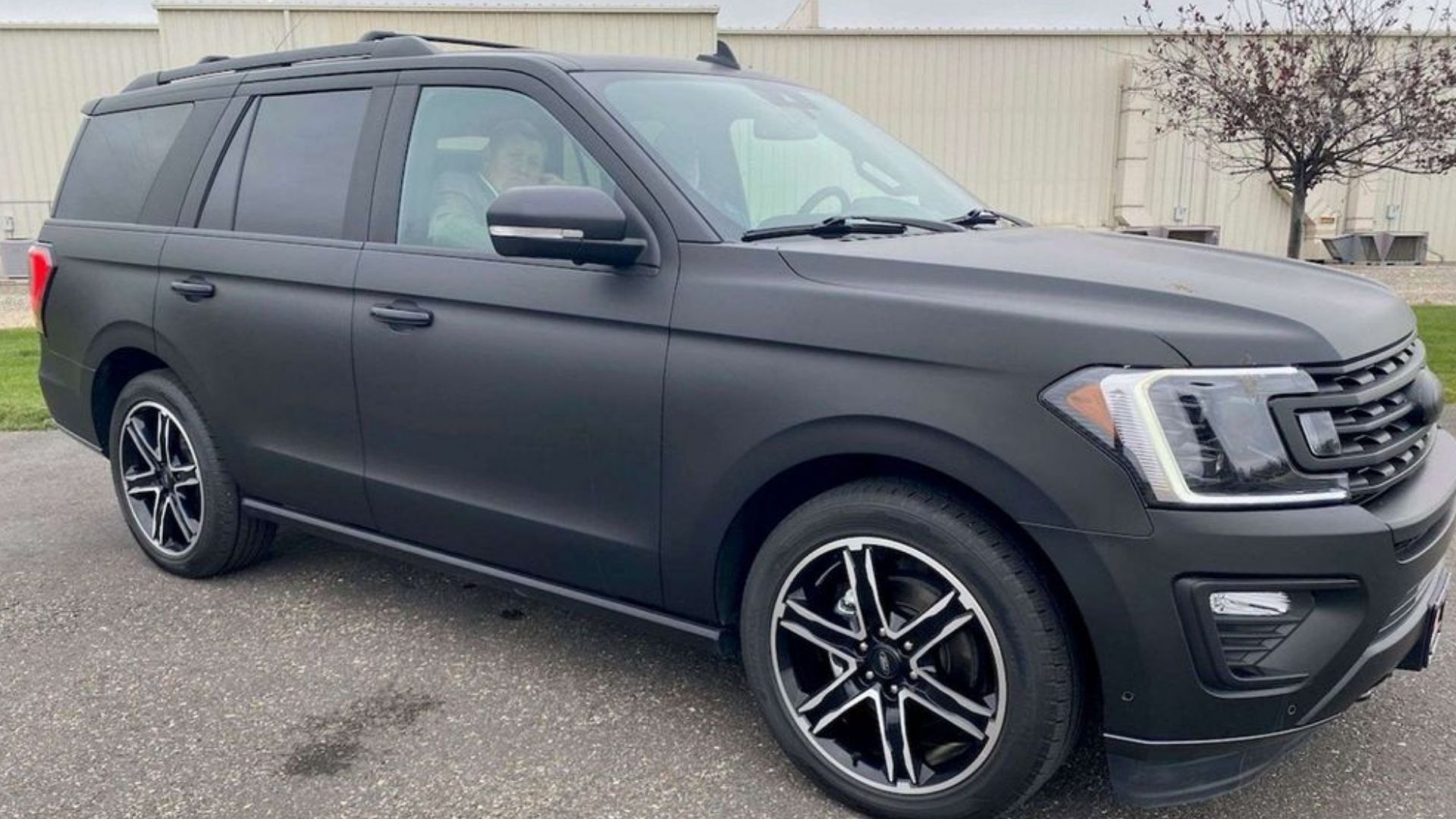 Top dog among the auction lots was Ye's 2019 Ford Raptor, which had 35,243 miles on the clock. It went for $72,515. Let's just say that's pretty impressive for an EcoBoost Raptor with that much use. Supposedly, that's a record price for a Raptor. Obviously, someone really wanted to sit where Kanye had and live the fantasy. Either that or they realized a lot of other people do and they're hoping that desire only increases with time, making the investment even more valuable.
The story with all these used Fords either driven or ridden in by Kanye West is that the musician sold the fleet used at his Wyoming ranch to the local Ford dealership. That dealer smelled an opportunity and used a local auction house to get the maximum amount for each truck, a move which worked beautifully.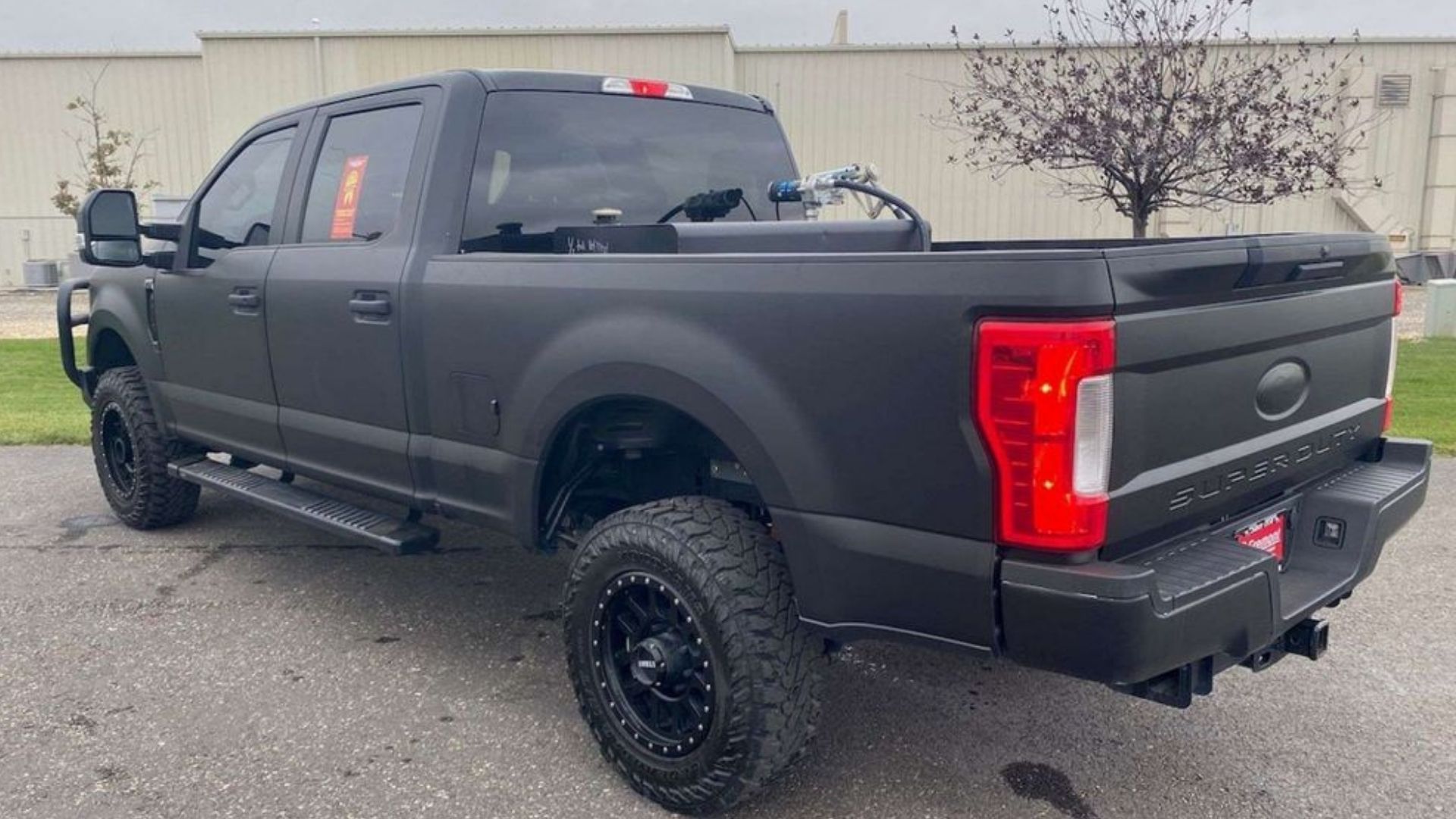 According to a TMZ report, the lot listings were viewed over 137,000 times and collected over 800 bids. People were bidding from all over the United States, making for the largest auction Musser Bros. has ever hosted. We can imagine they're pretty happy with the results, but it's unlikely they'll have another star like Kanye West boosting their auction house anytime soon.
Source: TMZ