He went full Dukes of Hazzard…
---
Update: We've embedded the video of the actual jump, which was uploaded to YouTube on December 19. It should be viewable along with the three jump trailer videos.
Original Story: Just behind where Corvette dealer sales rep sits in his office is a sign with the admonition "stop dreaming, start driving." Also on the wall are countless Corvette memorabilia items, including diecast cars, a C8 clock, plaques, photos, artwork, and more. Conti is one of the more popular Corvette YouTubers, but his upcoming stunt of jumping a C8 Corvette just might make him the most popular out there, or the most notorious.
Remember the disastrous flight of the Lincoln jet car here.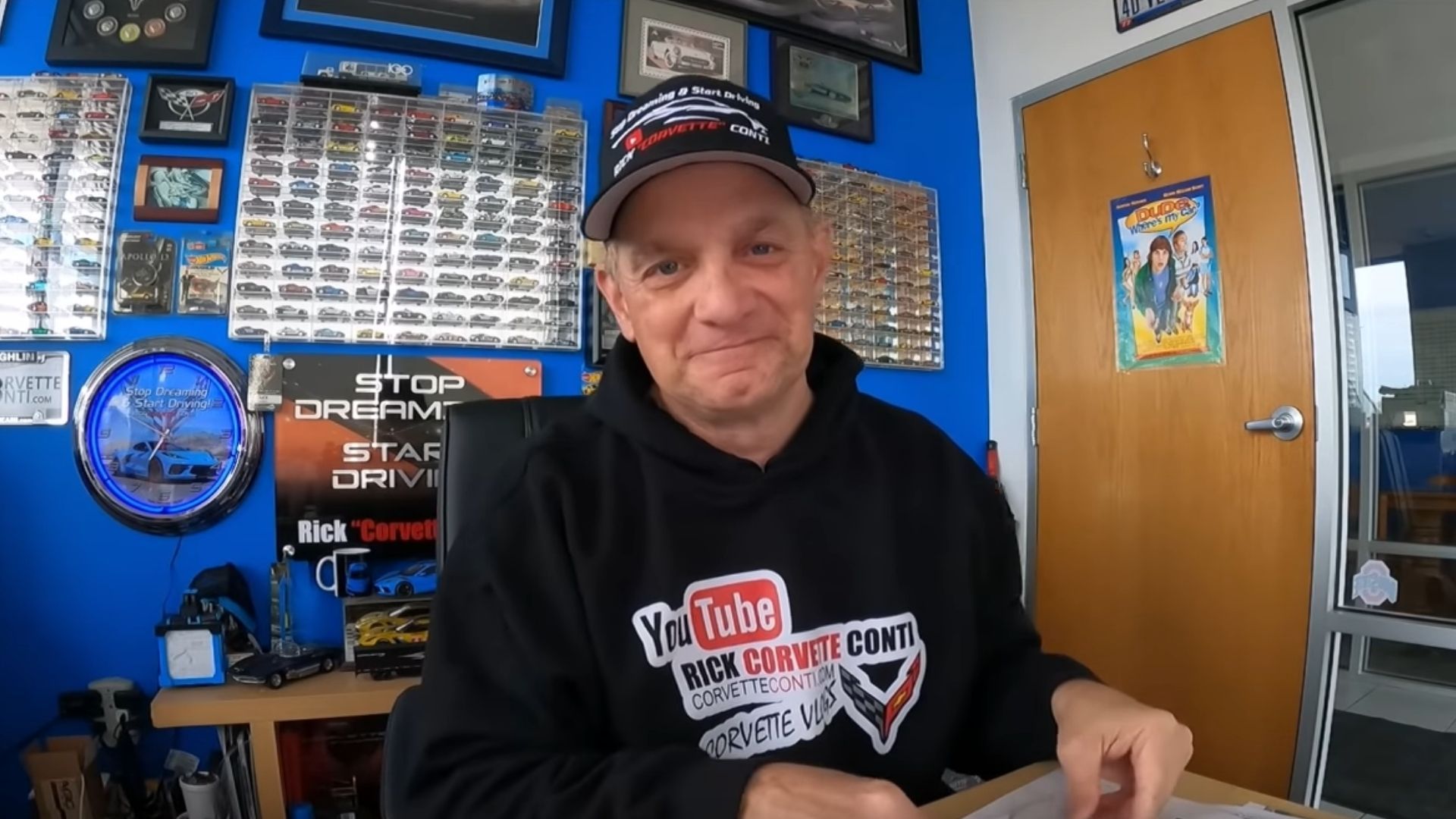 Conti plans to launch his Rapid Blue C8 Corvette, a car his fans know well, jumping it into fame or disaster on December 19. The daring stunt will be uploaded to his YouTube channel, which we'll link to below. Sadly, the stunt isn't going to be livestreamed but instead has already been done.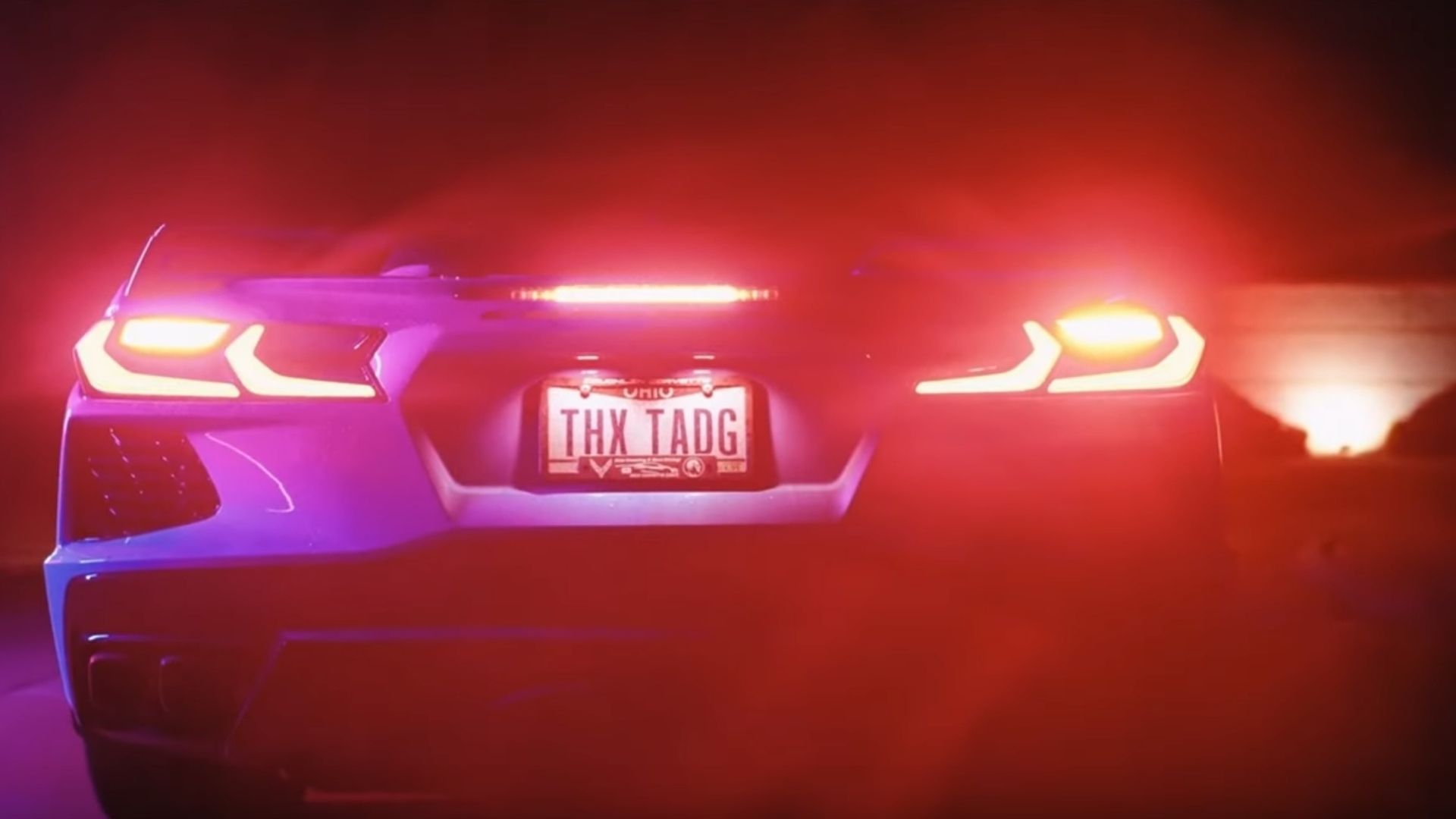 Three teaser trailers for the C8 Corvette jump stunt have been released to get everyone excited. The production crew which did the filming seems to have done a top-notch job, complete with dramatic music. We will definitely be tuning in on December 19 to see how the whole thing played out.
Interestingly, the C8 Corvette doesn't appear to be modified in any way for the stunt. In fact, Conti is seen in one of the teasers fastening the three-point seatbelt, not a racing harness.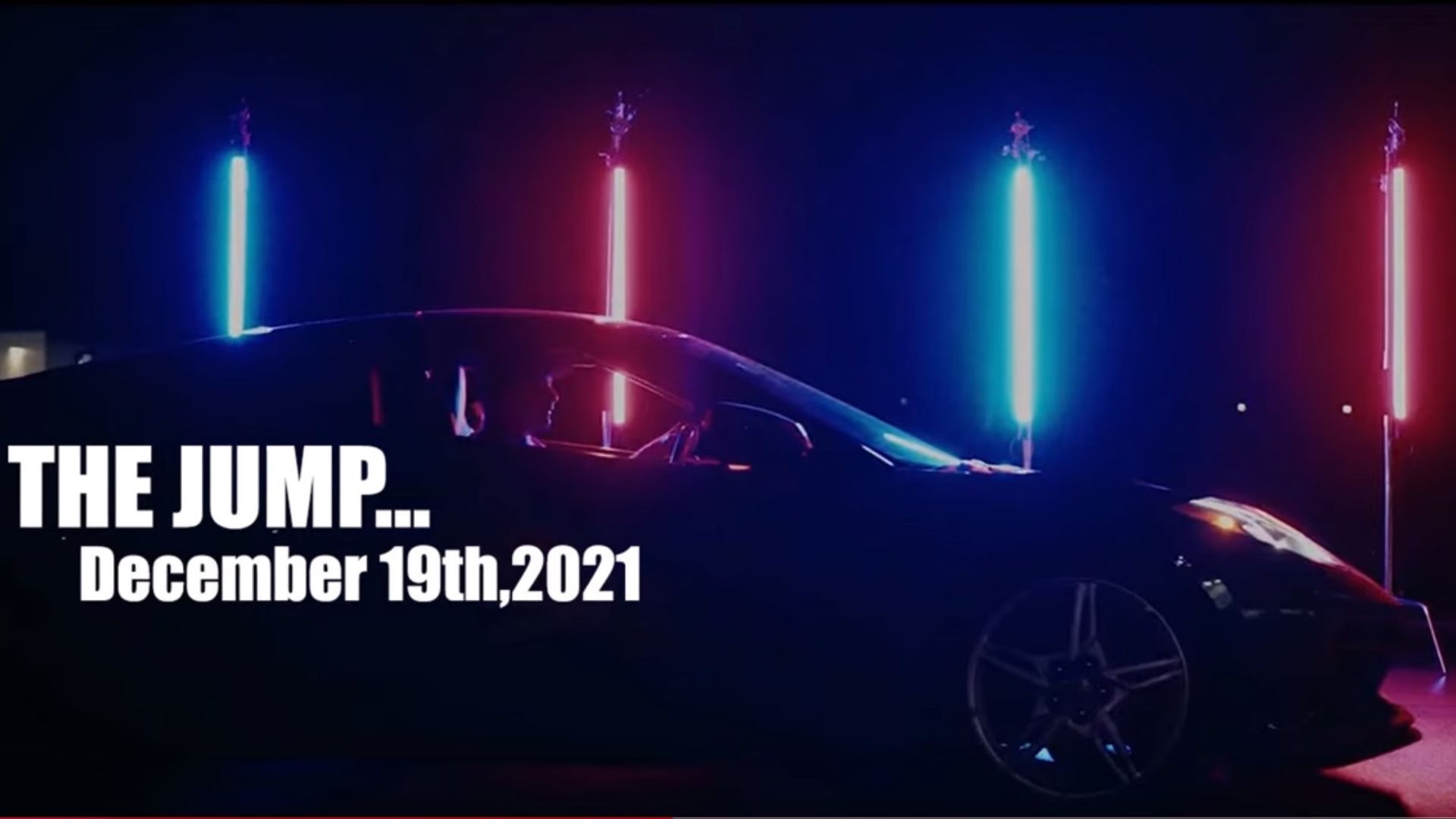 In a recent video upload, Conti joked that he has a stiff neck from the jump. He also disclosed that he "really screwed up the car" but that "it doesn't really bother me." That might make same Corvette fans upset, especially considering how many people would be willing to part with certain limbs to own a C8. However, Conti assures his followers he's already fixed the mid-engine sports car, so it's not headed to a salvage yard. However, the damage was apparently more severe than Conti was anticipating.
Astute watchers of Conti's YouTube channel have noticed a conspicuous addition to the Corvette-themed office in the past few videos: an Evel Knievel suit hanging on the door. It was a subtle hint about the man's upcoming stunt.
See Rick Conti's YouTube channel here.