And inflation strikes again!
---
Several automotive outlets have been able to confirm with General Motors that rumors of a price hike for 2023 C8 Corvettes is actually happening. Reportedly, it will now set you back $63,195 MSRP for the 1LT Coupe, marking a price increase of $1,050 versus the 2022 model year. Depending on how much of a penny pincher you are, this might be no big deal or it will have you seeing red. Considering how inflation is going these days, we might see more price hikes in the future.
Check out the latest Motorious Podcast episode here.
Some people find the roughly $1,000 price increase for the C8 Corvette to be modest, especially when the prices for of all sorts of things are just skyrocketing. Perhaps GM doesn't want to push too much and find the price elasticity for its mid-engine sports car isn't quite as low as for things like food and shelter. That, after all, would be quite embarrassing.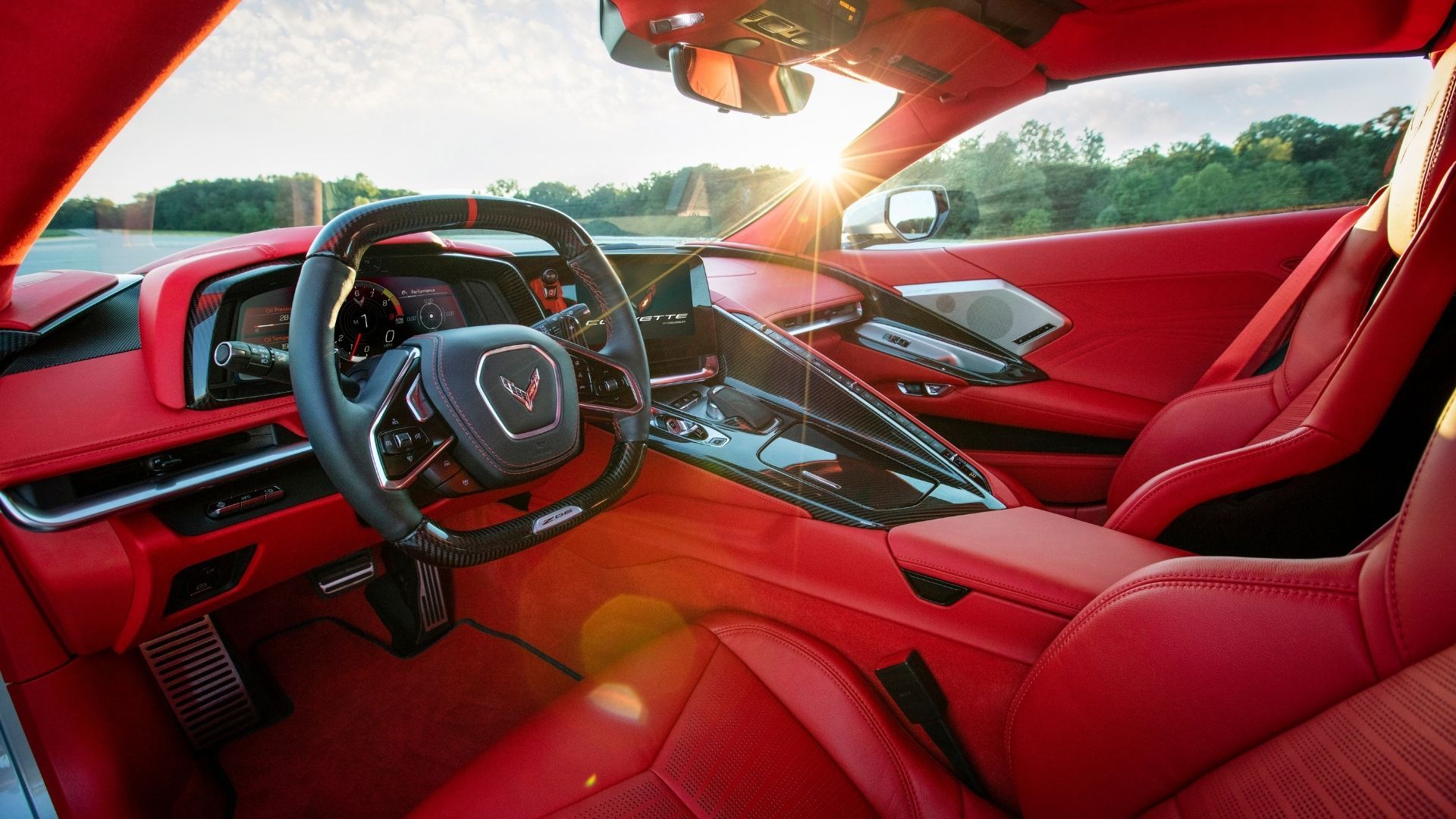 The rest of the 2023 C8 Corvette Stingray pricing structure has also been confirmed. The LT Convertible will be priced at $70,745 while the 2LT Coupe sits at $70,545. For the 2LT Convertible you'll need to shell out $77,545 and for the 3LT Coupe you'll need at least $75,195. Finally, the 3LT Convertible carries an MSRP of $82,195.
Even at these prices, plenty of enthusiasts argue the C8 Corvette in any trim is an incredible performance deal. That's certainly a subjective measurement, but it is worth noting other mid-engine sports cars can cost multiple C8s.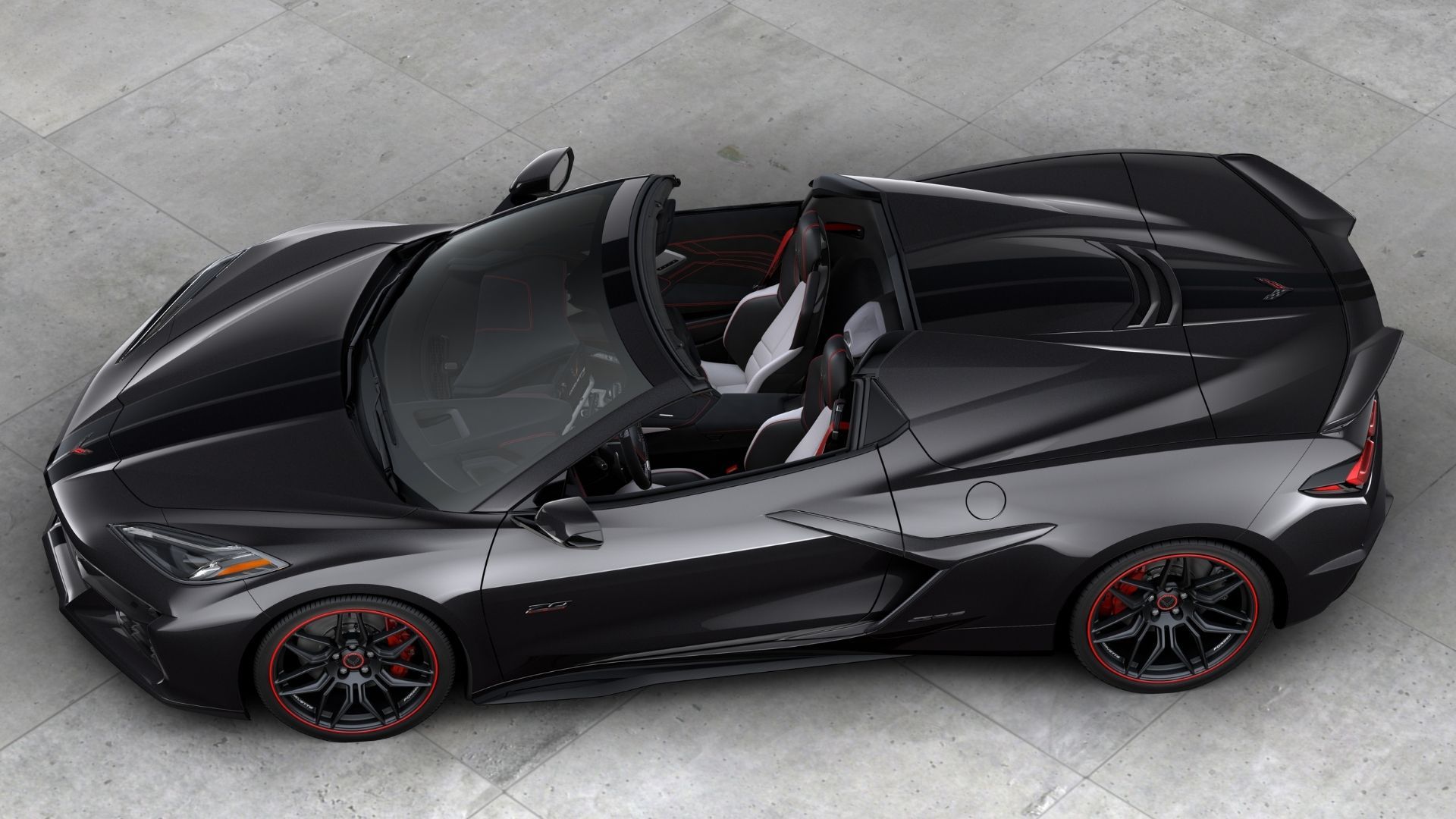 More pricing info for the 2023 C8 Corvette lineup has also been leaked. Among the price increases is the Carbon Flash High Wing at $1,350 versus $1,250, Premium Outdoor Car Cover in Gray with Stingray Logo at $475 versus $460, and Collapsible Cargo Area Organizer at $165 versus $160. The 70th Anniversary Edition package will retail for $5,995 with optional $995 stripes. However, we don't know how much the C8 Z06 will cost.
If you don't recall, when the C8 Corvette was first revealed it was loudly trumpeted how it started below $60,000. Well, it started just below that mark. That pricing structure didn't last long. Now we're to above $63,000 for the base trim. Anyone want to guess what a base C8 Corvette will set you back in three years?