At least they aren't magically catching fire in garages…
---
If you or someone you know has a Ford Mustang Mach-E, there's a possibility it's been recalled. That's right, the e-muscle crossover thing made by the Blue Oval has a safety issue, although it only applies to certain 2021 models with all-wheel drive. That's right, it's 2022 and there are all-electric crossovers wearing the Mustang name, hate on it all you want.
Watch the latest Motorious Podcast here.
The safety problem is that the powertrain control module functional safety software might fail to detect if there's a software error. That's bad news since it can lead to unintended acceleration, an issue which has plagued many an automaker in the past. Also possible is a loss of drive power, leaving you suddenly stranded in the road.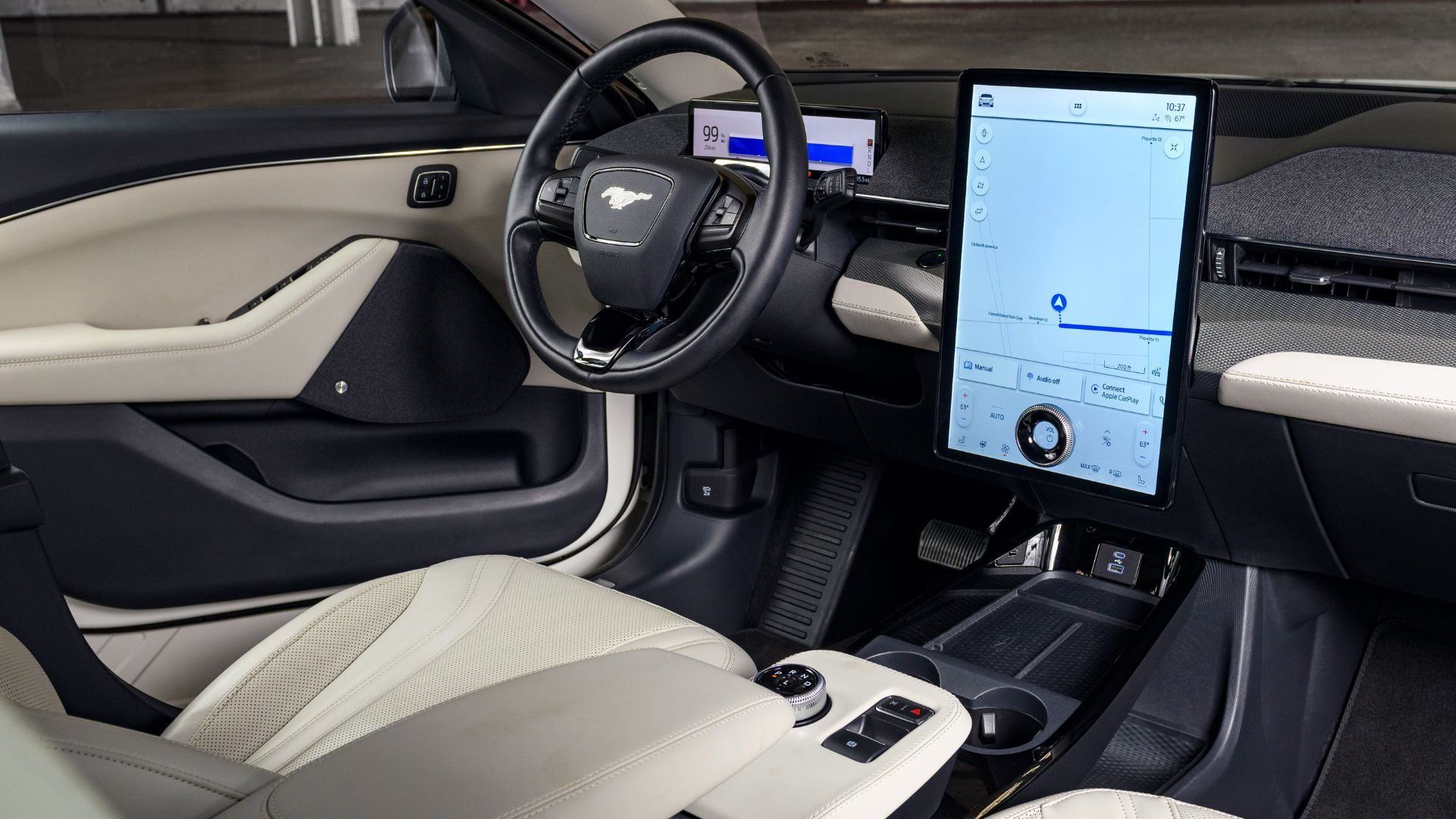 Since this problem is completely software-based, all a Mach-E owner has to do is have a local dealership update the PCM software. That's right, we're living in an age where fixing cars sometimes is just like fixing apps on your smartphone, although Ford does off the same thing as Tesla with over the air updates. If you don't want to do that, you get to watch CNN while eating some popcorn as you wait for dealership employees to install new software on your muscle wagon thing.
Ford said it was expecting to send notification letters to affected Mach-E owners on May 30, so be looking for that if you're not sure if your Mustang has all-wheel drive or especially if you're not sure what a Mustang is.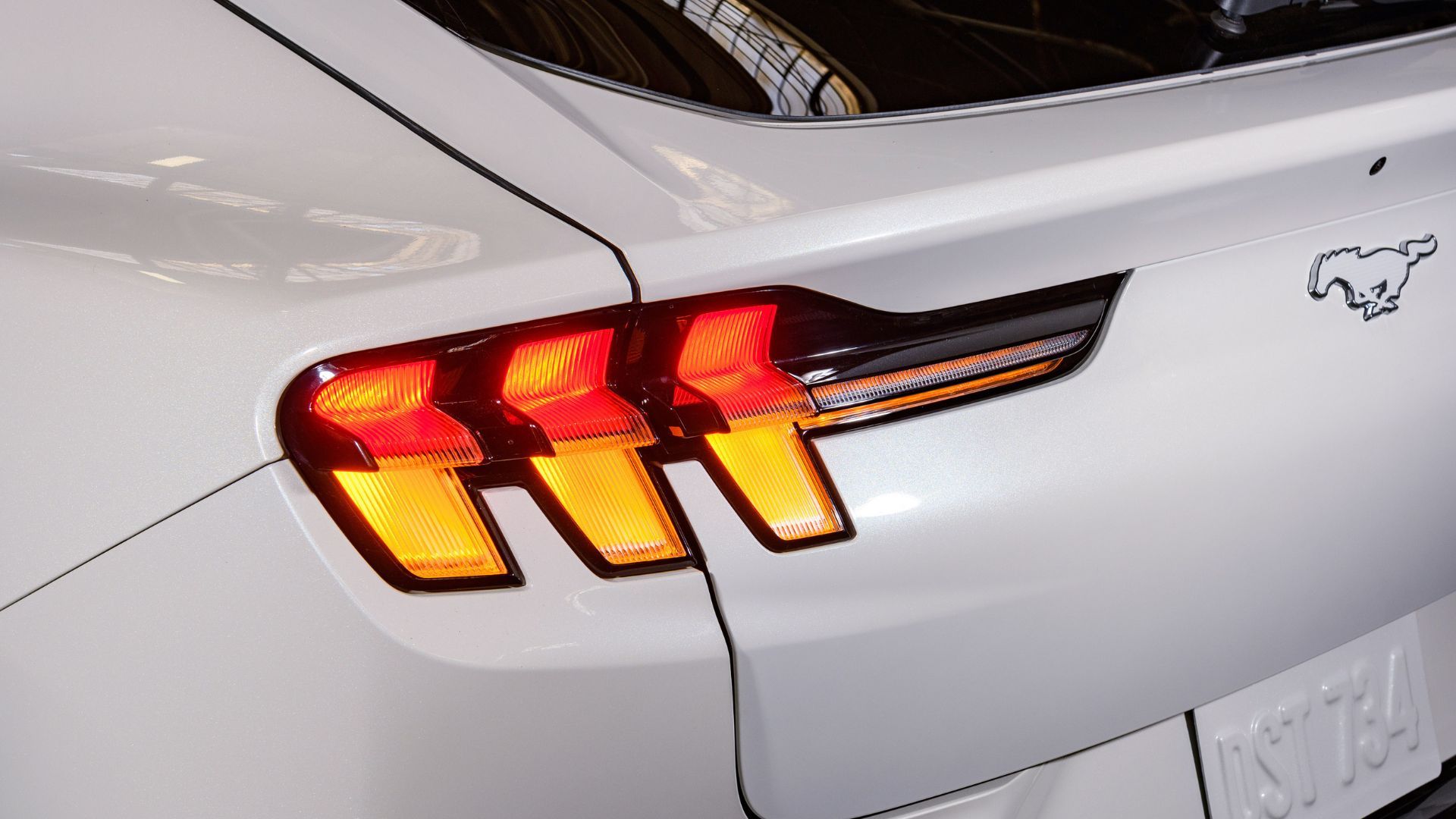 We're hoping Ford comes out with a software patch for the Mustang Mach-E that keeps it from veering into crowds of people while leaving car meets. That's desperately needed and would be greatly appreciated by so many enthusiasts.