This legendary Lamborghini is known for its ability to beat all competition in its path.
---
Lamborghini changed the world in the early years of automotive performance racing with their grudge against Ferrari fueling their every move. If you know the story of the brand's creation, then you'll understand the constant need for improvement and besting of all opponents in their way. This is a brand all about being on the front line in innovation and design, which is why the Lamborghini Countach is such a popular vehicle. This particular car is an excellent model with a lot to offer any collector, racer, or enthusiast with a taste for vintage speed.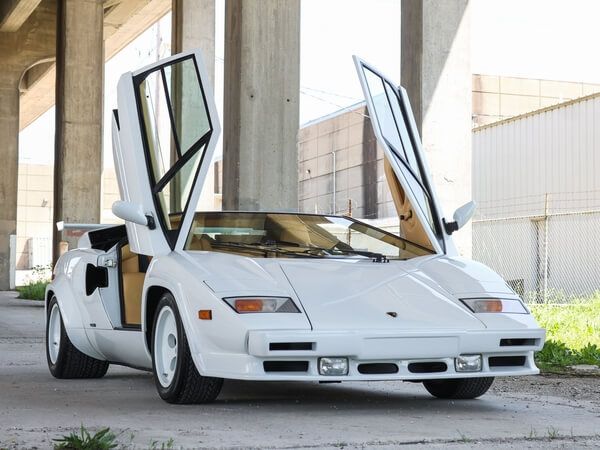 Powering this incredible wedge-shaped supercar is a 5.2-liter V12 engine that utilizes a pretty high displacement to produce astonishing power figures. With four valves per cylinder, this vehicle can spin tires with 414 horsepower to the rear wheels. Even today, that is a pretty crazy figure, but it is even more insane when you realize that this car was sold in 1988. The fact that something this fast was produced nearly 35 years ago is insane for many car enthusiasts, precisely why the car is still trendy today. But how does the condition hold up to all of those years of automotive adventuring?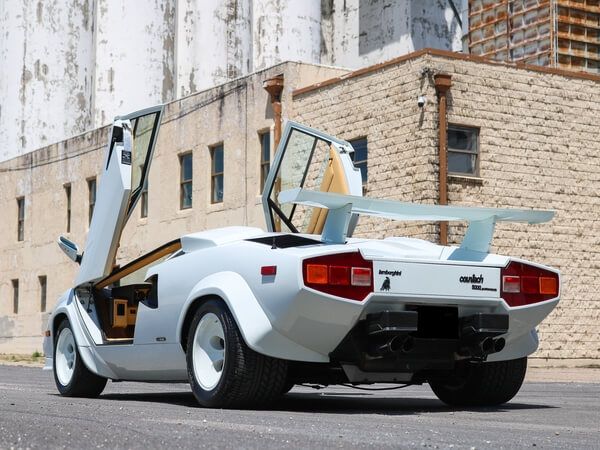 The answer to that question may surprise you as this car has been kept in pretty good condition with only a few minor flaws throughout. Of course, this presents a very lucrative opportunity for collectors everywhere as the car would be a great addition to a growing gathering of vintage supercars whose value will keep going up. This vehicle will be one of the best opportunities a car enthusiast could ask for, and now you have the chance to own it.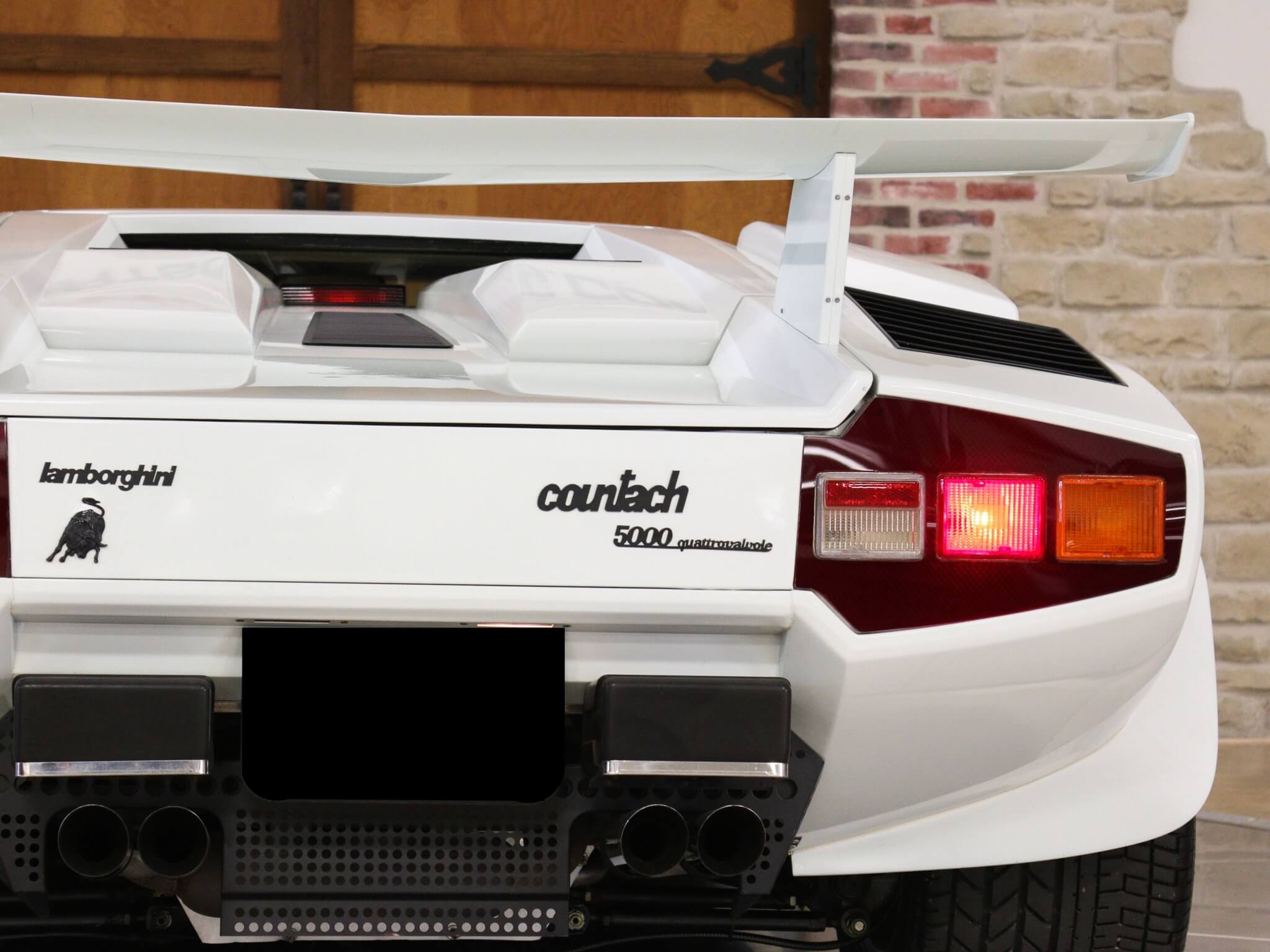 When buying or selling a world class enthusiast vehicle, having access to the right audience is critical. PCARMARKET has attracted a global community of collectors, race car drivers, and enthusiasts who share a common passion. As a result, PCARMARKET has become one of the fastest growing automotive auction marketplaces in the world. In addition to buying and selling cars, parts, and memorabilia, members gain access to current market data as well as entertaining and informative original streaming content.