This is a nice surprise…
---
On the day of its 119th anniversary, Ford Motor Company decided to give a gift to enthusiasts, releasing archival materials from over the past century. The Ford Heritage Vault is live now (link provided below) for anyone who wants to peruse through photos, product brochures, and other materials associated with Ford and Lincoln cars. Even better, all these items are free for anyone to use personally.
Check out the Motorious Podcast on YouTube, Spotify, Apple Podcasts, and other podcast platforms.
According to Ford, there are over 5,000 items available on the Heritage Vault website. Photographs and brochures stretch all the way back to 1903 when the automaker was founded and cut off at 2003. This is just a starting point, says Ford, with more to come later.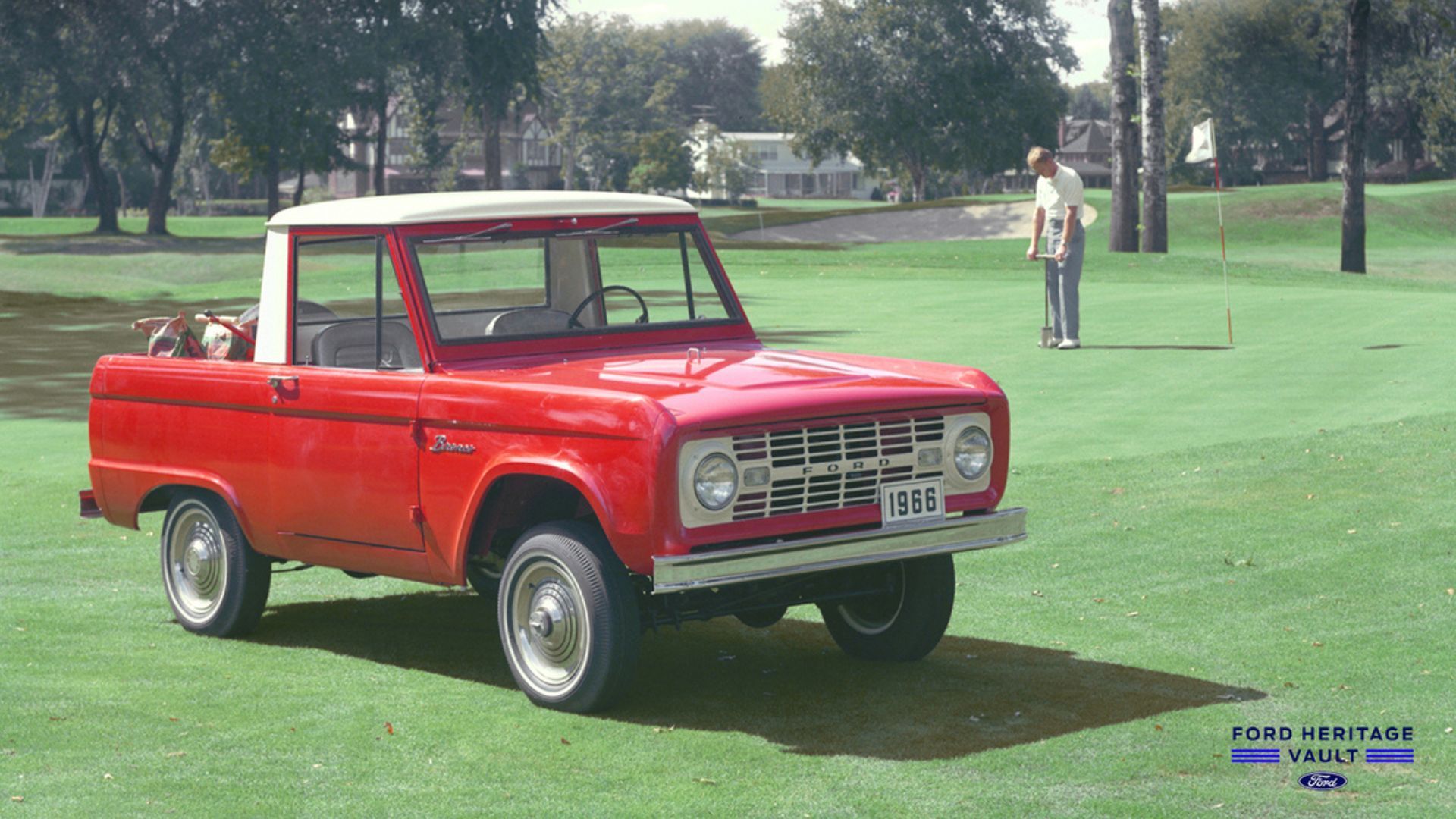 "We're opening up in a way we've never done before," said Ted Ryan, Ford archive and heritage brand manager. "Our archives were established 70 years ago, and for the first time, we're opening the vault for the public to see. This is just a first step for all that will come in the future."
We tried for over two hours to get on the Ford Heritage Vault website on the day of its launch, but the website wouldn't load. The assumption is it's so popular the server was overloaded, which is a positive sign. Plenty of people have positive experiences with different classic Ford vehicles and they want to relive those memories.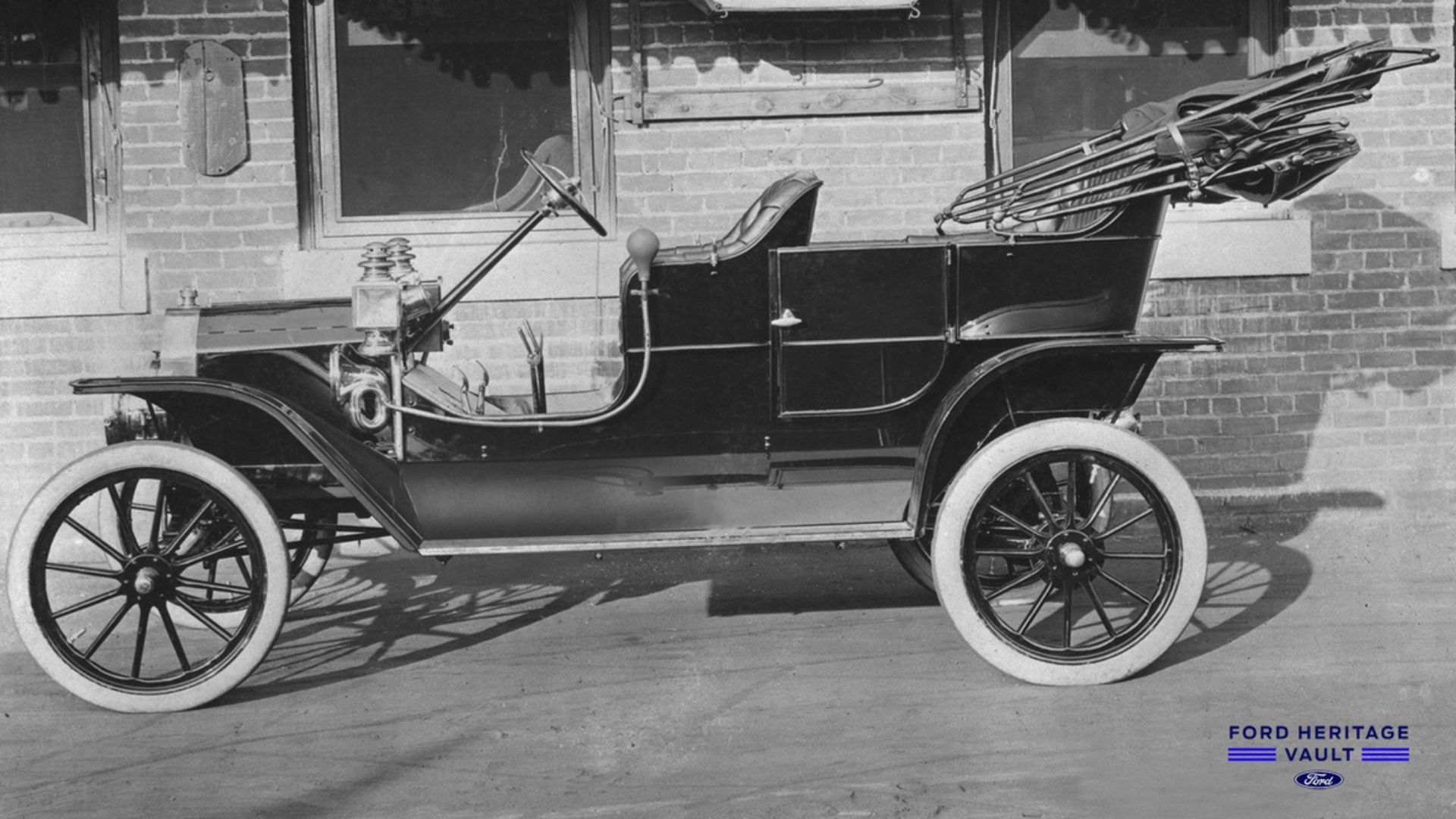 From the materials Ford provided to us in advance of the website launch, we see a wide range of products and historical moments are covered in the Heritage Vault. For example, there's a photo of the 1964 World's Fair Exhibit showing off the 1965 Shelby GT350, an image used to promote the 1966 Ford Bronco, and a side profile shot of the 1956 Lincoln MkII. Enthusiasts are going to be burning a lot of hours digging through these materials.
Check out the Ford Heritage Vault website for yourself here.