Then he tried throwing his weight around…
---
Getting pulled over by the police is usually a nerve-wracking experience as you wonder what exactly will be the consequences of your actions on the road. While most people just take their punishment with little to no complaining, others seem to believe the officer of the law issuing a citation deserves to be verbally dressed down. Then there's Flagler County commissioner chairman Joseph Mullins who was so irate he told a Florida Highway Patrol trooper "I run the county" after being pulled over for speeding in his Ferrari 459 Spider.
Watch the latest Motorious Podcast here.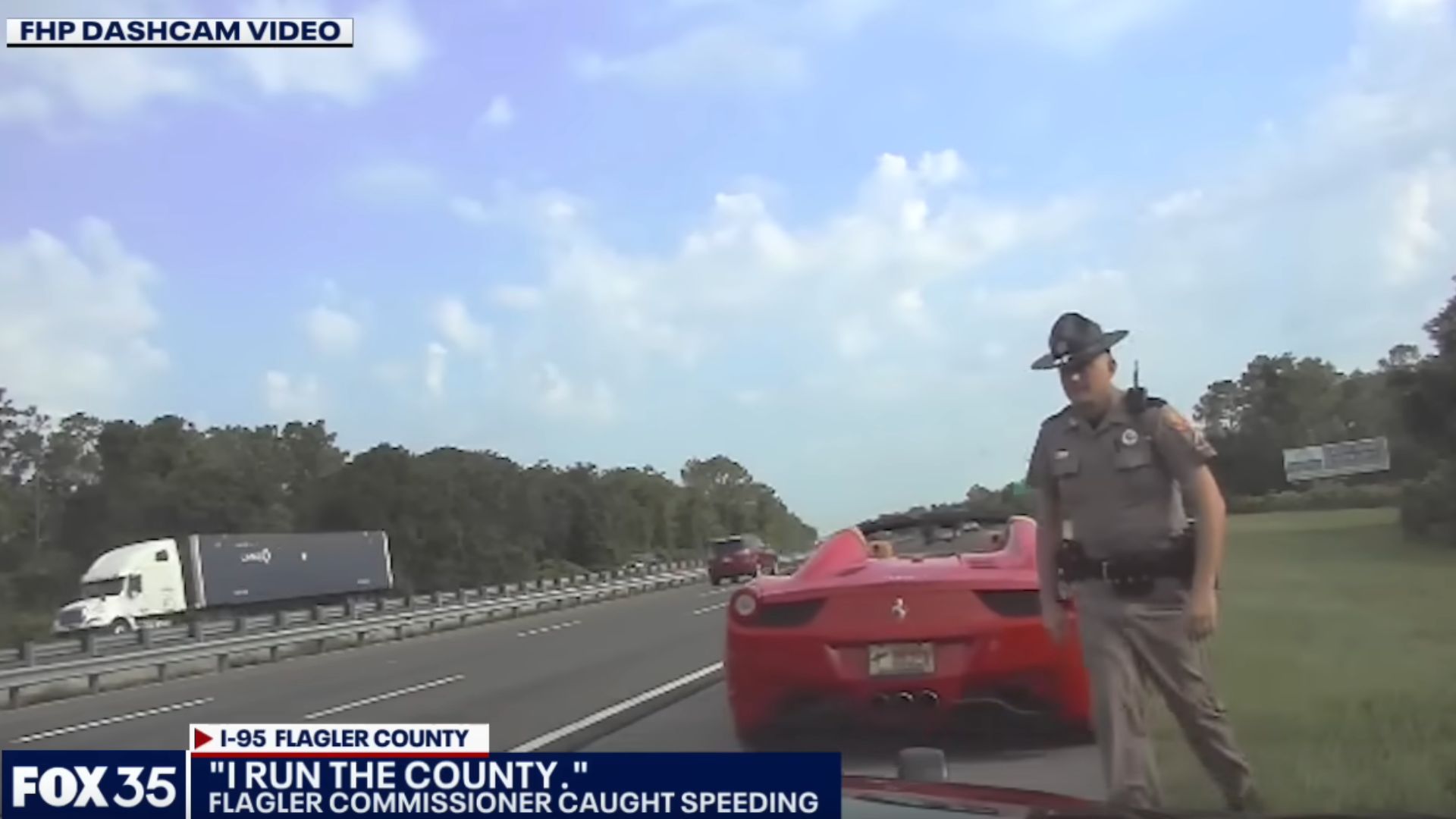 That's right, the commissioner went full Karen, trying to intimidate the trooper by letting him know he runs the county. If anything, that power Mullin holds should mean he's held to a higher standard when it comes to observing the laws and rules, but it sounds like he might have meant the exact opposite. A local news station reached out to Mullin for clarification of what he intended by telling the trooper that and so far hasn't received a response.
According to the trooper who pulled Mullins over, the man was going 92 mph in a 70 mph zone. He went on to explain that he usually gives people warnings but noted the county commissioner had already been issued a warning, so he went ahead and gave him a citation. It's good to see that in this case a government official wasn't held to a different standard.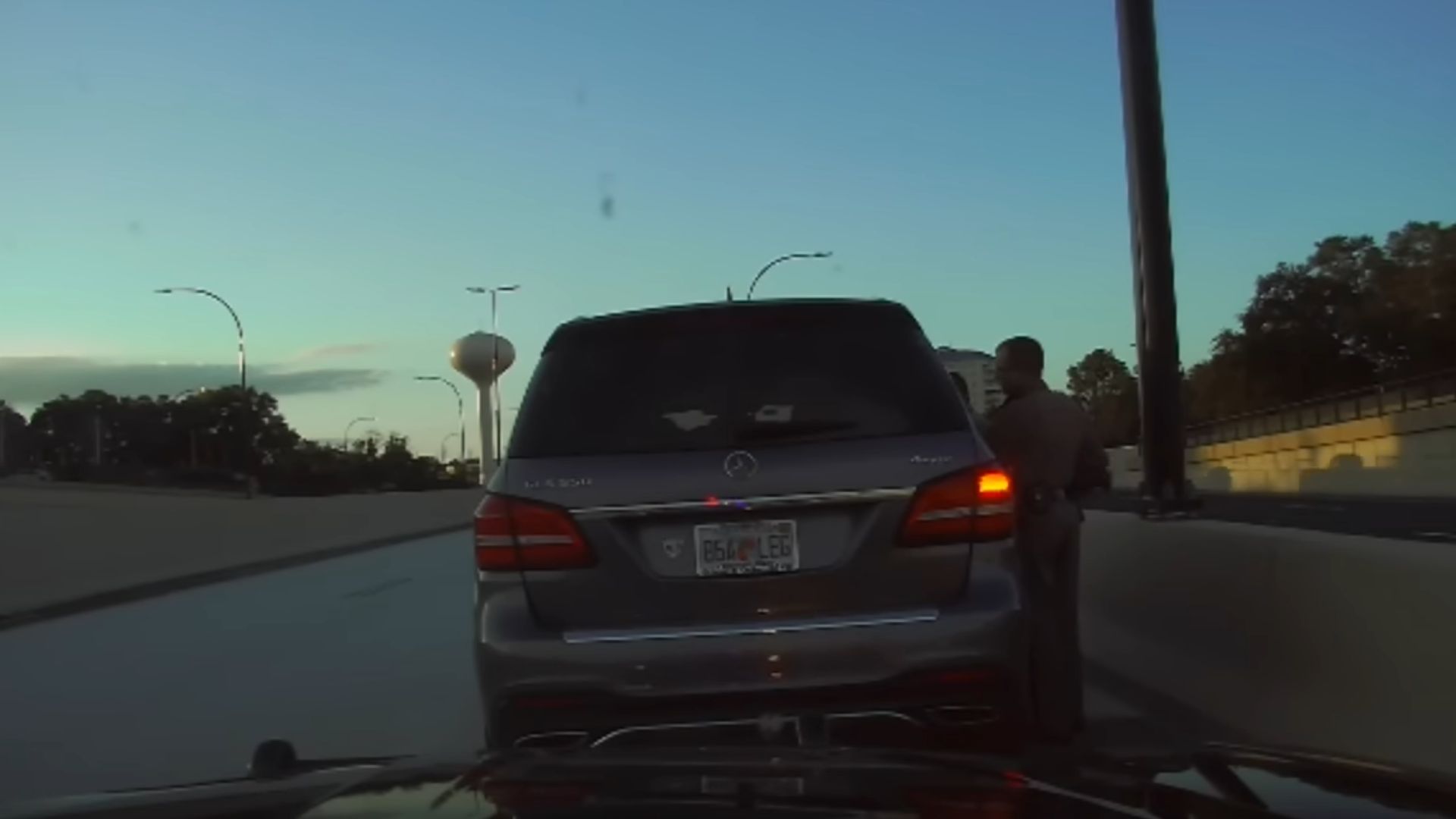 Only days before, dashcam video from Florida Highway Patrol shows troopers pulling over a Mercedes GLS on Interstate 4 for speeding. The driver was reportedly a Flagler County commissioner, although we're not sure if it was Mullins or someone else. That driver was issued a citation after not stopping for troopers with their lights and sirens going for a bit. One of the troopers said he figured the Mercedes driver was going to stop on the side of the road then take off again, trying to lose troopers. We're not sure if this is pure coincidence or something else is going on in Flagler County.