Maybe Tesla will jump in?
---
Like the best laid schemes o' mice an' men, Dodge's triumphant return to NASCAR has reportedly been delayed. Nothing was ever official about Dodge re-entering competition after it exited with the close of the 2012 season. Still, the rumors about such a plan in the works has been making the rounds, especially since NASCAR brass has said they want a new OEM to participate. However, it looks like at least for now it's not going to be Dodge.
Watch a guy take a NASCAR stock car through a McDonald's drive-through here.
NASCAR President Steve Phelps told the media almost a year ago the pandemic was going to delay inducting a new manufacturer into NASCAR for the upcoming season. The reason cited by Phelps was the pandemic, which has been blamed for all sorts of things. Despite that setback, Mopar fans have been hoping Dodge would be announced this time around, especially with the next generation of stock cars.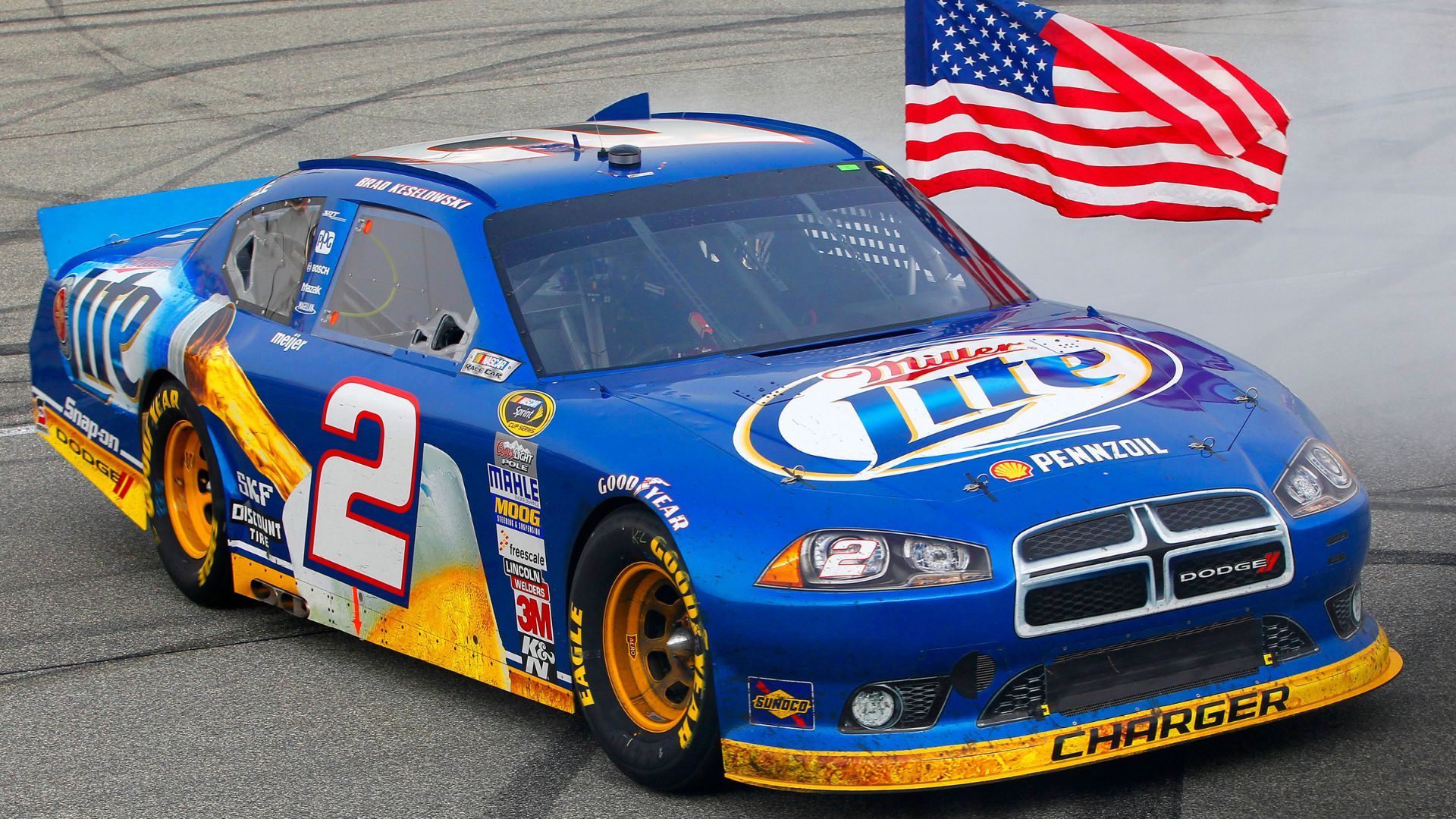 Despite controversies like Bubba Wallace's garage door pull and subsequent FBI investigation and Brandon Brown's notorious crowd support after he won at Talladega last year, NASCAR is a growing sport. That helps explain why ticket prices will only cost your firstborn and a kidney. All joking aside, the growing popularity means more manufacturers want in.
Who knows, maybe we'll see Honda or Kia enter NASCAR before Dodge makes a comeback? Or perhaps Stellantis would rather Alfa Romeo get in there first? There's always the possibility of BMW, Mercedes-Benz, or Audi joining up for some Teutonic flair in the sport. Or bring in Jaguar and Bentley for some gentlemanly dignity. The possibilities are absolutely endless.
Personally, I hope to see Tesla join. A Model S with a big V8 under the hood just sounds so very appealing.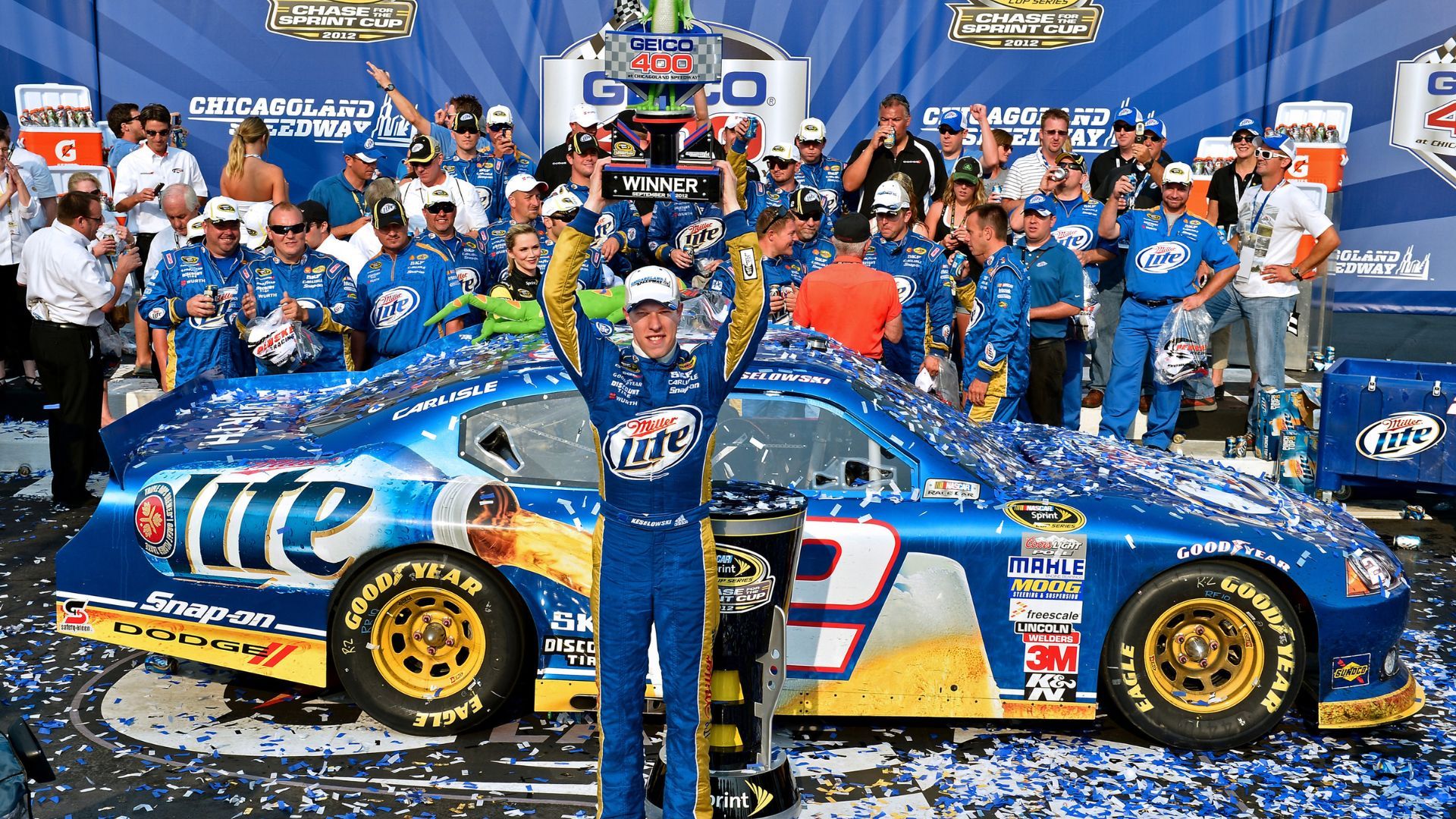 Back to Dodge jumping into NASCAR once more, a recent report says that's been tabled, for now. The reason for this is apparently unknown, so everyone start speculating and claiming on social media your brother's coworker's cousin knows someone who works for NASCAR and you know the truth, then make up something ridiculous.
In all seriousness, this is disappointing because NASCAR and Dodge should go together like apple pie and hot dogs. Instead, we could see a foreign brand (or maybe Tesla) join up, which no doubt would rile a lot of people.
Source: Sports Business Journal
Images via Stellantis