This is crazy!
---
Police in Hendersonville, Tennessee have blown the cover off a diesel theft ring which is surprisingly sophisticated. According to a local report, authorities believe the group has stolen tens of thousands in diesel from local gas stations. One news station is calling the group Diesel Gang, which is suspected of stealing from gas stations all over the Mid South.
Watch the Motorious Podcast here.
Where investigators got their break was on November 13 at a Thorntons gas station in Hendersonville. Surveillance footage captured a Chevy Silverado and U-Haul van pull up by each other to pump diesel. While the footage doesn't look like much, what authorities realized was the two drivers were working together to pump thousands of gallons of diesel for only a couple of dollars.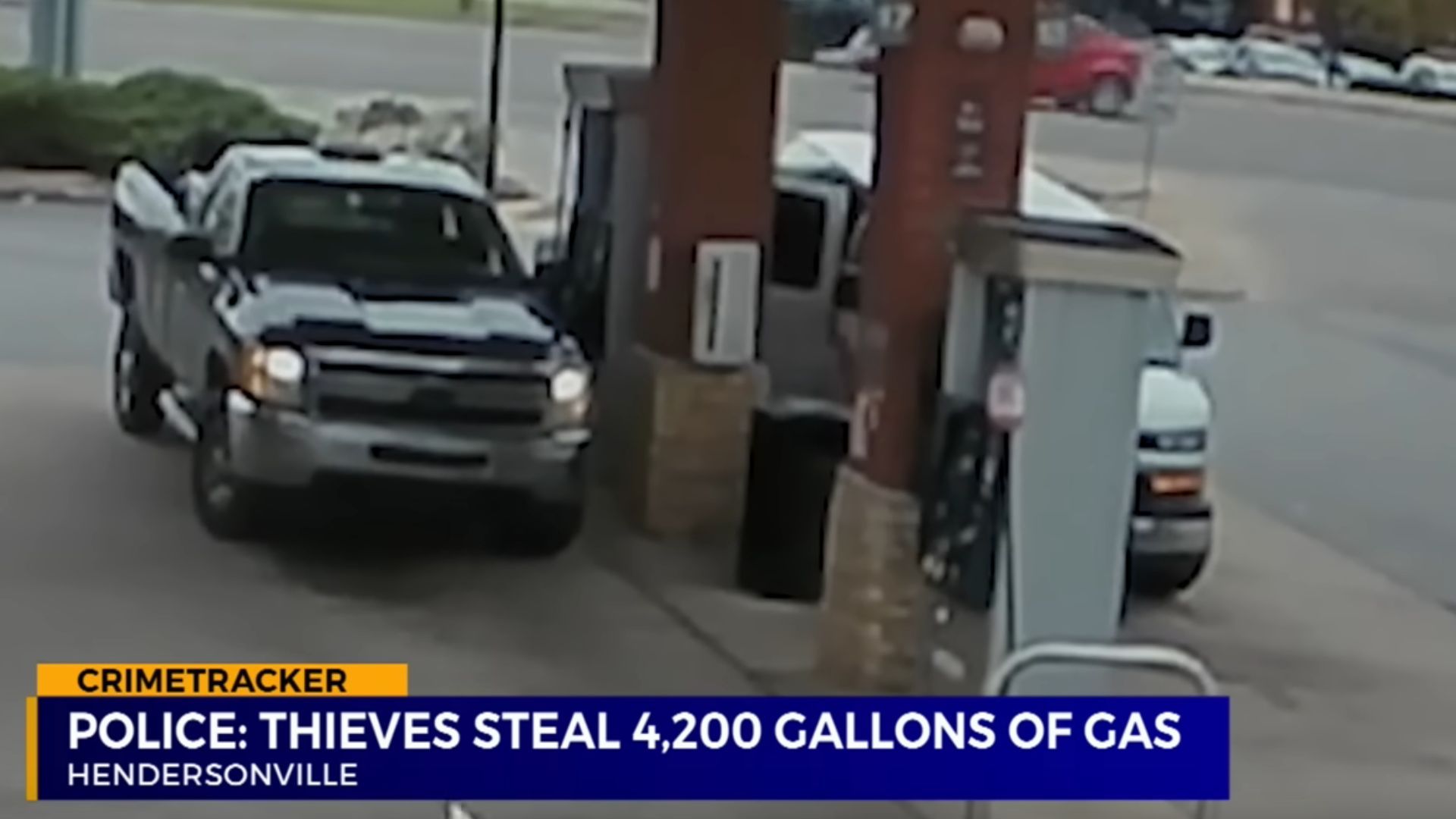 That Silverado had been modified so it could hold about 200 gallons of diesel in tanks sitting in the bed. A pump helped the process go faster so nobody would expect a thing. In addition, the crew drilled open the gas pumps, somehow without being noticed, and installed a fuel manipulator device, fooling the computer into thinking less fuel was being distributed and at a cheaper rate per gallon.
The crew would return with multiple vehicles, getting as much diesel as they could, dumping the extra in a tank elsewhere before selling it. Since they were using prepaid gas cards, there was no way to trace the transaction once a station realized what happened.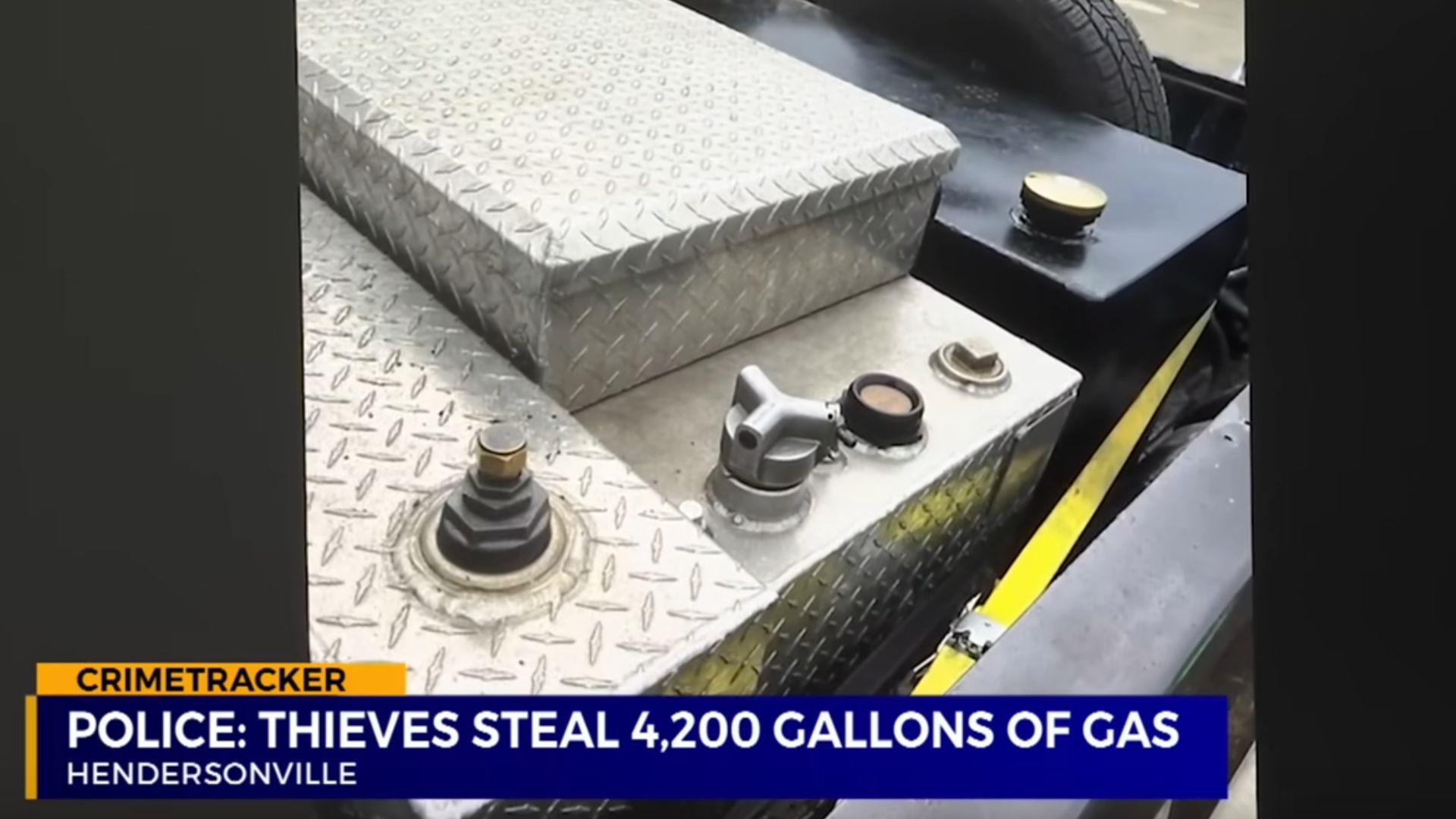 Watching for the crew to strike again, on December 2 a Hendersonville city LPR camera captured the modified Chevy Silverado on the road. Police immediately found the suspect, 25-year-old Rolando Javier Rodriguez-Denis of Florida, at a gas station. Rodriguez was arrested and charged with theft over $10,000 and vandalism over $1,000. However, investigators think there are many more people in the operation to catch, so they're digging through evidence and getting ready to make another move.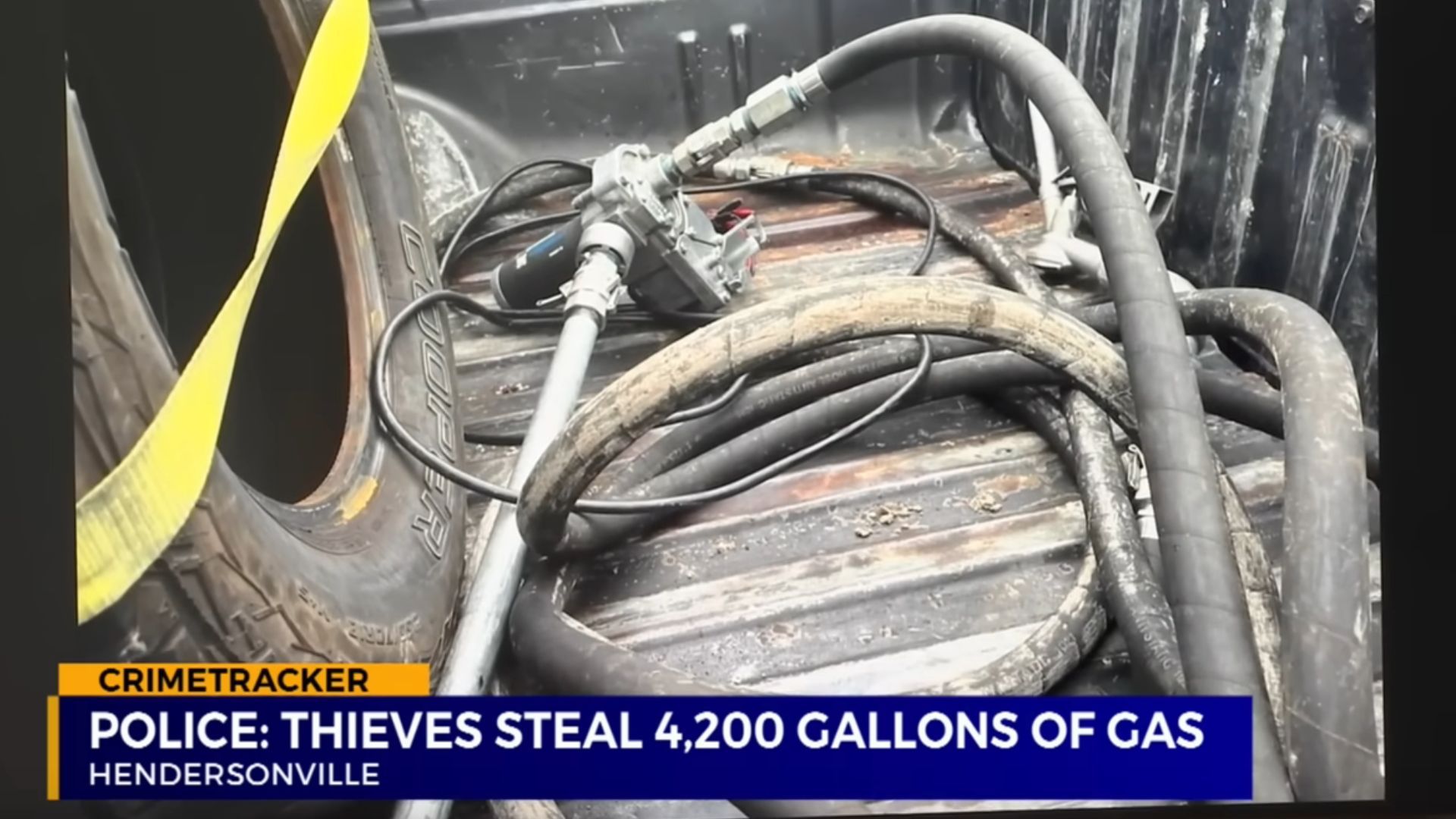 The old saying that if criminals put all that effort they pour into breaking the law into legitimate enterprise they would be quite the entrepreneurs seems to hold up here. After all, how much did these guys invest in the truck modifications? What did it take to come up with this scheme? It's like how Walter White was a genius but just loved the idea of getting one over on society or the authorities.
Source: WKRN
Images via YouTube