Not the place to be driving like this….
---
Two people are dead after they crashed their Corvette in downtown Kansas City in the early morning hours of May 2. According to reports, two police officers were stopped near Linwood and Holmes when they say the Corvette approaching at well beyond the speed limit. The driver then pulled the American sports car into the oncoming lanes of traffic to get around vehicles which were stopped at the intersection, then turned left in the direction of East 31st Street.
Check out the latest Motorious Podcast episode here.
The officers didn't turn on their emergency lights to stop the car, but they did follow. We don't know if the driver of the Corvette spotted the cops and tried to make a run for it or if he was just continuing to drive like he was before, but he plowed the vehicle through a construction zone and into a building. When the officers turned east onto 31st Street that's when they saw flames at the corner of the intersection.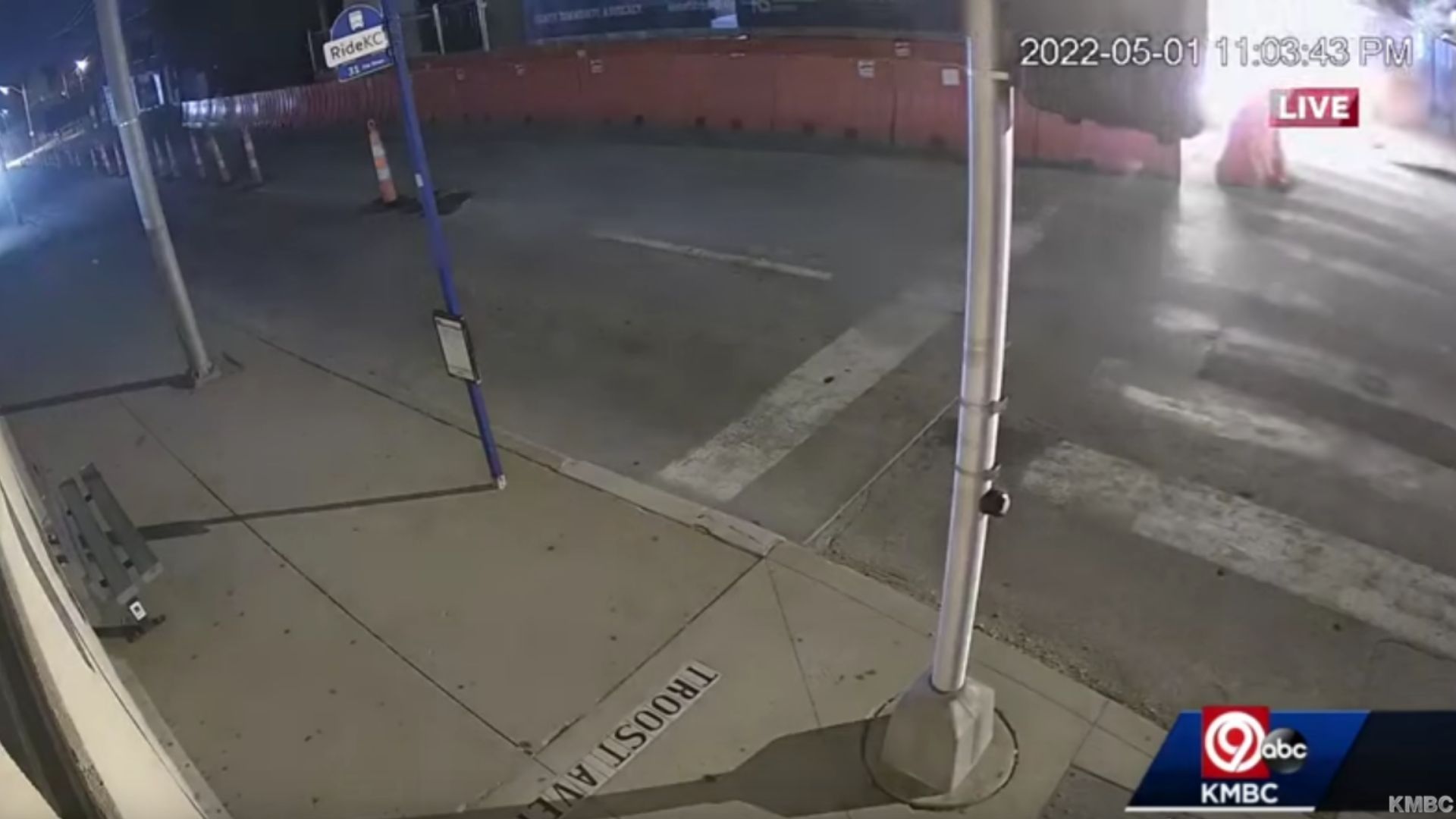 Unfortunately, police had to wait for fire fighters to put out the blaze before they could check the Corvette. The driver, 33-year-old Delvon M. Landrum, and the passenger, 41-year-old Nickie L. Lewis, were both pronounced dead on the scene.
It's likely the driver didn't realize the upcoming construction zone involved sudden lane changes. Instead of going left of the construction zone like the posted signs directed, he went right, jumping the sports car onto the sidewalk, knocking over a traffic signal pole, crashing through a chain link fence, and hitting construction barriers before it caught fire.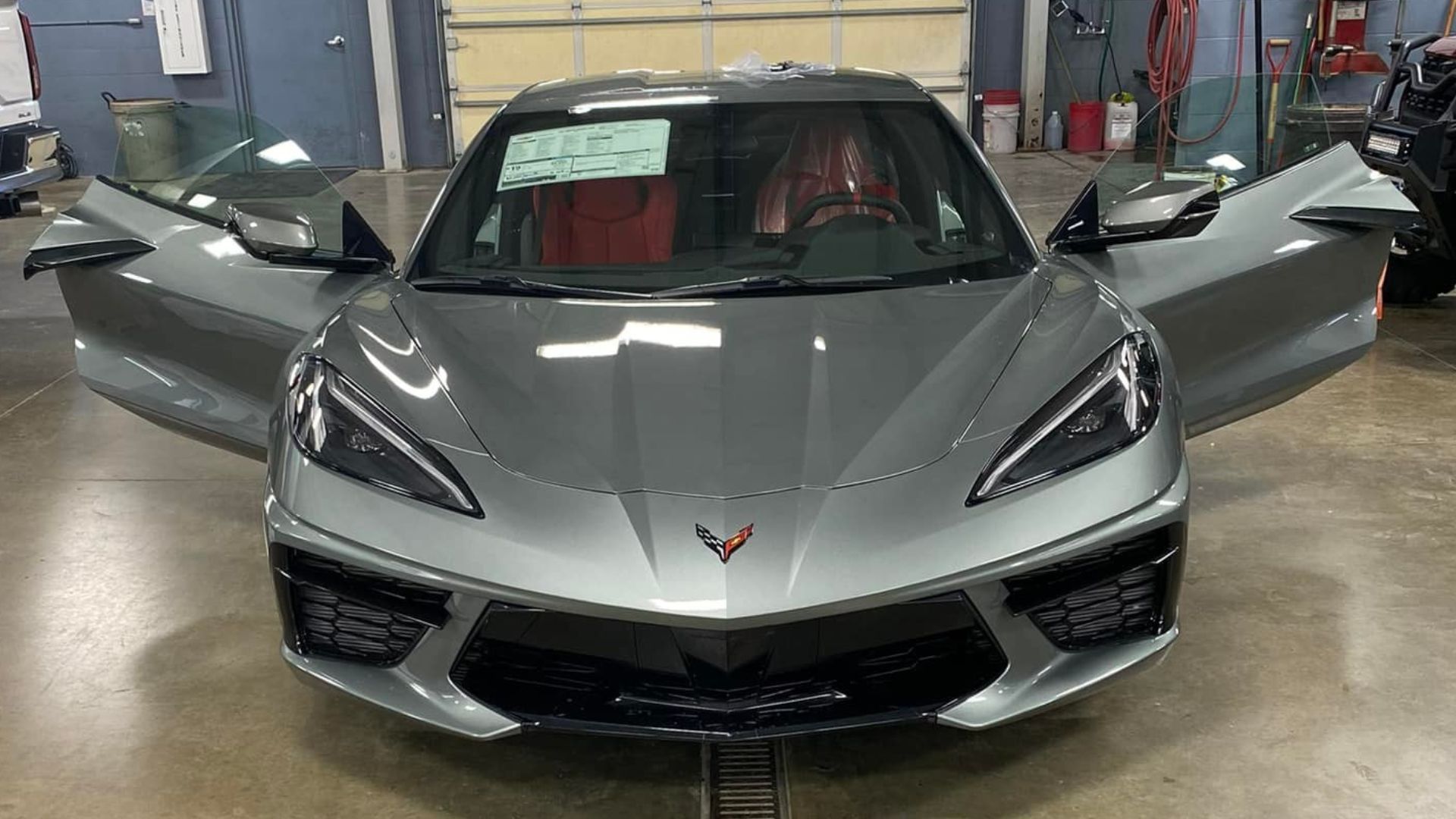 This is a classic case of driving recklessly and probably going too fast in unfamiliar streets. Downtown Kansas City can be a confusing maze, so it's not somewhere you want to speed around, especially if you're not extremely familiar with all the streets. Add to that the sudden lane changes with the construction zone and it's no wonder this didn't end well.
The building which the Corvette hit suffered extensive damage from the fire. It houses Thelma's Kitchen, a local charity, but was closed for renovations.
Source: KMBC
Images credit: KMBC and Facebook