One will be showered with praise and the loser will be taunted and booed until our throat is sore…
---
When it comes to the most enviable, potent machines from the golden age of muscle cars, the 1969 Chevrolet Camaro COPO ZL1 and 1971 Plymouth Hemi 'Cuda are some of the biggest names out there. To see two muscle car titans like these race on the dragstrip in the FAST series is a real treat. This is a GM vs Mopar smackdown and only one car will roll away victorious.
Read more from Motorious here.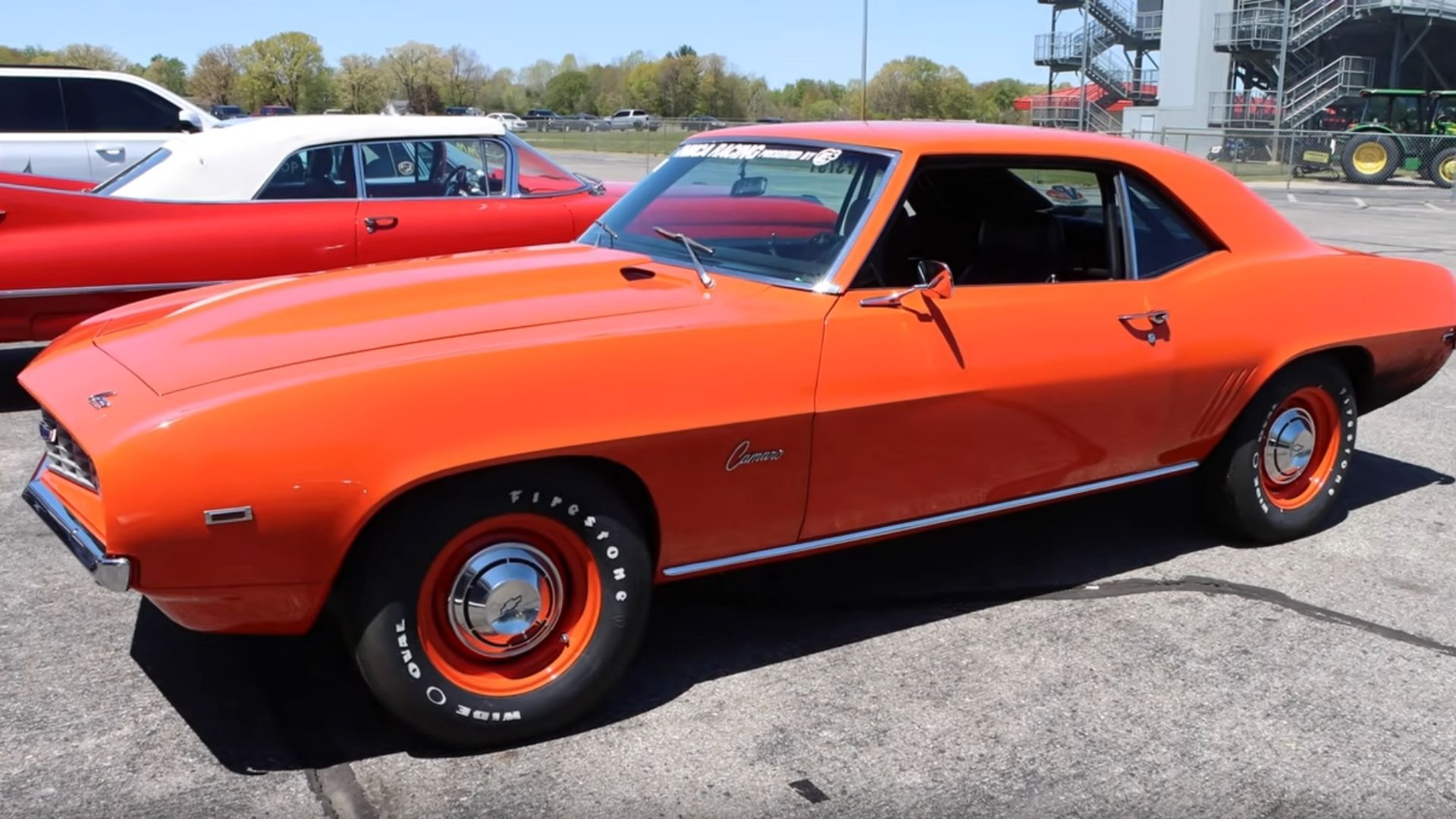 First, let's look at the '69 Camaro ZL1. It comes with a 427ci ZL1 V8, an engine many GM fans would love to get their hands on. Rated at a peak 430-horsepower and 450 lb.-ft. of torque, It's plenty to handle in the lightweight pony car. Backing up that engine is a TH400 3-speed automatic transmission, which at least does eliminate driver error in rowing through the gears (but we prefer manuals, not gonna lie). Coming in at 3,300 lbs., the different lightweighting techniques used in the factory have definitely helped keep this machine lean and mean.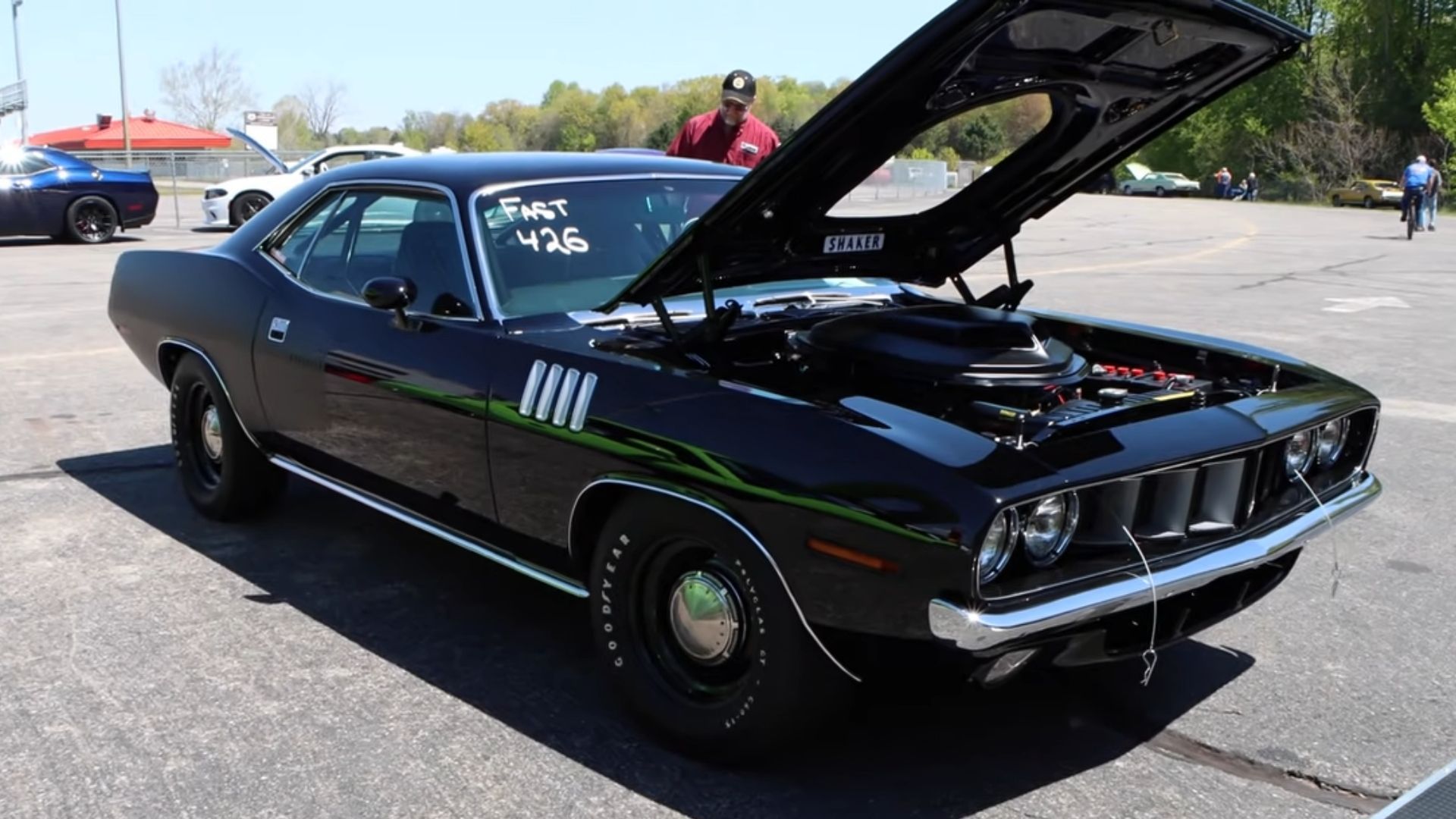 Then there's the '71 Hemi Cuda, a car many Mopar fans would give their left arm to own (because they need the right one to shift). The irony is with this Plymouth comes a 3-speed automatic, so you could really drive it with either arm and be fine, although using both is recommended.
Anyway, the 'Cuda has a 426ci Hemi V8 rated at a mighty 425-hp and 490 lb.-ft. of torque. A TorqueFlite 3-speed automatic transmission at least puts it on par with the Camaro. However, the hefty 3,721-lb. weight of this Mopar really doesn't help.
Unfortunately, the guy who took this video, YouTuber Cars and Zebras, didn't get the scoop on the rear gears for either car. Usually he's really thorough plus he loads all kinds of witty banter in when going over specs at the beginning, but this time around the video is without banter and that information. It's still interesting to see these two muscle cars race, so check out the video.