Another reason to shutdown street takeovers…
---
A woman, her boyfriend, and her 8-year-old sister were all held at gunpoint on Easter Sunday in the Memphis, Tennessee area as a man took her white 2014 Dodge Charger. The suspect pointed the gun at each of the three victims, getting the drop on them outside the woman's parents' house at about 5:30 pm while they installed new carpet in the Mopar. Now cellphone video shows the man with his buddies doing smokey donuts on public roads in the stolen Charger, adding insult to injury.
Watch the latest Motorious Podcast here.
The woman, only identified by the local news as Karen, had been celebrating her dog's birthday earlier and was excited about upgraded the carpet in her ride. That's when the man approached, telling all three people to not move and put their hands up. Then he demanded the car keys and drove off.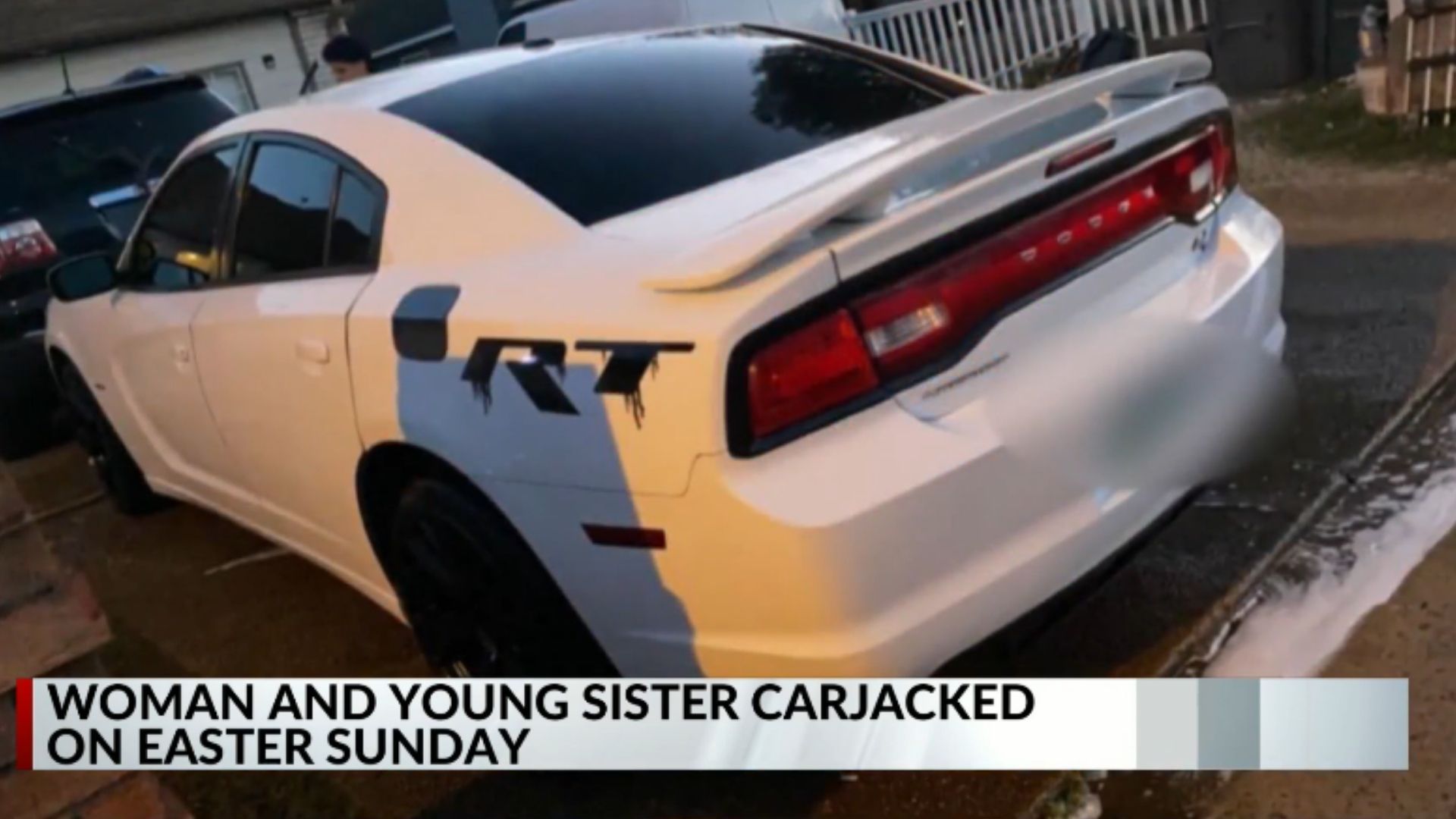 Karen said she noticed a black Hyundai which followed her car after the armed suspect took it. She thinks that Hyundai was being driven by an accomplice. It's possible that car was stolen as well.
After the robbery, Karen took to social media like so many victims do these days. Not too long after, she started receiving all kinds of tips as well as videos of her car being hooned hard on public roads. She says she knows it's her car because of the "RT" graphics on the rear quarter panels, plus a black gas door, details she thinks are distinct enough. Plus, she saw the man's face while driving one day, a face she can't forget.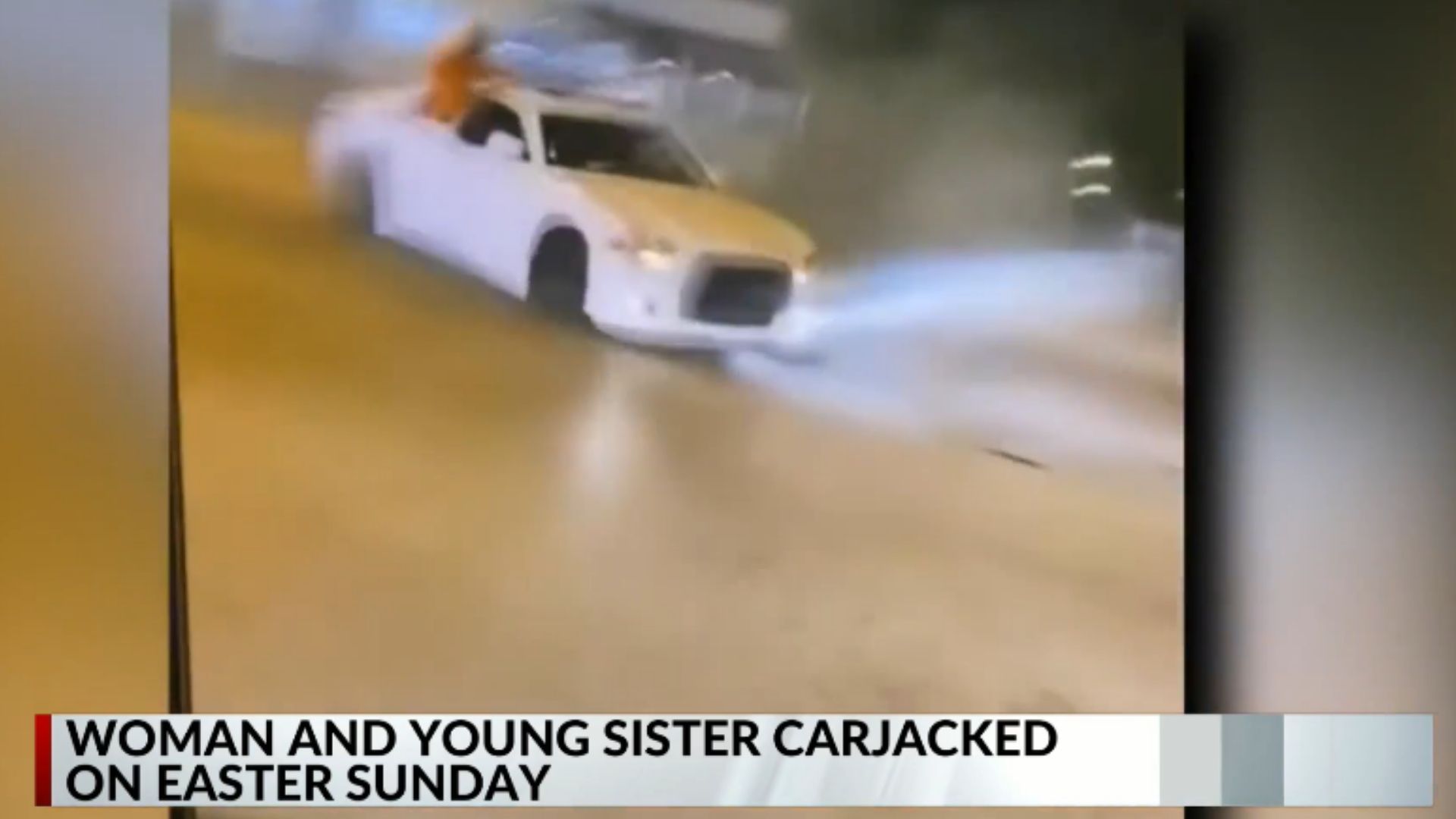 Just like so many street takeover videos we've watched, the alleged thief's friends are hanging out the car's windows while he's roasting tires. It's actually pretty common for vehicles used in these illegal activities to be stolen, so don't let anyone tell you street takeovers are just harmless fun.
Police are telling people to not approach the driver if they do spot this vehicle in the Memphis area since he's considered armed and dangerous. Instead, they ask you call 901-528-CASH.