He had an incredible experience that's every young car enthusiast's dream.
---
We all had childhood heroes growing up, whether they were all-powerful like superman or someone we know and hold dear like a father. Either way, looking up to our idols drove many of us to become car enthusiasts and choose the path for our lives. Recently, a sixth-grade boy, Jacob Lensch, expressed his love for cars and the great man he looks up to in the automotive industry. We all likely share a similar sentiment because that man's name was Carroll Shelby. So how did one minor assignment from a young car guy plant a seed for something so much bigger?
Watch the latest Motorious Podcast here.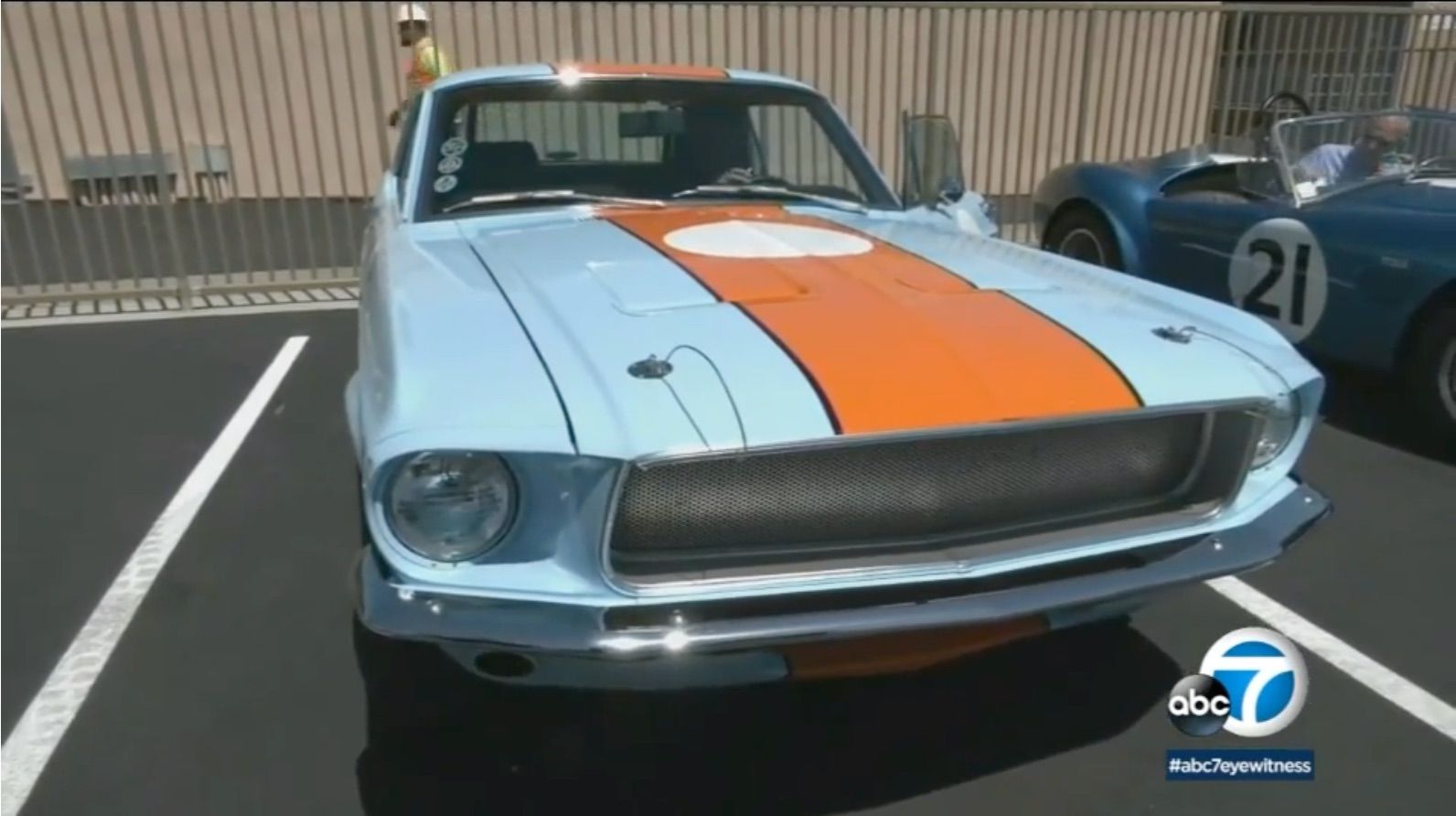 Essentially, Jacob's class was given a paper in which they were asked if they would like to visit any past events or periods that they might not have had the chance to see. Accompanying a thoughtful drawing of a Shelby racing vehicle was a paragraph explaining how Jacob would have loved to see Carroll's prized GT40 beat Ferrari to a pulp in the 24 hours de Le Mans. Naturally, this sparked an idea in his teacher's mind, who was an avid Shelby fan, racing his own Shelby Mustang on the weekends, and he quickly posted the paper to a Shelby enthusiast group.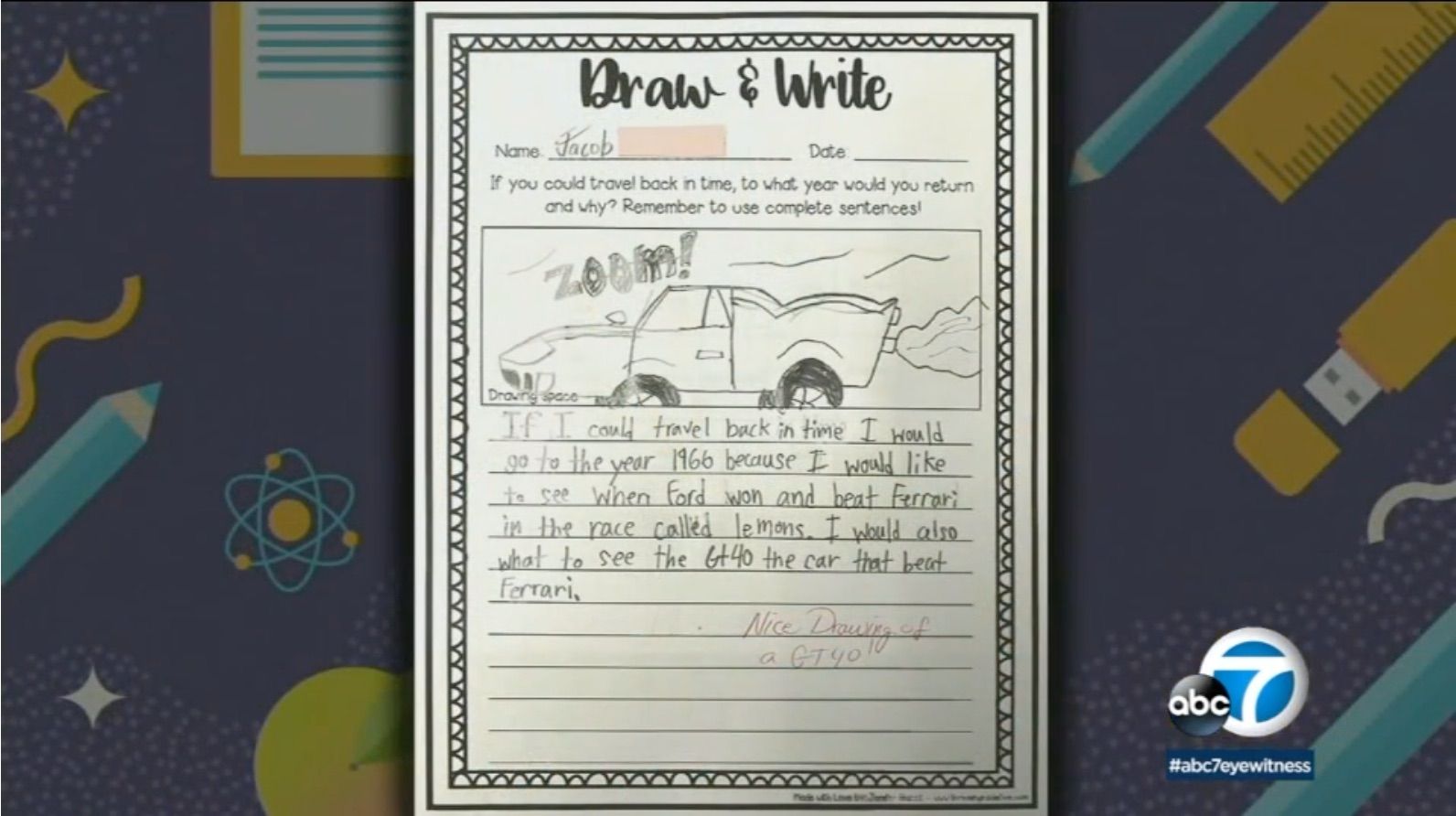 Eventually, this led Shelby American to visit the school alongside Scott Black, who gave a presentation about his personal hero Carroll Shelby. After reminiscing on the life of the automotive legend, the team took the kids outside to look at a genuine Shelby Cobra. While other kids watched in awe of the car's excellence, Jacob was able to ride shotgun with Black at the helm through the neighborhood surrounding the area. Reportedly, Jacob described the experience as the "best school day ever," and we certainly must agree with that.