The Papua New Guinea fleet of high-end luxury cars are being sold for a bargain.
---
With 40-percent of its population living in poverty, the Papua New Guinea government thought it was wise to purchase $5.6 million worth of luxury cars to impress world leaders. The cars were bought specifically for a conference in 2018, and now, three years later, they want to recoup their losses, but they aren't going to be able to do that. So the solution they've come up with is to try to sell the fleet of Maseratis at an embarrassing loss.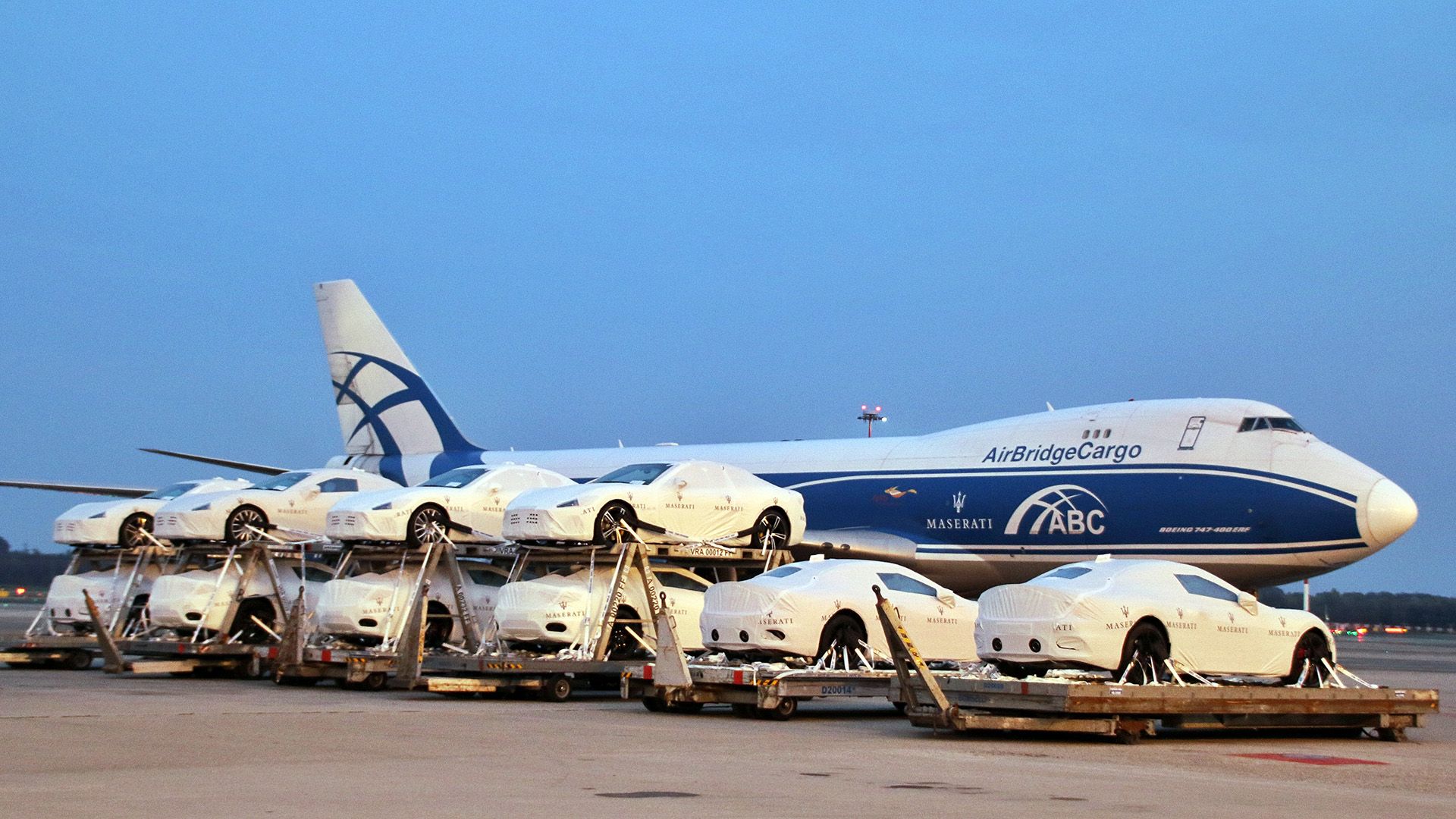 "If we had any foresight, the Maseratis would not have been purchased in the first place," Finance Minister Sir John Pundari told the BBC. "I don't know the reasons we went down the path of purchasing Maseratis and now we are caught up with this dilemma."
Not sure what kind of foresight they would need to know that as one of the poorest countries in the world, no one is impressed by this. What's even worse is, Maseratis aren't exactly abundant on the car lots of Papua New Guinea, so they had to buy them from Sri Lanka, and have them flown into the country on a jumbo jet. The bill for transporting 40 Maseratis and three Bentley Flying Spurs via air is probably more than one of their residents will make in their whole lives.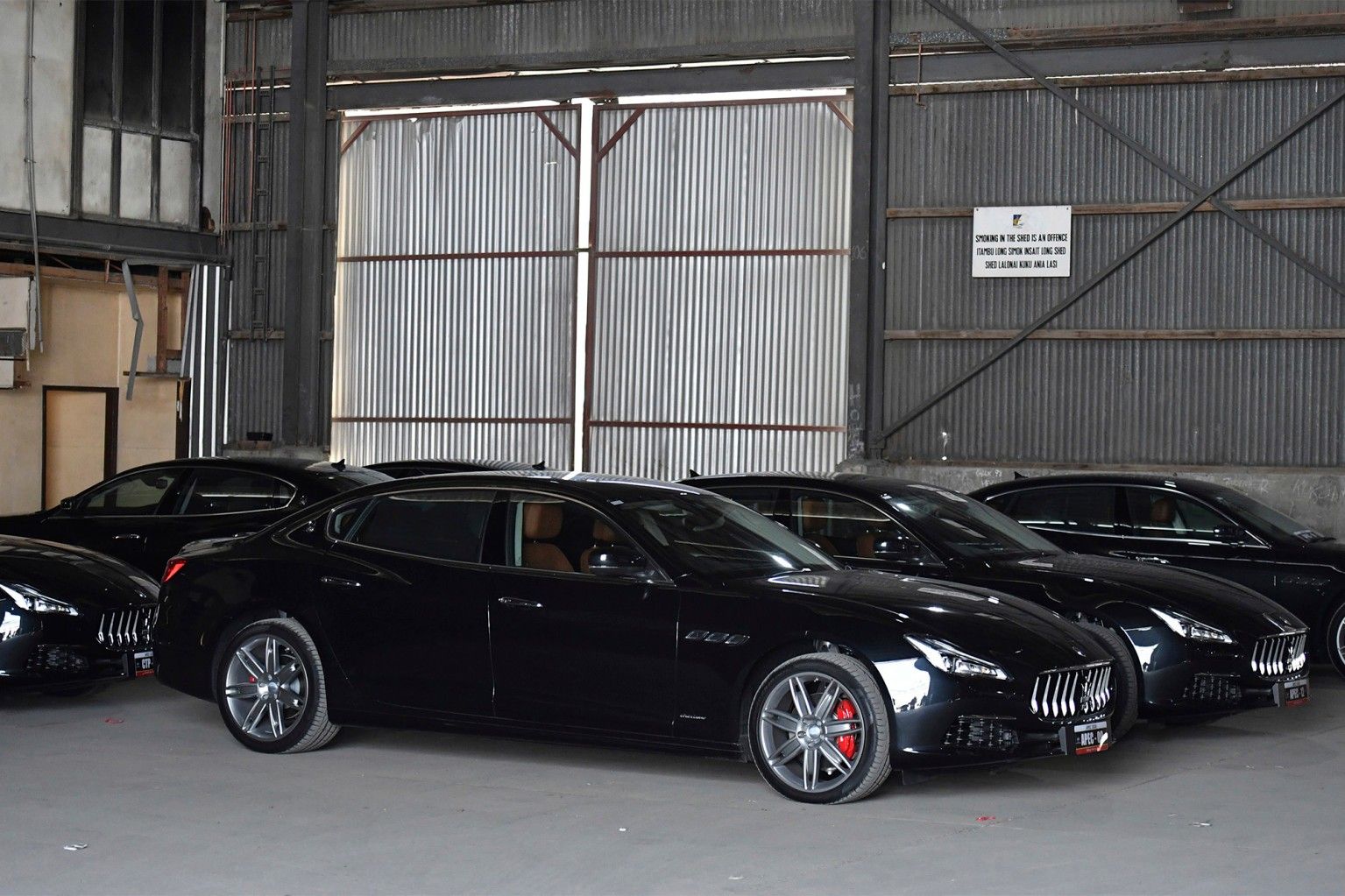 However, the person in charge of making the mistake is long gone, and the cars need to go, if nothing else, the optics are just terrible. Each car was bought for $142,000, and they're selling them off at $114K, and they're probably all barely used. There are 300 some odd other cars in storage, so it's just really great money management all around.